This post was updated for DC Winter Restaurant Week 2023, which takes place January 16-22.
Every time a restaurant week promotion rolls around, we're asked two questions: What are the best restaurants? And where can you actually get a good deal? Determining the latter can be particularly tricky, especially since DC Winter Restaurant Week includes a range of prices (i.e. $40 and $55 dinners). After many (many!) restaurant weeks, we've come away with a few hard-and-fast lessons to get the most out of the experience.
Look at the restaurant's regular menu
A great restaurant week menu looks like a regular menu—or at least a similar, condensed version. The kitchen may swap in a less expensive cut of meat, like a hangar steak for a ribeye, or serve smaller portions. Still, it's generally a good sign when a restaurant doesn't completely shift gears for the promotion. We like to compare and contrast an ordinary menu with the restaurant week version and gravitate toward spots with ample crossover. Some newer dining rooms fall in this category, but we found even more classic DC restaurants like Bistro Bis and Equinox offering similar versions of their regular menus. Another tip: if you don't see the restaurant week menu on the Restaurant Association site, check the restaurant's social media accounts.
Find the best deals at lunch and brunch

The Restaurant Association of Metropolitan Washington sets prices at $25 for lunch and brunch, and multi-course dinners at $40 or $55. A $40 restaurant week dinner menu is more like $70-plus per person after tax, tip, and a drink. Lunch is the best deal—especially at pricey spots like upscale Indian Rasika, pretty Sfoglina pasta houses, the Palm downtown (which offers a steak lunch), or new Italian hotspot L'Ardente. Brunch is an equally good bargain if you stay away from $20 bottomless mimosas—but in the age of $20 single cocktails, that isn't a terrible option either. Diners can search for both lunches and brunches on the restaurant week site.
Pick expensive restaurants

If you're looking for a dining deal, aim for restaurants where entrees alone near the cost of a three-course Restaurant Week meal. We're talking about places like Michelin-starred Bresca on 14th Street (offering a $55 dinner menu versus the usual $86); swanky Spanish spot Del Mar at the Wharf (its $25 afternoon menus are a particular steal, given a single tapa can be priced the same); or new Peruvian hotspot Causa in Blagden Alley, which serves a $55 tasting (typically a $99 ticketed experience).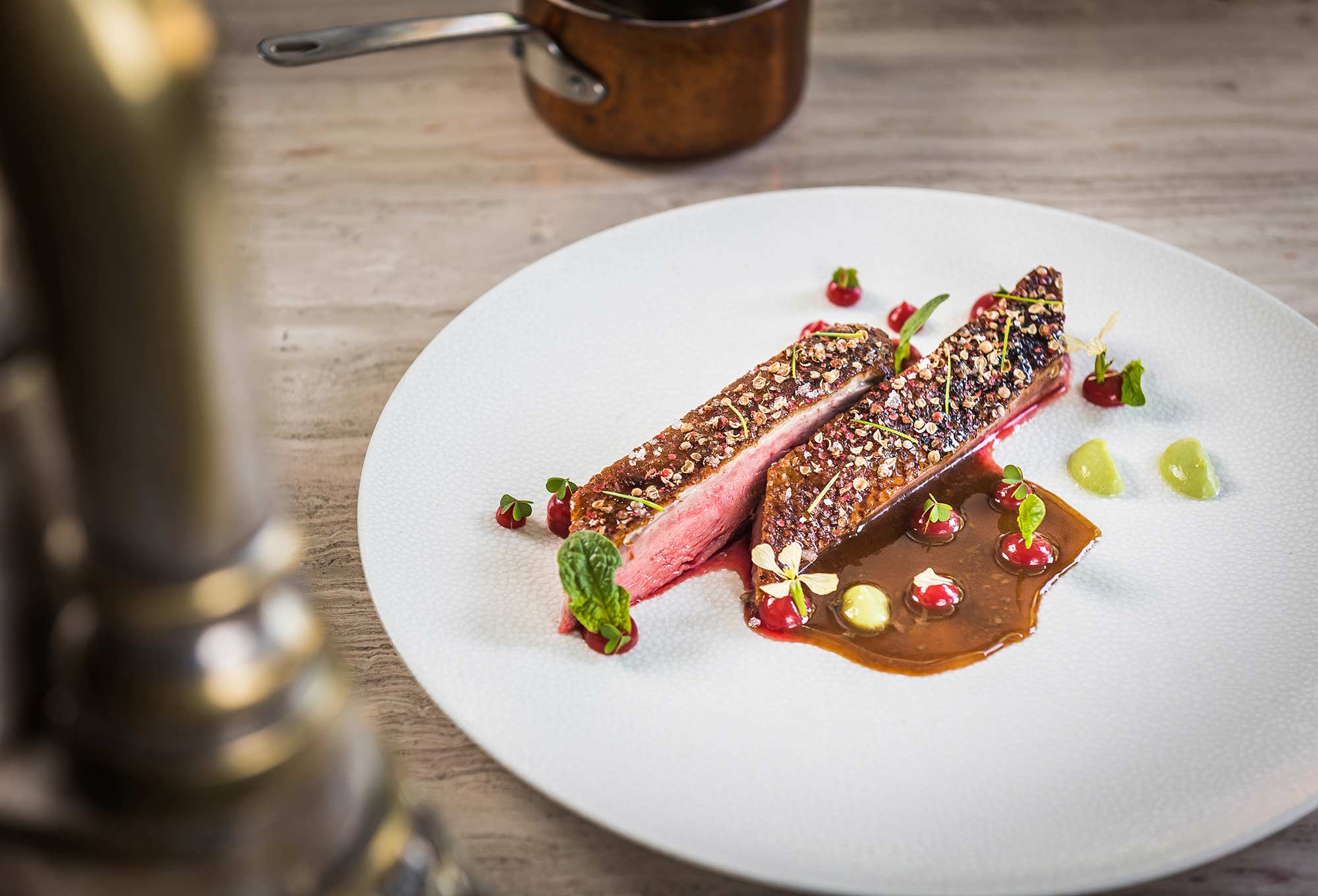 Budget ahead of time
Many restaurants include surcharges on their restaurant week menus, like $12 more for a nice piece of fish. The extras are tempting, especially when the chef's signature duck is only $10 more. Remember: tack on too many and you'll spend the same as any other day. That's especially true with drinks—though some places also offer discounts beverages, like All-Purpose (15 percent off bottles of wine) or Lulu's Wine Garden (a free brunch mimosa).
Beware the chicken breast

Especially if a restaurant never usually serves chicken breasts. As a restaurant chef/owner once told us, purveyors start pushing cheaper products around big restaurant week promotions—so if a restaurant goes from naming farms on their menu to mystery meat, it's not a great sign. That being said, restaurants often find creative ways to offer cheffy ingredients at restaurant week prices. Think Michelin-starred Cranes in Penn Quarter, which offers wagyu beef cheeks on its $55 dinner menu, or Bar Ivy in Clarendon, which tucks blue crab in homemade rangoons and simmers a wagyu beef pot roast.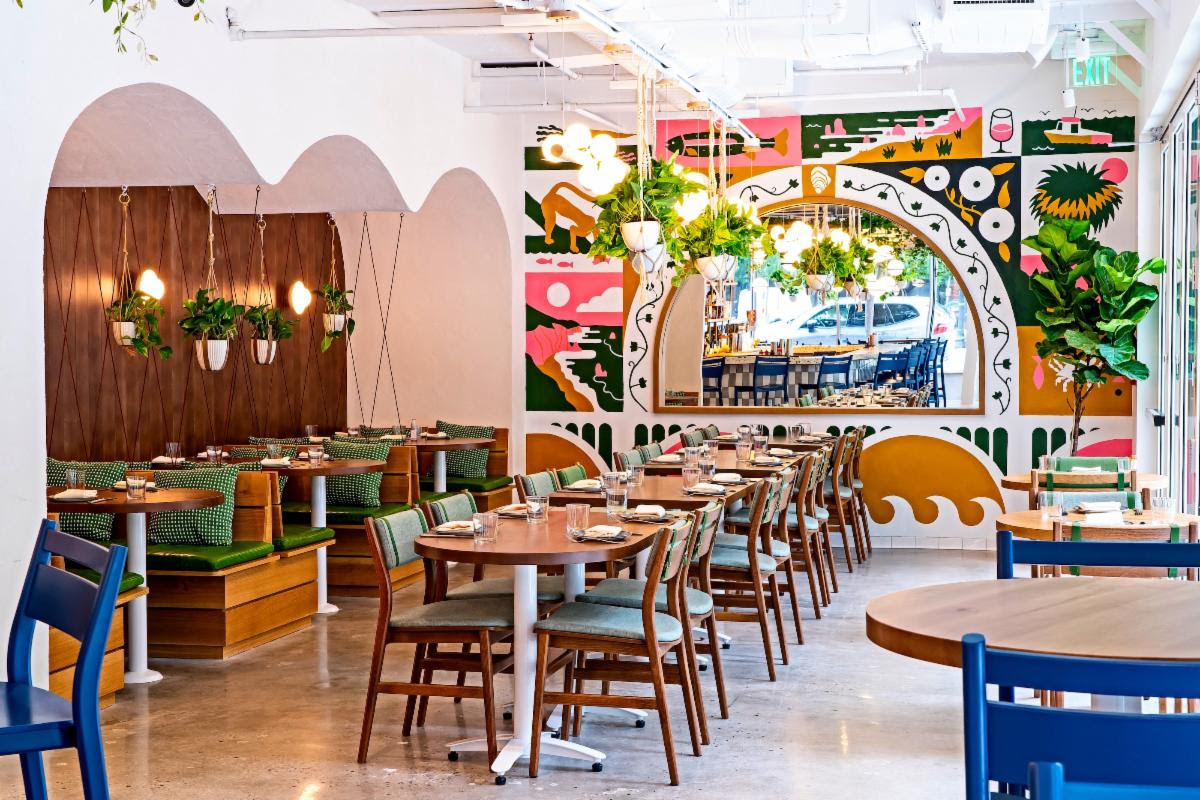 Dine early

Whether it's true or an urban dining myth, restaurant week is often synonymous with poor diner behavior—deal-seekers who tip poorly and ask for substitutions on the set menu (even though, as one restaurant advertises, "substitutions are politely declined"). Just like any time of year: be nice to waitstaff, tip appropriately, and if pleasant service is crucial to your experience, consider dining early in the week or day, when the staff still has patience to spare.
Take advantage of extensions
Restaurant week is timed with slow business months for restaurants: the August dog days of summer, and the post-holiday slump in winter. So, it makes sense that a lot of restaurants extend the promotion by a week or two to get butts in seats (the whole point). So far, we've seen extended deals at Michael Schlow's restaurants, including Italian dining room Alta Strada in Mount Vernon Triangle and the Mosaic District (through January 29)  and new Japanese bar/restaurant Nama Ko on 14th Street (through January 28). The same is true for Spanish spots SER in Ballston (serving lunch, brunch, and dinner) and Joselito on Capitol Hill. Look for a full roundup of extensions soon.