1. Flower Power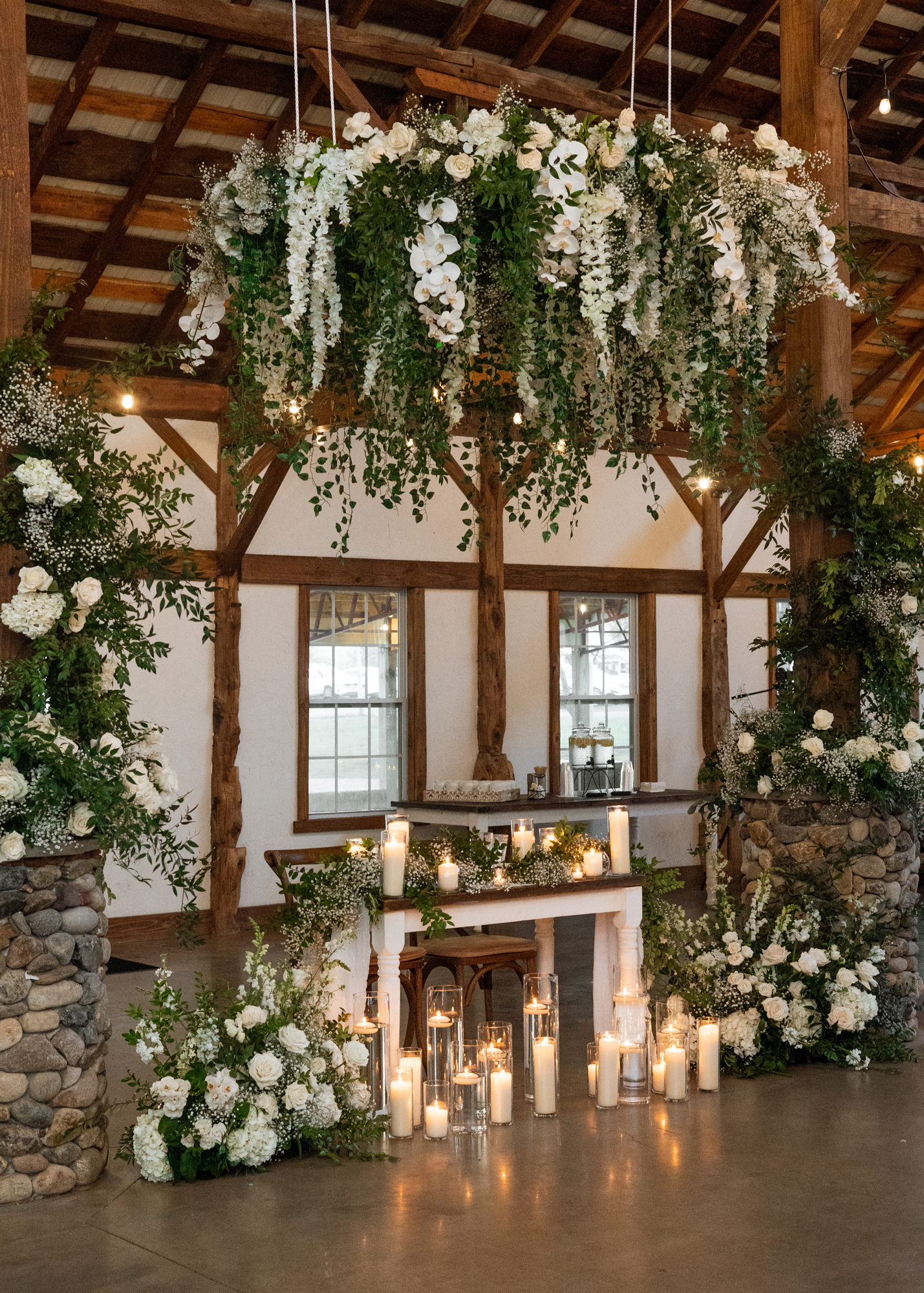 After a global flower shortage that translated to smaller, less abundant arrangements, florals have returned bigger than ever—some weddings are dripping in them! Especially popular: show­stopping hanging installations and, among the of-the-moment blooms, anemones.
2. Pretty in Pink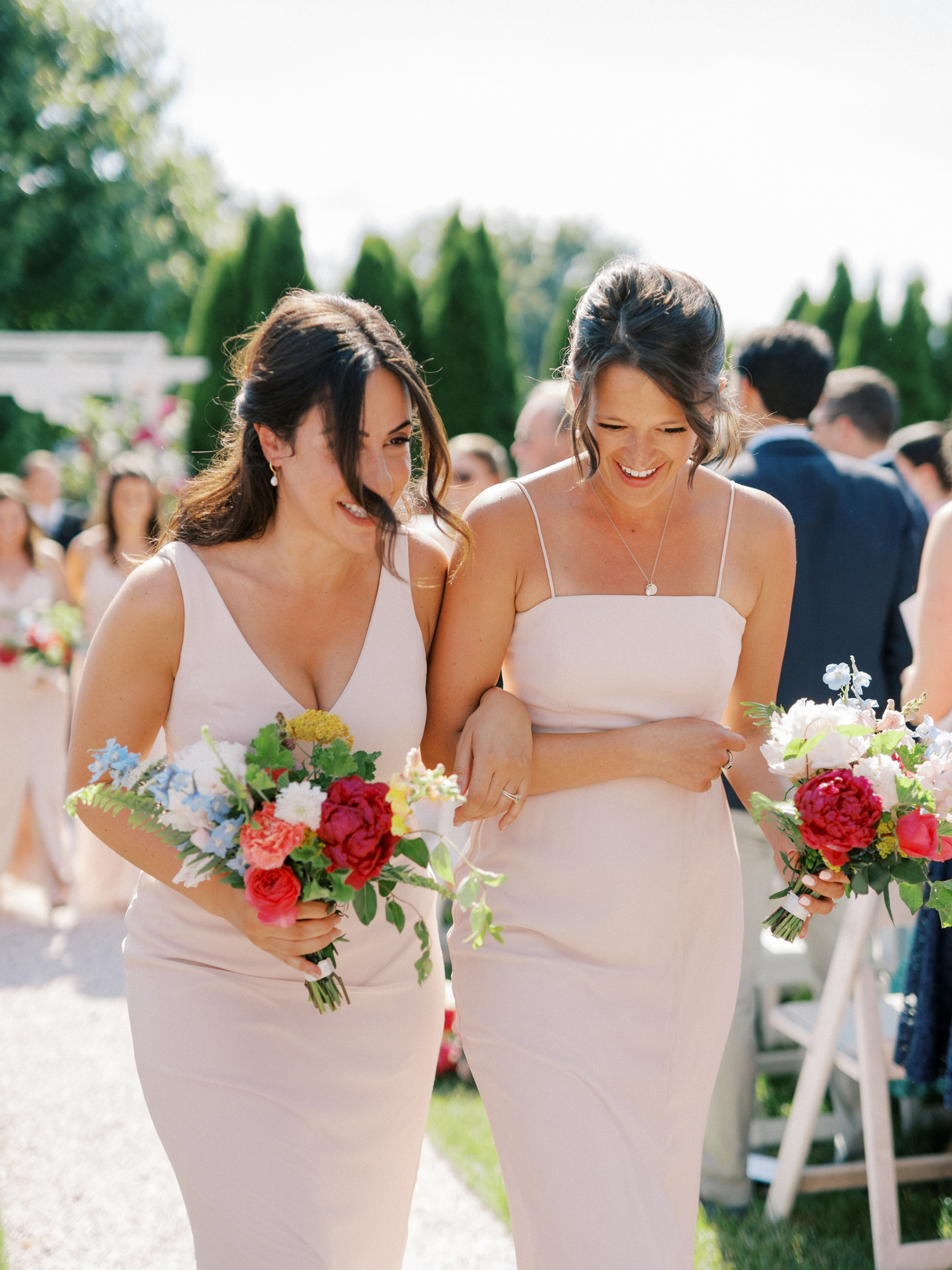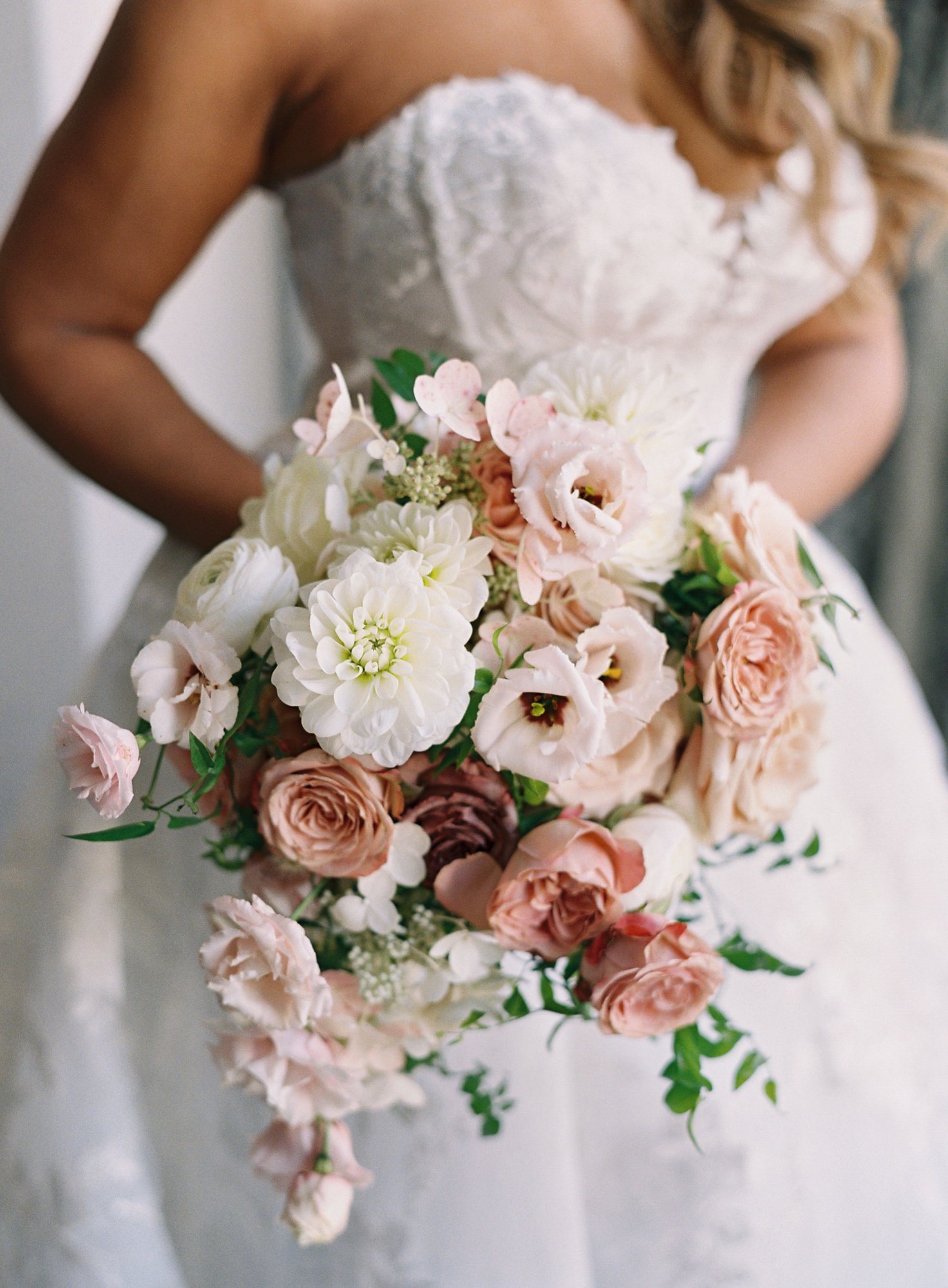 Pink weddings are back! And this time, they're in a rainbow of motifs—Barbie pink to dustier hues; combined with other pinks for a tonal look; as part of a cheery, multicolor combination; or paired with black or jewel tones for an elegant, dramatic vibe. Pink is again a modern choice.
3. Candles as Decor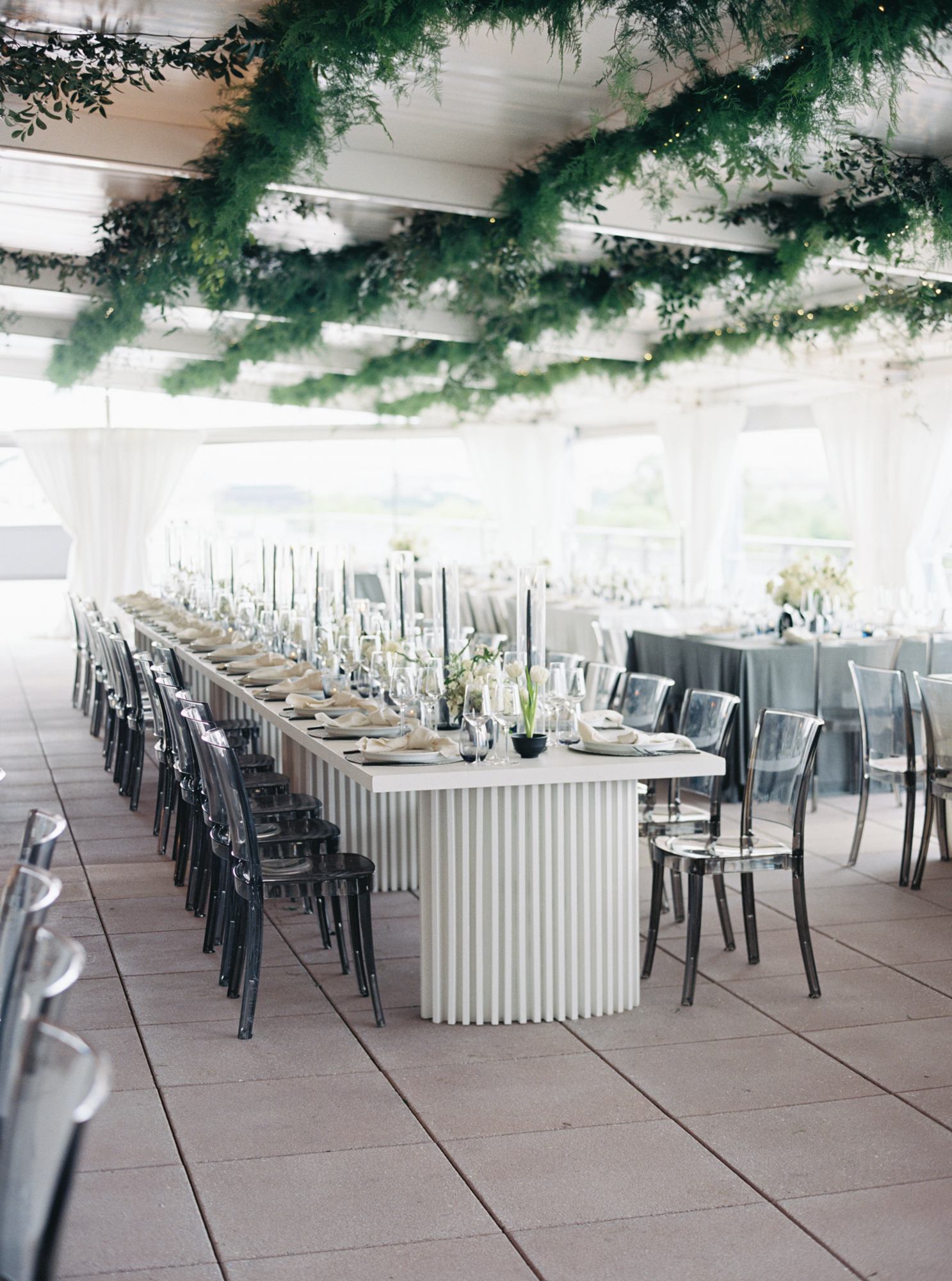 When flowers were scarce, candles set a soft, romantic tone. But even though flowers are back—and bigger—candles remain stylish, with more and more nuptials enveloped in their glow.
---
---
4. Indoor Weddings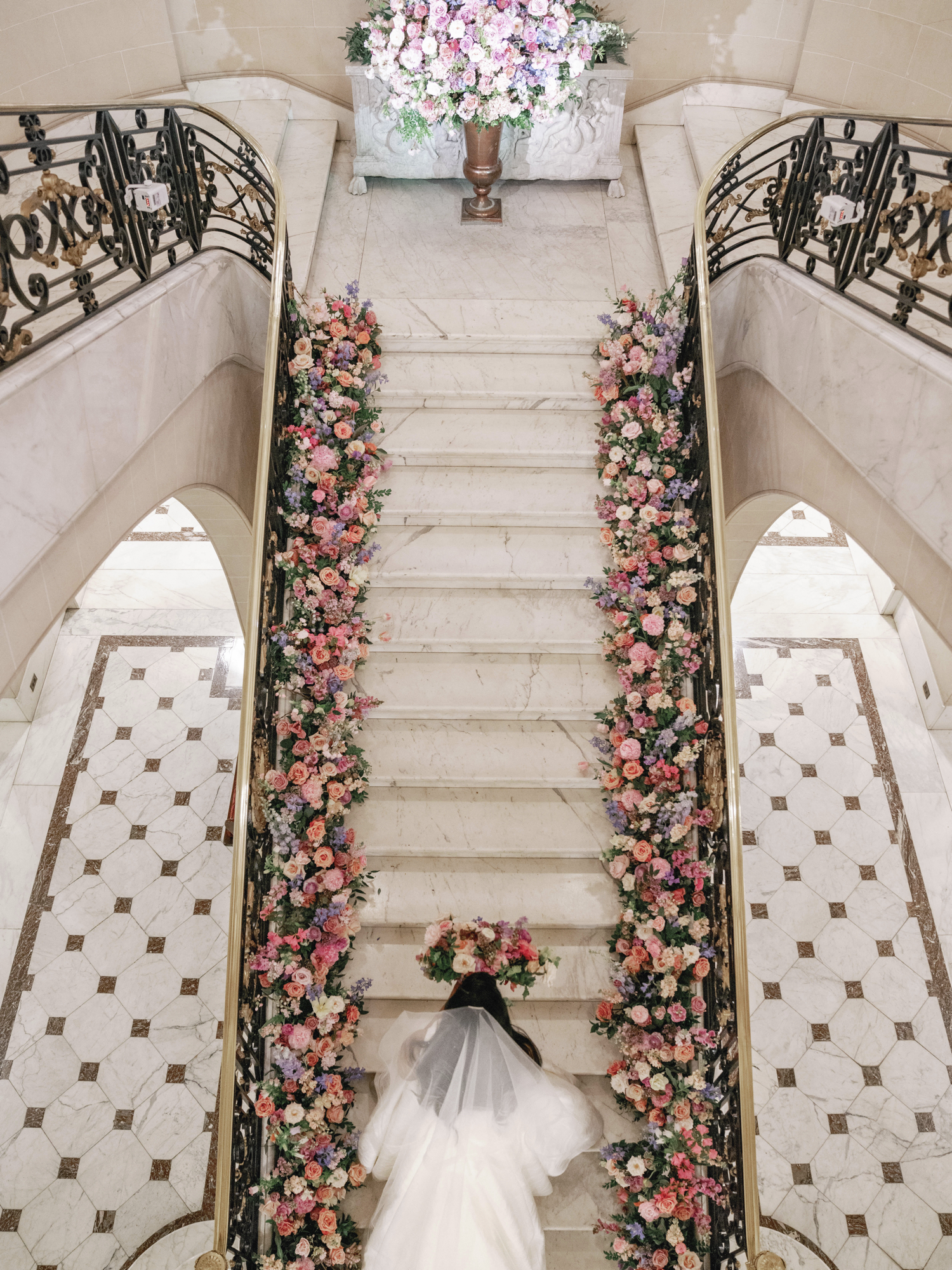 Washington weather has never lent itself to carefree outdoor event planning, and it seems couples are done wrestling with the forecast. We'll always have a soft spot for a tented affair, but lots of brides and grooms are taking the festivities inside.
5. Unexpected Color Combos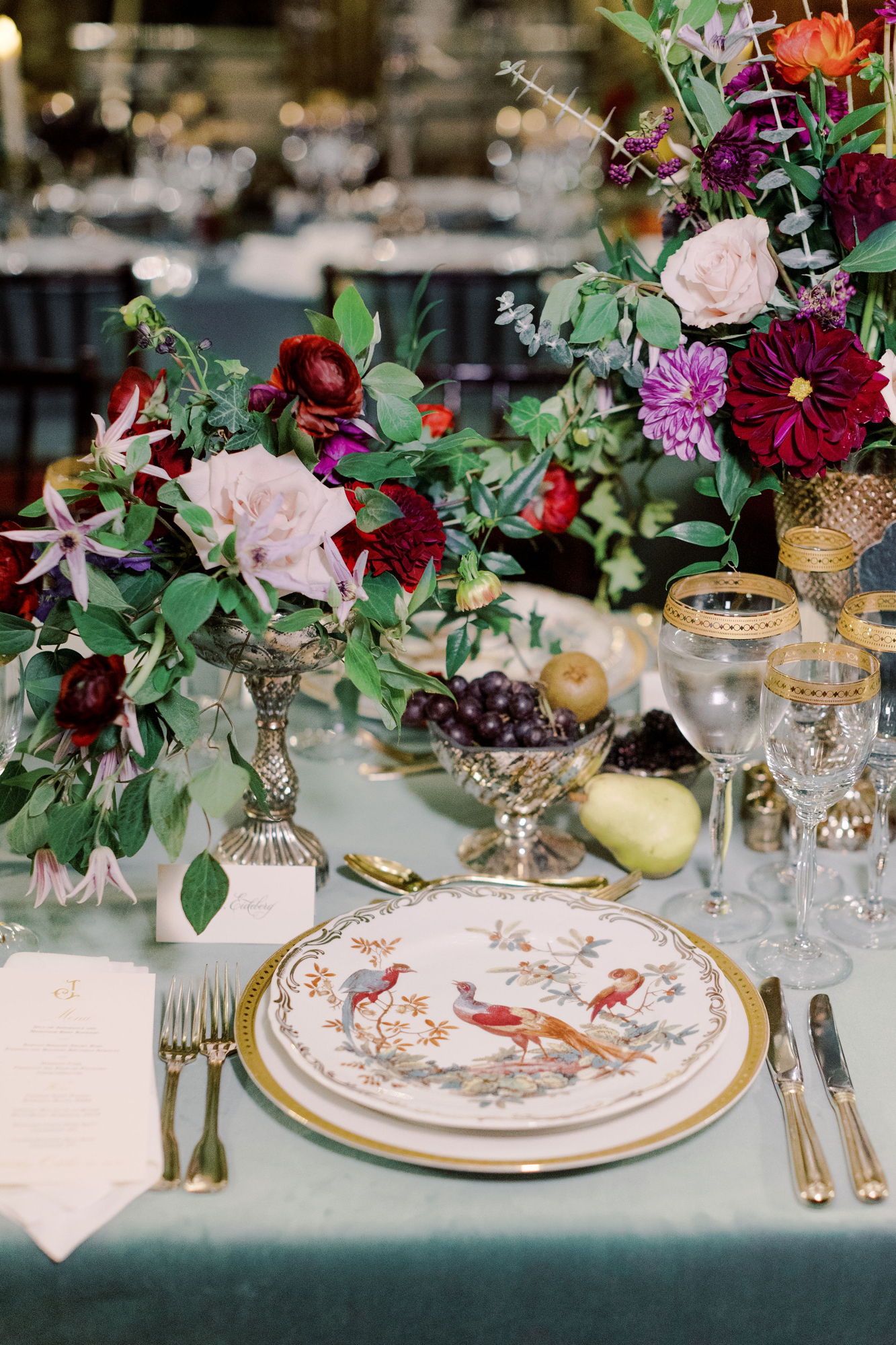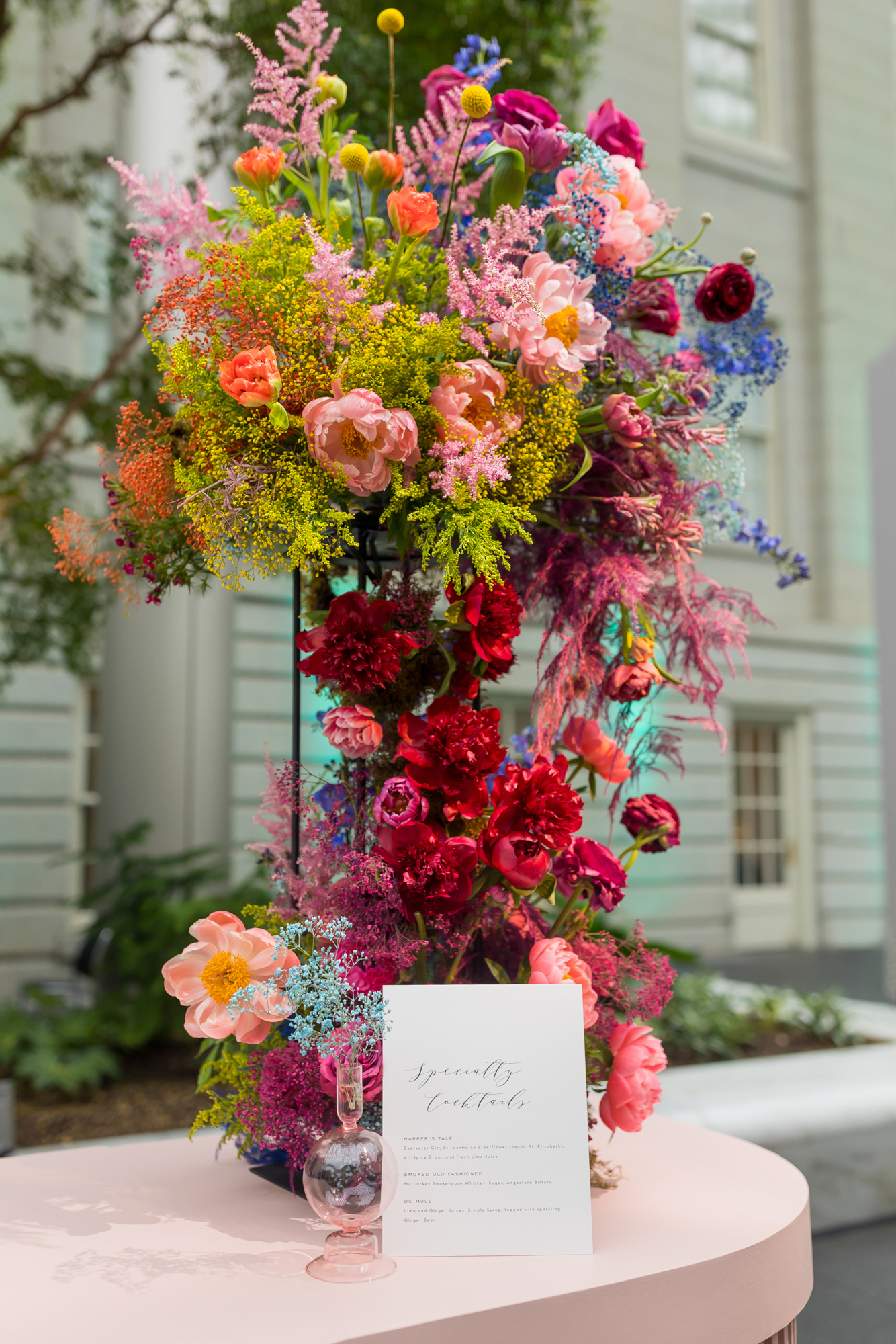 Couples are saying yes to color—in everything from bold bouquets to colorful chair selections. We're loving the new palettes—bright, multi-hued designs as well as sophisticated, moody combinations.
6. Anything Goes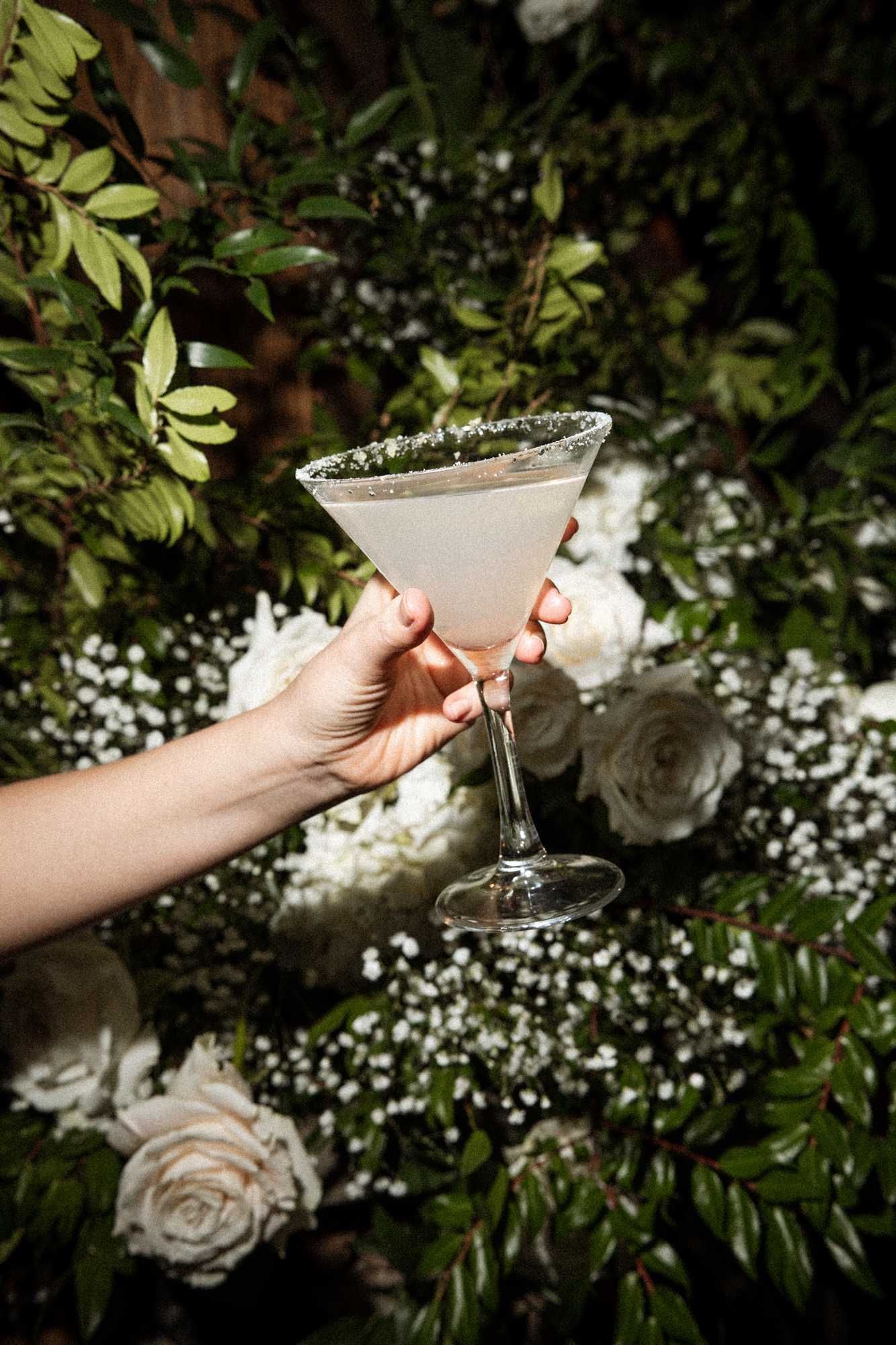 Perhaps because of postponements, longer engagements, or simply more introspection, brides and grooms are embracing what they want rather than what they're told they want. Some trends that may otherwise have waned by now are still thriving (think baby's breath, untraditional venues, dried flowers), and for other facets of planning—the size of the wedding party comes to mind—there's no real consensus for what's in. We're here for it—it's your day!
This article appears in the June 2023 issue of Washingtonian.