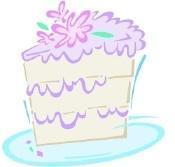 Two more reasons to love Target. [via BridalWave]
It might be a Mississippi wedding for Jamie Lynn Spears and Casey Aldridge.
This bride chose the hospital over a honeymoon—to save her dad.
DeAnna the bachelorette starts the search for the dress. (Hint: She might need to keep shopping.) [via bon mariage]
Have bridal news to share? E-mail lshallcross@washingtonian.com.