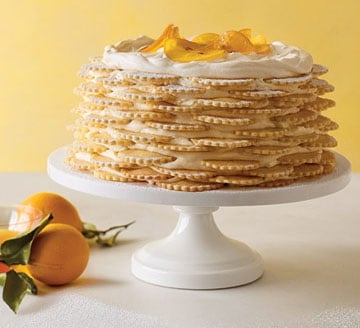 The next high-fashion designer to jump on the bridal wear bandwagon? Matthew Williamson. We're not mad.
People's photo gallery of the year in celebrity weddings. (And, for all you cynical folks, the year's biggest divorces.)
New Couple Advice Alert! How to Split Holidays Between Families. [via Glamour]
The Flashdance wedding team is comprised of our favorite photogs, event designers, and DJs in the blogosphere. Read their wedding do's and don't at Snippet & Ink, and take their seasoned advice to heart.
Stripes, colors, balloons, and bow ties. What a fun honeymoon shoot!
So cake-cutting dresses are just shorter wedding dresses? Not sure the concept is necessary, but these Quail frocks sure are adorable.
A modern backyard wedding, complete with street band. [via Oncewed]
This post is titled Modcloth for New Year's Eve, but wouldn't these cocktail dresses make adorable winter bridesmaid outfits?
Fashion designers sketch Princess-to-be Middleton's wedding dress. Which is your fave?
The J. Crew 2011 wedding lookbook.
Photo Credit: via Martha Stewart Weddings. To learn how to make this lemon ice box cake (it's DIY!), click here.
Subscribe to Washingtonian
Follow Washingtonian on Twitter
More>> Bridal Party Blog | Wedding Guide | Wedding Vendor Search