Like so many Washingtonians, Heather Noss used to spend her days working for the government. But after catching the design bug, the former foreign service officer decided to make the leap from embassies to invites. So in 2008, she left a world of monochrome letterheads to launch Letterpress Light. Two years later, she expanded the business to include Digby & Rose, a design and print studio on Macomb Street NW.
To achieve her texture-rich designs, Noss uses a unique embossing method called the Compression Plate Process. "I take a design that has already been printed on our thick paper, and very slowly and carefully line up the pressing plates," she says. "You won't find it anywhere else, because as far as I know, I'm the only one who produces invitations and stationery in this way."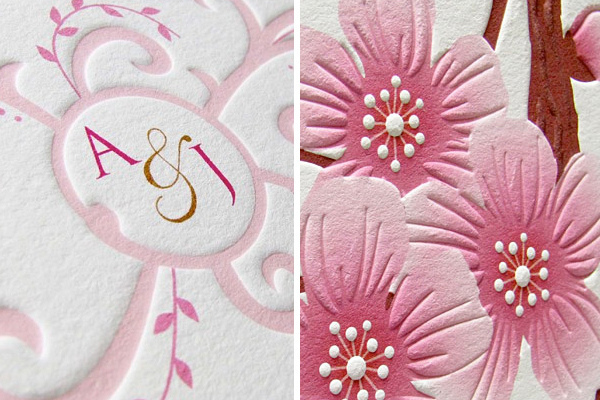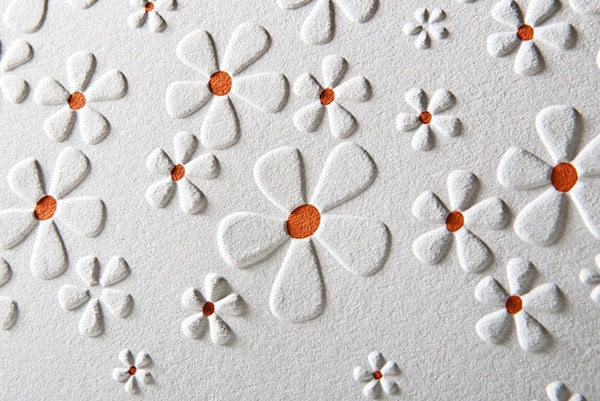 Letterpress Light's bestselling product is the Fleur de Lis wedding invitation, a classic motif that's been updated with whimsical swirls and regal hues. But she's head over heels for the Cape Cod Letterpress invite (shown below), a nautical design that would make even the surliest of sailors melt.
And while Noss will ship her designs anywhere across the seven seas, she recommends that local couples stop by for a one-on-one consultation. "I find that couples are overwhelmed with all the choices out there, so I help them narrow down the possibilities," she says.
"The Digby & Rose studio is all about personal attention, and if you work with us on your wedding invitations it's going to be an individual process all the way," she says. "Each piece is created with love, one at a time!"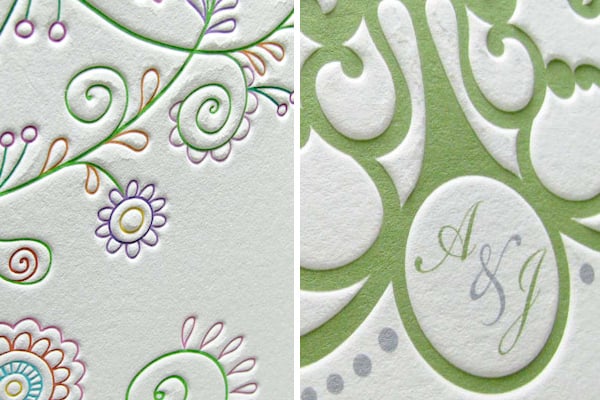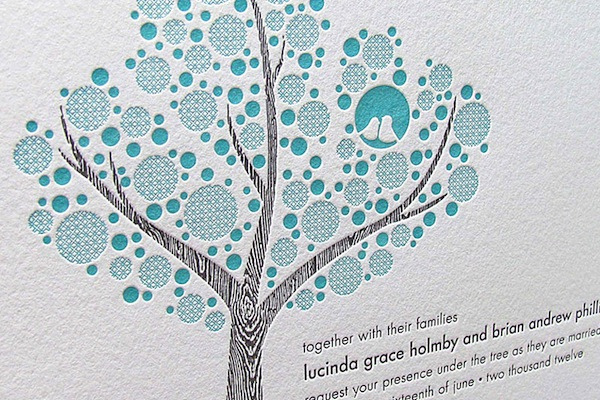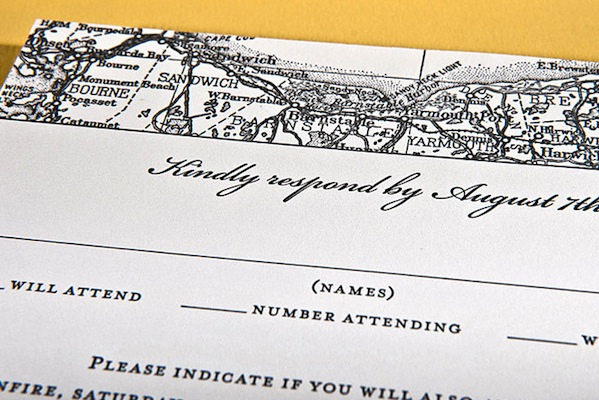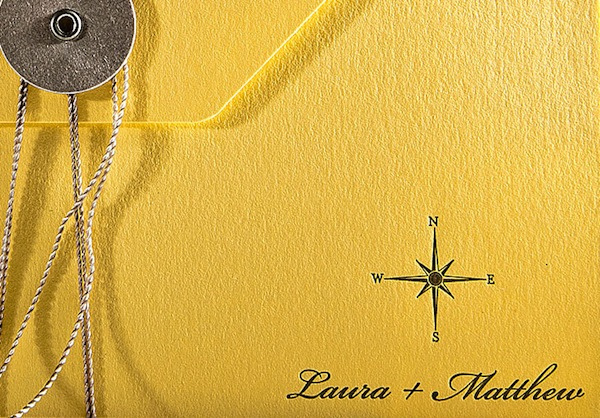 To learn more about Noss's design process, check out this video.
If you have a favorite local Etsy seller you'd like to recommend for this column, e-mail kforrest@washingtonian.com.
Subscribe to Washingtonian
Follow Washingtonian Bride & Groom on Twitter

More>> Bridal Party Blog | Wedding Guide | Wedding Vendor Search