The newlyweds share a sweet kiss. All photographs by Liz Maryann Photography
Suzanne and James were acquaintances throughout their time at George Mason University, but only started dating after graduation. He proposed the weekend of her birthday.
"We were about to leave for dinner, and he quite simply said, 'How about I give you your birthday present now?' " Suzanne recalls. "I closed my eyes and when I opened them he was on one knee and asked me to marry him."
After a year and a half of planning, the couple wed on May 21 at St. John the Evangelist Catholic Church in Warrenton, followed by a reception at the groom's parents' home, also in Warrenton.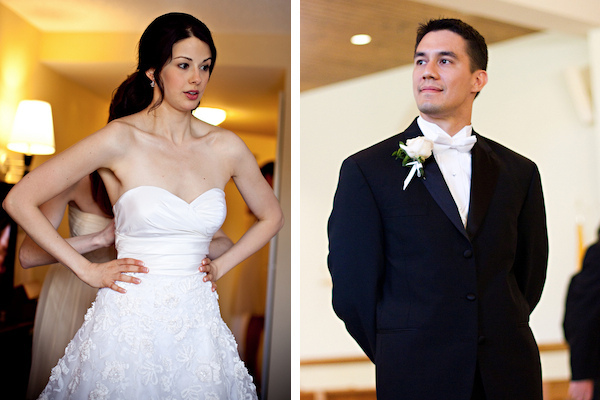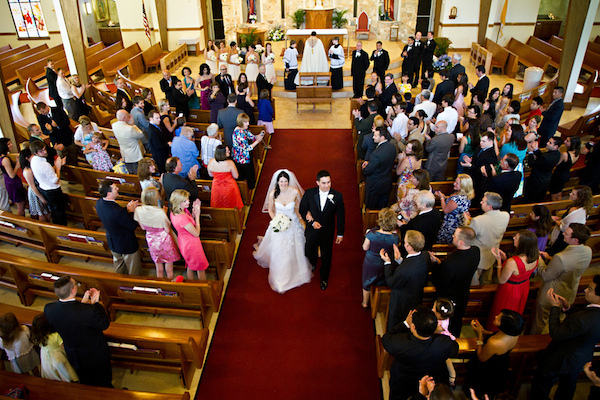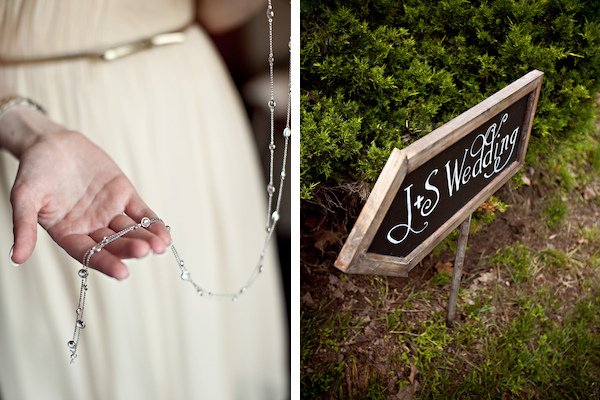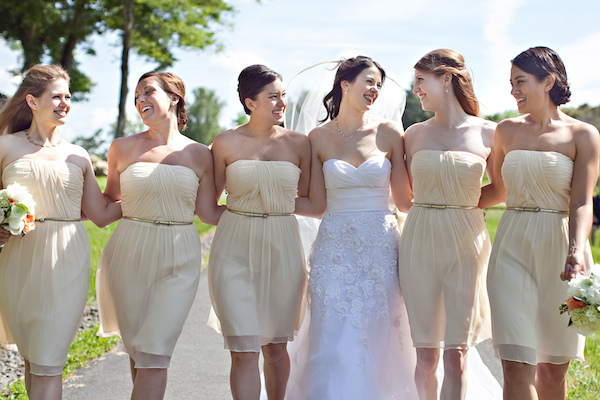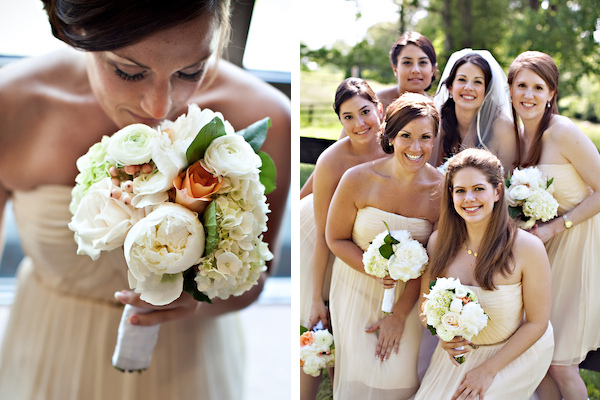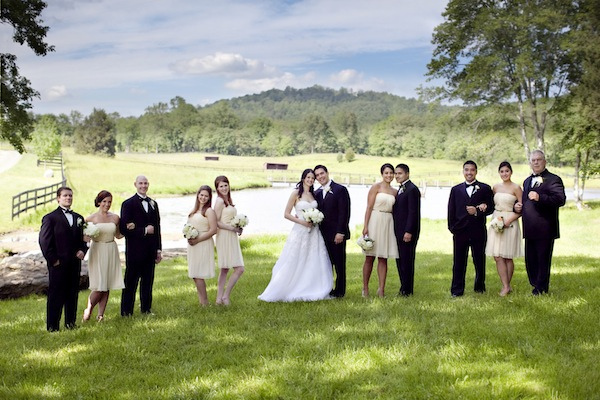 "I wanted our wedding to be 'springtime-y, relaxed but still elegant," says Suzanne. "We thought about our guests a lot to ensure they had the best time possible."
The color scheme featured springtime pastels: soft pinks, grass greens, robin's egg blue, and candlelight yellow—plus lots of white.
The wedding was full of DIY details­: the bride made the invitations and bouquets herself, and James's mother created the boutonnieres. Chalkboards were used throughout the decor, from the bar to the table list to the menu. The bride wrote everything herself. Tables were adorned with garden-style arrangements of ranunculuses, snapdragons, and roses.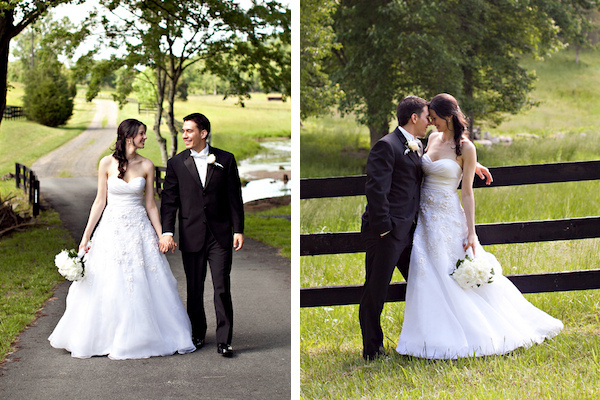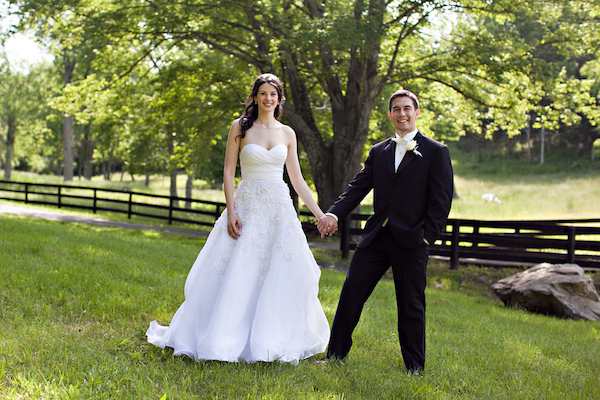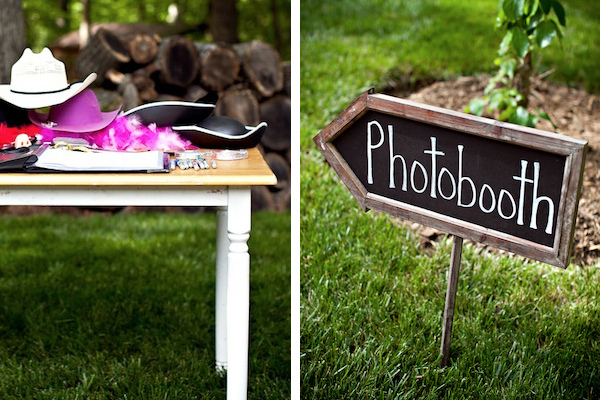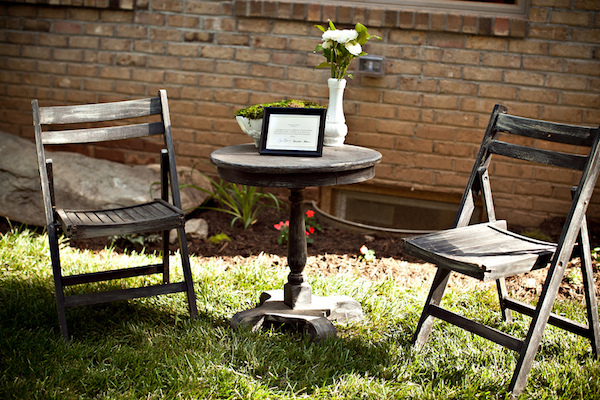 The buffet-style dinner featured strawberry salad, steak au poivre (a big hit!), and roasted vegetables. Guests also dined on a berry-festooned chocolate wedding cake for dessert.
After Suzanne and James performed their first dance to "The Best is Yet to Come" by Frank Sinatra (they took dance lessons to prepare for their moment in the spotlight), a DJ spun "lots of '80s music" for the rest of the evening—guests also enjoyed taking snapshots with costumes and props in a photobooth.
"Everyone danced all night long—the reception was supposed to go until 9 PM, but everyone was having such a great time we extended it until midnight," says Suzanne.
To end the evening, the couple staged a sparkler sendoff—but they didn't actually leave afterwards.
"We were having such an amazing time that after our 'exit' we went back into the house, changed our clothes, and continued partying!" says Suzanne.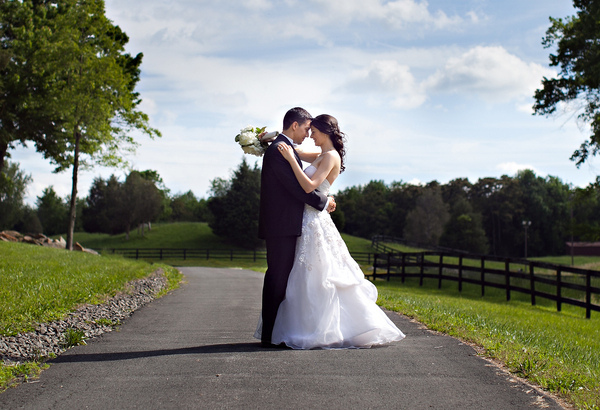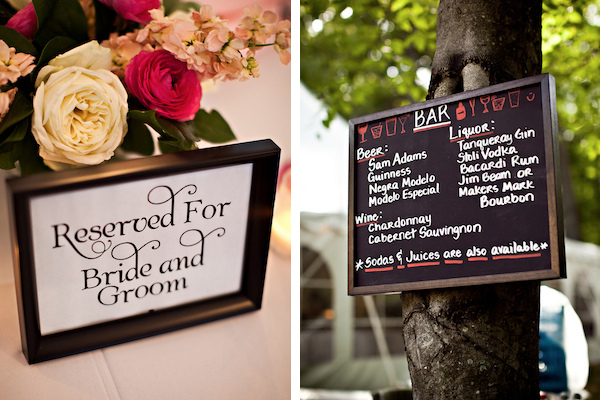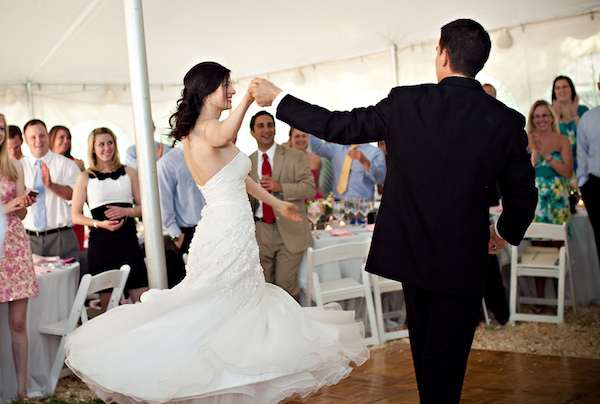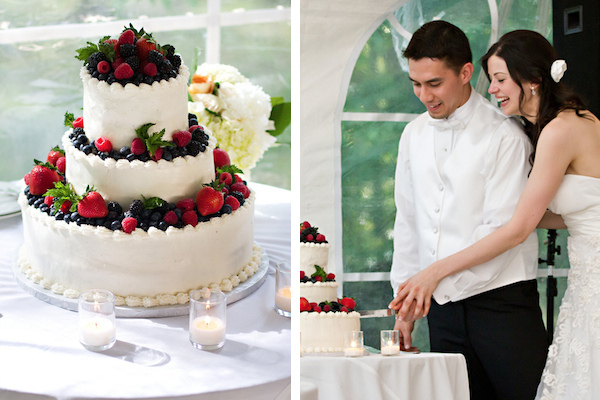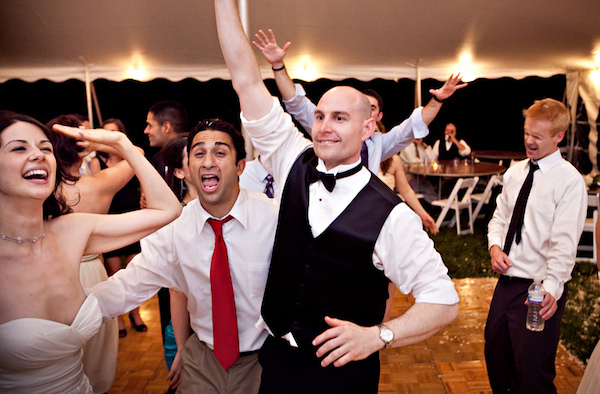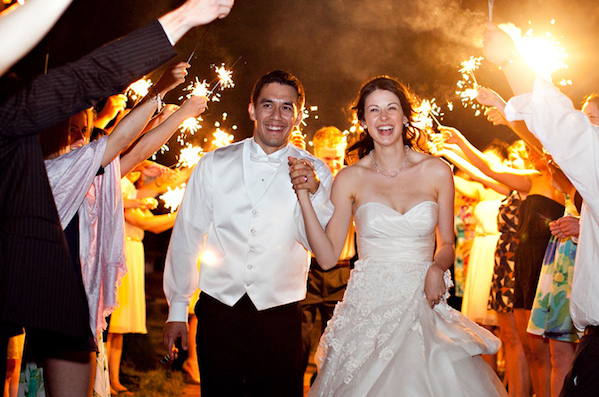 Would you like to see your wedding on our blog? Email kforrest@washingtonian.com
Subscribe to Washingtonian
Follow Washingtonian Bride & Groom on Twitter
More>> Bridal Party Blog | Wedding Guide | Wedding Vendor Search