It's almost the end of DC's Summer Restaurant Week! Check out the list of Washingtonian's 100 best restaurants that are participating, and nine new eateries to try. 
Kick off DC Beer Week a few days early on Thursday at 6 PM with the third annual DC Beer Royale at Roofers Union. The event features $7 draft beers from six local breweries, like Blood Orange Gose from Atlas Brew Works and Brandy-Lyn 2016 graff from 3 Stars Brewing Co. The first to sell out will earn the "people's choice" award, and the winning brewery's chosen charity will receive all donations made at the door (although there's no cover for the event).
Looking for more beer specials? City Tap Penn Quarter is celebrating the 97th anniversary of the 19th amendment (which gave women the right to vote) on Friday, featuring draft beers from women-run breweries and female brewers (think Denizens, Bell's, and Brew Republic). The beers are available all day, $6 to $8.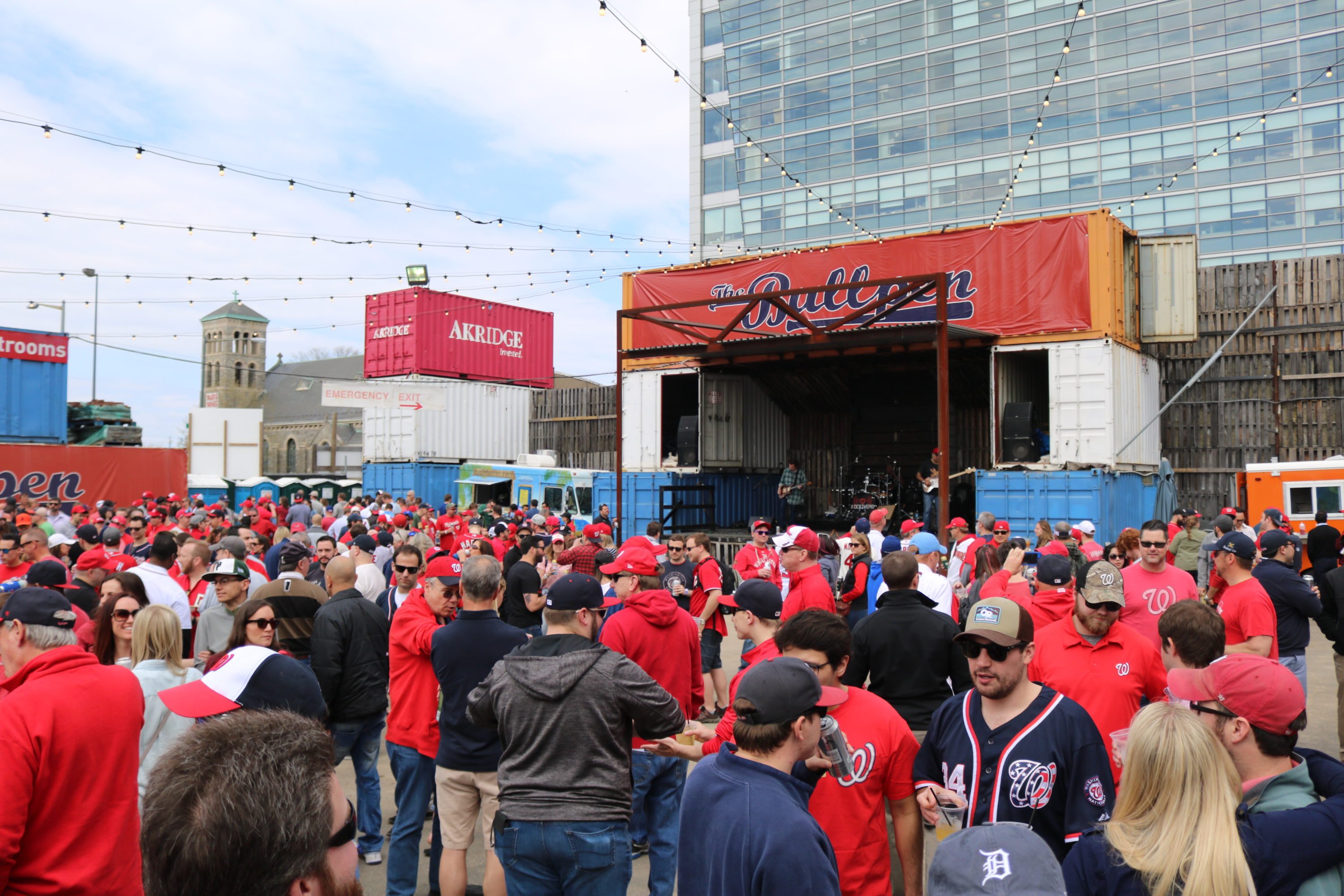 Calling all chili lovers: the Capital Chili Cookoff goes down at the Bullpen on Saturday from 3 to 6 PM. Cooks across the DMV will go head-to-head to determine who will represent DC in the World Chili Cookoff Championship in October. The event features competitions for best red chili, chili verde, salsa, and people's choice (for which all attendees get to vote). The $45 ticket also includes unlimited samples of limited-release beers from local breweries like Atlas, DC Brau, Flying Dog, and more. Pay an additional $20 for VIP, and you'll get entry to the event one hour early (at 2 PM), access to a private rooftop deck, and the chance to mingle with the chili cooks. Another bonus: $10 from every ticket sold will be donated to Dane Smothers, a DC firefighter recently injured in the line of duty.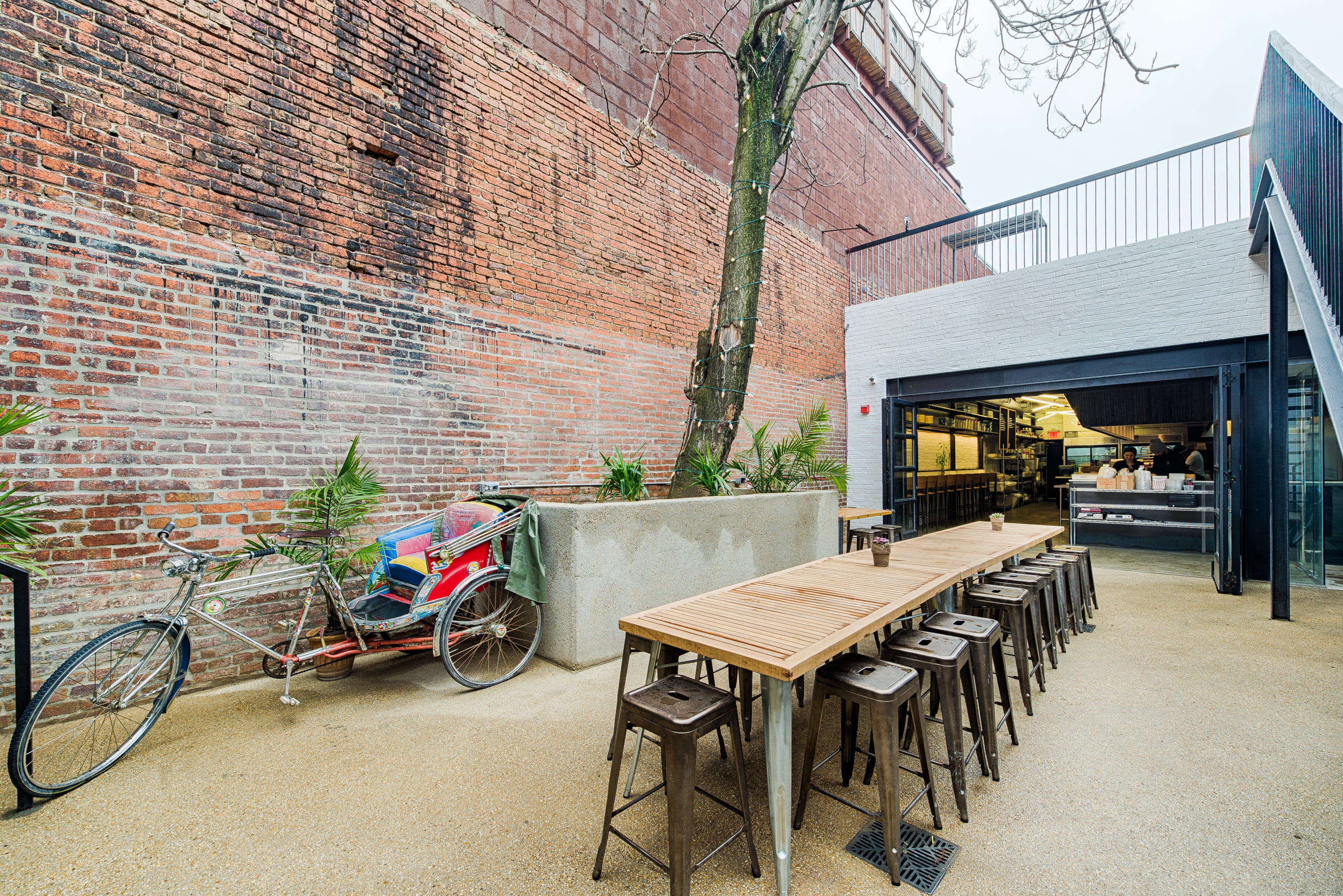 Maketto is starting a new family-friendly tradition this Saturday with its first annual Kid's Day extravaganza in the courtyard from 11:30 AM to 3:30 PM. There will be a magic show, balloon maker, cookie decorating station, lemonade stand, moon bounce, and story hour. The best part? It's all free.
And heading into the week…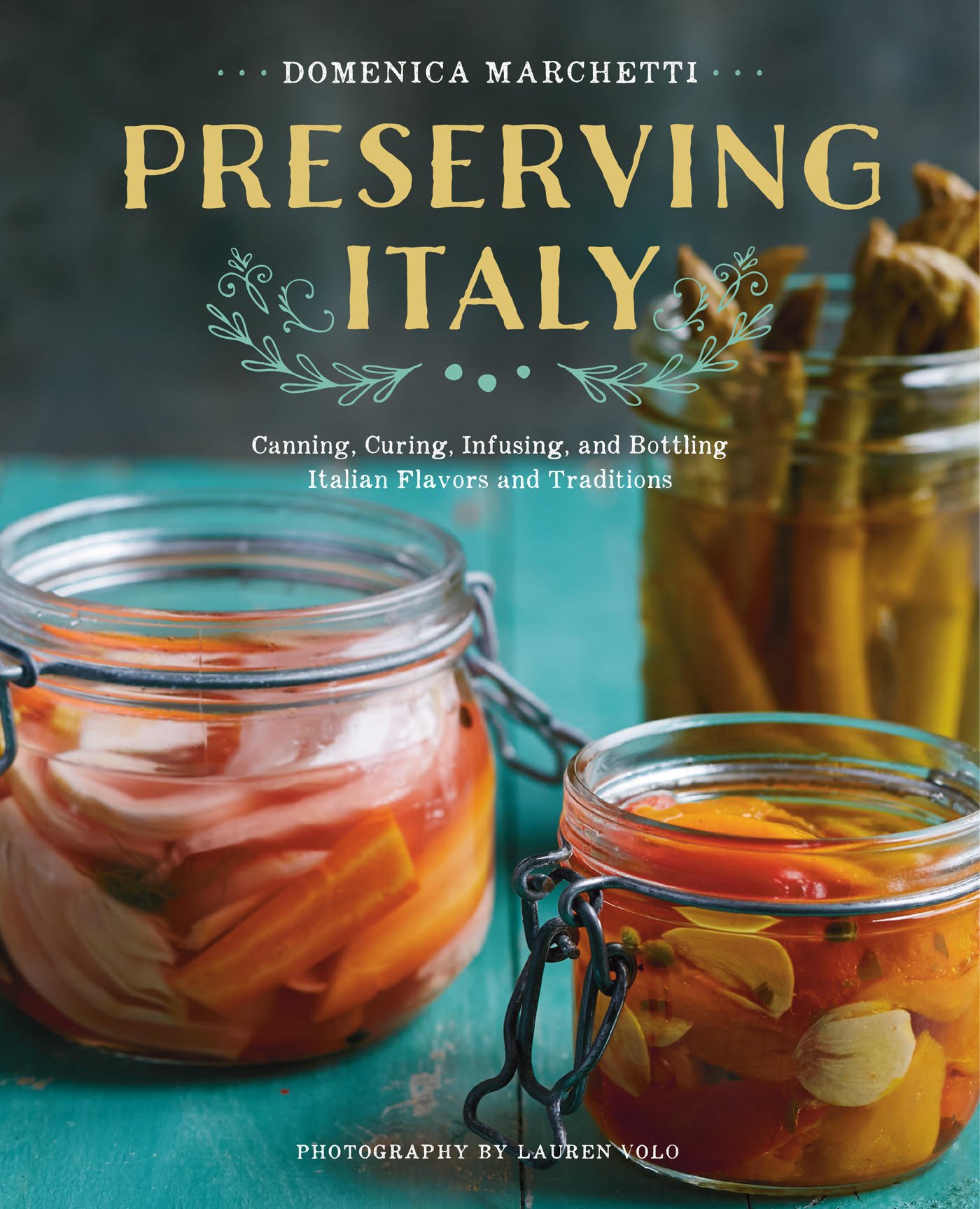 Learn how to extend the life of late-summer produce at Centrolina this Monday, August 21st at 5:30 PM. Domenica Marchetti, author of Preserving Italy: Canning, Curing, Infusing, and Bottling Italian Flavors and Traditions, and Centrolina chef Amy Brandwein demonstrate how to pickle produce, turn fruit into syrups, and process jam among other preservation techniques. The ticket to the event is $45 and includes all demos and tastings, along with a signed copy of Marchetti's book.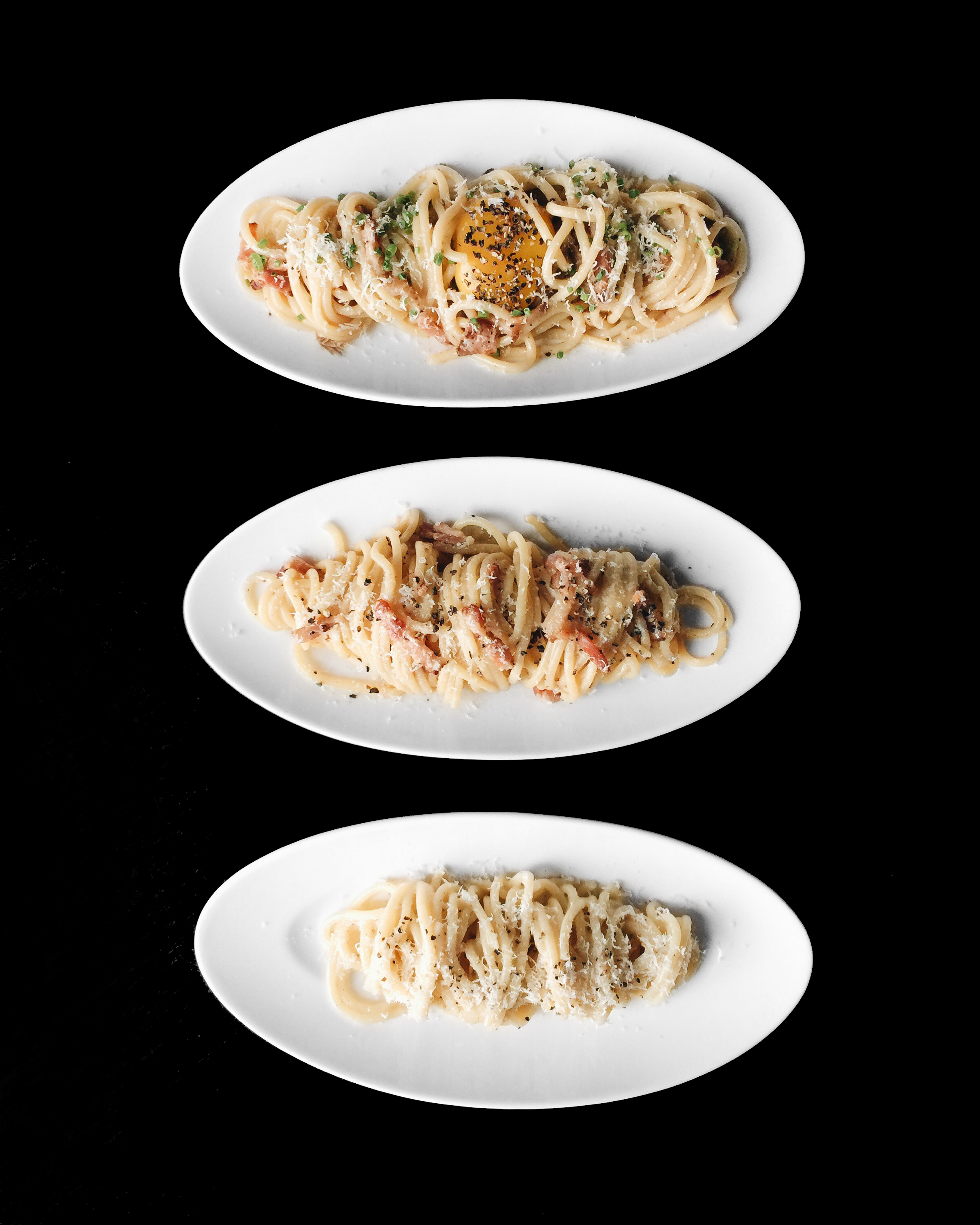 RPM Italian is bringing classic Roman ingredients and flavors to DC with its "Party Like a Roman" dinner on Tuesday, August 22nd at 7 PM. The 6-course meal features a white pizza with mushrooms, fried artichoke alla giudia, and an entrée called "The Evolution of Cacio e Pepe" (with three versions of the cheesy pasta dish). The ticket is $75 and includes the six courses, plus traditional Roman wine pairings.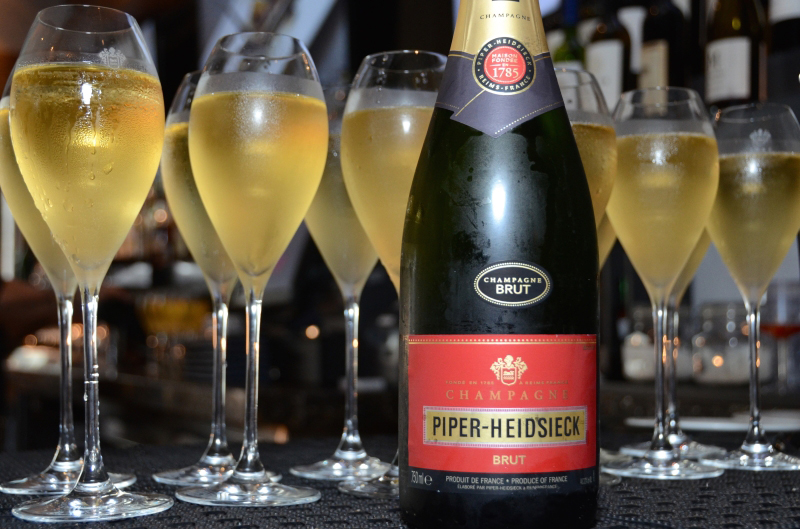 Toast summer at City Perch Kitchen + Bar this Wednesday, August 23rd at the "Endless Summer Celebration." The four-course meal, featuring tuna and watermelon crudo and wagyu ribeye, is paired with Piper-Heidsieck Champagnes and cocktails. The ticket to the event, which begins at 7 PM, costs $95 (or $80 for iPic Sapphire members), and an additional three-ounce pour of Piper-Heidsieck rare is available for $20. Advance reservations are required.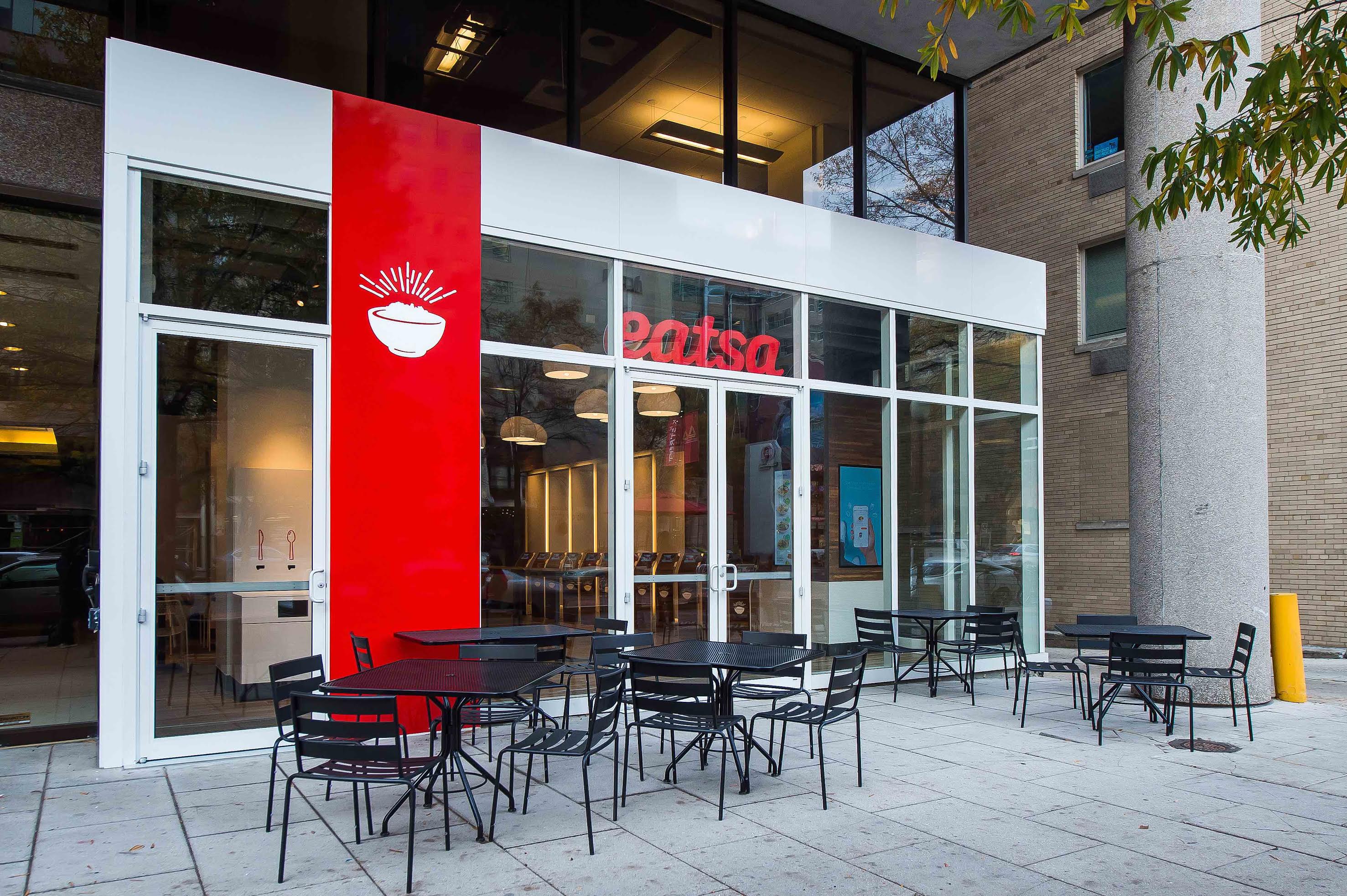 Eatsa, the high-tech vegetarian fast-food restaurant, is teaming up with barre3 this Wednesday, August 23rd for a special fitness + food event. Head to eatsa's K Street location at 6 PM for a free 30-minute barre class with music by DJ Marky Mark, followed by a free quinoa bowl or salad. All mats and props are provided, but you'll need to bring your own water bottle. Email RSVP@mokimedia.com to register for the event by Monday, August 21st.