1346 Florida Ave., NW
Live fire is at the heart of this atmospheric new restaurant from the Compass Rose team, which draws from home cooking traditions in  Turkey, Lebanon, Morocco, and beyond. Not only does the hearth produce flame-licked "Aleppo kebabs" and chermoula-marinated shrimp, it gives a warm glow to the gorgeous space. Plan on bringing friends—if you're like us, you'll want to try everything on the menu.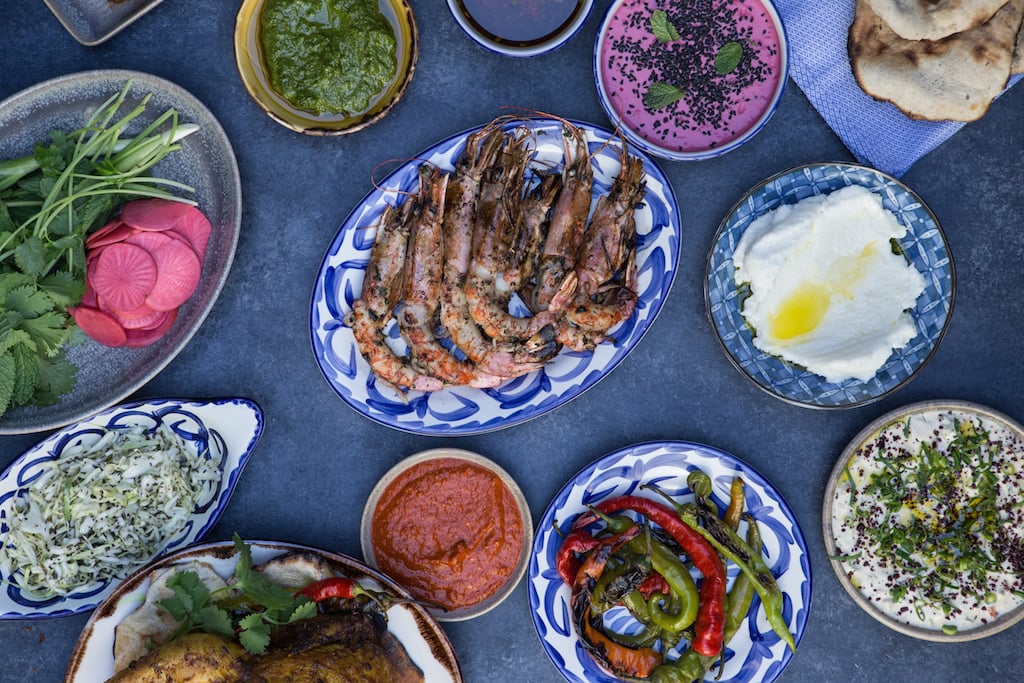 Miracle on Seventh Street a.k.a. the Christmas Bar
843 7th St., NW
The most festive bar in DC is back for another year of eggnog shots, Santa selfies, and yes, epic lines. Look for new drinks—we have our eye on that salted whiskey hot chocolate—new theme rooms (Chinese-Hanukkah!), and a lot of holiday cheer once you finally, finally get in the door.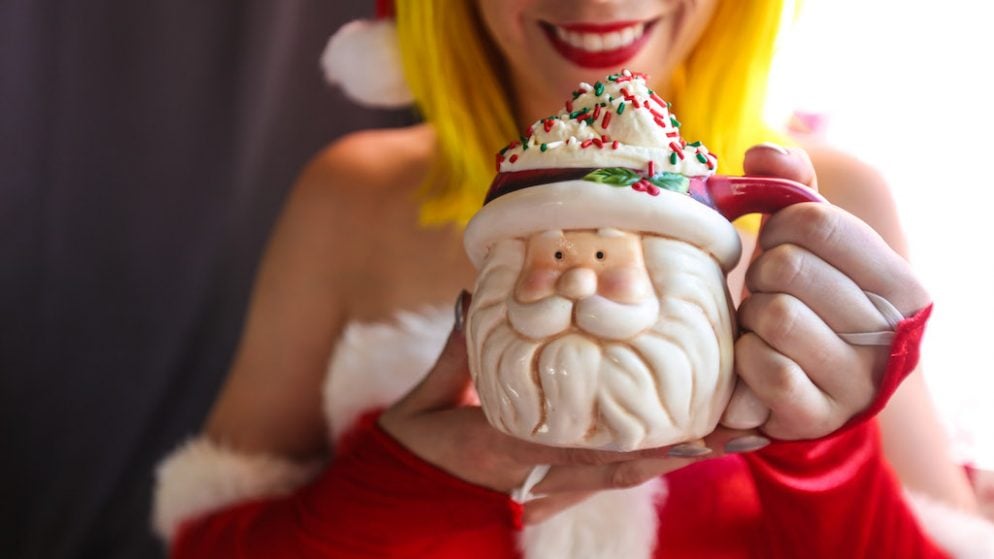 2000 18 St., NW
Chef Alex McCoy is a bit of a burger wunder kid (case in point: his original Proper Burger). After dabbling in pop-ups, he's set up permanent shop in a funky bar/restaurant in Adams Morgan. Don't expect your average diner melt—the menu is filled with burgers and crispy chicken sandwiches from England, Southeast Asia, and beyond. If you've never tried an Aussie-style arm-dripper with chili sauce, pickled beetroot, grilled pineapple, and a runny egg—this is the place.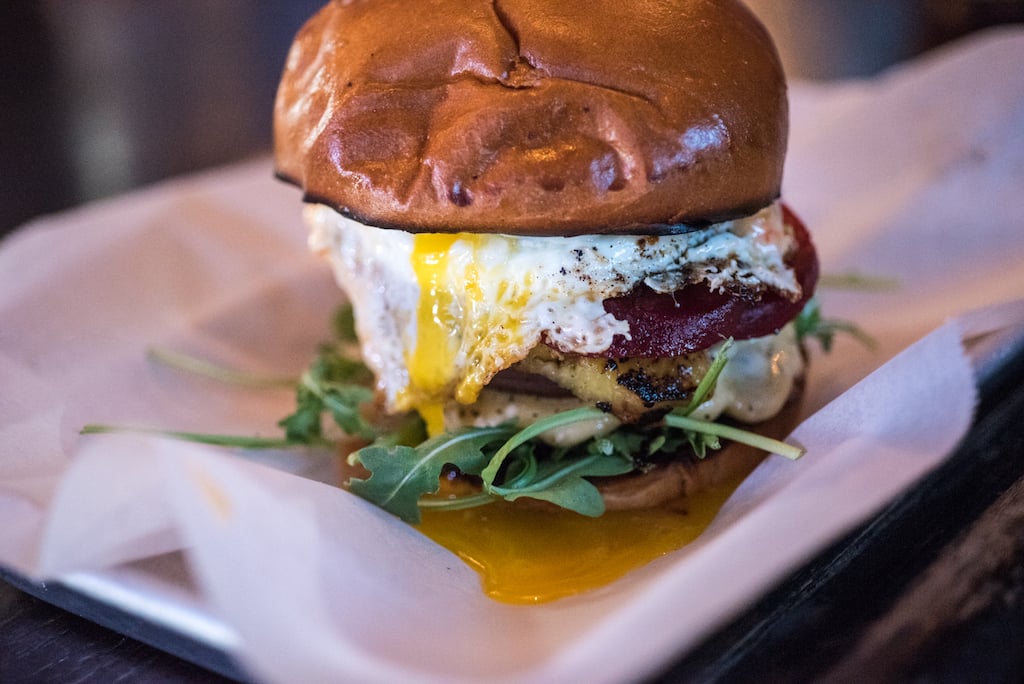 1205 11th St., NW
DC's first-and-only Georgian restaurant explores the delicacies of the Eurasian country—well beyond those cheesy kachapuri flatbreads (though they have several of those, too). Settle in to the wood-toned space for khinkali soup dumplings, chakapuli mussel stew with wine and sour plums, and a Georgian brandy cocktail or two.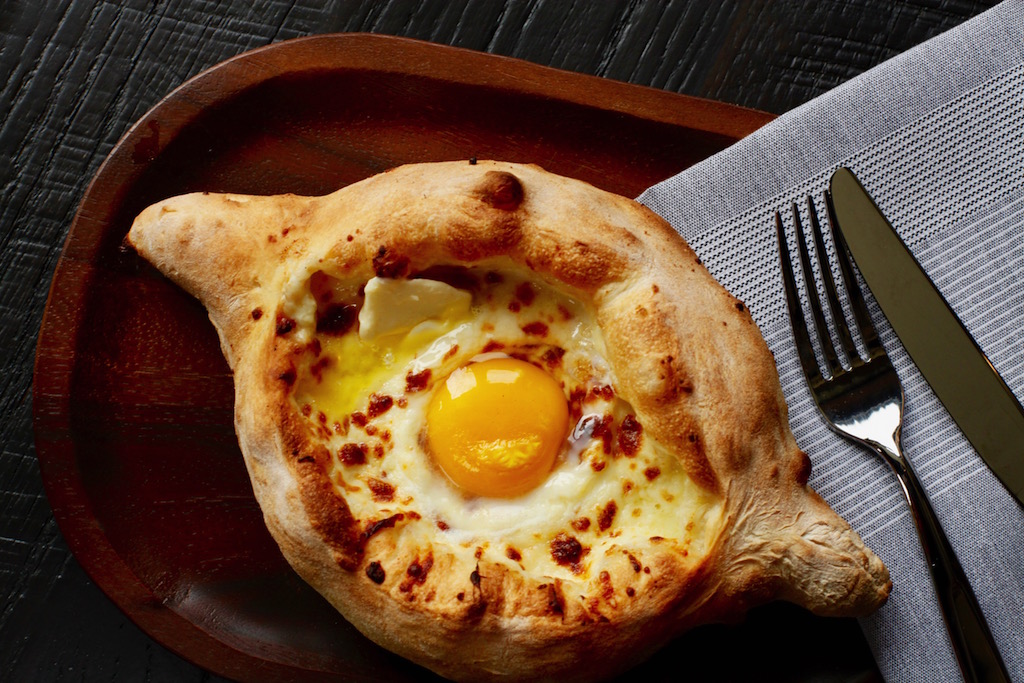 1309 5th St., NE
If you think New York bodegas rule the corner shop world, you've never tried the Burmese version. This new market/restaurant in Union Market packs in everything from Korean beauty products and Asian magazines to coconut-curry noodles and tandoor chicken-stuffed sandwiches. Never knew there was a Burmese equivalent to Bengay? They have that, too.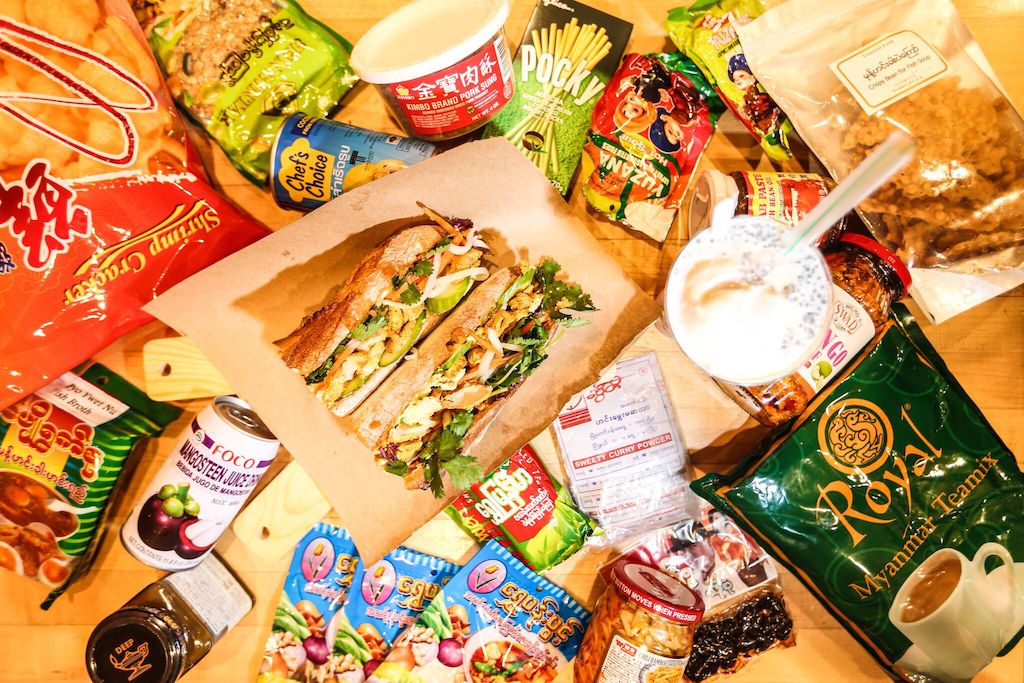 1805 14th St., NW
Two 14th Street mainstays—Cork wine bar and market—are remade. Now in one location, the new digs include an all-day cafe for soups and sandwiches, a wine-centric restaurant for dinner and brunch, and retail space with cheeses, charcuterie, and more vino. Next up: an in-house winemaking operation for house rosé.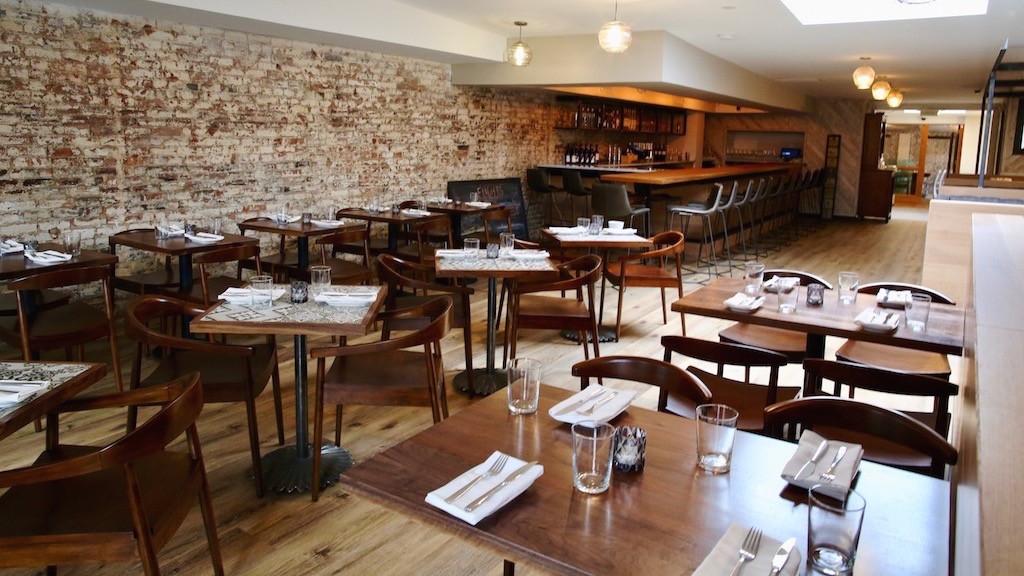 414 H St., NE
Skeeball and spaghetti sandwiches come together at chef Adam Stein's eclectic new H Street bar/restaurant, which takes over from Boundary Road. The owners' "something-for-everyone" mentality means you'll find a little of everything: games for the young and young-at-heart, a raw bar and lobster pasta for the culinary crowd, and two happy hours (early and late-night) every day of the week.