Girl bosses are the name of the game at the Thursday panel led by Milkbar founder Christina Tosi. She'll be at the new Logan Circle location to lead a discussion with panelists Sarah Gordon and Sheila Fain of Gordy's Pickle Jar, Pia Carusone of Republic Restoratives Distillery, and Amy Brandwein of Centrolina. The talk will center on women leadership within the food and business industry, and there will be snacks and drinks served, too. Tickets are $49.
The MLB All-Star week kicks off on Friday at Nats Park, and a bunch of spots are running specials to celebrate. Check out new DC-themed cans at Bluejacket, hit up a sophisticated tailgate on District Winery's rooftop (complete with an All Star wine flight for $14), or order a foot-long at Declaration inspired by five baseball-loving cities. Here's a full rundown of all the baseball-related restaurant and bar specials you can find in the coming week.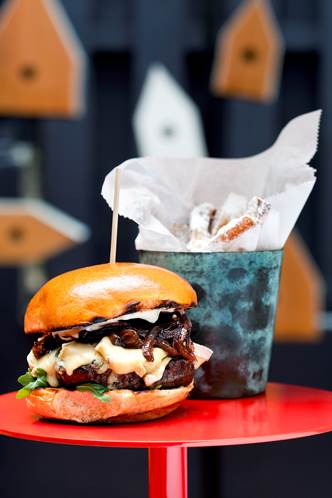 Not like you need any more excuses to knock off work early on a summer Friday, but this week marks the first Camp Radiator event at the Logan Circle hotel bar. Starting at 4 PM, you can #TBT to your days at summer camp with campfire nachos, beanies-and-weenies, and pastrami sliders (if you're feeling adventurous, get the burger, beer, and a shot combo). All of the food is made to be hand-held so you can eat while playing games, hanging out by the fire pits, or watching camp movies on a big screen.
In honor of National Ice Cream Day, Union Market hosts its eighth annual DC Scoops event on Friday. Come by for free ice cream from the likes of Dolcezza or Trickling Springs Creamery and load them up at a free toppings bar. Dance off all the dessert calories afterwards at a live DJ set.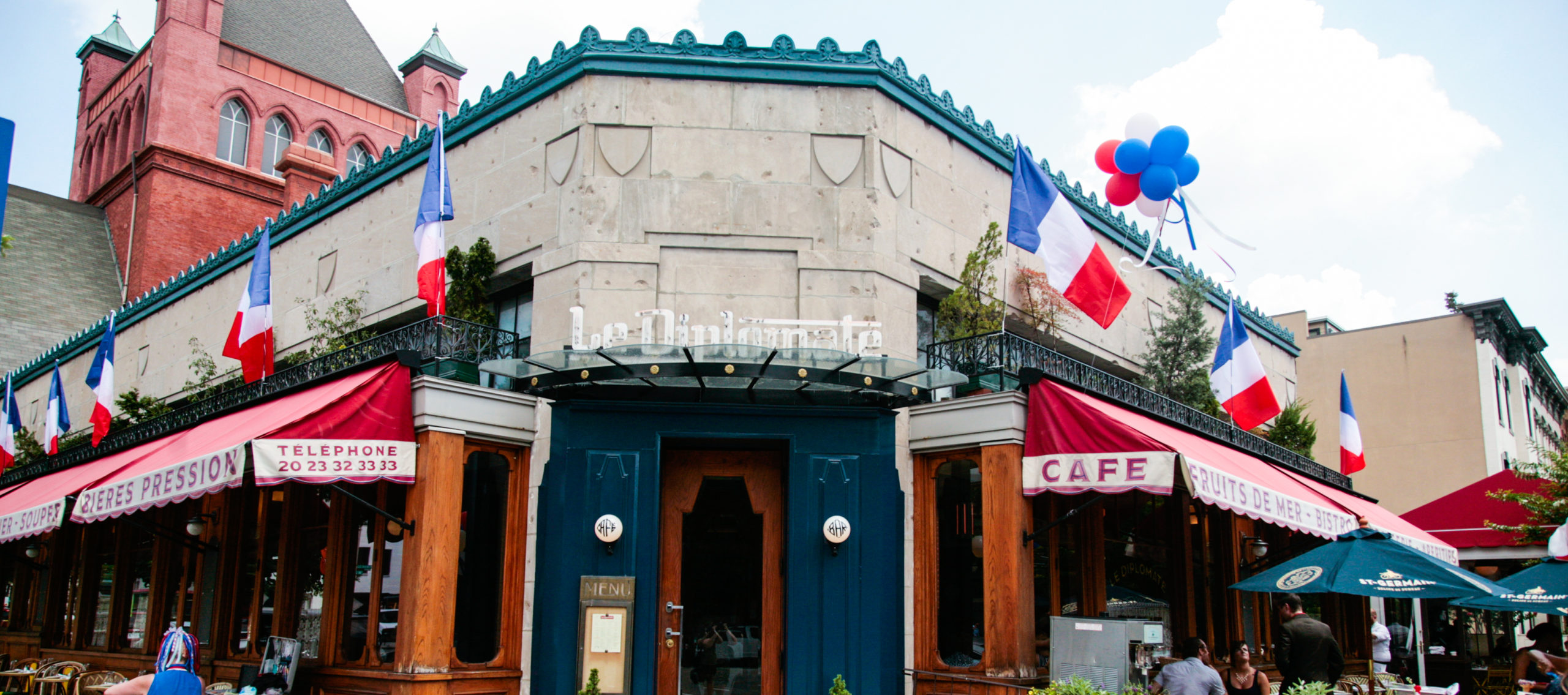 Vive la France! Celebrate Bastille Day on Saturday with a variety of events all over town. At DBGB, you can make macarons while sipping on mimosas, or stop by their patio to eat crepes and drink French wine while checking out the can-can dancers. Over at Le Diplomate, swing by during the day for face painting, accordion tunes, and a balloon artist. At night, it'll switch over to a party with a DJ and drag queens until 2 AM. For a more chill celebration, Brabo will screen Moulin Rouge in its patio, complete with Parisian theater snacks.
This brings living off the land to a whole new level—on Saturdays, Bourbon Steak chef Drew Adams takes groups out on a foraging adventure. Participants meet at the Four Seasons restaurant for vegetable crudites and mocktails before hitting the great outdoors to find natural ingredients. Post-foraging, you'll be treated to a five-course tasting menu inspired by the day's finds, complete with wine pairings by the restaurant's head sommelier. Just because the natural ingredients are free doesn't mean the experience is; admission is $615 per person (email 
The ice cream celebrations keep going. Ice Cream Jubilee celebrates its fourth anniversary as well as National Ice Cream Day on Sunday by giving out free scoops of Snickers Snickerdoodle with any purchase of a regular scoop, sundae, or pint. It also recently released a Home Run Sundae for the All-Star games, complete with hot fudge, caramel, and whipped cream in a collectable baseball helmet cup, so check that out while you're around Navy Yard.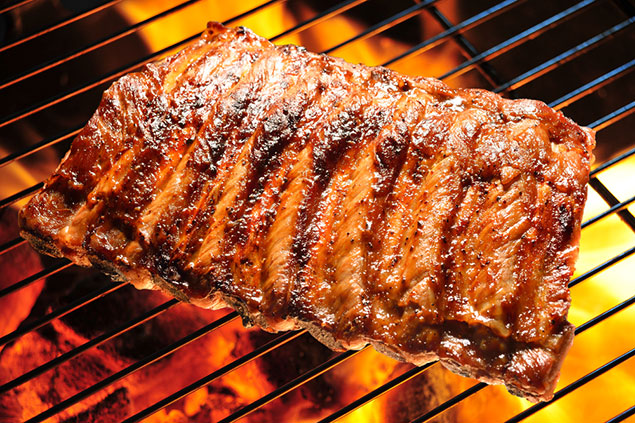 And heading into the week…
Monday kicks off BBQ & Grilling Week, which is like Restaurant Week except with a whole lotta of meat. Hit up participating restaurants like ChiKo, Osteria Morini, and Espita Mezcaleria for prix-fixe menus that highlight the best of summertime grilling.
Also on Monday, head to Timber Pizza Co.'s rooftop garden for an elegant multi-course meal al fresco. The garden is managed by Love & Carrots, and the meal will focus on using locally-sourced, seasonal items that shorten the gap between food and table. Chef Daniela Moreira pays tribute to her native Argentina with empanadas and wood fire-grilled shrimp, plus xocktail and drinks pairings with each course. Cost is $95 per person.