They first saw each other across the bar at the Clarendon Grill. Samantha Bernstein was finishing another semester at the George Mason School of Law; Theophilius "Ted" Collins III was working for Capital One. Sam's friend, full of liquid courage, ran across the bar and told Ted her friend thought he was cute.
Ted tried not to be too excited: he needed to play it cool. But when they finally started talking, sparks flew. They debated the Penn State/Michigan rivalry (which Sam still insists is not much of a rivalry for Michigan) all night long. Then they left—without exchanging numbers.
However, both Sam and Ted were on Hinge, a dating app that only shows you between 6 and 10 matches per week based on your mutual friends on Facebook. As luck would have it, Ted and Sam matched the next day. "Long time no chat," he messaged her.
Like B&G on Facebook | Follow B&G on Instagram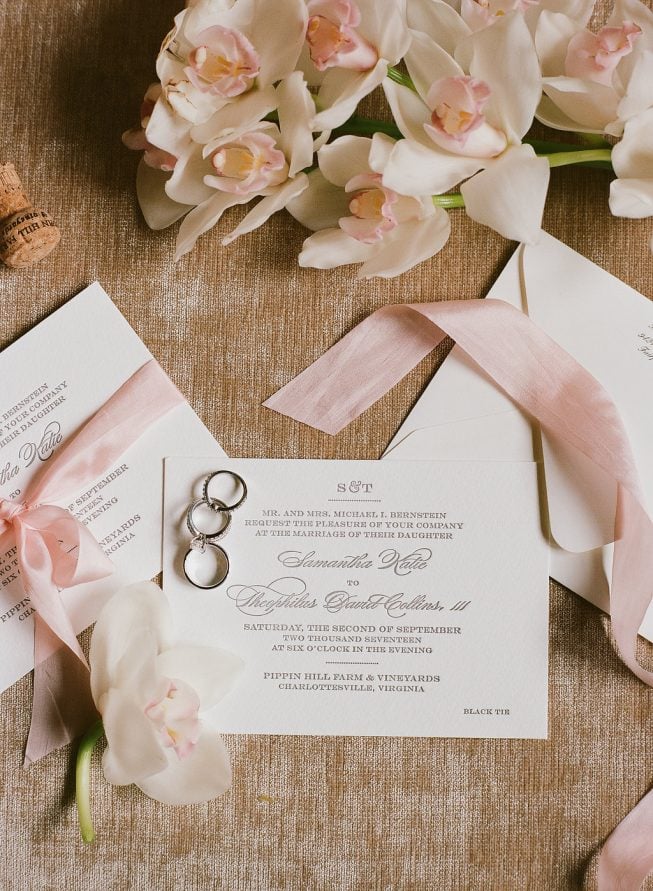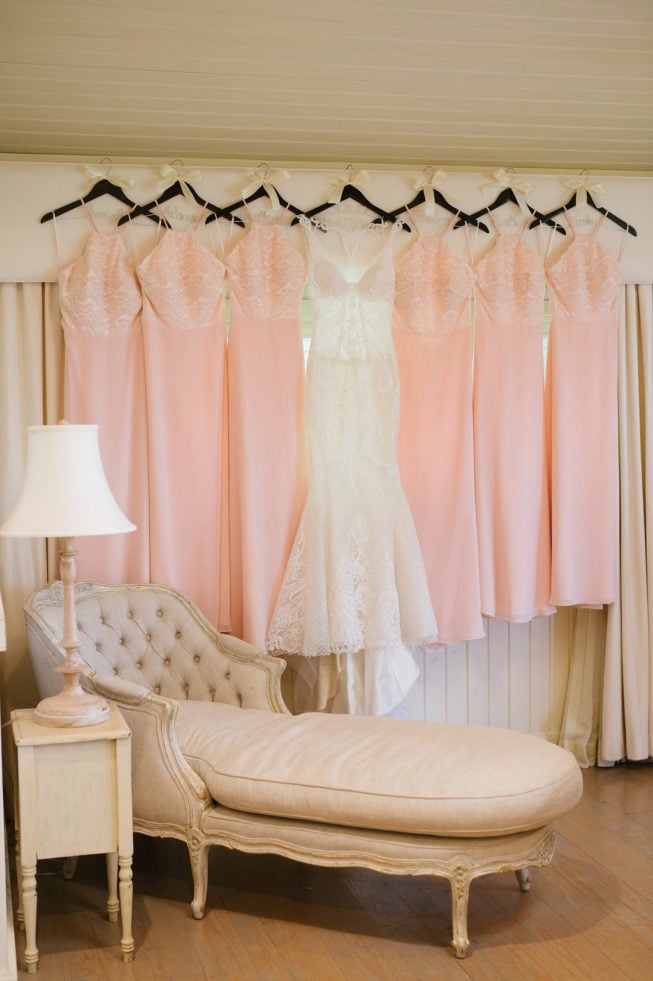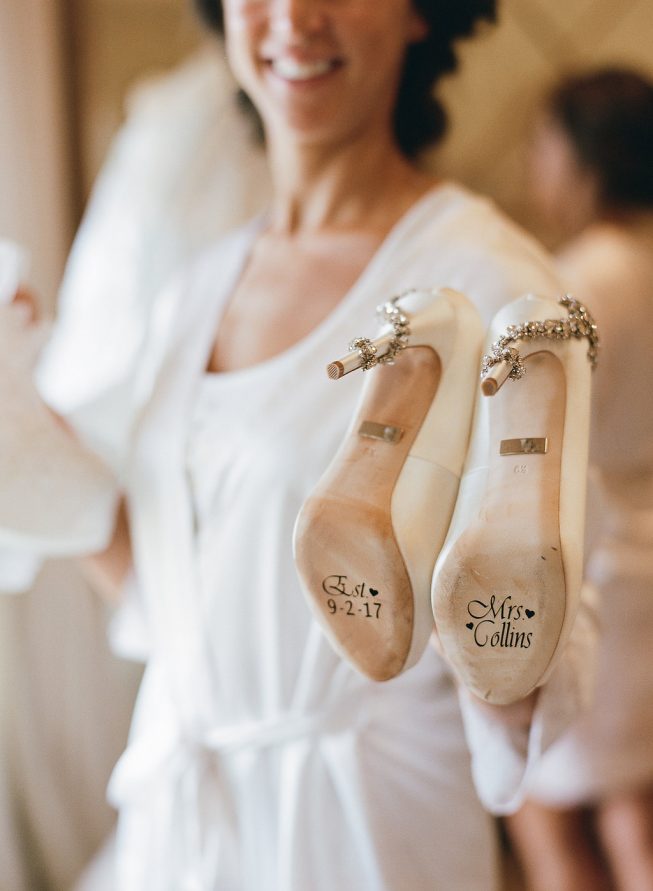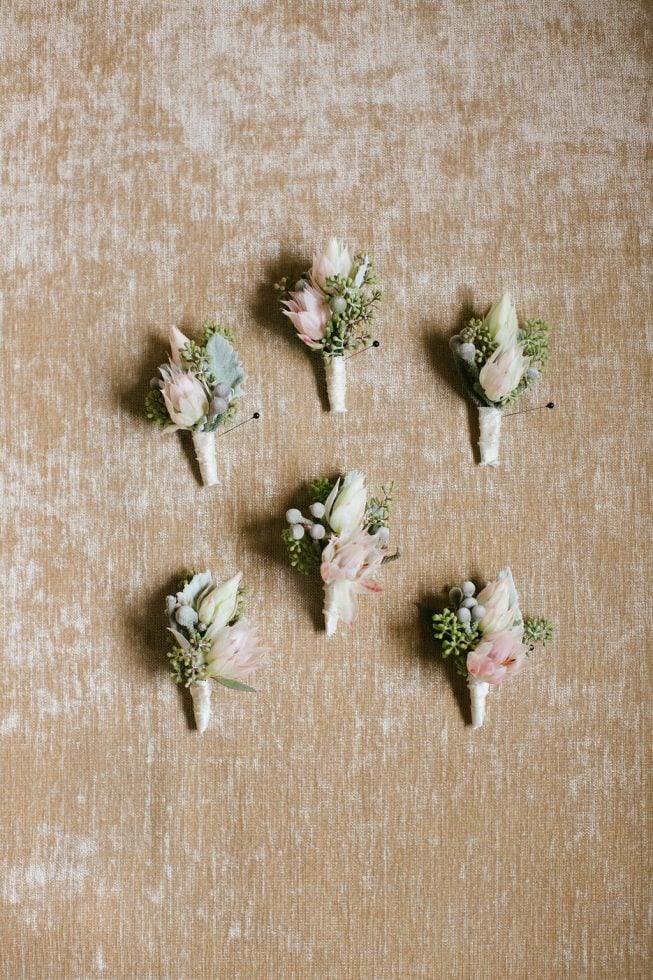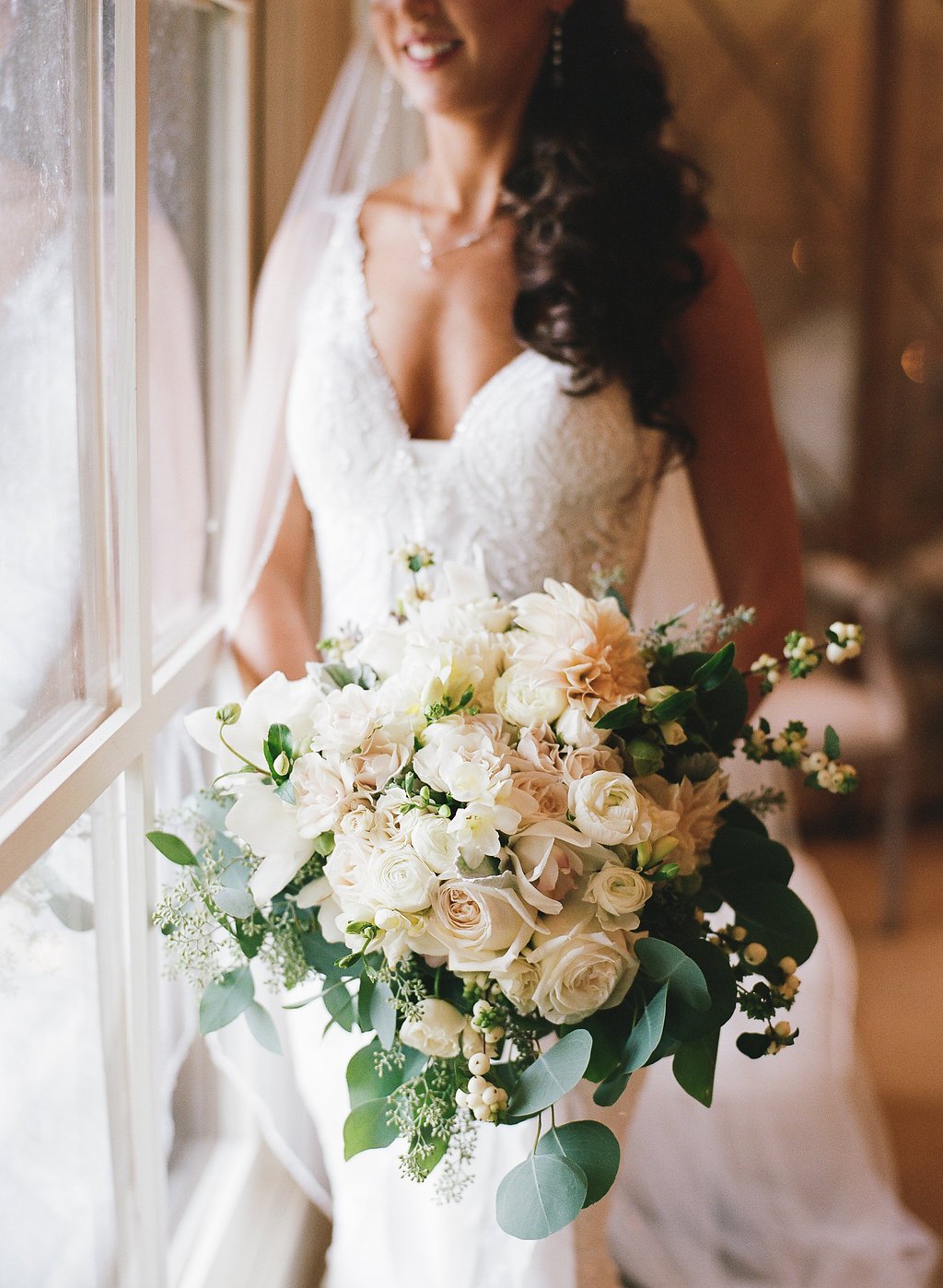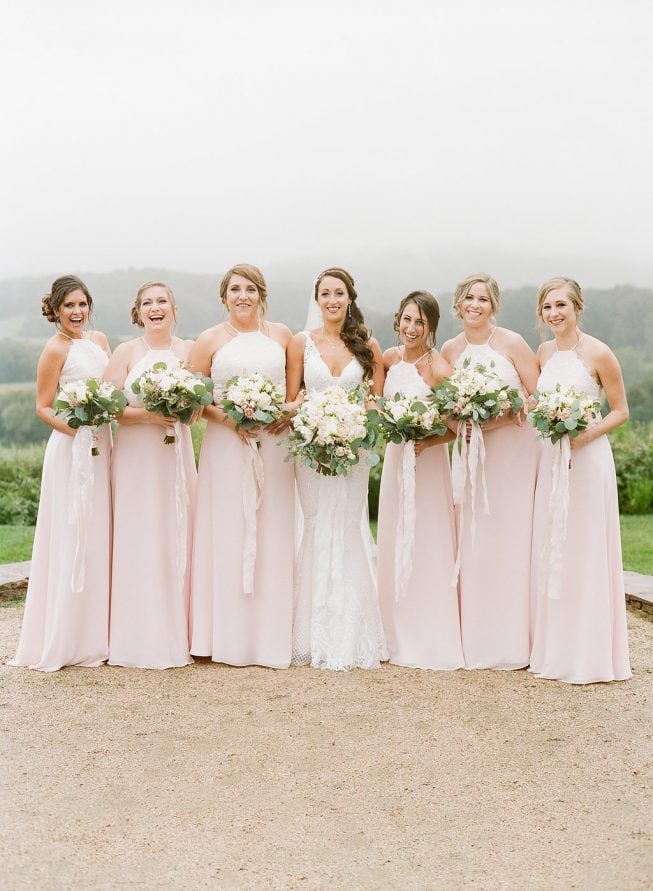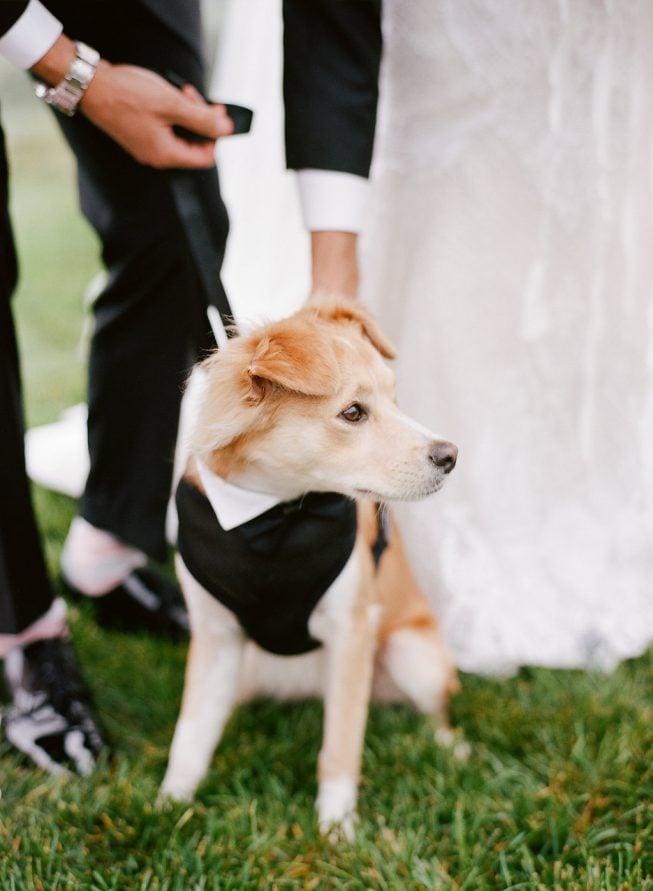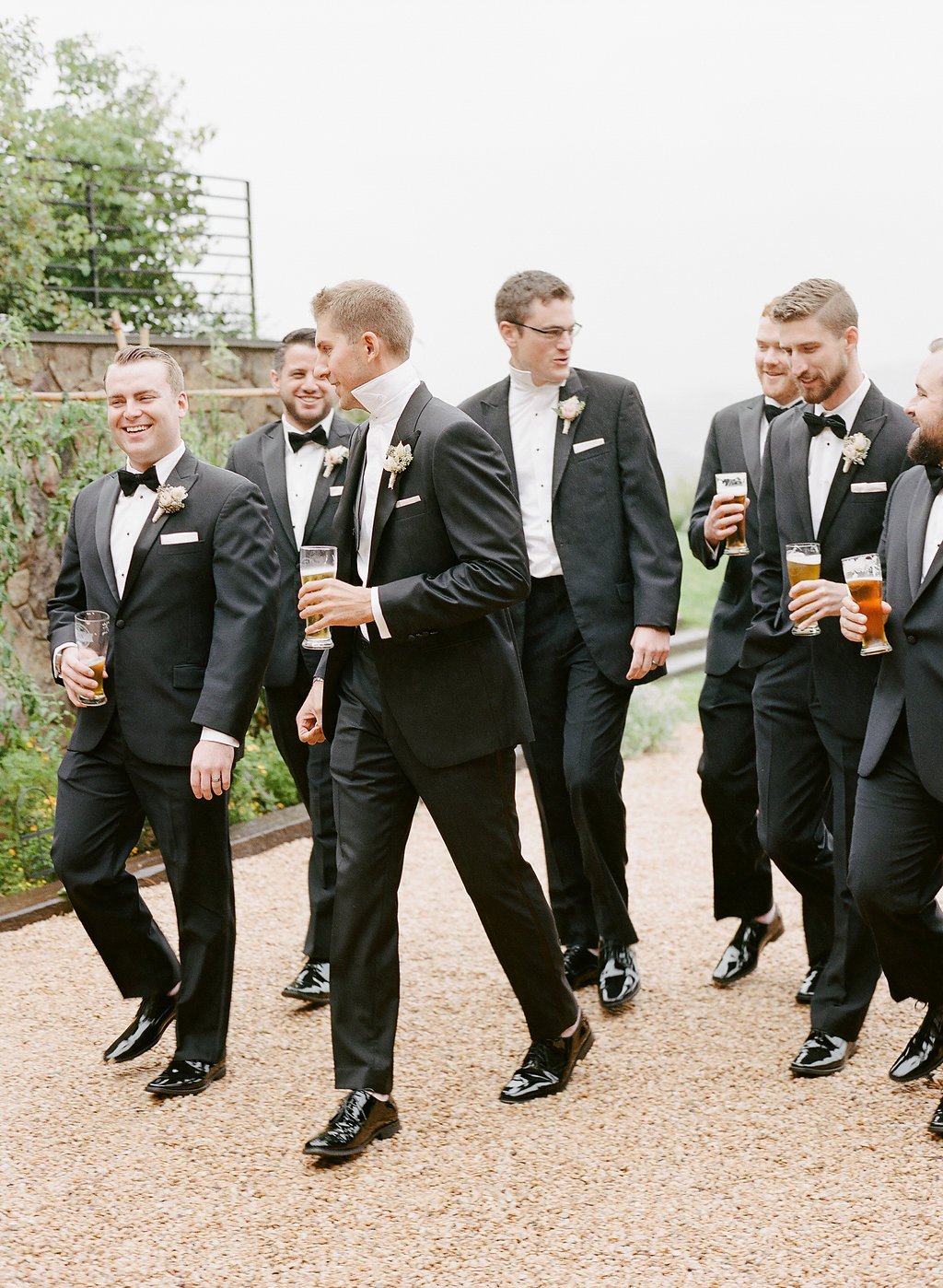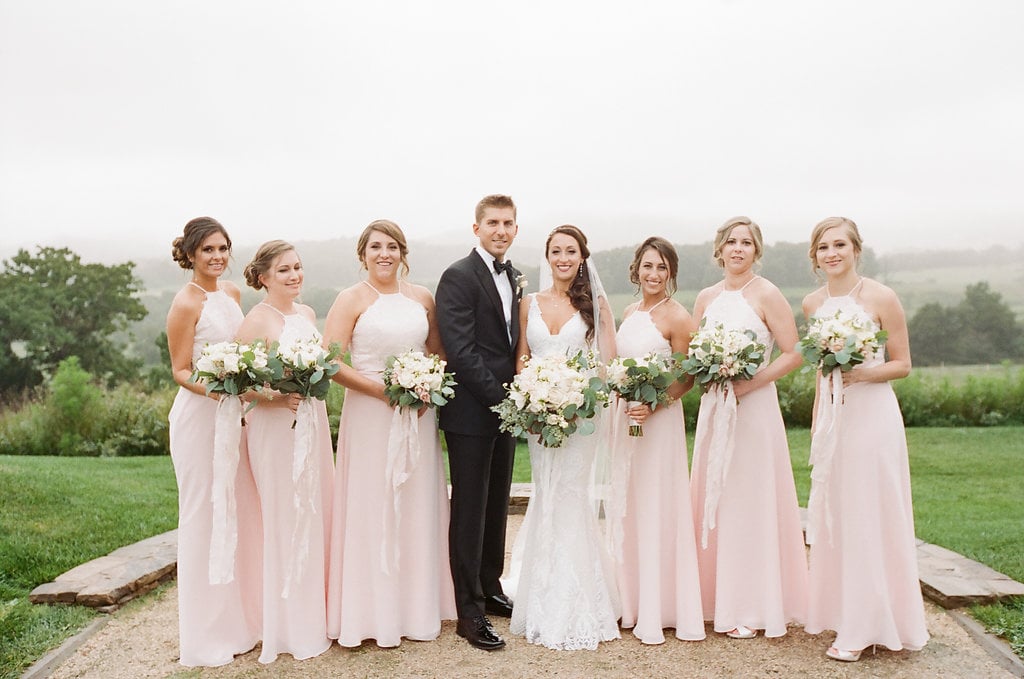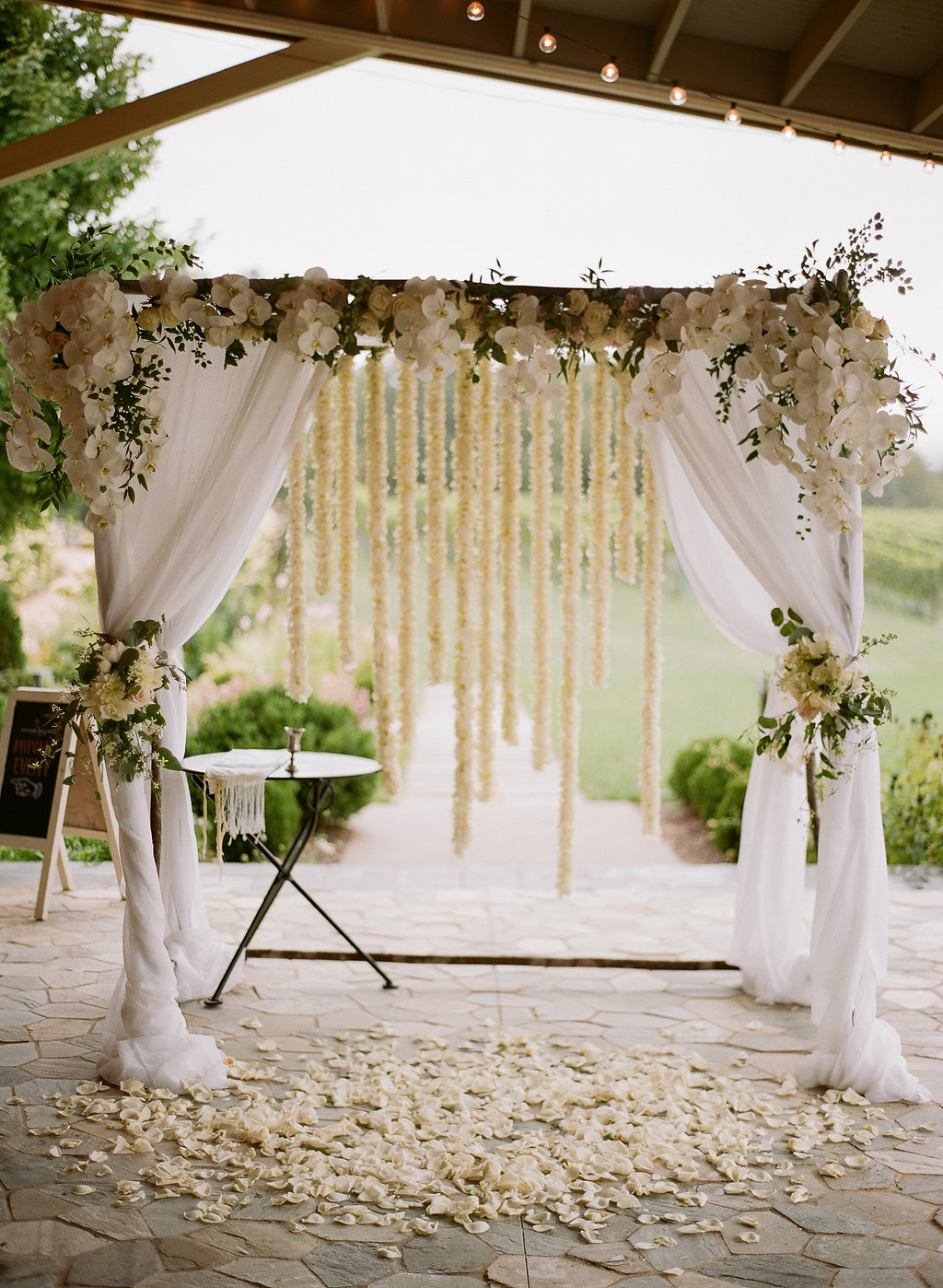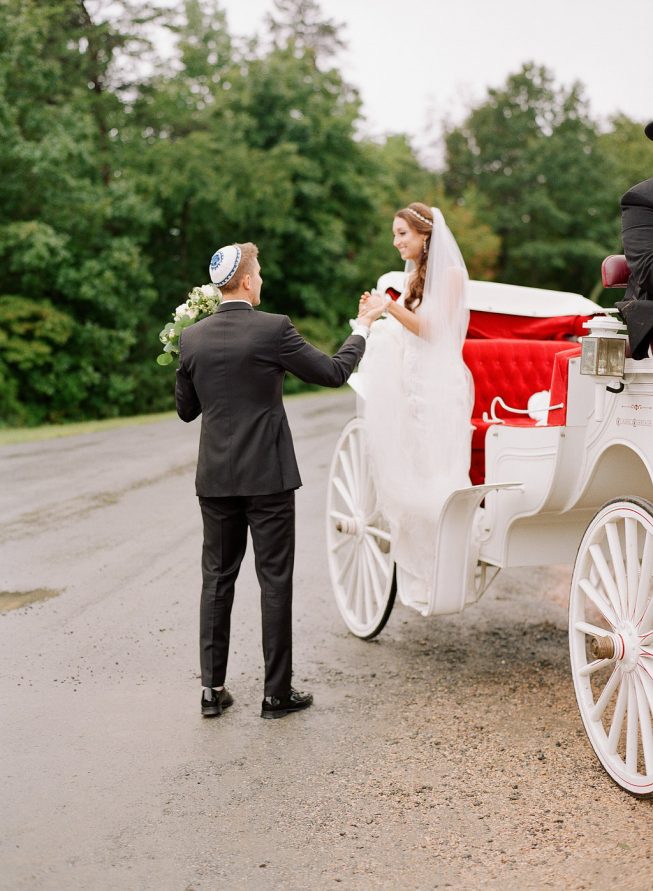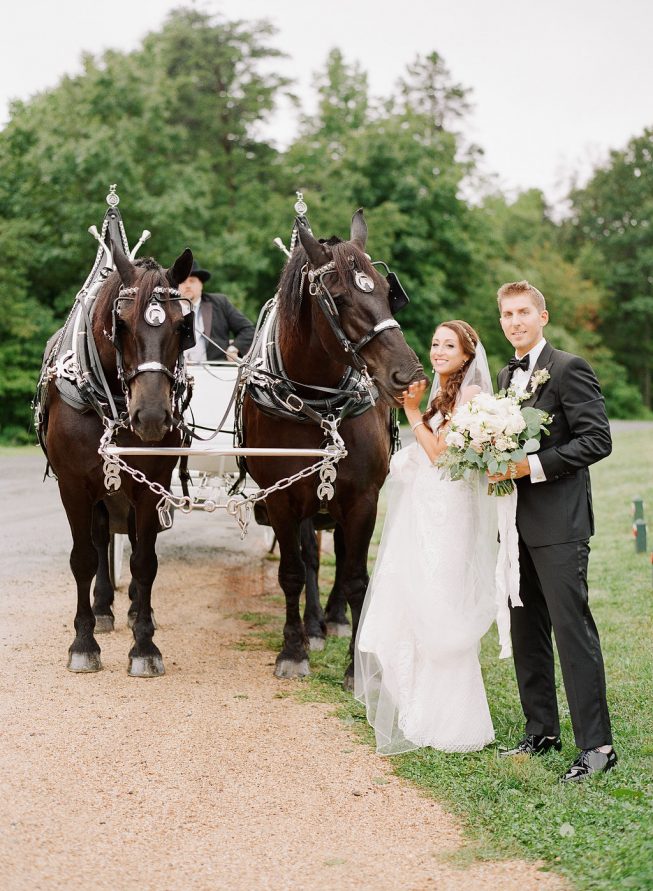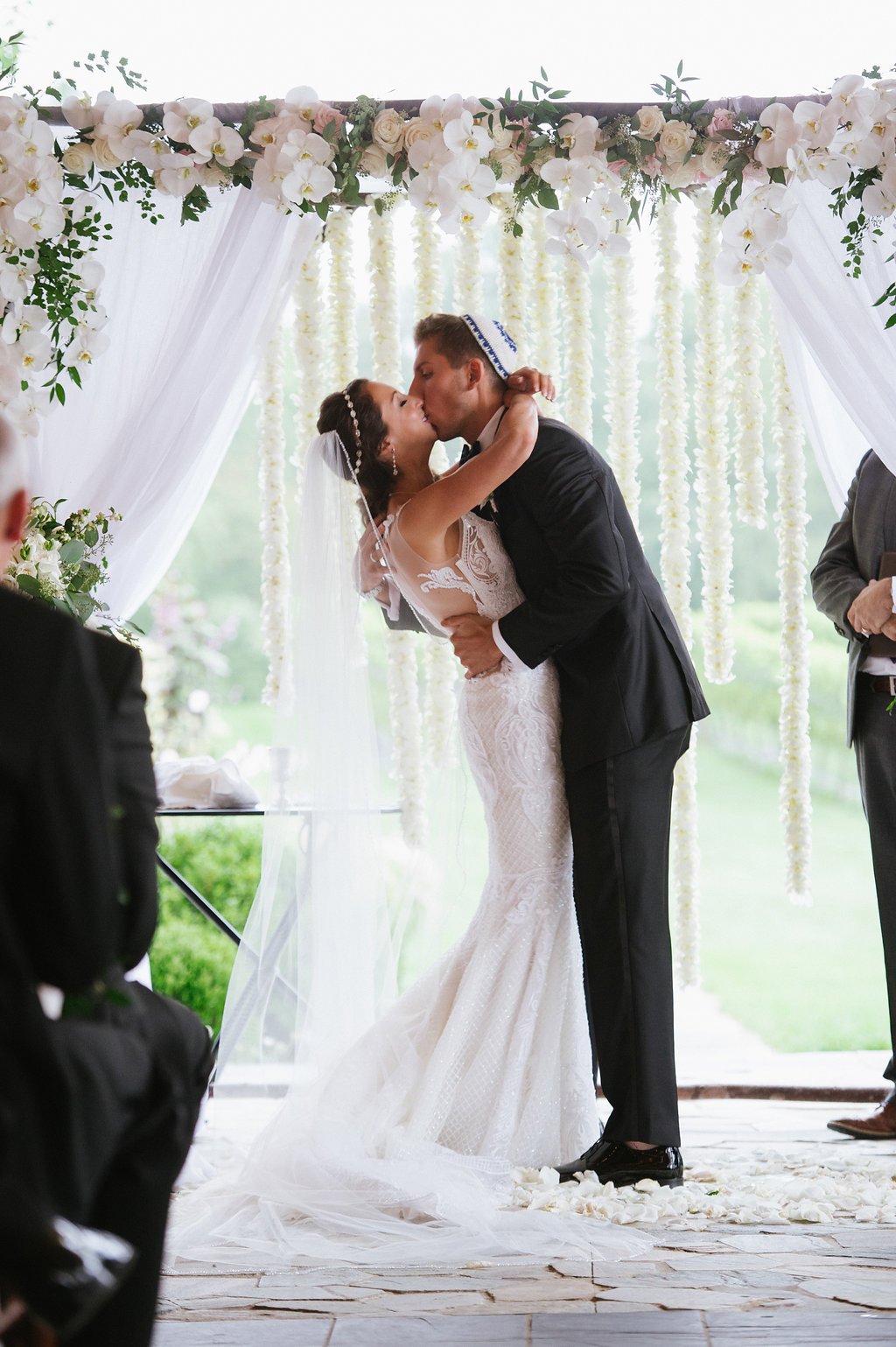 A year and a half later, they moved in together. Exhausted and surrounded by a mess of boxes, clothes, furniture and paint, their new home had a long way to go before they were truly settled. Sam, always the high-powered achiever, wanted to blaze through the housework, but Ted asked for a break on a Friday – no unpacking, no painting, just a relaxing night in. Sam initially agreed, but when she got home that night, she figured she'd unpack some shoes that had been lying around for a week – just a few! After all, Ted had been nagging her.
You know the typical "first home" picture? The one you take standing in front of your new house with the shiny new keys? Ted and Sam hadn't taken one yet. When they finished closing on the house, they were so exhausted they took an underwhelming selfie from the couch together. But since tonight was a no-housework night, and they hadn't planned on having anything else to do, Ted asked Sam if she wanted to take their official picture outside.
Annoyed at being interrupted in the middle of finally unpacking those shoes, Sam told Ted to calm down. "I will be down to take the picture when I am down," she told him.
And when she finally did come downstairs and walk out the door, she asked Ted why he didn't have his phone – how would they take the picture? That's when he dropped to one knee. What he did have was a ring (and a professional photographer to capture it all: the proposal and that perfect first home shot). Of course, she said yes.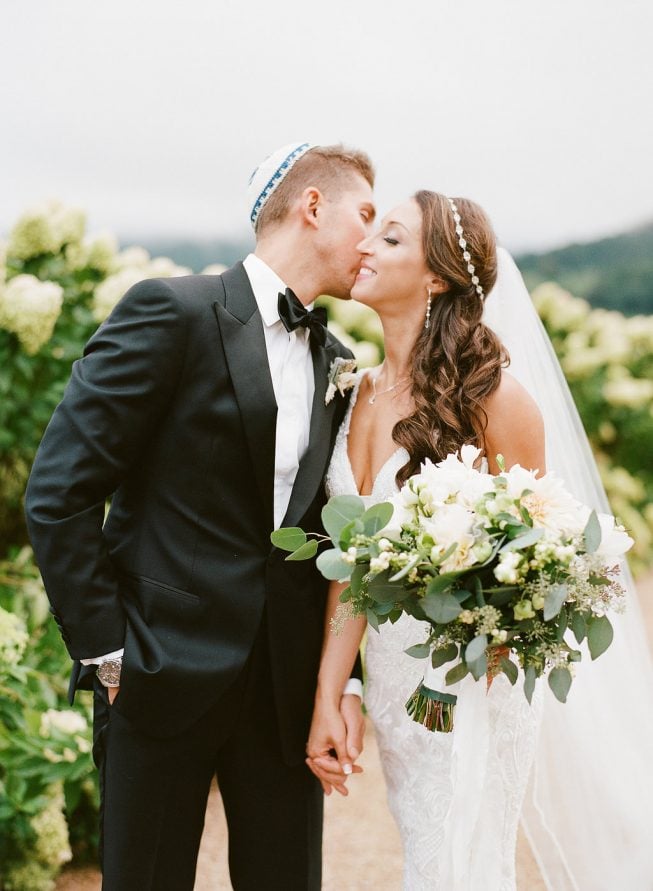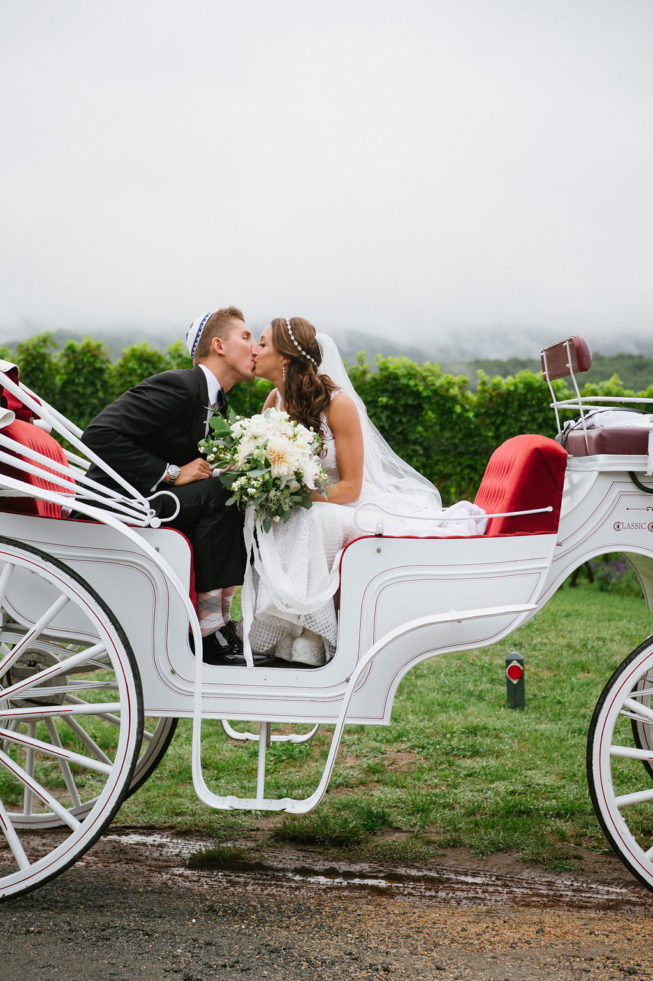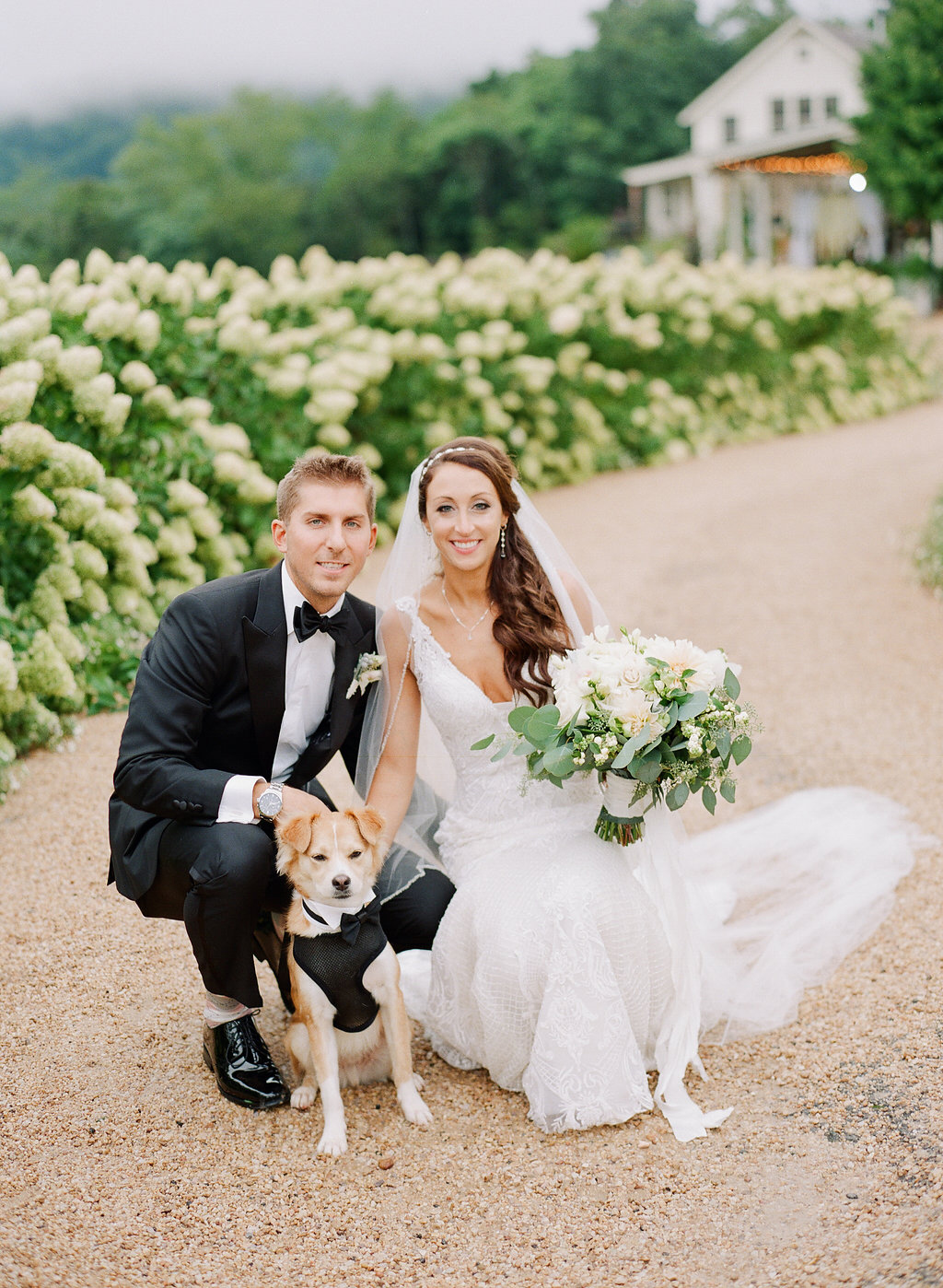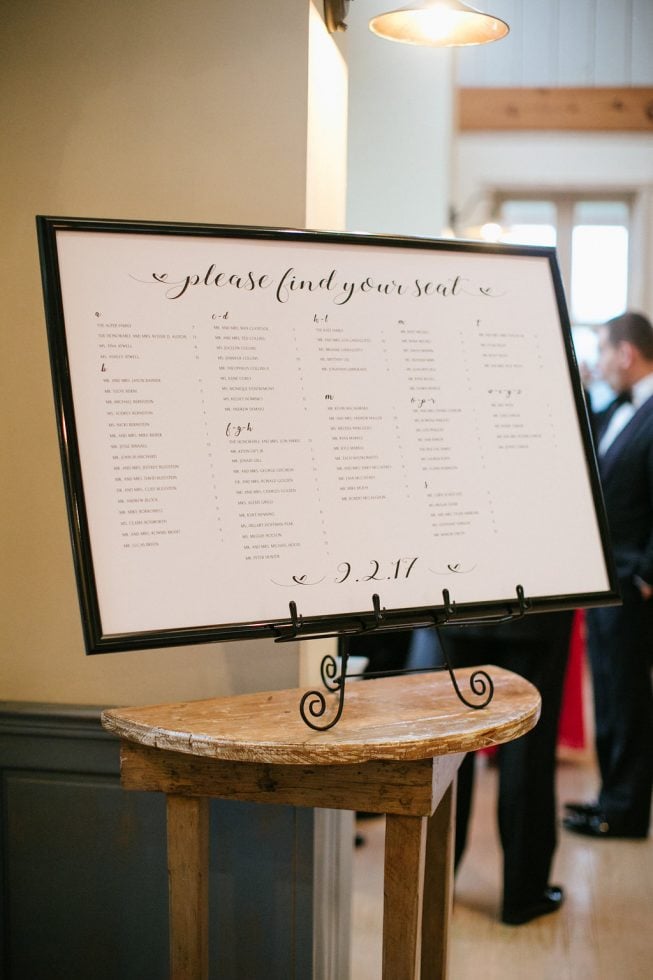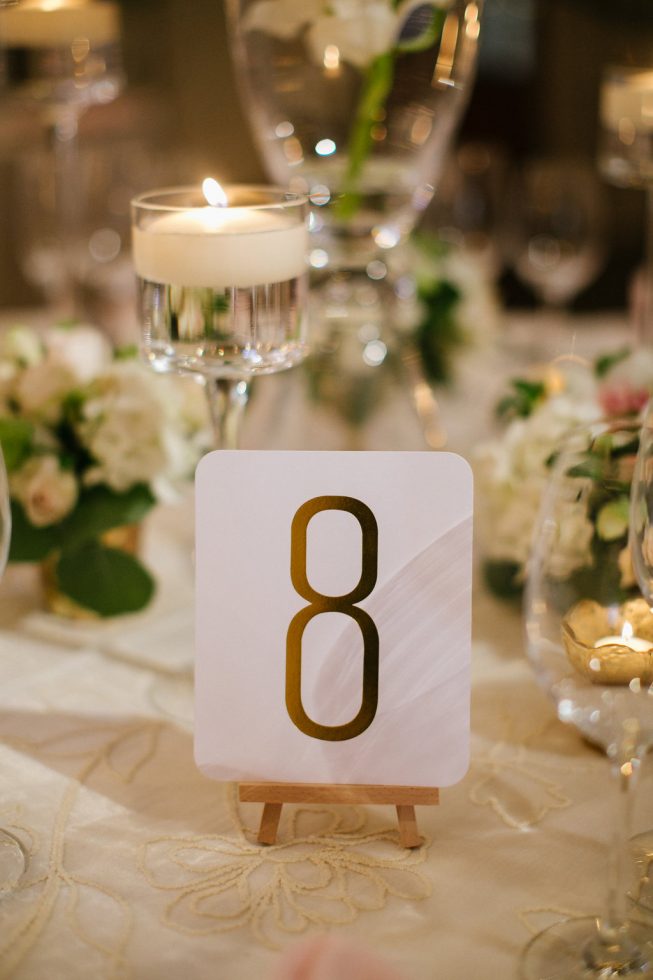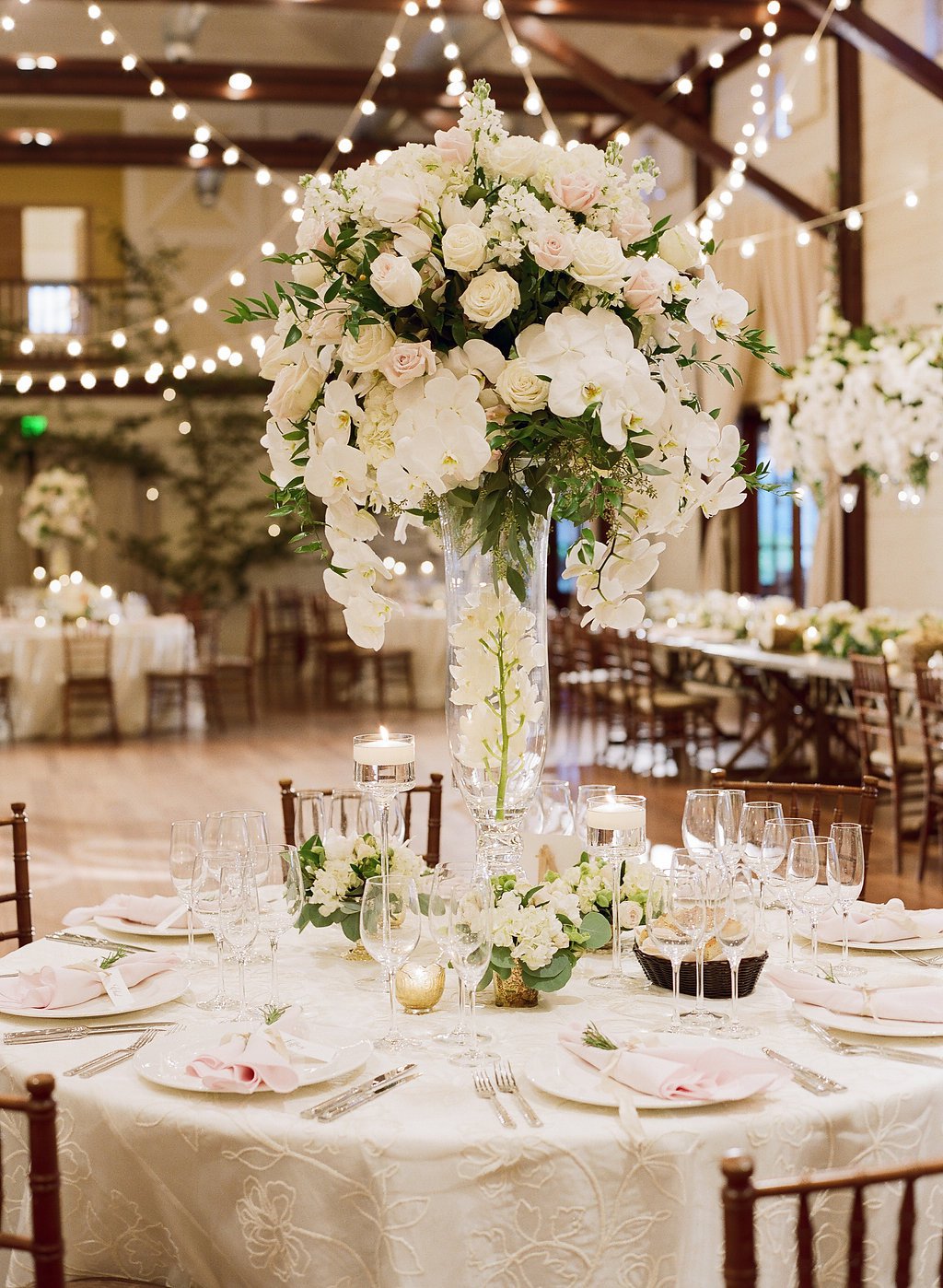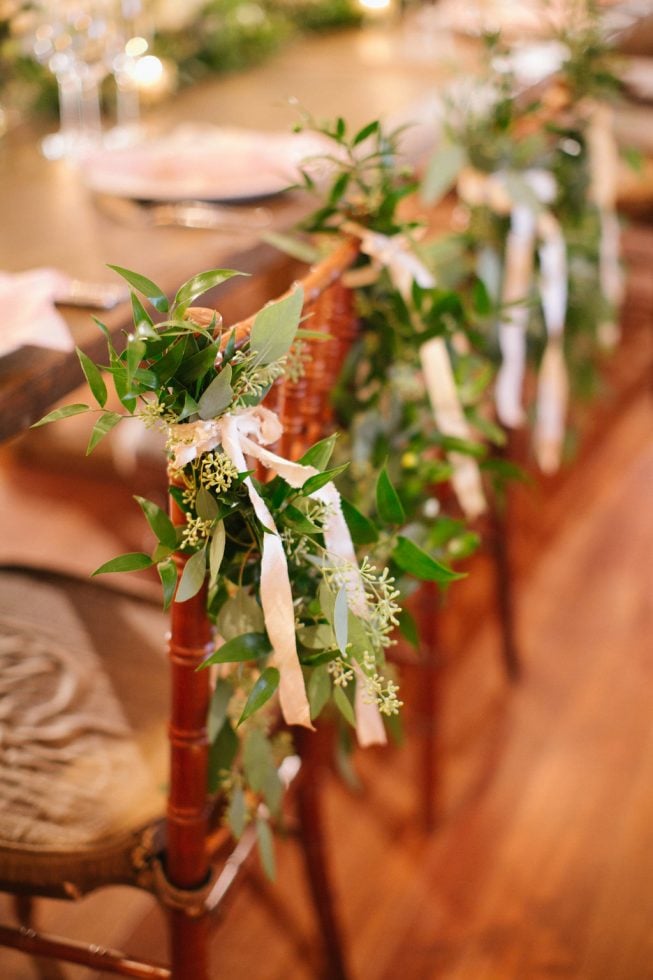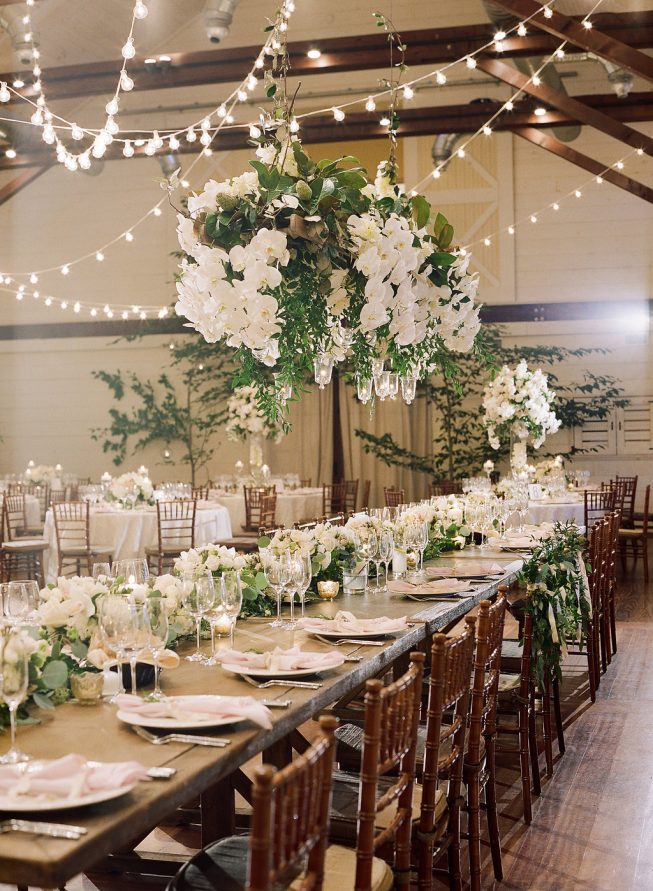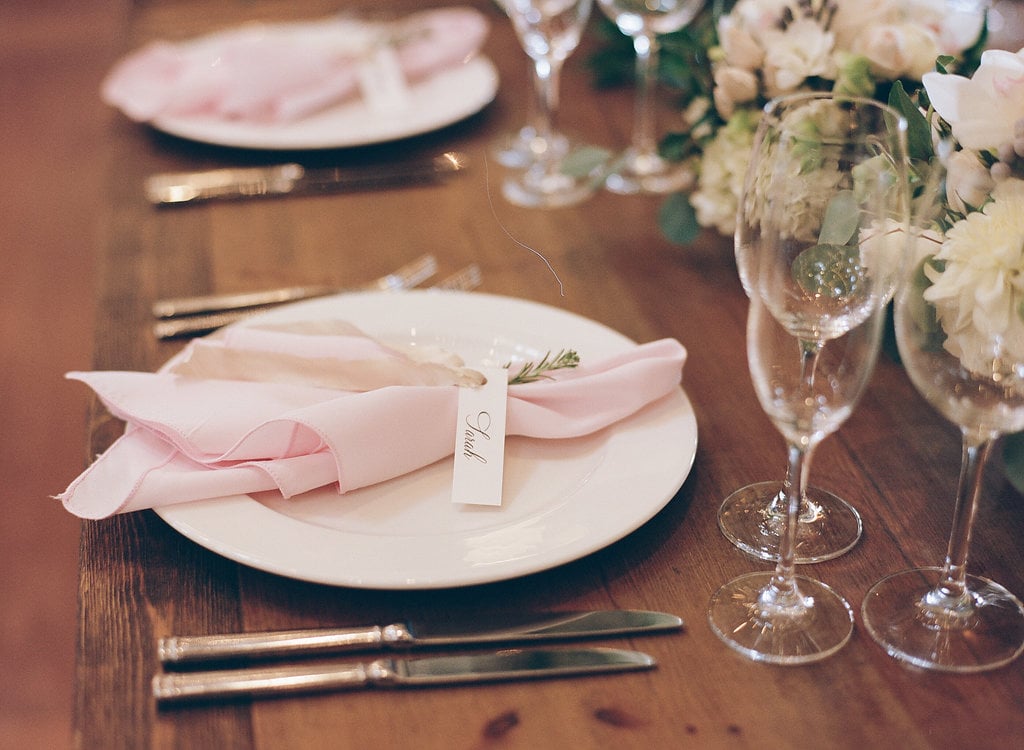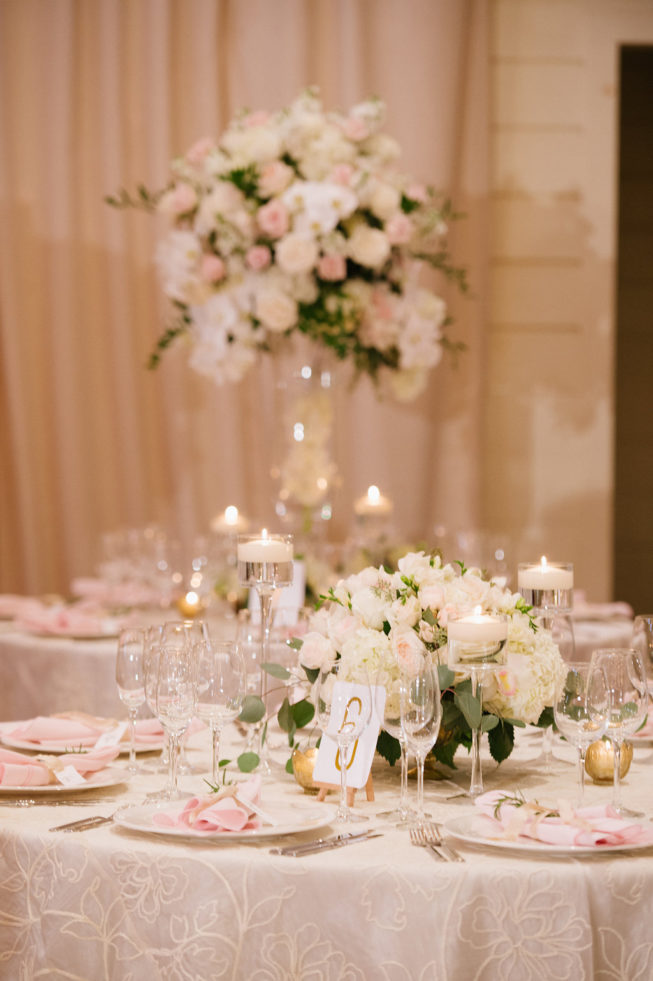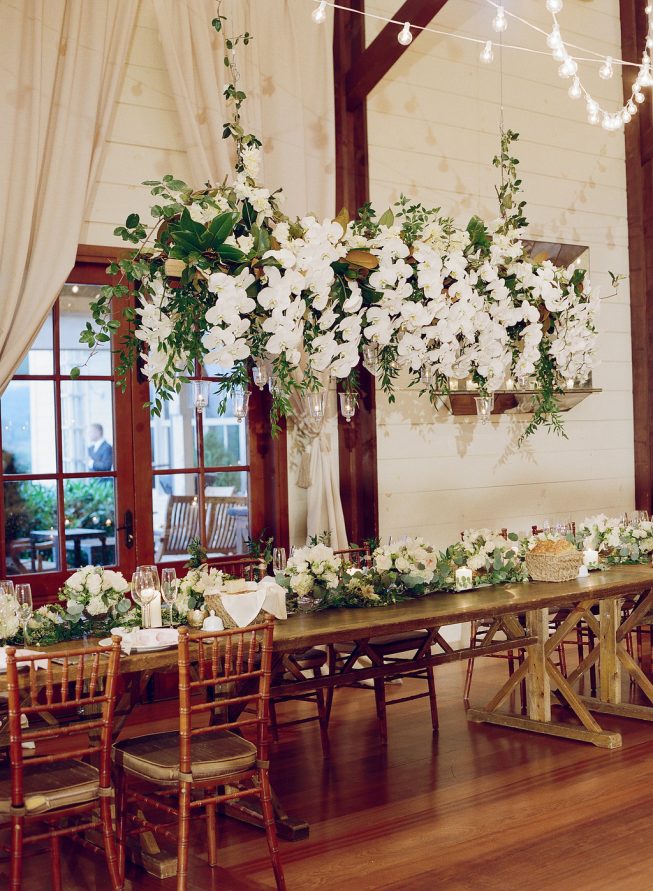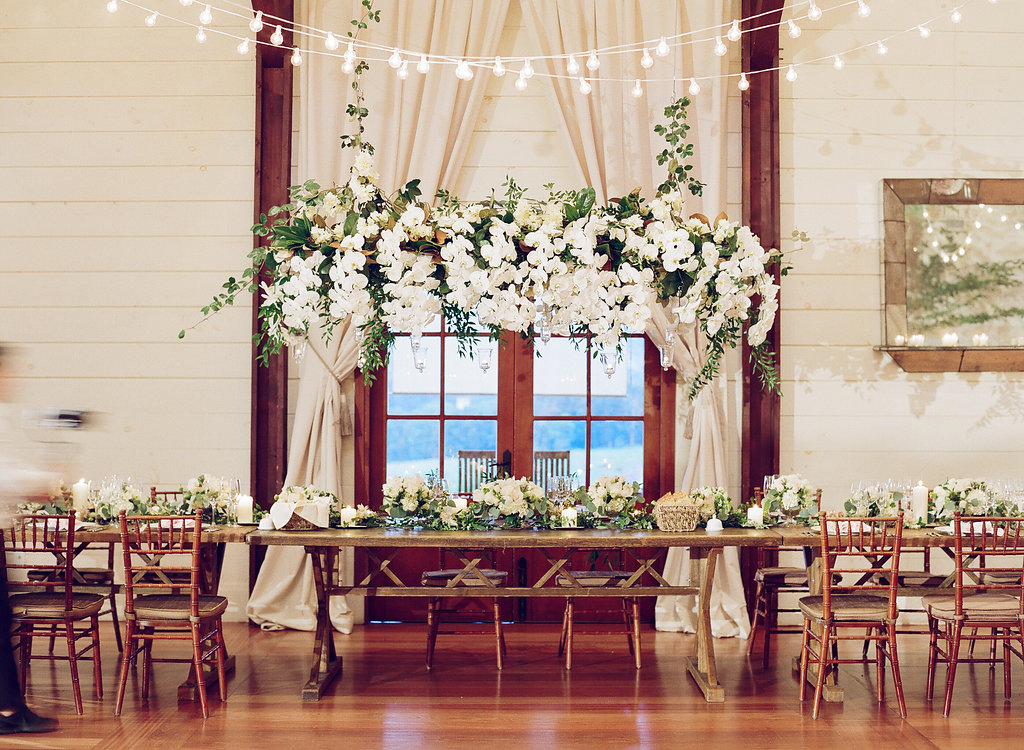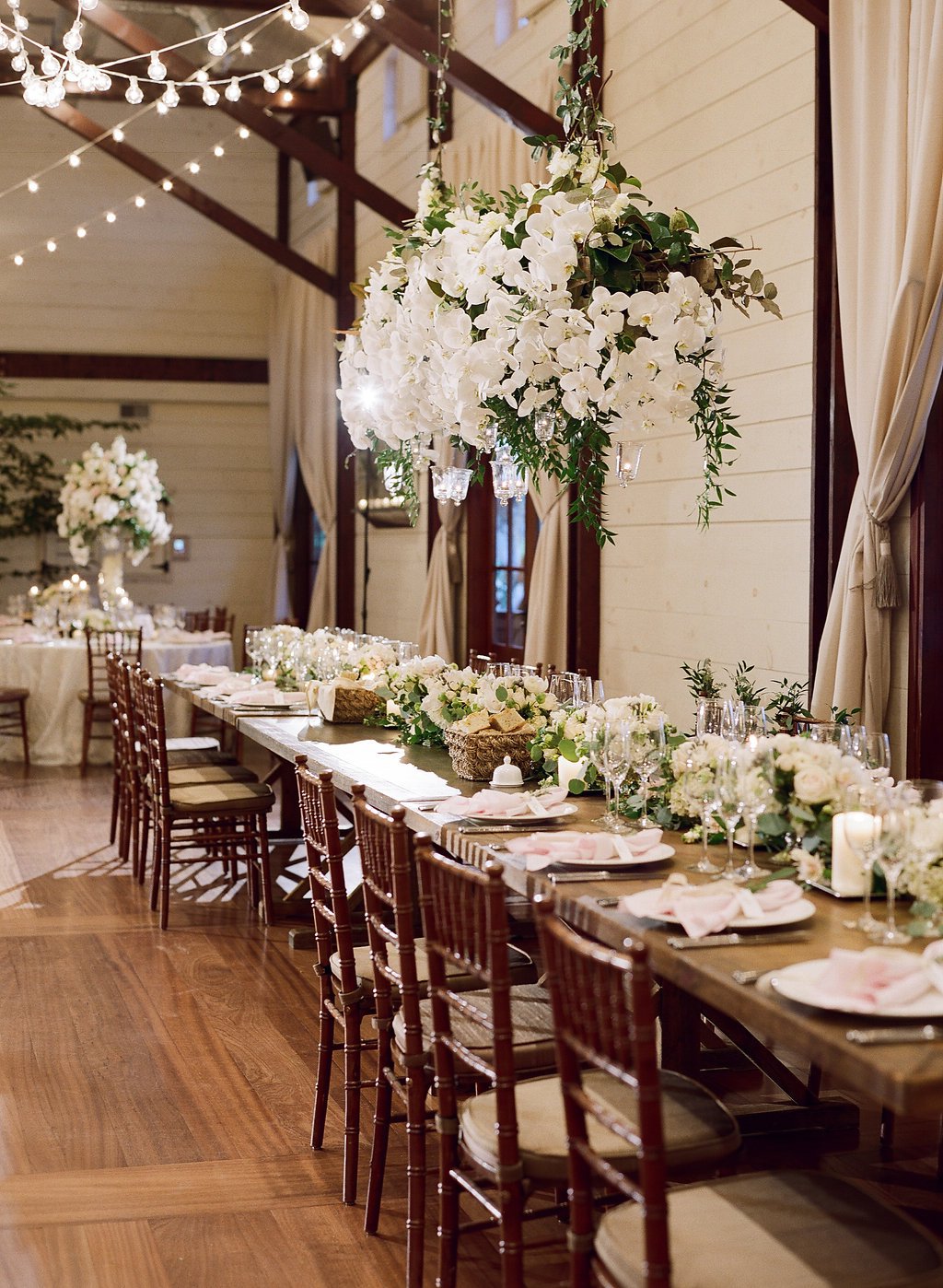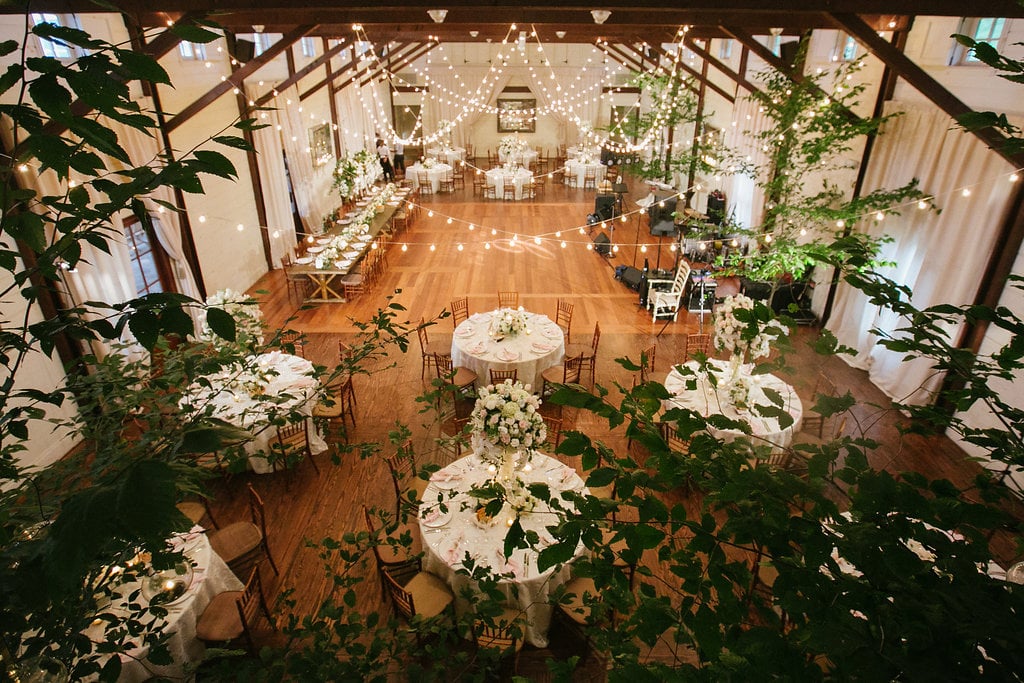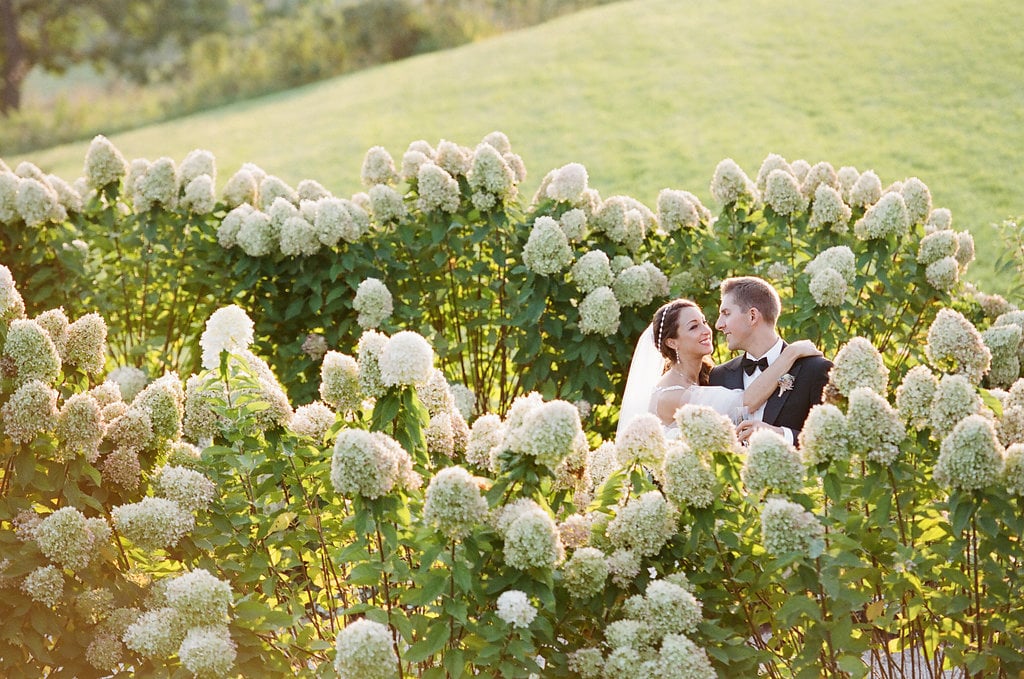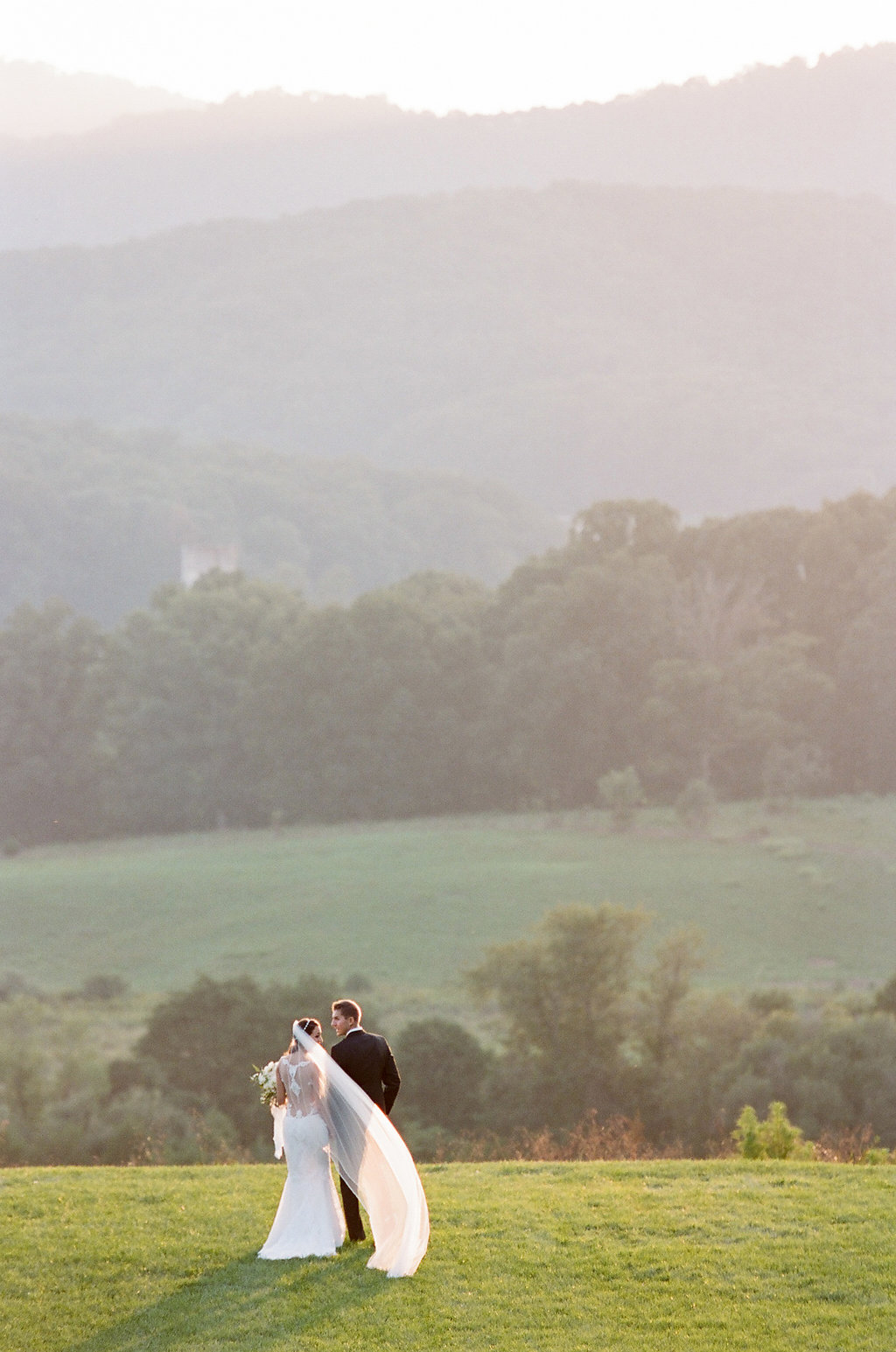 Another year later, on Labor Day weekend, the couple entered their next chapter under hanging white orchids and blush roses in the farmhouse at Pippin Hill Farm & Vineyards. The ceremony was intimate and personal, with a table honoring loved ones who couldn't be with them on their special day and a horse-drawn carriage—horses remind Sam of her maternal grandmother and her years spent riding competitively.
Their first football conversation echoed in the sentimental ceremony. Not only is Labor Day weekend typically the first football game of the season, their teams showed up everywhere. Sam's sister, her maid of honor, handed them a Michigan-branded champagne flute during their toast, then the guests sang the Michigan fight song. Plus, their new puppy, Nittany (named for the Nittany Lions), walked down the aisle in a custom dog tux.
The newlyweds left their wedding with Pippin Hill wine bottles designated by their loved ones for specific anniversaries and headed to French Polynesia for a tropical honeymoon. They travel for the annual Penn State/Michigan game, but watch the rest of the games from their home in Fairfax, VA.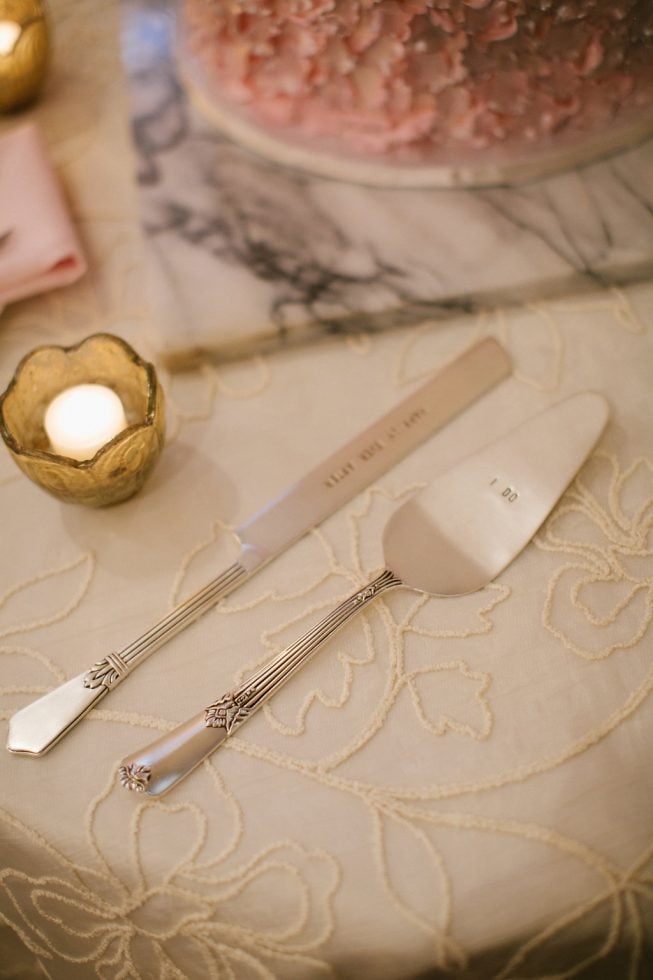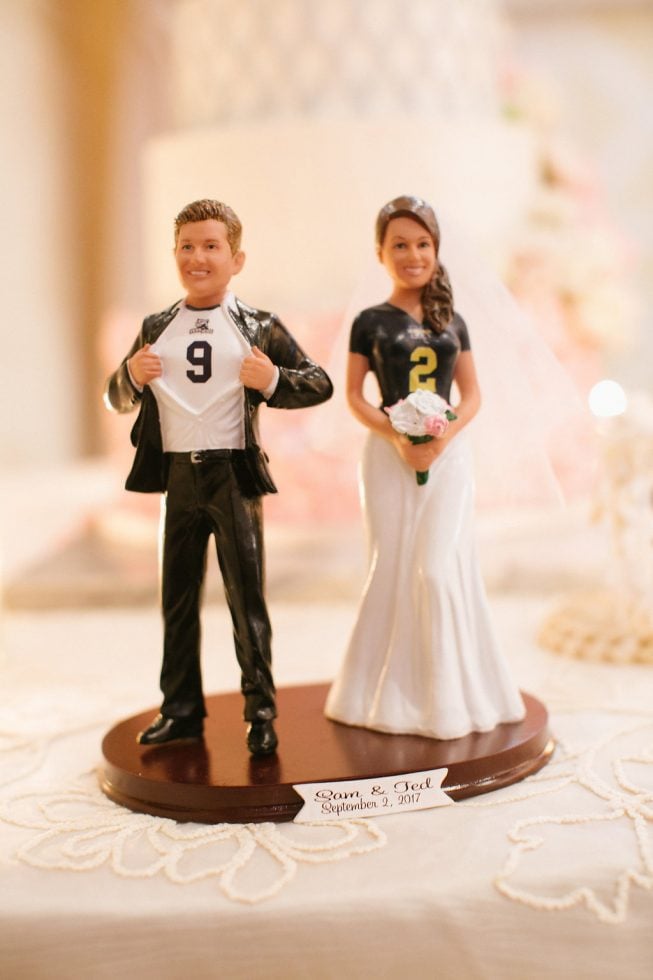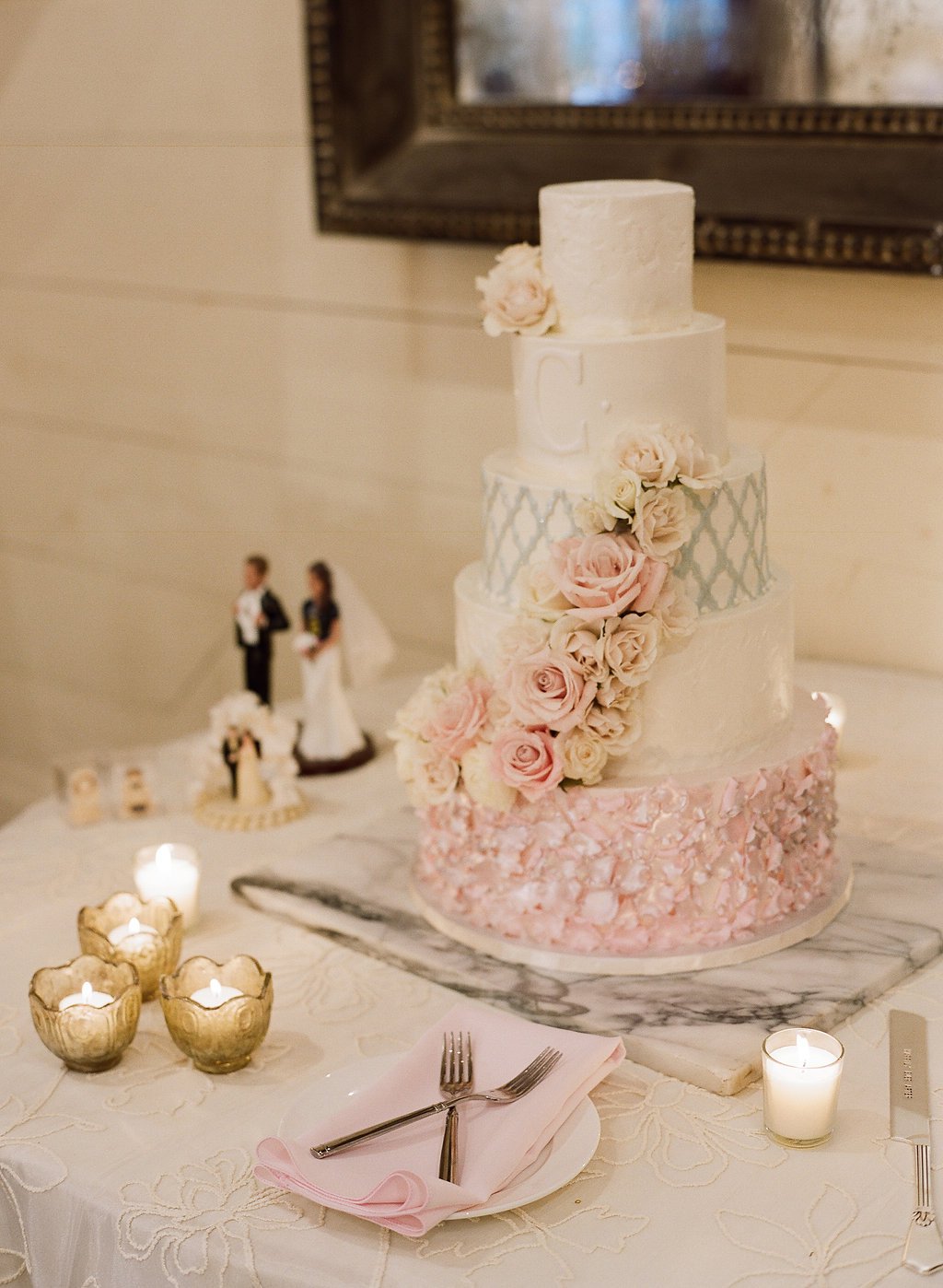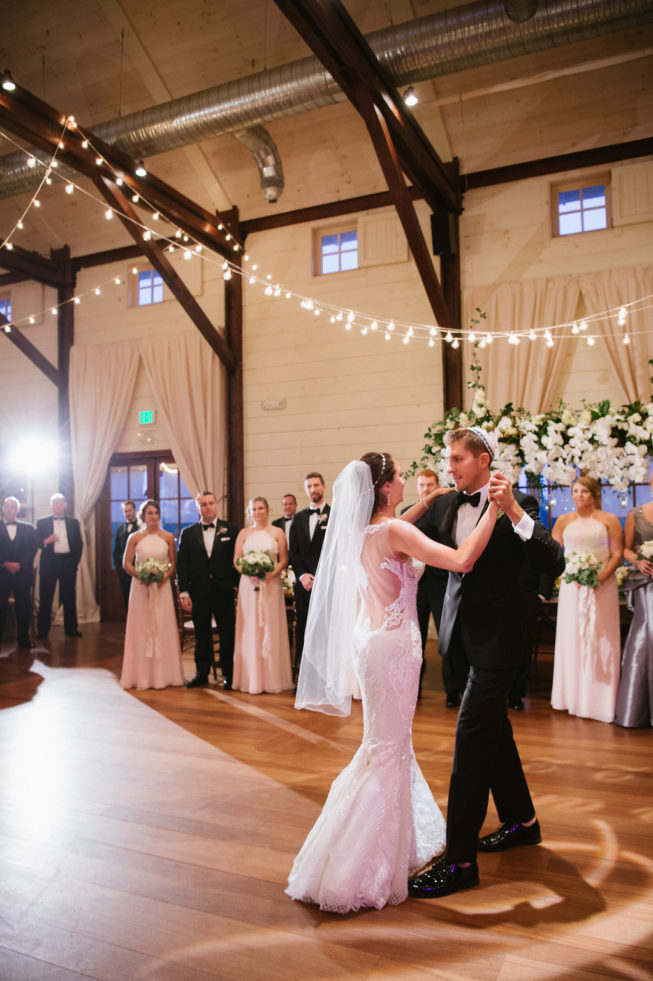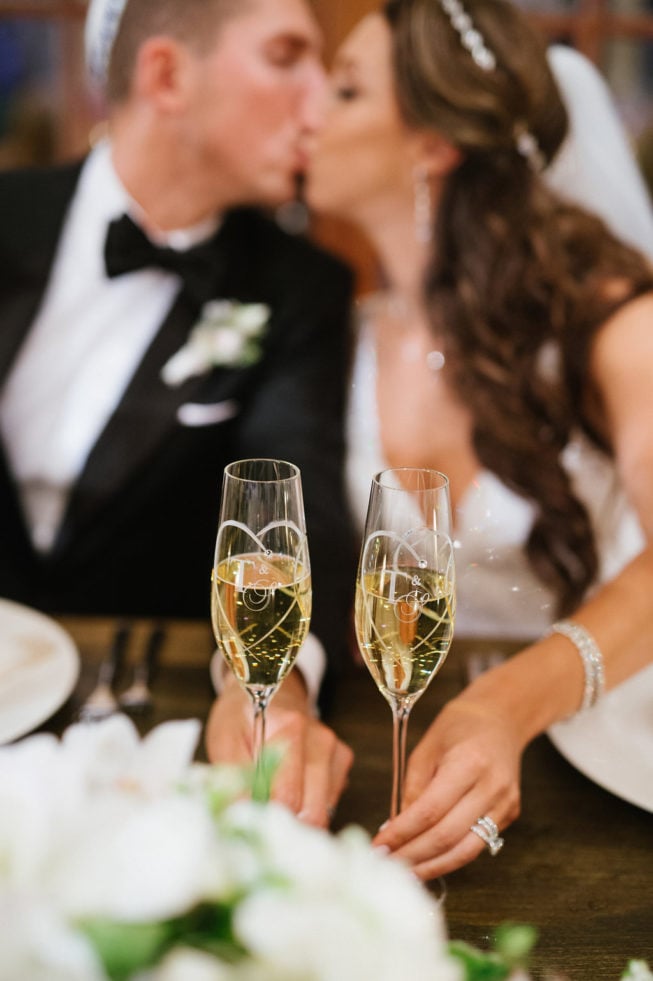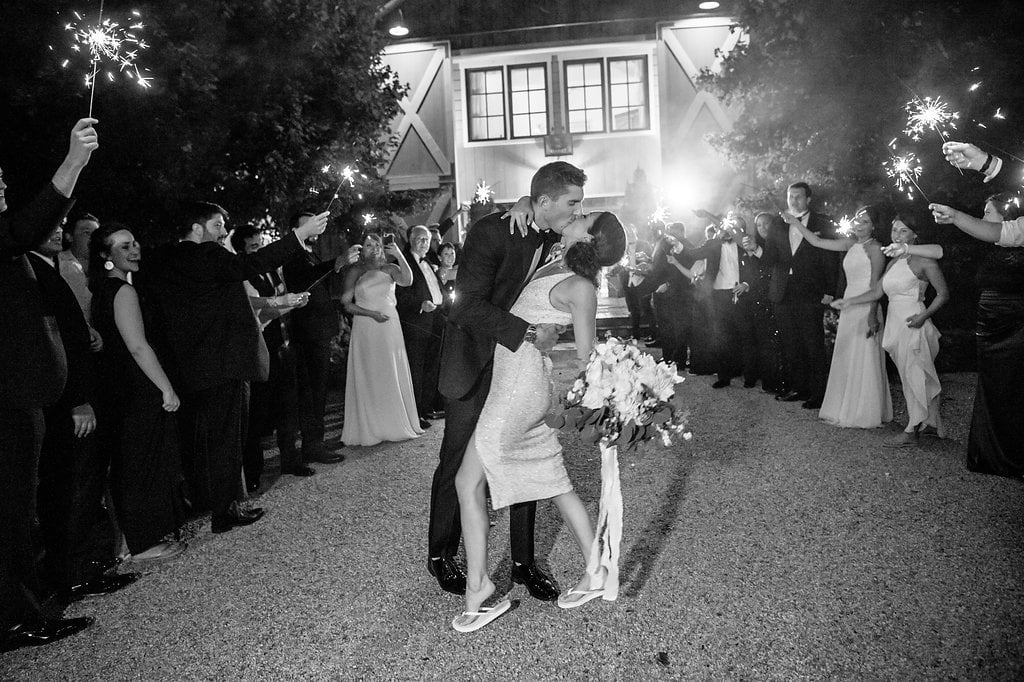 Vendor Team