This page describes the contents of an issue of Washingtonian magazine. Subscribers get exclusive early access through our print and digital editions. Most of our feature stories are later published online and linked below.
Buy a Single Issue
Subscribe
FEATURES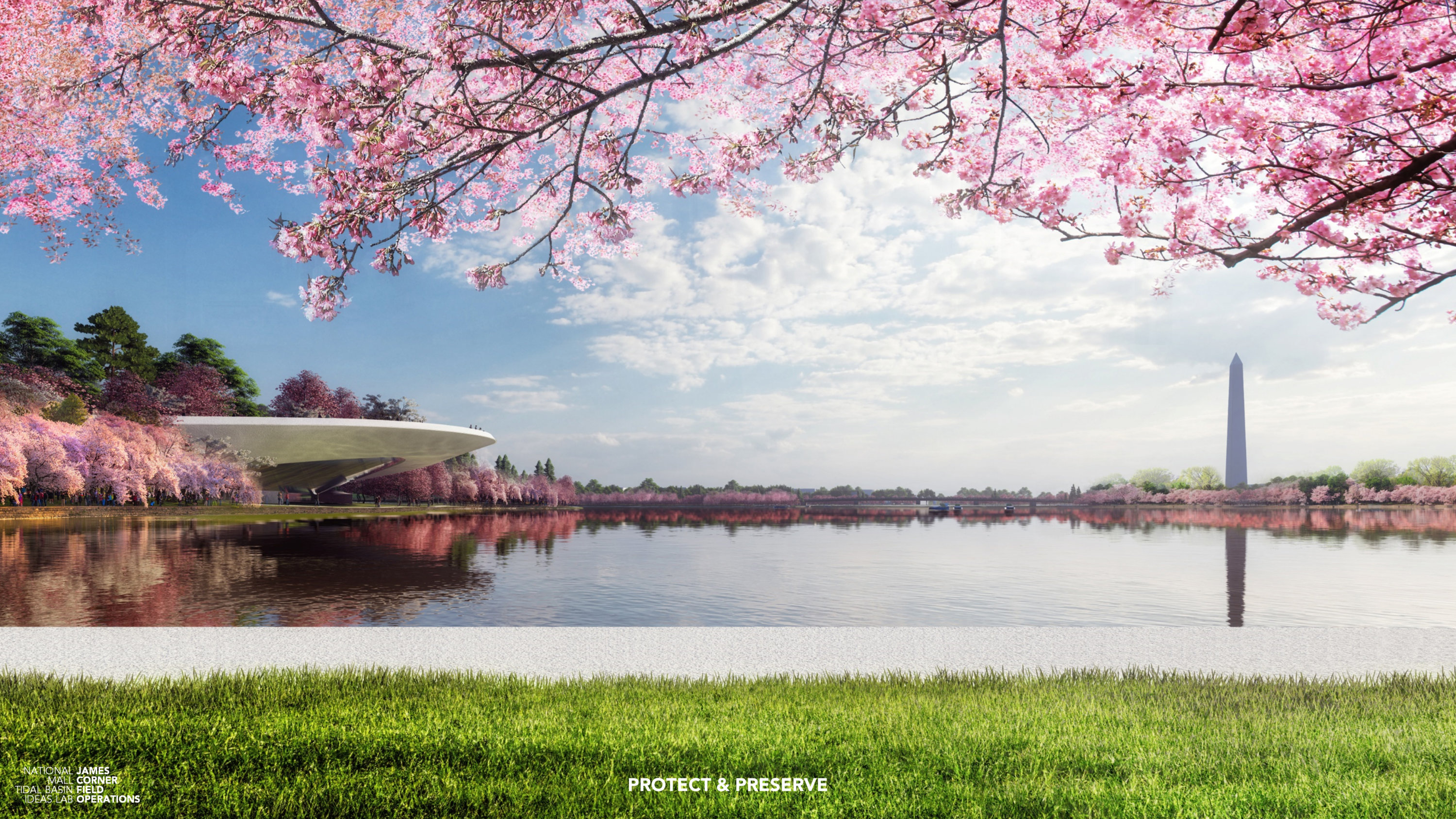 The Tidal Basin is sinking. The cherry trees are under water. Now preservationists have tapped landscape-architecture firms to plot out a rescue plan. By Daniella Byck.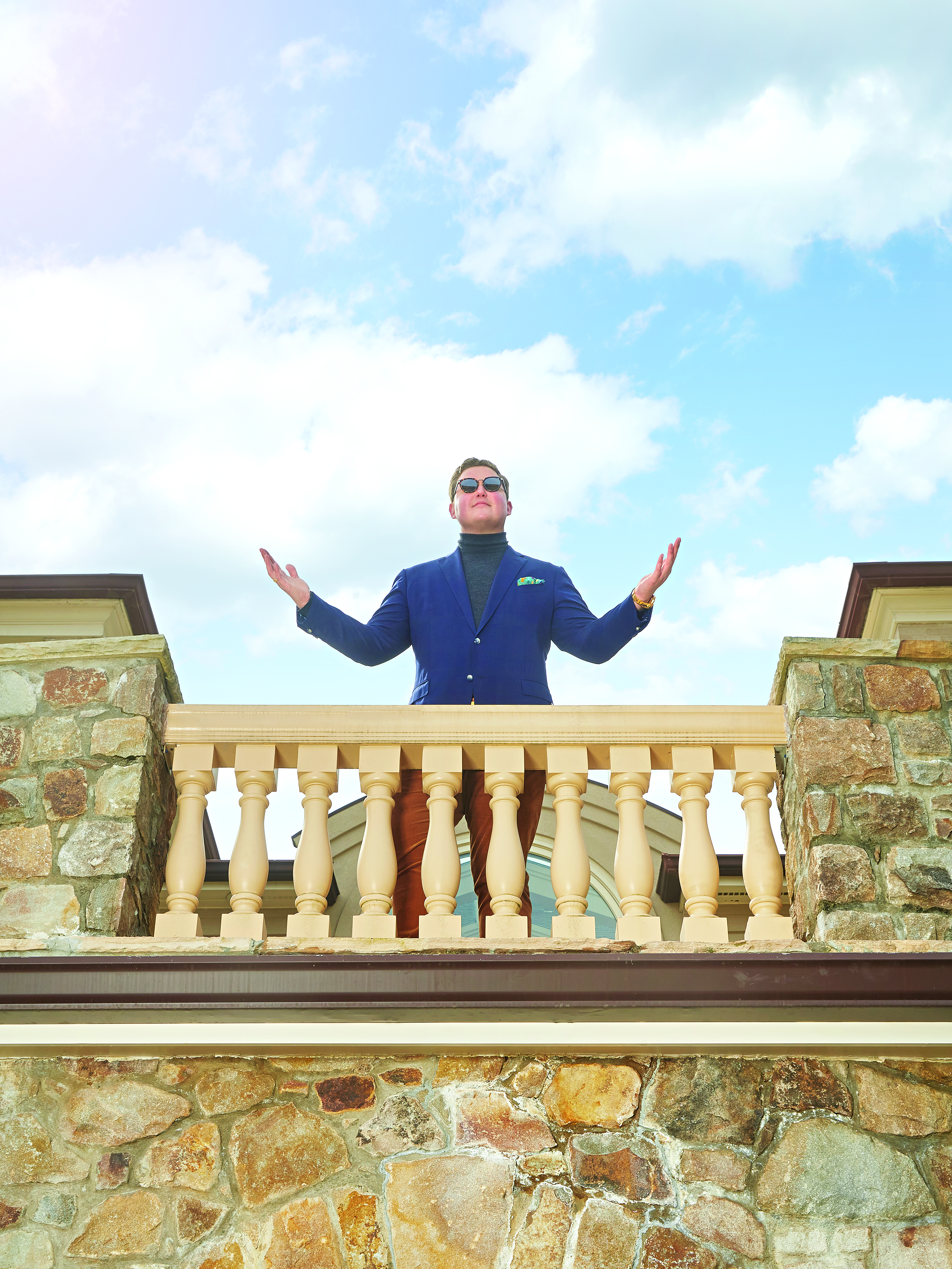 Daniel Heider has turned himself into a selling machine of extravagant homes—and has become a star of mansion TikTok along the way. By Mimi Montgomery.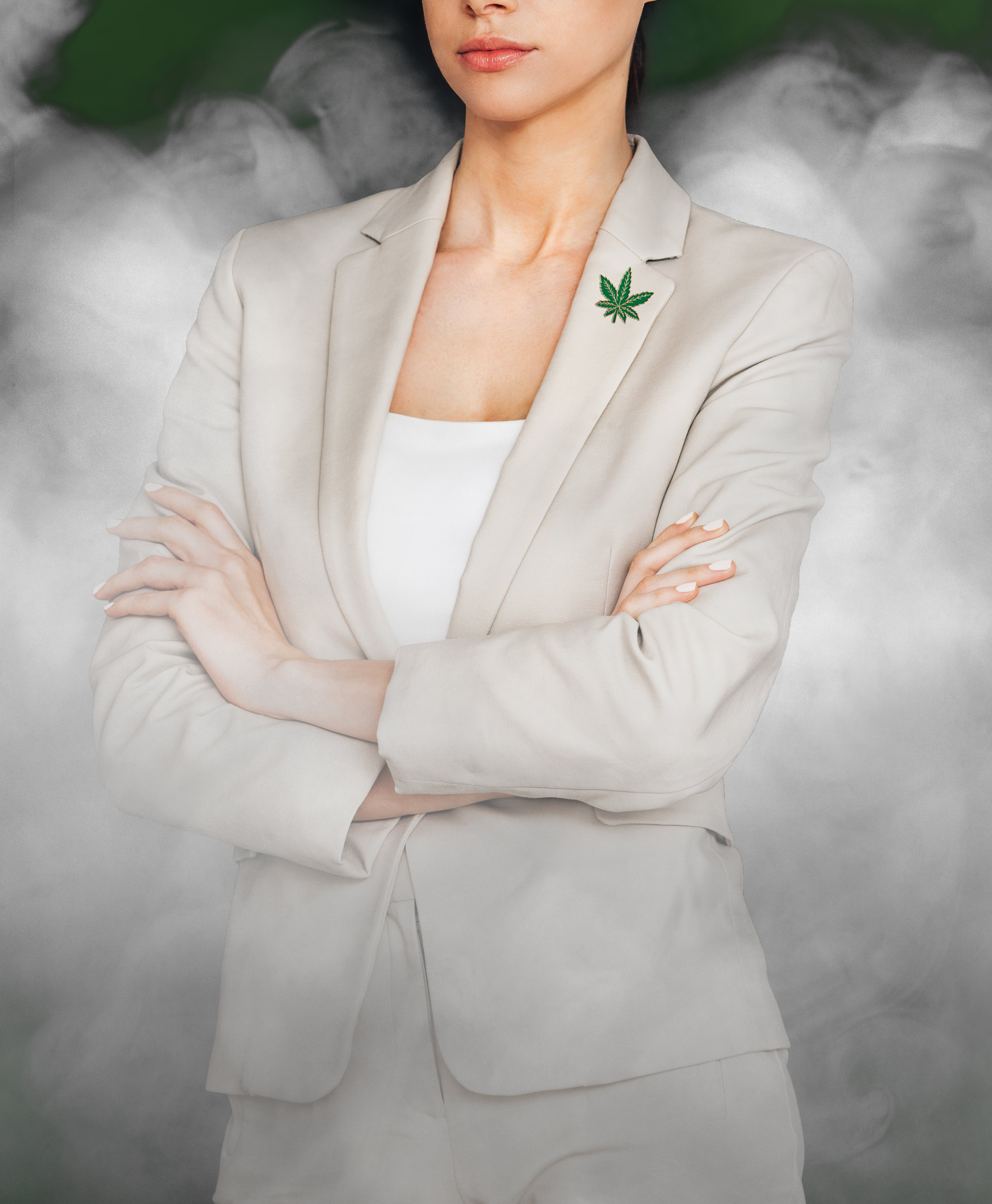 Pot is a booming industry here, helmed by a surprisingly diverse roster of professionals (including a rabbi and an Olympic athlete). Here's a facebook of the most influential people in the business. By Daniella Byck.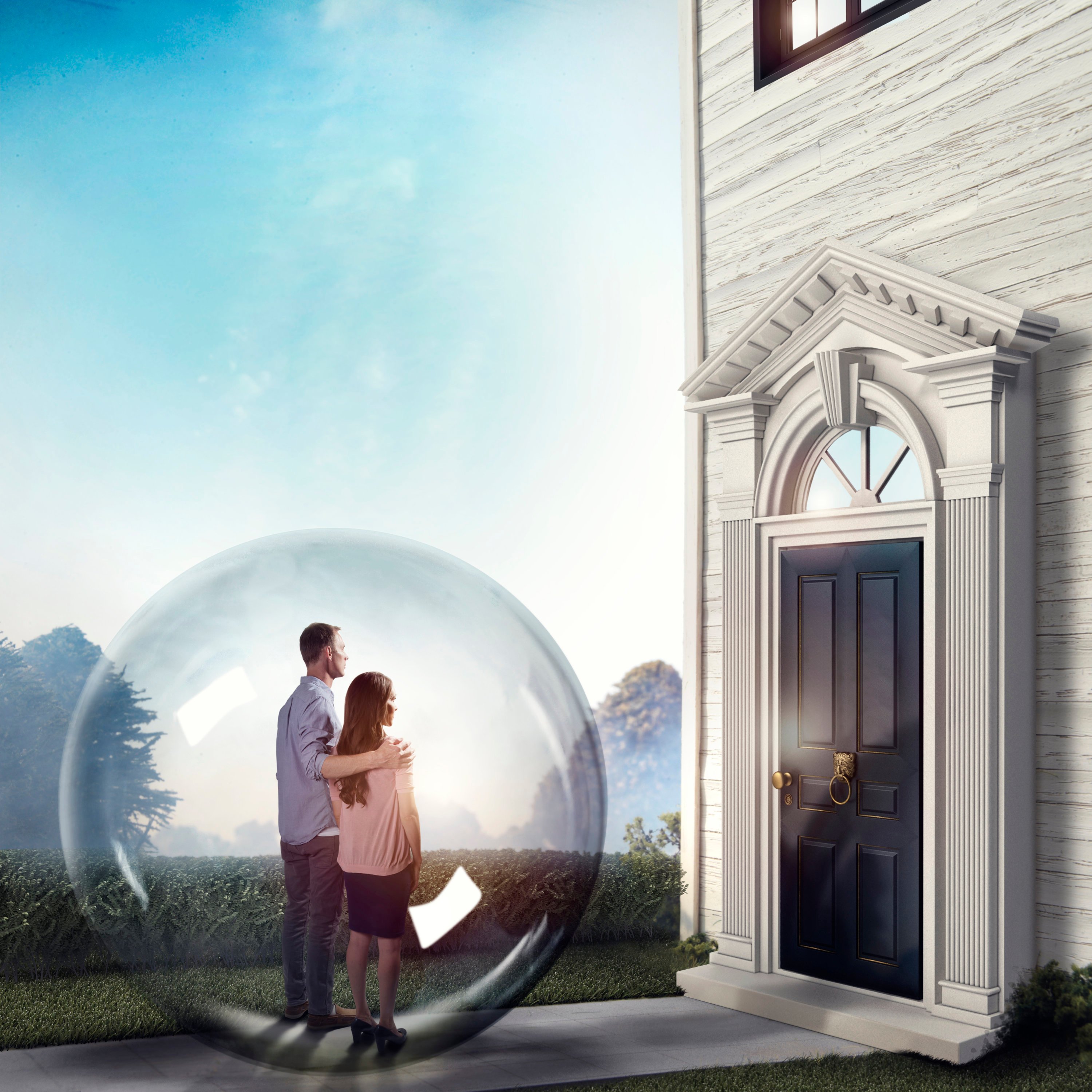 When Covid hit, the consensus was that local real estate would tank. Today the housing market is the most frenzied it's been in 15 years. Here's how it happened and what it means for our region. By Marisa M. Kashino.
---
CAPITAL COMMENT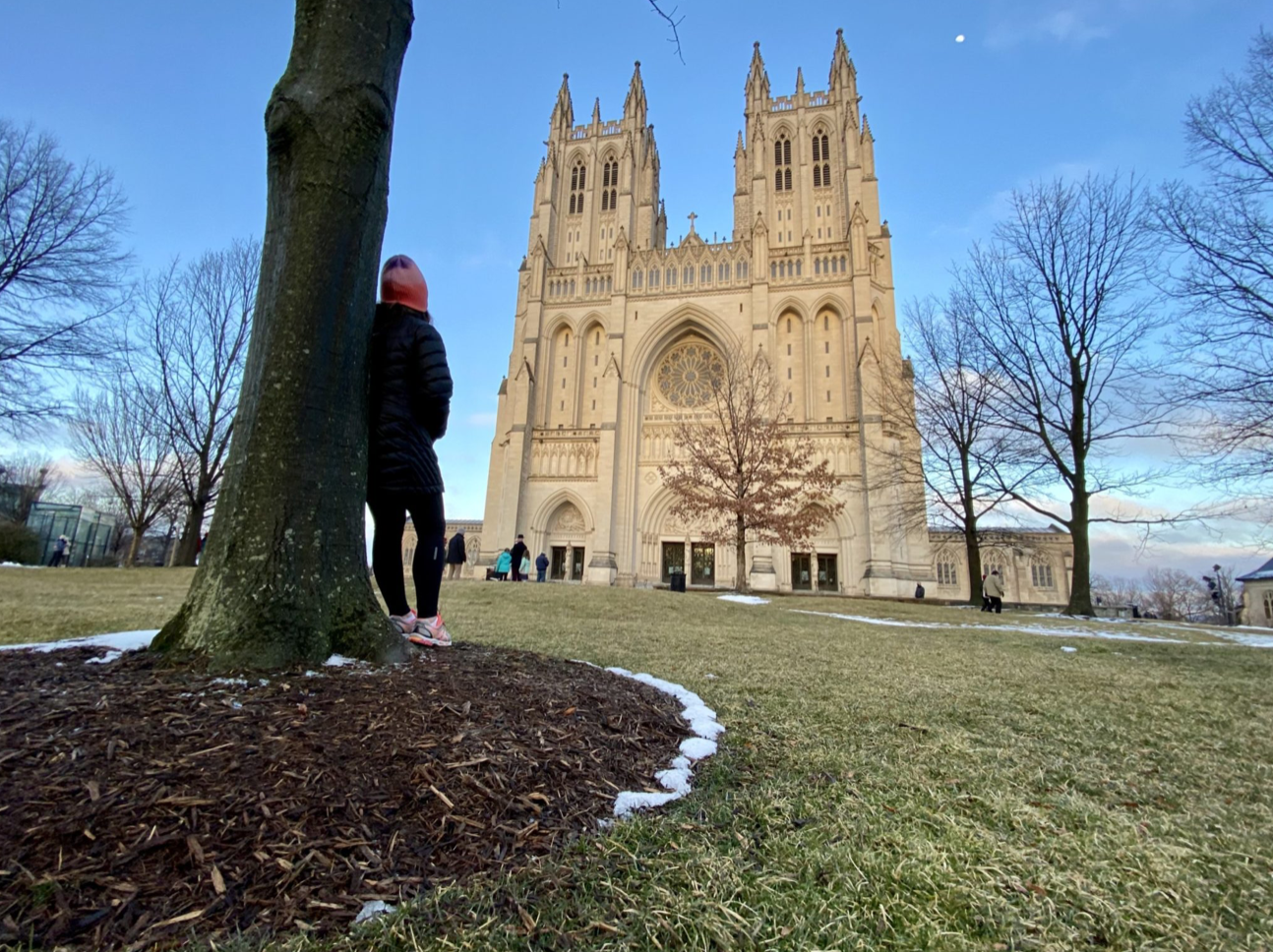 A Heavy Toll: Why National Cathedral's bell-ringing tribute to Covid victims was so moving.
Wes is More: DC is a gold mine for people obsessed with Wes Anderson–ish imagery
Undertold Stories: A Black relative of Thomas Jefferson has launched a podcast about women of color in the DAR
Stitchy Situation: During the pandemic, young people around DC have been getting really into knitting
Big Picture: Inside a hidden alley pottery studio.
---
IQ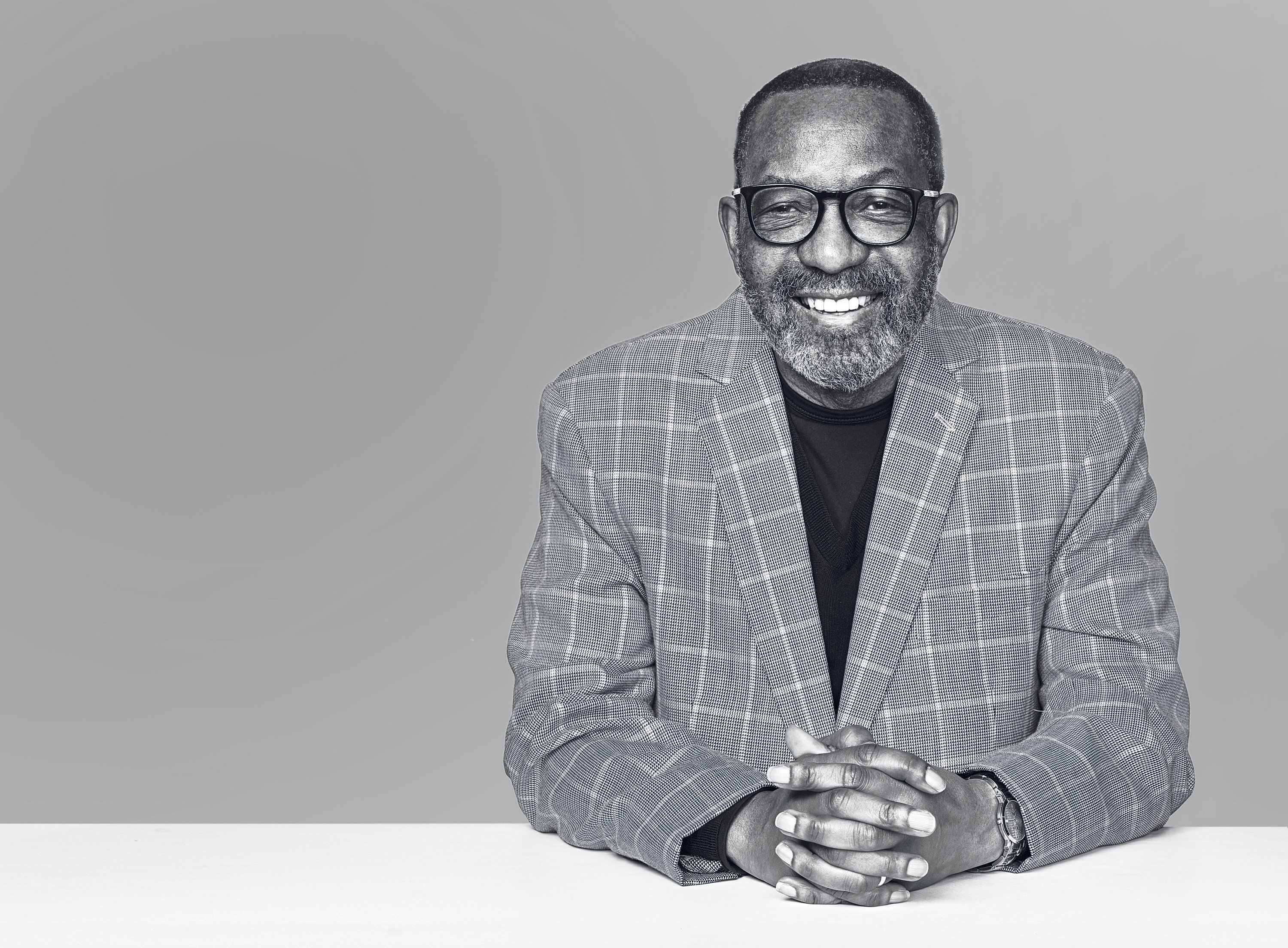 Interview: As his WAMU show comes to an end, Kojo Nnamdi looks back on his career and the city he's wrestled with for decades. By Michael Schaffer.
---
LIFE & STYLE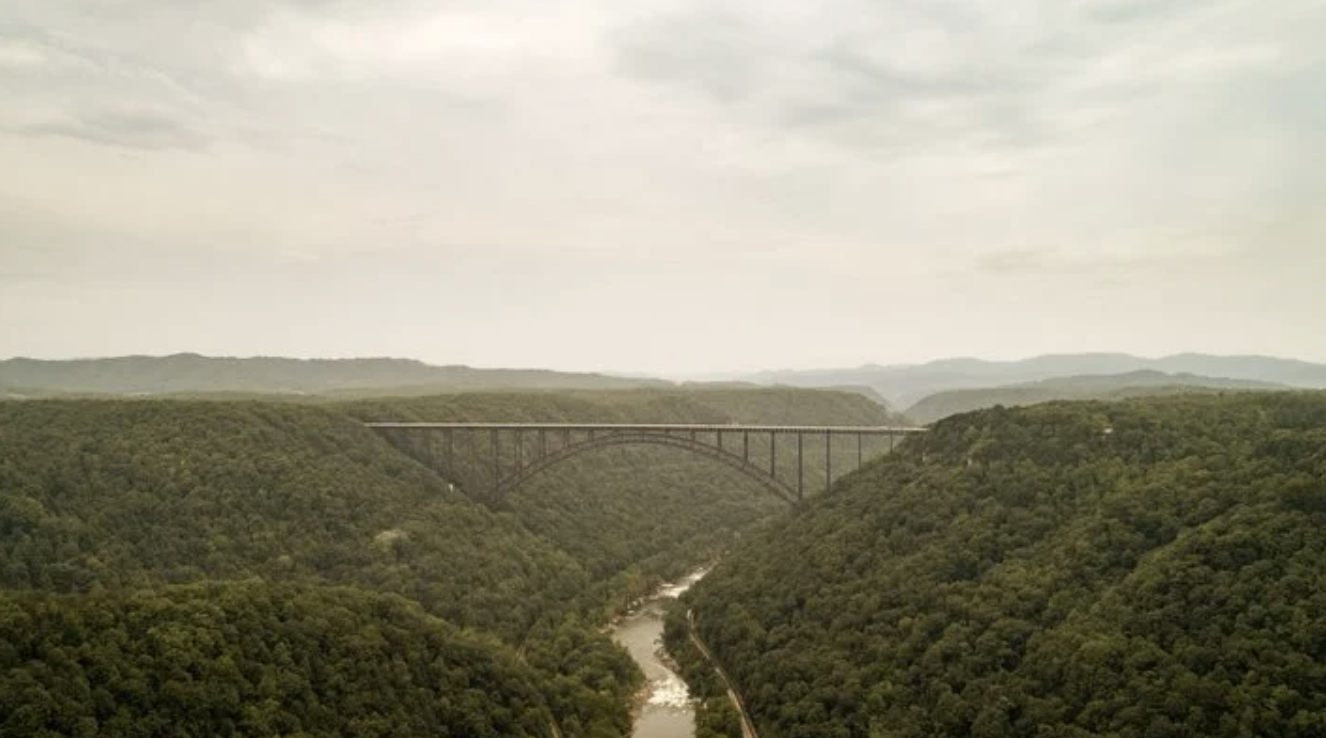 High Time: Why you should visit the newest national park, just five hours away in West Virginia.
Best Shape of Their Lives: People who have used quarantine to exercise more, eat better, and lose weight.
Taxing Questions: How potential new tax policies could impact you.
Ask an Expert: The umbrella that a meteorologist uses.
---
TASTE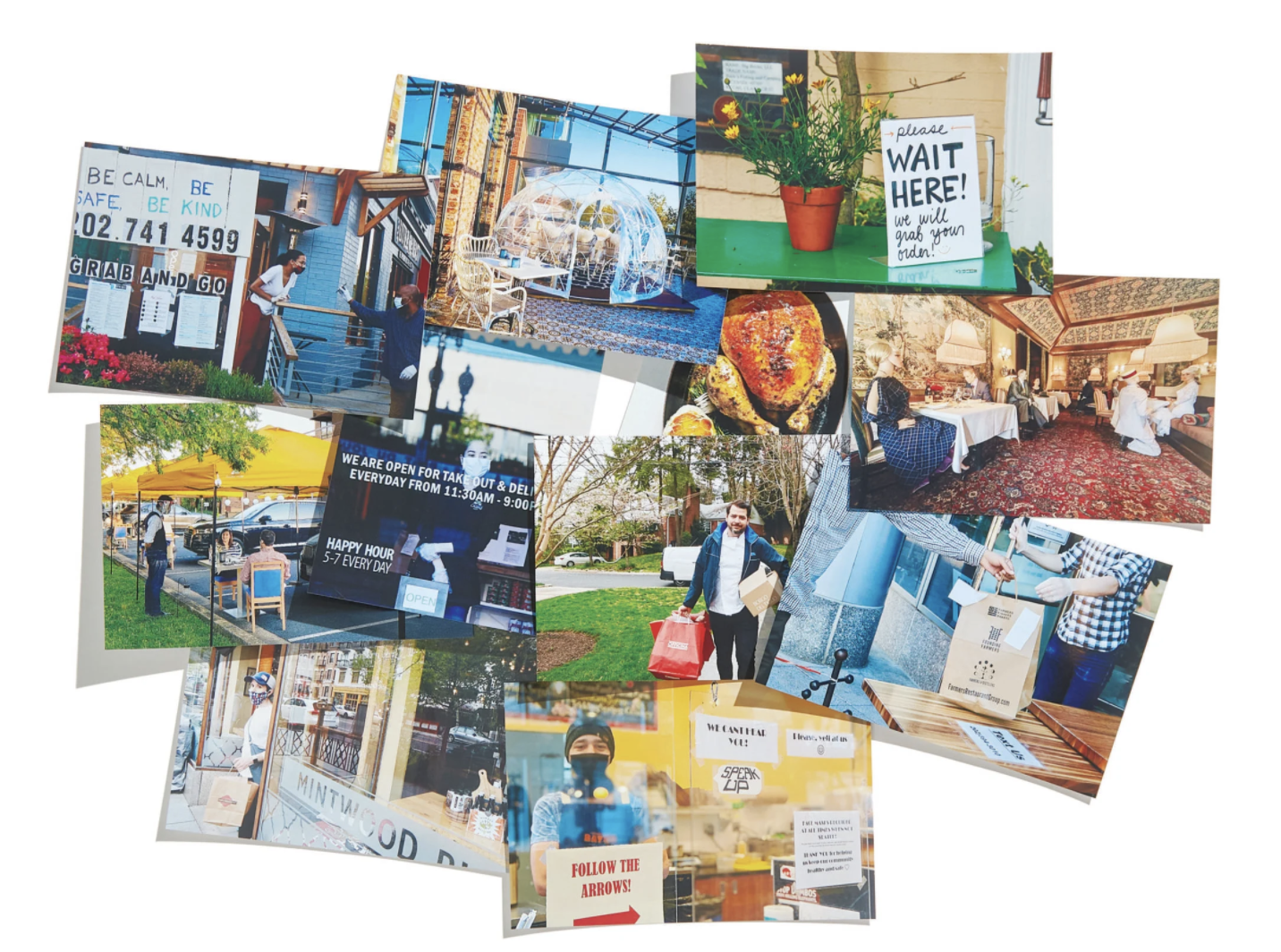 Our Year of Pandemic Dining: How the local restaurant scene has changed—including the places we've lost, takeout meals we love, and what's to come for restaurant design. By Ann Limpert.
---
TASTE
The Briefing: Reston and Herndon: What's new in the neighboring NoVa suburbs.
Top Mortgage Professionals: Some of the area's best lenders.
Off the Market: The month's luxury home sales.
---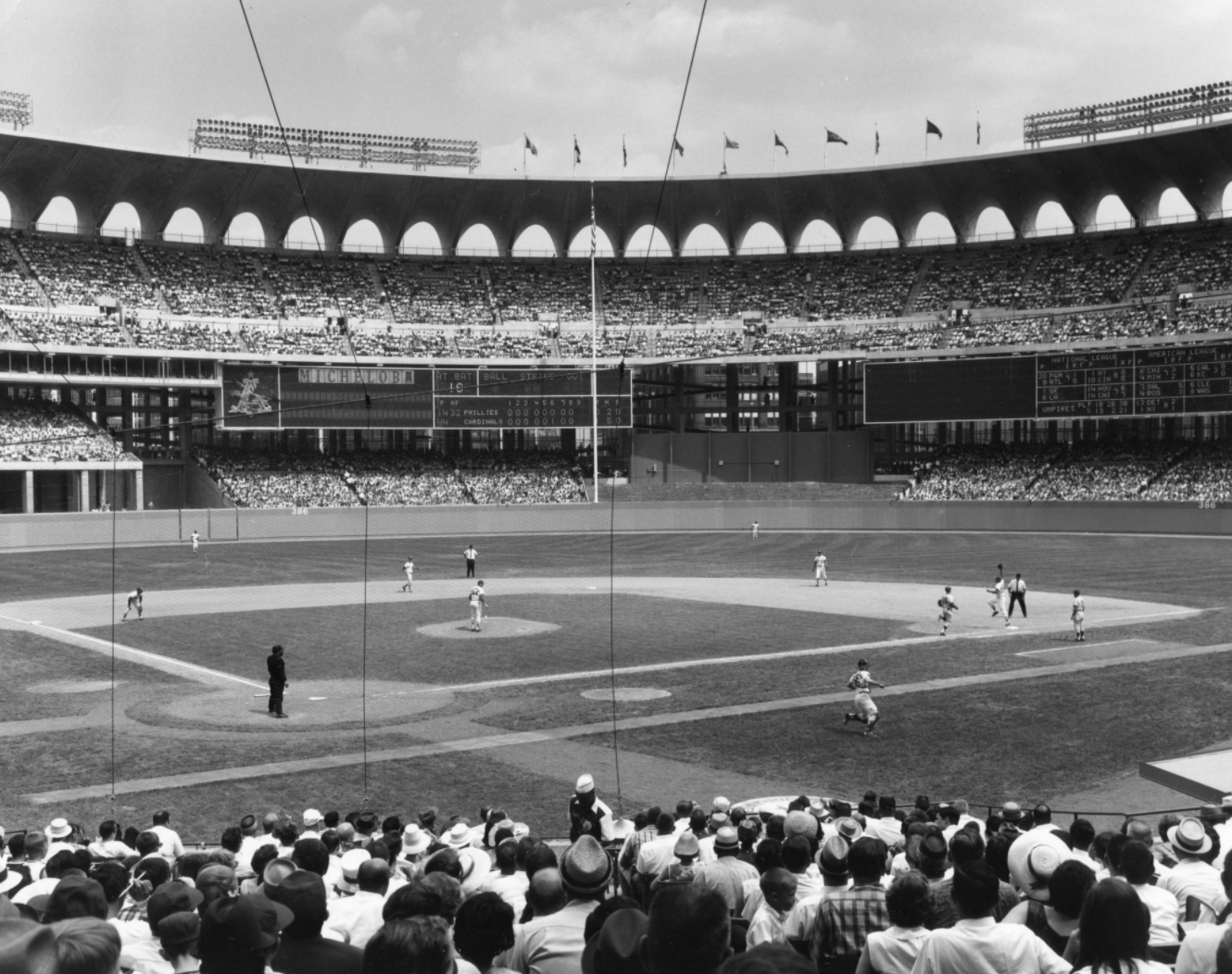 Librarian of Congress Carla Hayden on learning to love base­ball. As told by Sherri Dalphonse.