Celebrate the end of a short work week this Thursday with National Fried Chicken Day specials all over the city. Feed the whole family with Central Michel Richard's fried chicken dinner, complete with mashed potatoes and watercress salad ($100; feeds 5), or treat yourself at The Chickery, which is offering up two free chicken fingers with the purchase of any fried chicken entrée. For a sweet finish, head to Mason Dixie Biscuit Co., and you'll get a free homemade chocolate chip cookie with the purchase of a fried chicken box meal or bucket of fried chicken.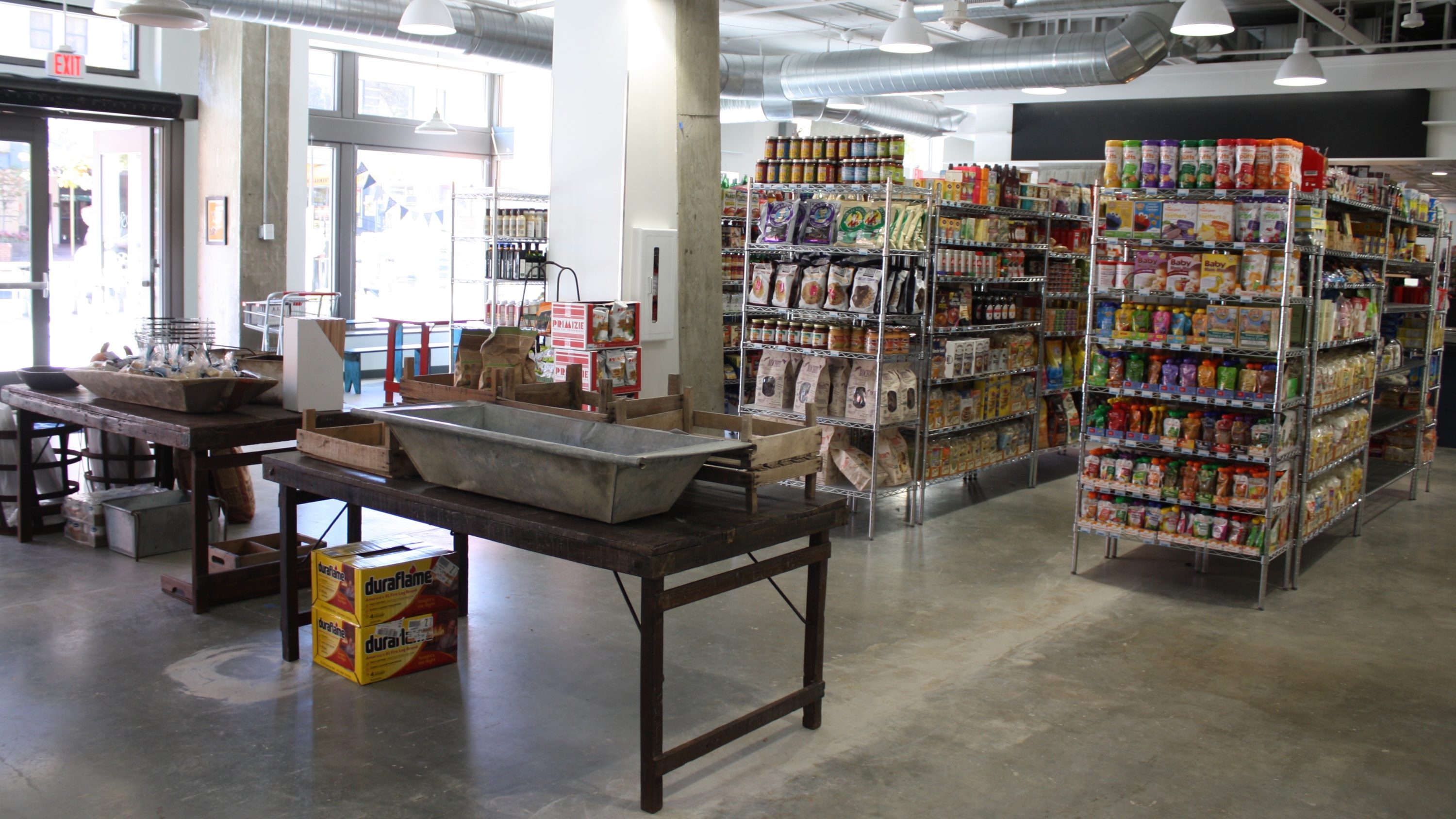 Looking for free stuff? Stop by Soapstone Market on Saturday, July 8th anytime from 8 AM to 6 PM to taste samples from 11 different local vendors including Mama Biscuit's Gourmet Biscuits, District Spice, Ice Cream Jubilee, and Ayoba-Yo meat snacks. Get there before 1 PM for a free cup of coffee, and stick around for raffle giveaways presented every hour.
Beer lovers and pizza fanatics alike can get behind a two-week-long celebration of IPAs at Pizzeria Paradiso. Until July 14th, all three restaurant locations will have a full lineup of IPAs on tap, featuring both local and domestic craft IPAs from around the country, as well as a few rarer kinds, like sour, black, rye, red, and Belgian IPAs. Pair your beer with the special pizza created for the event by chef/owner Ruth Gresser, which is topped with peaches, apricots, ricotta, prosciutto, and basil.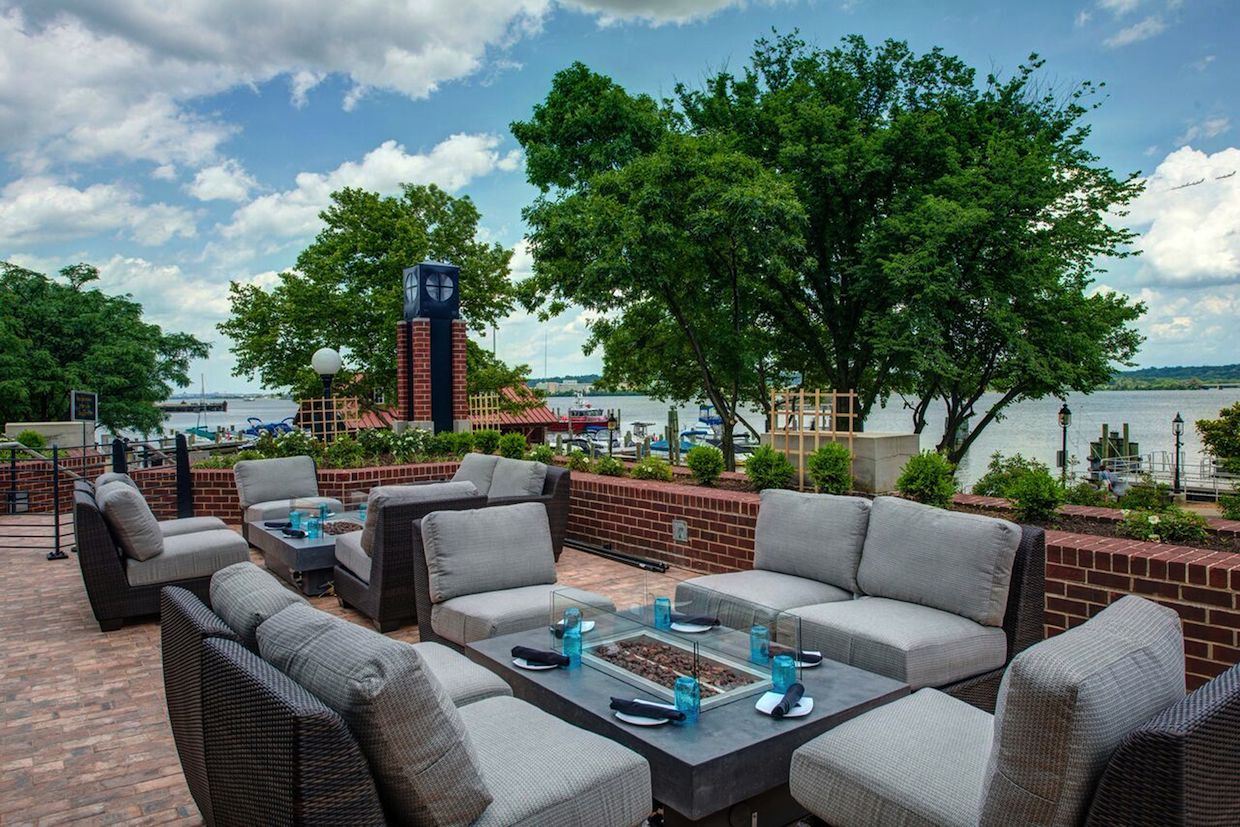 Drink the afternoon away this Saturday, July 8th in Old Town Alexandria at the 4th Annual Port City Pub Crawl. Stop by any participating venue (Vola's, Union Street Public House, Chadwick's, and many more) from 2 to 3 PM to pick up your Pub Crawl Pass, and then head to the rest of the venus in any order you choose. You'll have until 5:30 PM to visit them all (and get your pass stamped at each one) in order to get a free limited edition pint glass, which you can pick up Union Street Public House or Blackwall Hitch from 5 to 6 PM.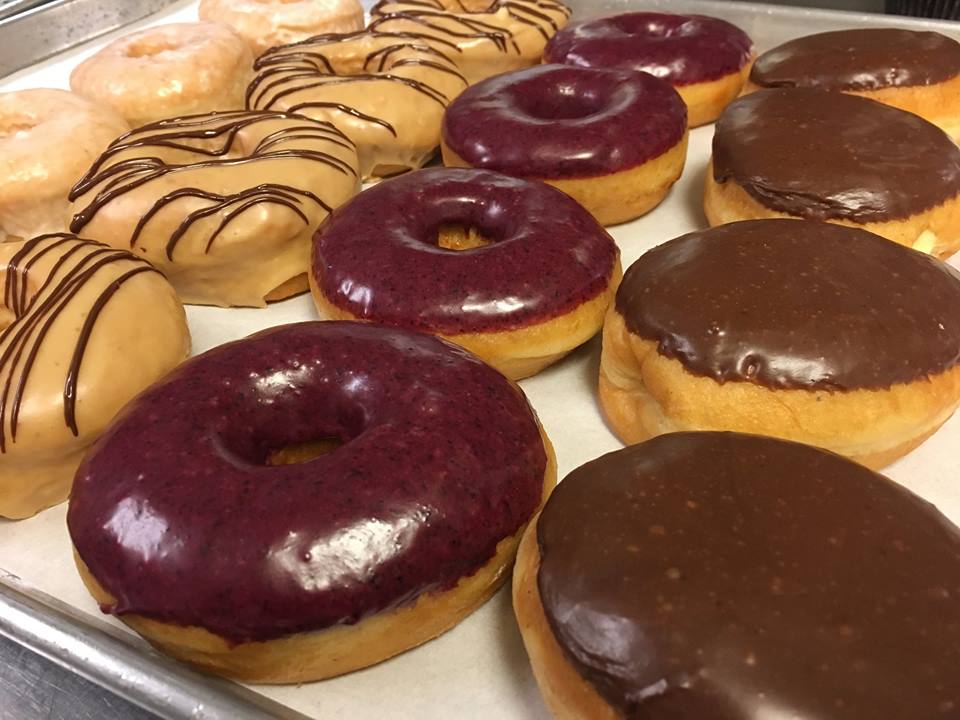 Missed Fare Well's new donut pop-up shop last Saturday? Not to worry. Every Saturday in July, the vegan diner is offering a selection of specialty donuts from its sister bakery, Sticky Fingers, for $3 each. This Saturday, July 8th, the featured flavors are salted caramel, strawberry sprinkle, rocky road, and peach ginger—and they'll change each week. Show up at 9 AM to get 'em while they're hot. Note: There is a maximum of 12 donuts per person, and no pre-orders are available.
Sample the globe at Nationals Park on Saturday during the second annual Taste of the World event at Nationals Park. Head to the Big Blue Tent on First Street at 1:30 PM to sample food and drinks from participating embassies, including Canada, the Dominican Republic, Guatemala, Ireland, and South Korea. From 2 to 3:30 PM, there will be cultural performances and dancing, too, and every guest will go home with a set of Nationals salt and pepper shakers. Tickets to the event include entry to the Nationals vs. Atlanta Braves game (first pitch at 4:05 PM), and range in price from $30 to $60 depending on seat location.
And heading into the week…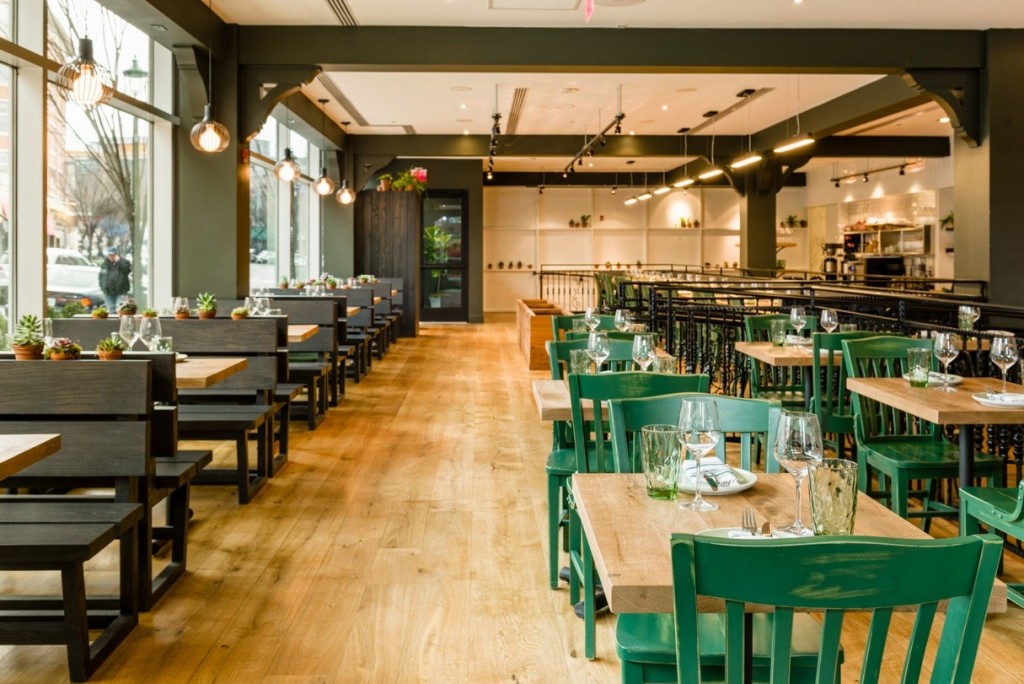 On Monday, July 10th at 6:30 PM, Kapnos Kouzina is kicking off a new collaboration with Atlas Brew Works: the Craft Beer Invitational, featuring a four-course dinner with pairings. In this first edition of the event, chef Kat Famoso is cooking up beer-battered summer corn fritters, crispy aged duck breast, and beer-lacquered lamb ribs. You'll end the night on a sweet note, too, with an earl gray panna cotta. The $65 ticket, available for purchase online, includes food, beer pairings, and a welcome beverage.
If you're looking to reinvent your everyday chicken dinner, head to the Laboratorio Kitchen at Via Umbria this Wednesday, July 12th at 7:30 PM for butcher Scott Weiss's new class, "Being the Butcher: Bird is the Word." Covering all things chicken, the class will include methods for preparing different cuts, as well as tips for creating interesting dishes. The $35 ticket for the class includes admission, a few small snacks, and a demonstration by Weiss. It's mandatory to purchase tickets online in advance.