A guide to the newest places to eat and drink.
1906 14th St., NW
Ripple alum Ryan Ratino brings "bistronomy" (casual "bistro" meets ambitious "gastronomy") to 14th Street with an eye-catching restaurant. The chef's whimsical, modernist dishes include foie gras "pb&j" madeleines or sea urchin linguine with yeast butter, truffle, and chili. For a buzz-worthy cocktail don't miss the Bee's Knees, served in an elaborate insect cup (hello, Insta-likes).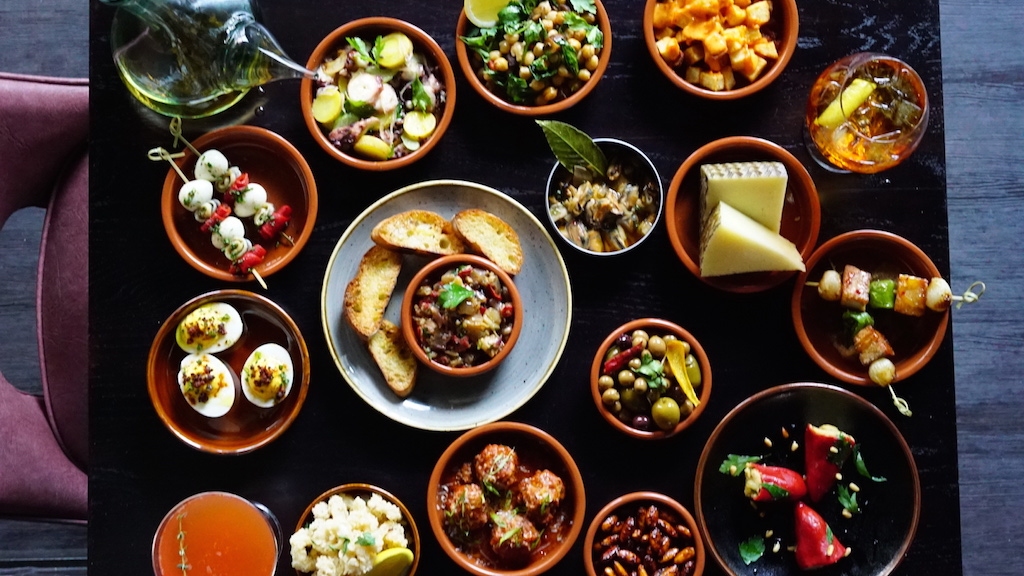 465 K St., NW
Restaurateur Michael Schlow goes Spanish for his first theme in a new pop-up space adjoining Alta Strada. Expect the same modern-romantic look from the Conosci days (so many candles!), now matched with a laid-back menu of tapas, cocktails, plus Spanish wines and sherries.
627 H St., NW
This Southern-style watering hole is the Hilton brothers' third and final venue inside the new Pod hotel in Chinatown. Like at the diner and rooftop bar,  patrons will find moderately-priced cocktails (like an $8 old-fashioned), plus a large selection of American brown liquor and small-batch moonshine. Pad the stomach with deviled eggs or barbecued pork ribs.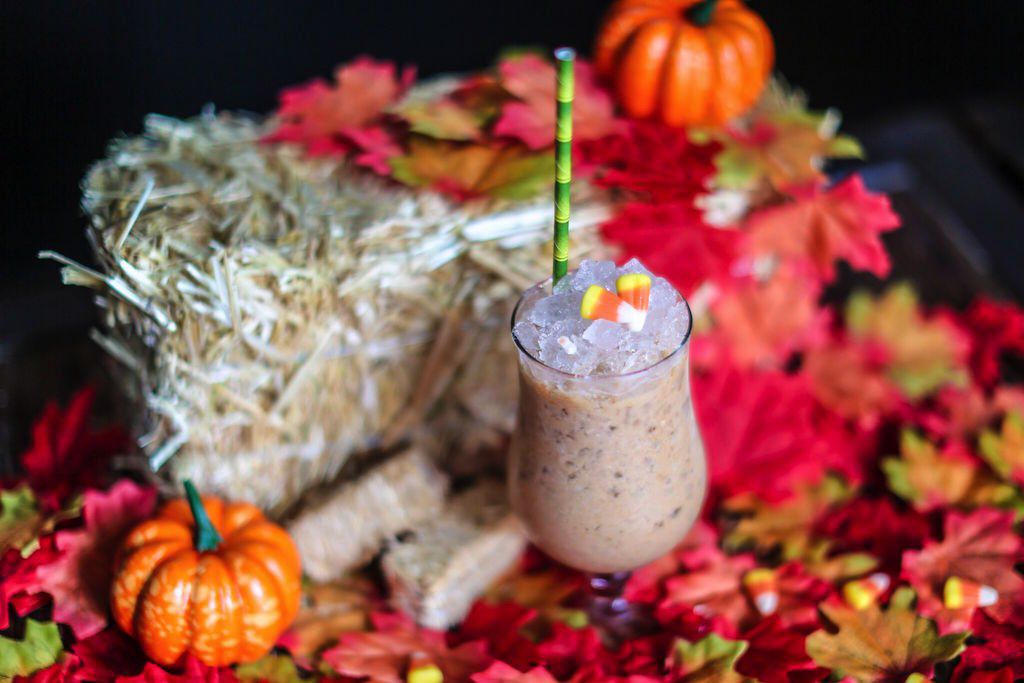 Gone is Shaw's Game of Thrones Bar. In its place: the latest pop-up bar from Drink Company, which takes on a super-spooky Halloween theme. This place has everything: skulls, candy corn, a haunted doll named Cordelia that's messing with people's phones. And if you hate horror, there's always the David Bowie room for dancing and cotton candy-glow sticks.
915 F St., NW
One of the most striking spaces to open of late is chef Edward Lee's Penn Quarter restaurant, housed in the historic, Greek Revivalist chambers of the Equitable Bank Building. The food is interesting too—a blend of Southern cooking and Lee's Korean heritage. We have our eye on Nashville-hot oysters with dill-ranch for dunking as well as blackened redfish with frog's legs and smoked soy.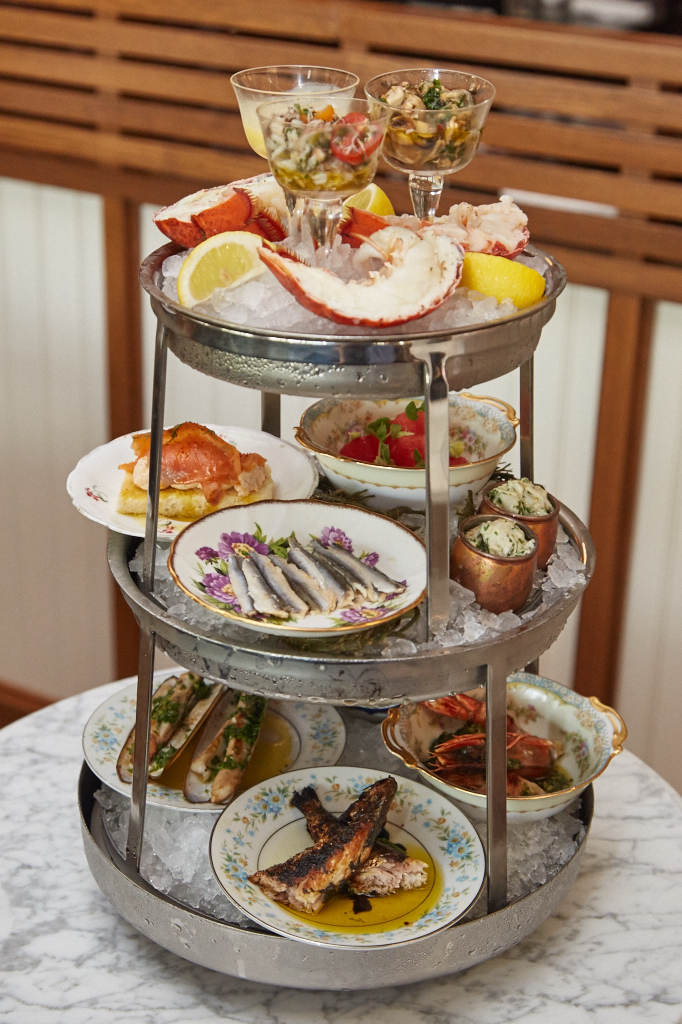 12435 Park Potomac Ave., Potomac
Chef Jeff Black revives his first-ever restaurant, bringing it to a new location in the Park Potomac development. As always with Black, seafood is a strong focus. We're most intrigued by the design-your-own shellfish towers, where guests can mix-and-match hot and cold dishes like Peruvian ceviche and tempura soft shell crab alongside the typical raw bar offerings.
The opening of a Nobu doesn't mean DC has made it as a great dining city. But the celebrity-driven sushi spot boasts a loyal following, and we're more than curious to see what both the scene and food are like. Nobu classics such as miso black cod and rock shrimp tempura make an appearance alongside other luxe offerings (yep, that's a $45 Maryland crab salad with tofu aioli and dried miso). If you want a taste soon, better drop by the lounge—online reservation are booked until the end of the month.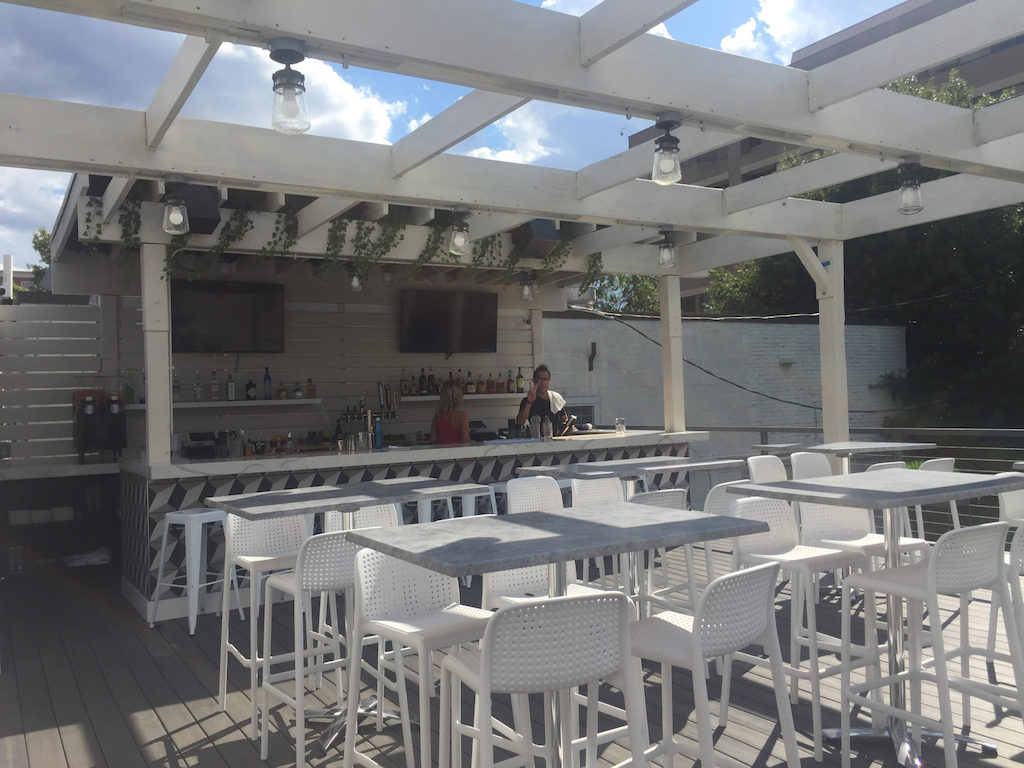 2915 Wilson Blvd., Arlington
Drink a cocktail out of a lightbulb at this industrial watering hole, which takes over from a longstanding Virginia hardware shop. The theme runs pretty deep: sandwiches and burgers are dubbed "hand tools" and certain drinks glow like halogen. While it's still nice weather, climb up to the huge rooftop to sip a tasty-sounding "blueprint" slushy with rosé, vodka, cantaloupe, mint, and chilies.