Blacksalt may bill itself as a seafood restaurant, but Thursday it's all about the beef. The folks at Blacksalt Restaurant Group's many spots come together to create a six-course meal using prized Randall Lineback beef. The chefs from Pearl Dive, Black Jack, Tilt, Addie's, and others will all pitch in, and wine pairings will be provided by BRG wine director Joshua Pauley. Tickets are $140.
If you're craving Mediterranean, come to Alta Strada's unique restaurant week dinner on Thursday. Cava founder and executive chef Dimitri Moshovitis and chef Brendan Pelley of Boston's Doretta Taverna host a Greek family-style dinner. Desserts are handled by Chef Alex Levin (2016 RAMMY Pastry Chef of the Year), and you can opt to have Greek beverage pairings, too.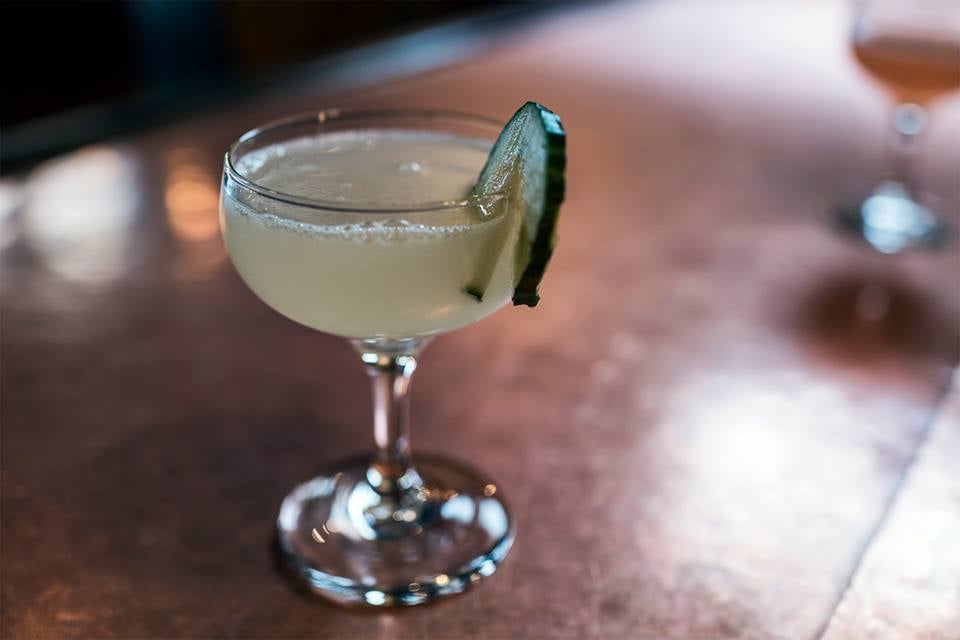 Based around four college friends as they navigate life in New York, A Little Life was deemed one of the best books of 2016 by The New York Times and The Washington Post. Petworth Citizen & Reading Room creates a limited-edition cocktail menu of drinks inspired by the moving, emotional novel on Friday and Saturday. Uphsur Street Books is next door to the bar, so pick up a copy if you want to read while you sip.
For the ninth year, Sips & Suppers will gather some of the biggest names in food and drink to raise awareness about homelessness and hunger in DC. Hosted by culinary all-stars José Andrés, Joan Nathan, and Alice Waters, there's a Saturday cocktail reception at the Newseum, and on Sunday, chefs like Erik Bruner-Yang and Mike Isabella will cook dinners in a series of private homes across the city. All proceeds will benefit local nonprofits DC Central Kitchen and Martha's Table. Tickets for Sips start at $150, while celebrity chef dinners run $750 a meal (all inclusive).
Do you have what it takes to eat a four-pound burrito? If so, head to Pica Taco on Saturday for its El Toro Burrito Challenge. You get 45 minutes to chow down, and if you finish the burrito in time, you win a t-shirt and a gift card (Zantac not included).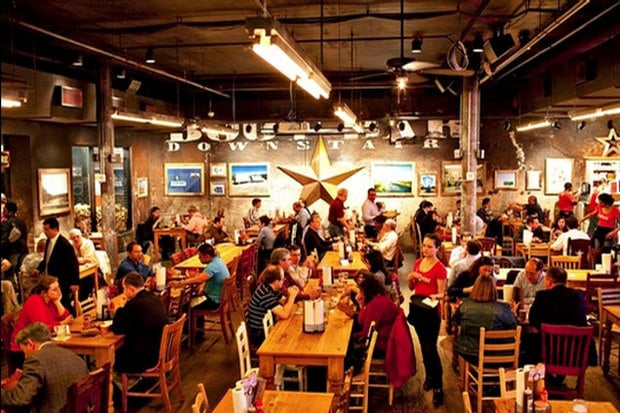 Sunday marks the start of  Meat Week in DC. Take an eight-night tour of the local barbecue scene with dinners at Hill Country Barbecue Market, Federalist Pig, Sloppy Mama's Barbecue, and more. Most places offer special meal prices, and you don't have to sign up to attend – just meet your fellow carnivores at each night's designated spot.
H Street cocktail bar Church and State hosts "Sunday school" classes each week, but a lot more boozier than the kind you grew up with. This Sunday, learn all about rye, whiskey, and Manhattans, including the history behind the drink and how to create the best version. The $65 ticket includes three cocktails, and stick around after to check the space out–all of its liquors are American-made.
Famed restaurant The Inn at Little Washington kicks off its year-long 40th anniversary celebration Sunday. Toast the occasion with Dom Perignon and Petrossian caviar before sitting down to a luxurious dinner with wine pairings. At $480 per person, it's definitely not a cheap meal, but Chef Patrick O'Connell has been called the "Pope of American Cuisine," so you'll be getting the best of the best. Other upcoming anniversary festivities include at garden party at Mt. Vernon in June.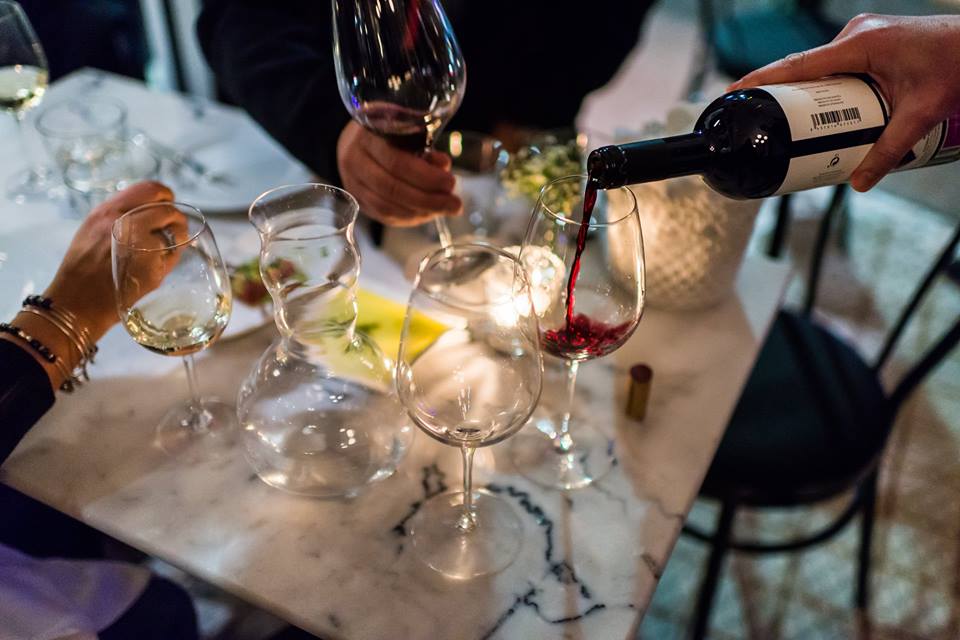 And heading into the week…
Travel through your taste buds at a "Journey through Spain" wine class on Monday. Sample Spanish wines at Joselito Casa de Comidas while learning about the history and techniques behind each glass. It's $25 per person, and there will be tapas, too.
Author and chef Barton Seaver heads to The Salt Line on Monday to celebrate his newest book, American Seafood: Heritage, Culture & Cookery From Sea to Shining Sea. Seaver and Salt Life chef Kyle Bailey serve a menu of oysters and hors d'oeuvres that promote sustainable and small-scale fisheries, and Maine Beer Company provides the brews. It's $50 to attend ($75 if you get a book), and all the proceeds benefit the Oyster Recovery Partnership and Anacostia Riverkeeper.
Learn more about the world of barbecue at Hill Country Barbecue & Market's "Brisket Sessions" on Tuesday. Hill Country culinary director Ash Fulk, pit master Lance Kirkpatrick, and Shane Stiles of Austin-based Stiles Switch speak on a panel moderated by Jonathan Martin of The New York Times.