Our Washingtonian Recommends lists bring you the best places to eat, drink, and be entertained—all selected by Washingtonian editors.
Need an excuse to get off campus? Check out one of these great restaurants, whether you're looking for a quick, inexpensive bite or a nice meal out.
Inexpensive eats
Beefsteak
4531 Wisconsin Ave., NW
Celebrity chef José Andrés's fast-casual, veggie-centric chain serves cooked-to-order vegetable bowls, salads, and tomato burgers.
Cactus Cantina
3300 Wisconsin Ave., NW
This longtime fixture serves cheesy enchiladas, fajita platters, swirl margaritas, and other Tex-Mex eats. It's not a place to take your California friend who's always complaining that there's "no good, real Mexican food" in DC (also not true), but it has its place.
Cava 
4237 Wisconsin Ave., NW
The local, fast-casual Mediterranean chain specializes in tasty bowls with salad and/or rice, plus pita sandwiches.
Eerkin's Uyghur Cuisine & Tea Bar 
2412 Wisconsin Ave., NW
The Glover Park branch of this wonderful Fairfax restaurant recently opened. Uyghurs are a Muslim minority in western China, and the cuisine is a delicious mix of what you'd think of as Chinese and Middle Eastern flavors (hand-pulled noodles, lamb kababs).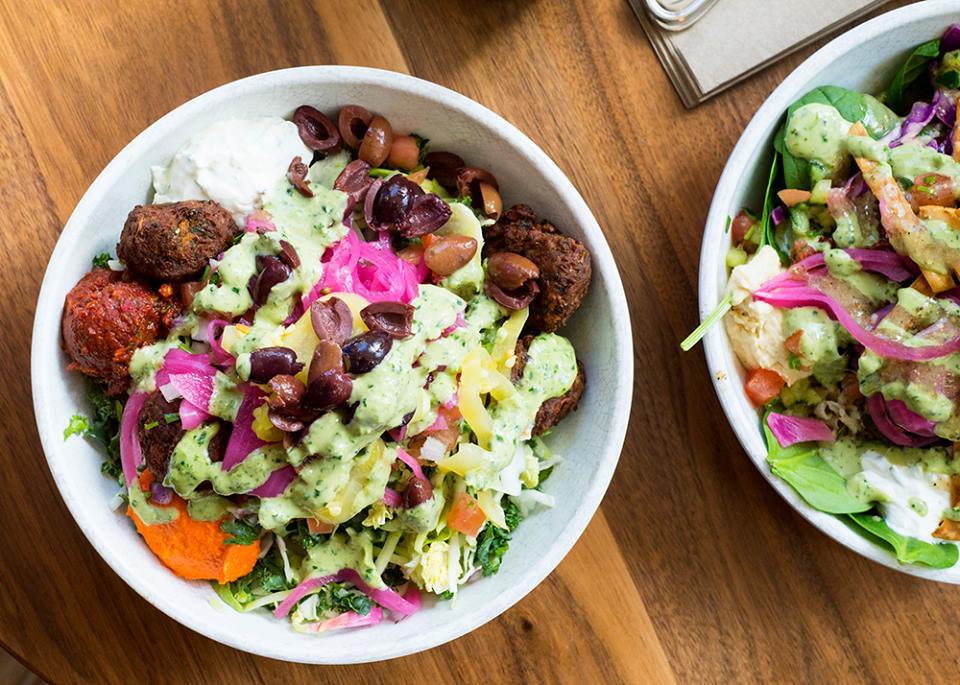 Jettie's
3708 Macomb St., NW; 1609 Foxhall Rd NW
These popular Nantucket-inspired sandwich shops specialize in freshly carved turkey sandwiches (try the Thanksgiving-style Nobadeer), salads, soups, and more.
Rockland's BBQ
2418 Wisconsin Ave., NW
One of DC's top barbecue spots, Rockland's offers all-wood smoked meats, hefty sandwiches, cold brews, and tasty sides.
Surfside
2444 Wisconsin Ave., NW
Another fast-casual spot—this time beachy Mexican—offers a few more frills like pitchers of margaritas that you can enjoy on a rooftop bar. Look for half-off pitchers and other drink deals, Tuesday through Friday.
Wagshal's
4855 Massachussets Ave., NW; 3201 New Mexico Ave., NW
A fixture since 1925, these now-sibling deli/markets in Fox Hall and Spring Valley still do the classics rights (Reuben sandwiches, comforting soups). Both have new, full-service American restaurants for breakfast, brunch, lunch, dinner, and nightly happy hour.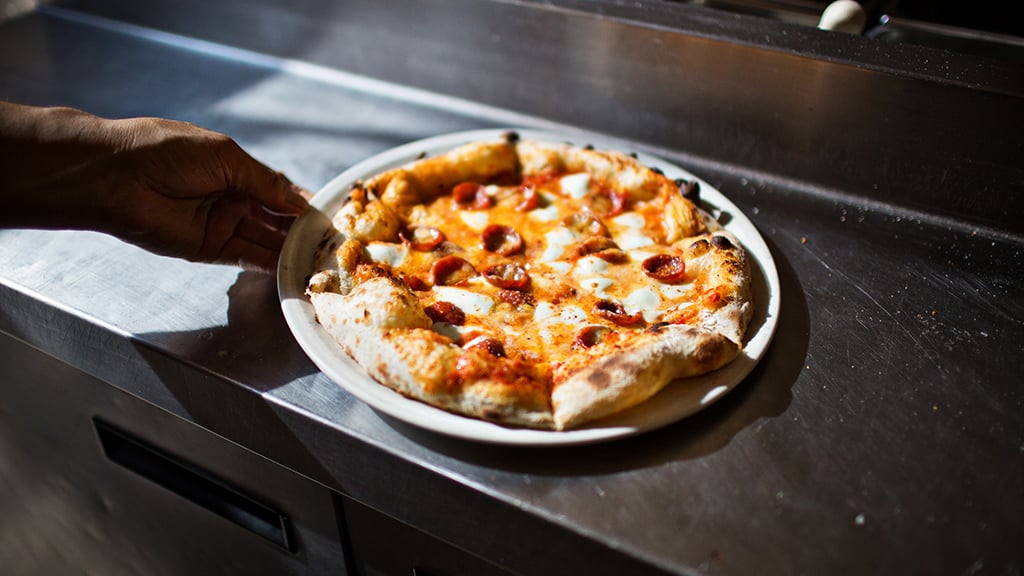 Moderate to "good for when the parents are in town"
Al Dente
3201 New Mexico Ave., NW
Chef Roberto Donna's modern Italian trattoria serves a variety of purposes, whether you're going out for a spend-y dinner, splitting a wood-oven pizza and vino on a date, or taking advantage of great deals for weeknight happy hour (think $9 cacio e pepe pastas and $5 wines).
2 Amys (reopening soon)
3715 Macomb St., NW
This longtime placeholder on our 100 Best Restaurants list suffered water damage over the summer, is planning on reopening mid-September of 2018. The Neapolitan pies are terrific, though food nerds never miss small-plate specials such as shaved porchetta in tonnato sauce and an abundance of "little fishies." (The menu boasts "the most extensive collection of salt-cured anchovies on the East Coast.") 
Barcelona
3310 Wisconsin Ave., NW
There are better Spanish restaurants in town (ahem, Jaleo, Estadio, Del Mar), but if you're looking for a lively spot for sangria and tapas (or late night eats), this atmospheric chain does the trick.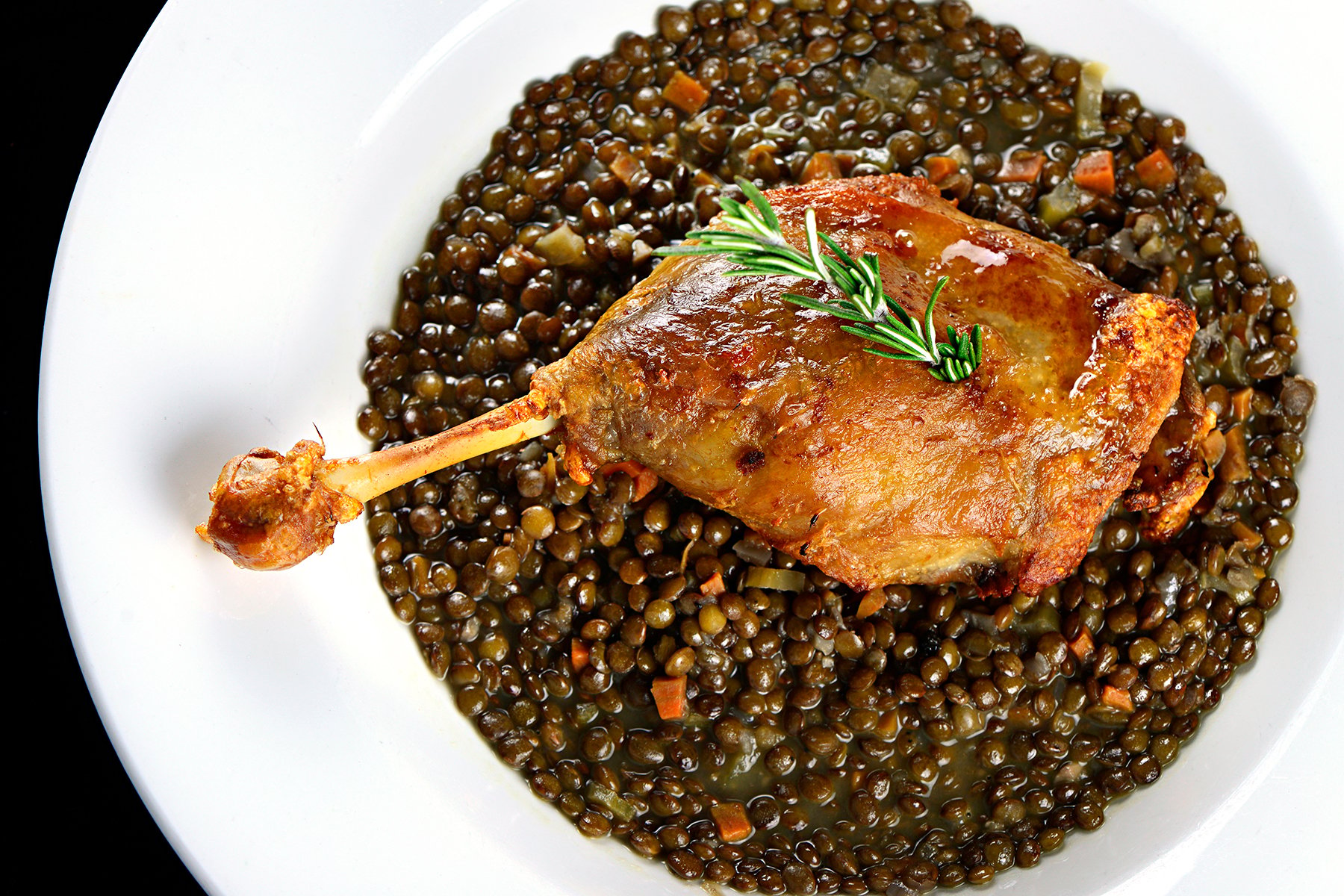 Casolare
2505 Wisconsin Ave., NW
Restaurateur Michael Schlow's rustic Italian restaurant in Glover Park is a nice spot for when parents are visiting, whether you go for dinner or the new Jewish-Italian brunch. Housed in a Kimpton hotel, the eatery also has an outdoor barbecue deck in warm weather.
Chef Geoff's
3201 New Mexico Ave., NW
College kids on a budget have been getting by with Chef Geoff's daily happy hour deals for years—think half-price burgers, discount pizzas, and $9.95 "super mugs" of beer. The American fare is fairly standard, but good for a crowd or brunch.
La Piquette
3714 Macomb St., NW
This atmospheric Cathedral Heights bistro caters to a neighborhood clientele with finer dining tastes—and it serves some of the best cassoulet in town. Chef Francis Layrle has cooked for seven French ambassadors, and it shows.
Millie's
4866 Massachusetts Ave., NW
Channel the coast at this boisterous indoor/outdoor eatery in Spring Valley (part of the same group as Surfside and Jettie's). We're fond of the rockfish tacos, lobster quesadillas, and lunchtime swordfish sandwich. There's a pretty big happy hour menu, too.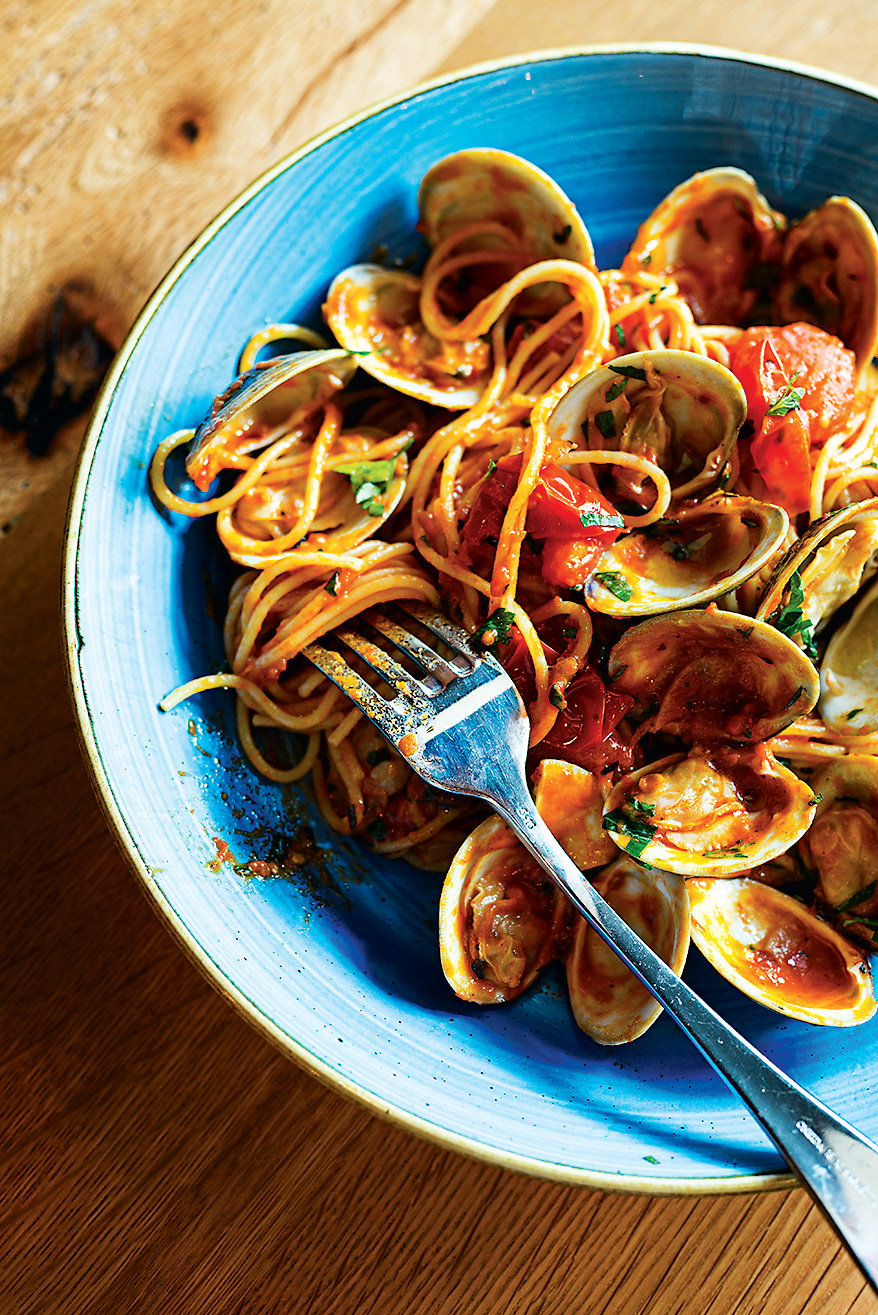 Masala Art
4441 Wisconsin Ave., NW
Like your curries with a kick? Head to this bustling Tenleytown dining room where most things, even typically mild chicken tikka masala, have a spiciness that creeps up on you. Mellow the slow burn of the gravies with garlic-and-pepper or cilantro-sprinkled naan.
Old Europe
2434 Wisconsin Ave., NW
The name doesn't lie at this Bavarian stalwart. Enter to the tune of the pianist playing waltzes, and you're transported to the restaurant's inaugural year in 1948. If you're a fan of schnitzels, wursts, and cuckoo clocks, this is a fun throwback. 
Raku
3312 Wisconsin Ave., NW
Go for the creative sushi rolls, homemade dumplings, and chirashi bowls at the Cathedral Heights location of this modern Japanese restaurant (and take note of the weekday 4 to 7 PM happy hour, where you'll find good deals on maki and drinks). 
Silver American Brasserie
3404 Wisconsin Ave., NW
The Silver Diner's sleeker sibling isn't too fancy for all-day breakfast and brunch; come dinner, try classic American cocktails and chicken pot pie. It's a good spot for families and groups, even picky ones; menus are clearly labeled with icons for dishes that are gluten-free, vegetarian, vegan, low-fat, and low-cholesterol.