This page describes the contents of an issue of Washingtonian magazine. Subscribers get exclusive early access through our print and digital editions. Most of our feature stories are later published online and linked below.
Buy a Single Issue
Subscribe
Whether you have a sore throat or sprain or need major surgery, you want a doctor you can trust. Our list can help you find a good one. Here are the area's top 1,900 physicians in 39 specialities, as chosen by their peers. Edited by Kim Olsen.
FEATURES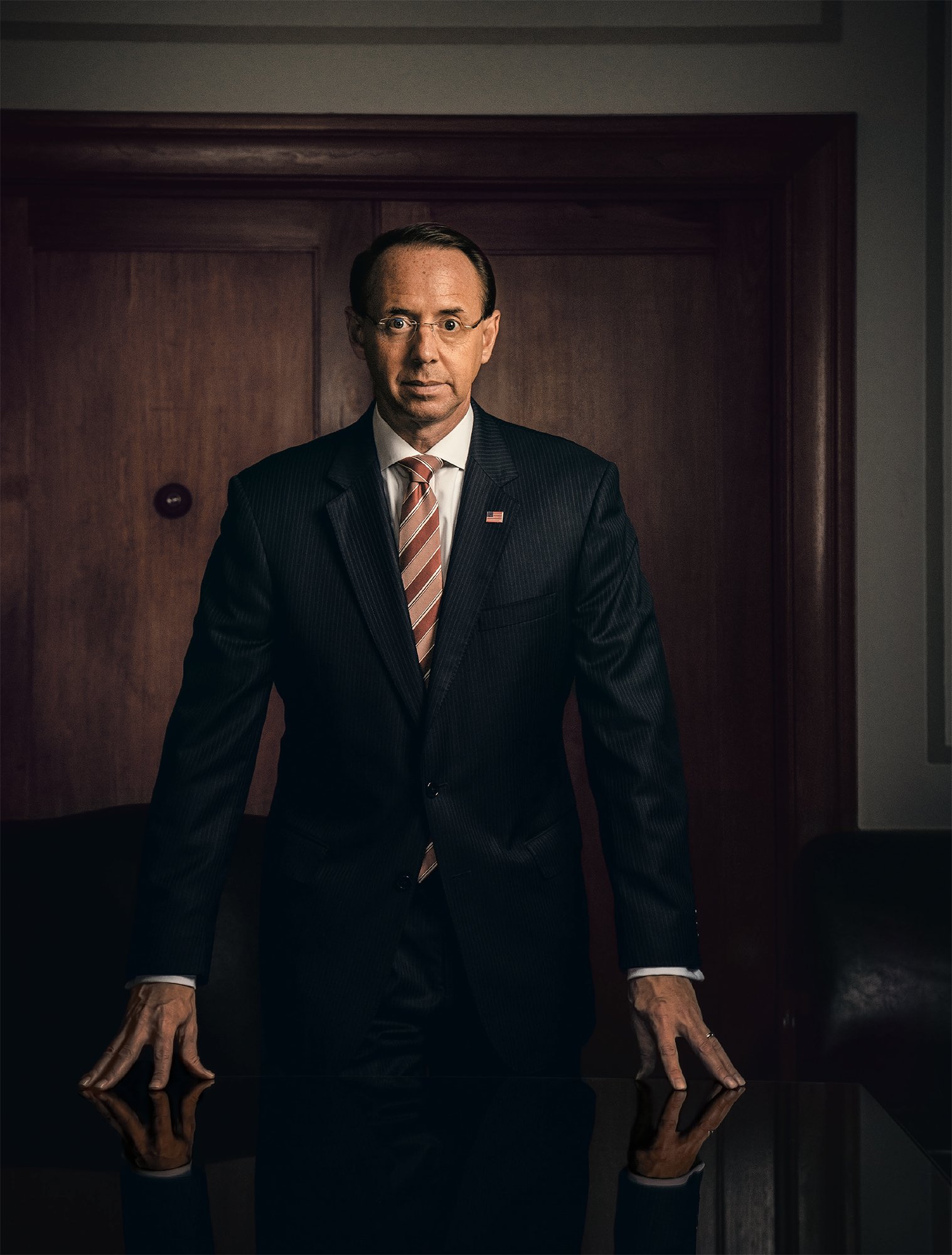 Before he was a subject of geopolitical intrigue and presidential fury, Rod Rosenstein was a regular prosecutor, chasing down gangsters and drug dealers right here in Maryland. This is the story of a case that helped make his reputation—and may help explain just how he's handling the politics of the Russia investigation. By Luke Mullins.
How to Be Alone in Washington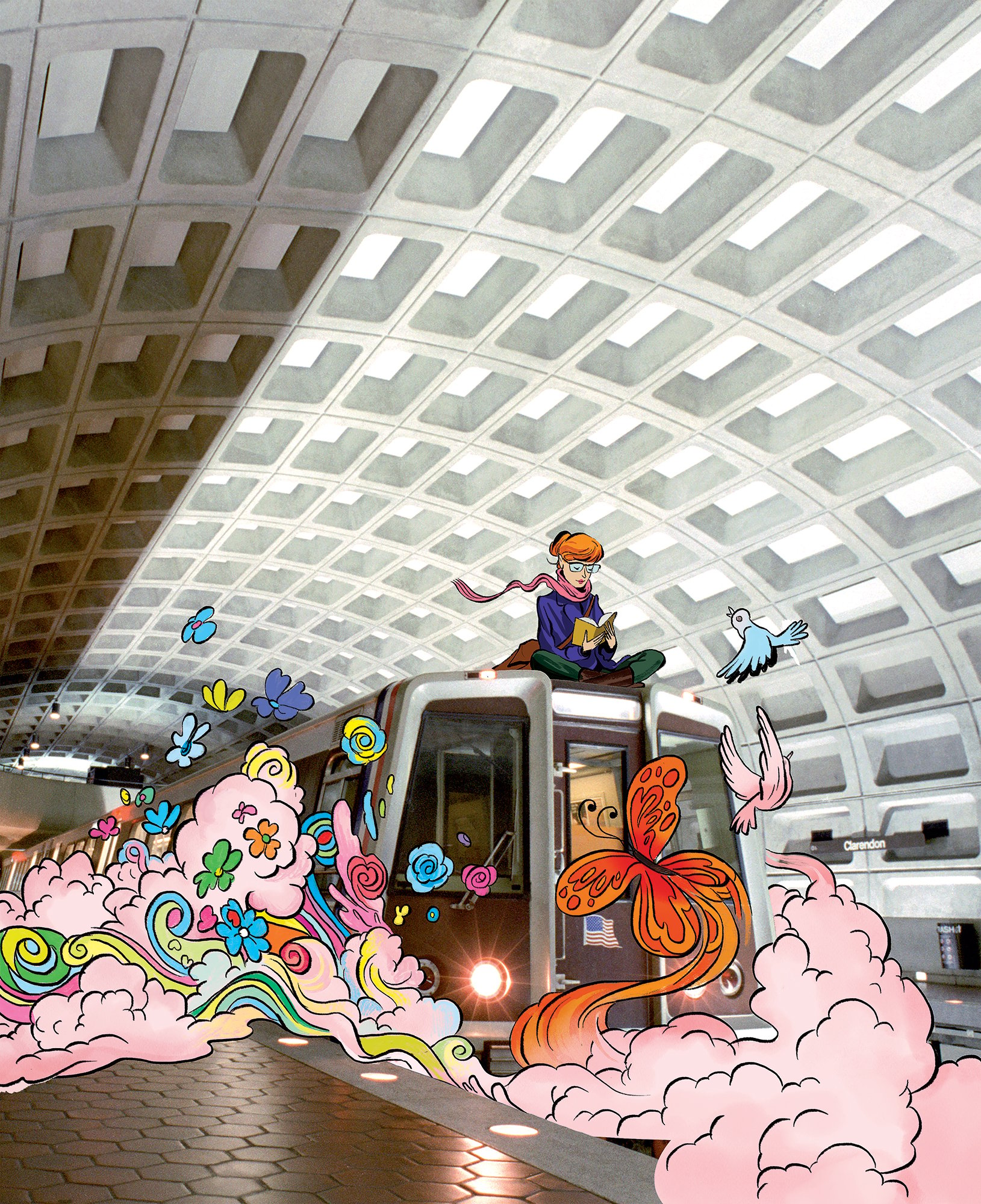 Loners haven't ever really defined our town, yet the customs of the omni-connected lives we now live do translate (ironically) into a lot more solo time. So why not, we thought, assemble a mini-guide to the pursuit of solitude when it's for something else, such as purpose or pleasure? By Hayley Garrison-Phillips.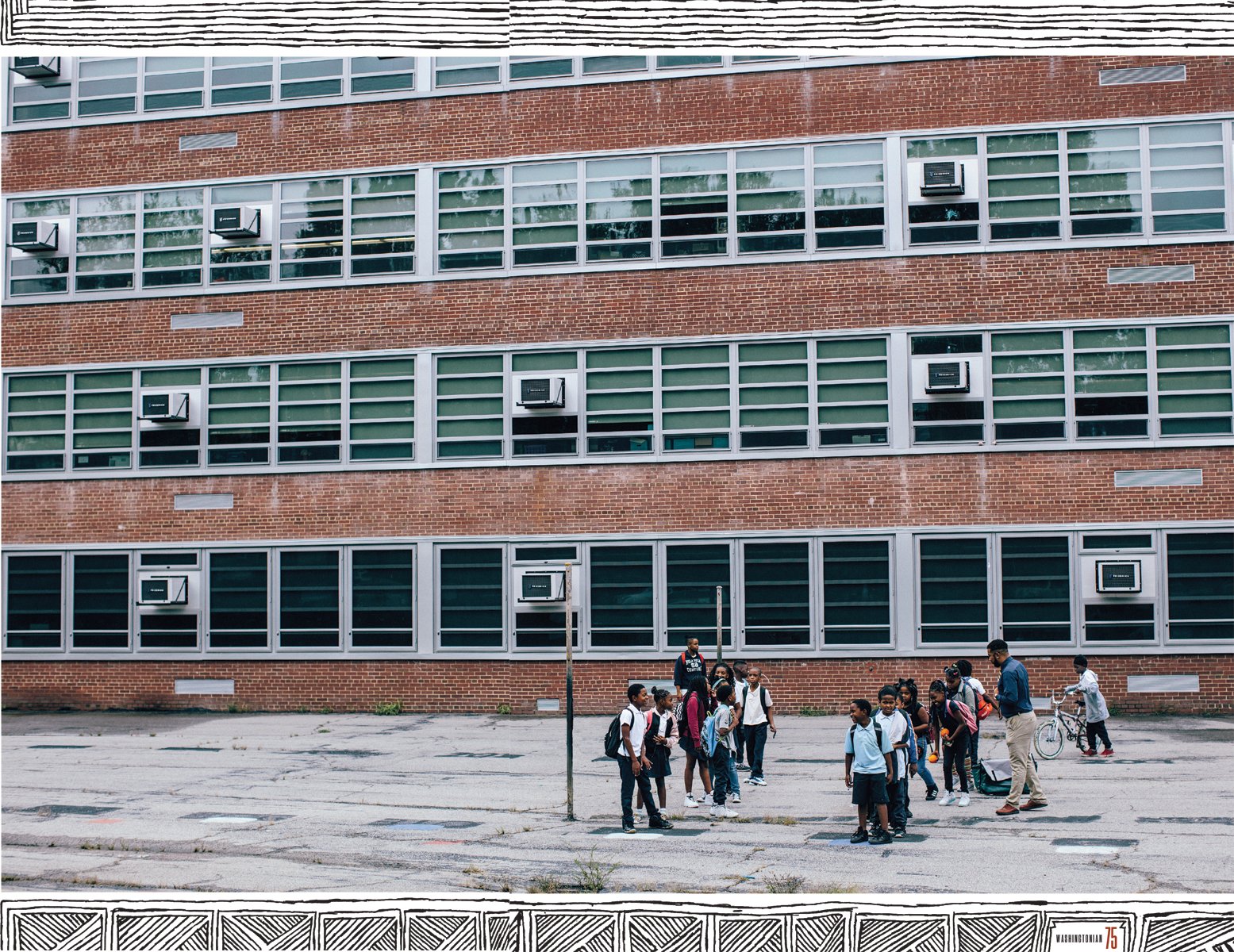 A quiet crisis is unfolding inside DC public schools: Teachers are quitting at an alarming rate, causing the neediest schools, especially, to reel from all the turnover. This isn't a wonky policy story about that problem, though. It's the tale of two teachers, Mr. Dorsey and Mr. Dias, who raised each other up, became the bedrock of Aiton Elementary, and then faced a terrible dilemma. By Sarah Stodder.
---
CAPITAL COMMENT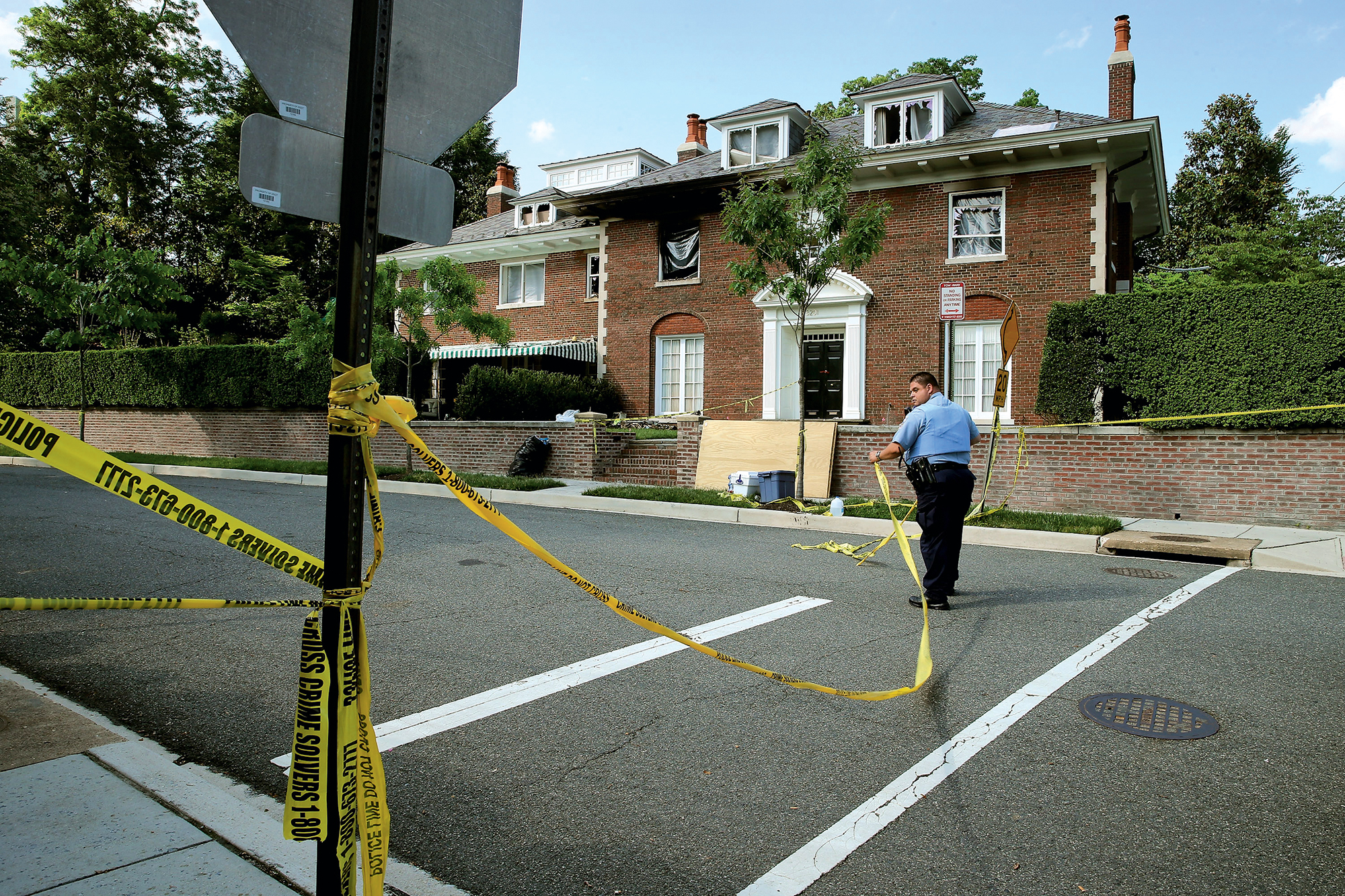 Missing Ink: A high-profile murder trial makes us wonder: Would DC be better off with more of a tabloid culture?
Tasty Tomes: A quick look at three new local food books.
Reviving the Post: How a new movie about Gary Hart's 1988 campaign recreated an old newsroom.
Parking Violations: The National Park Service brings to mind friendly rangers in beige fedoras. When did it get so controversial? A look at some recent local low points.
DC, MD: One man's quest to have the District become part of Maryland.
Not-So-Special Delivery: Last year, these were the three most popular Uber Eats orders on Thanksgiving Day.
Build the (Gallery) Wall: The new Center for Contemporary Political Art says it isn't partisan, but its first exhibit is packed with provocative anti-Trump work.
Fielding Offers: The key players in the coming fight over the area's next NFL stadium.
Fields of Dreams: How two local friends ditched their jobs to build the St. James, a massive athletic complex in Virginia.
Unpaid=Unfair: How a former Hill intern helped change the system.
Tips For a Scary Era: For the last five years, DC police lieutenant Carlos Mejia has conducted active-shooter training at local offices (including Washingtonian's). We talked to Mejia, a graduate of Northwest DC's Georgetown Day School and Georgetown University, about what it's like.
What'd You Do With the Cup?: We asked some of the team's star players to tell us their favorite moment with the Stanley Cup.
---
BIG PICTURE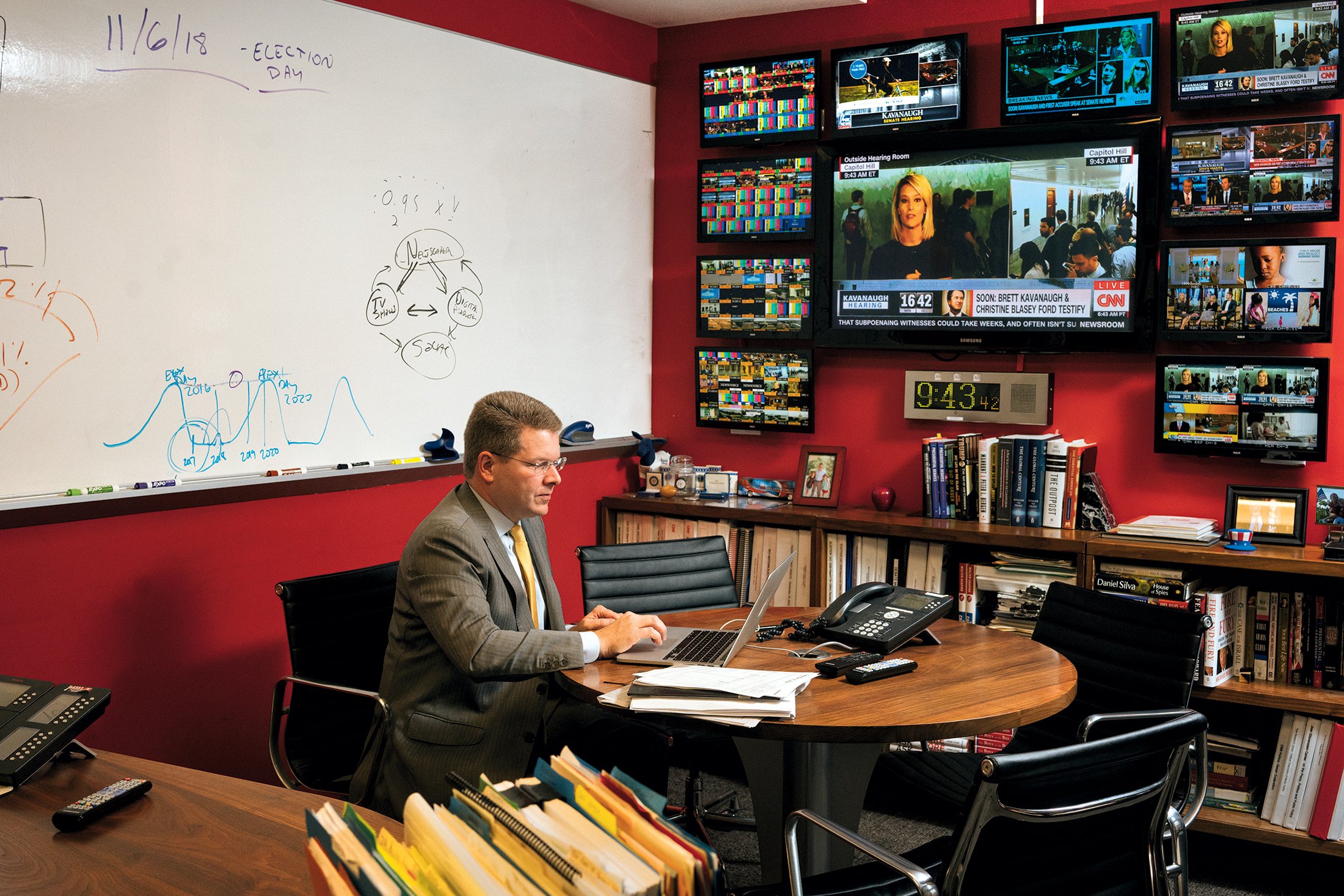 Hearing and Seeing: Inside CNN during the craziest news cycle, maybe ever.
---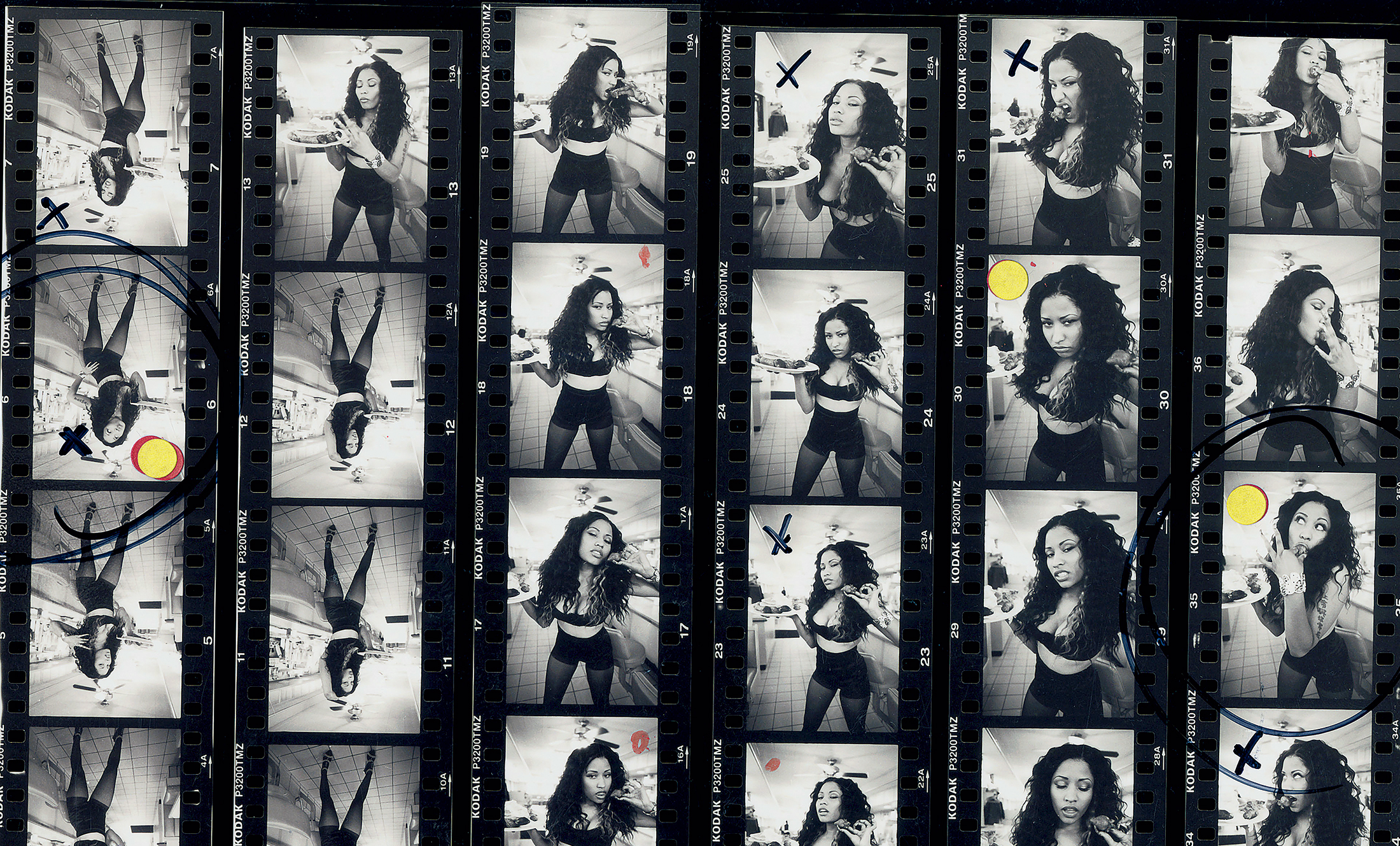 The 19 events, shows, and concerts you shouldn't miss this month.
---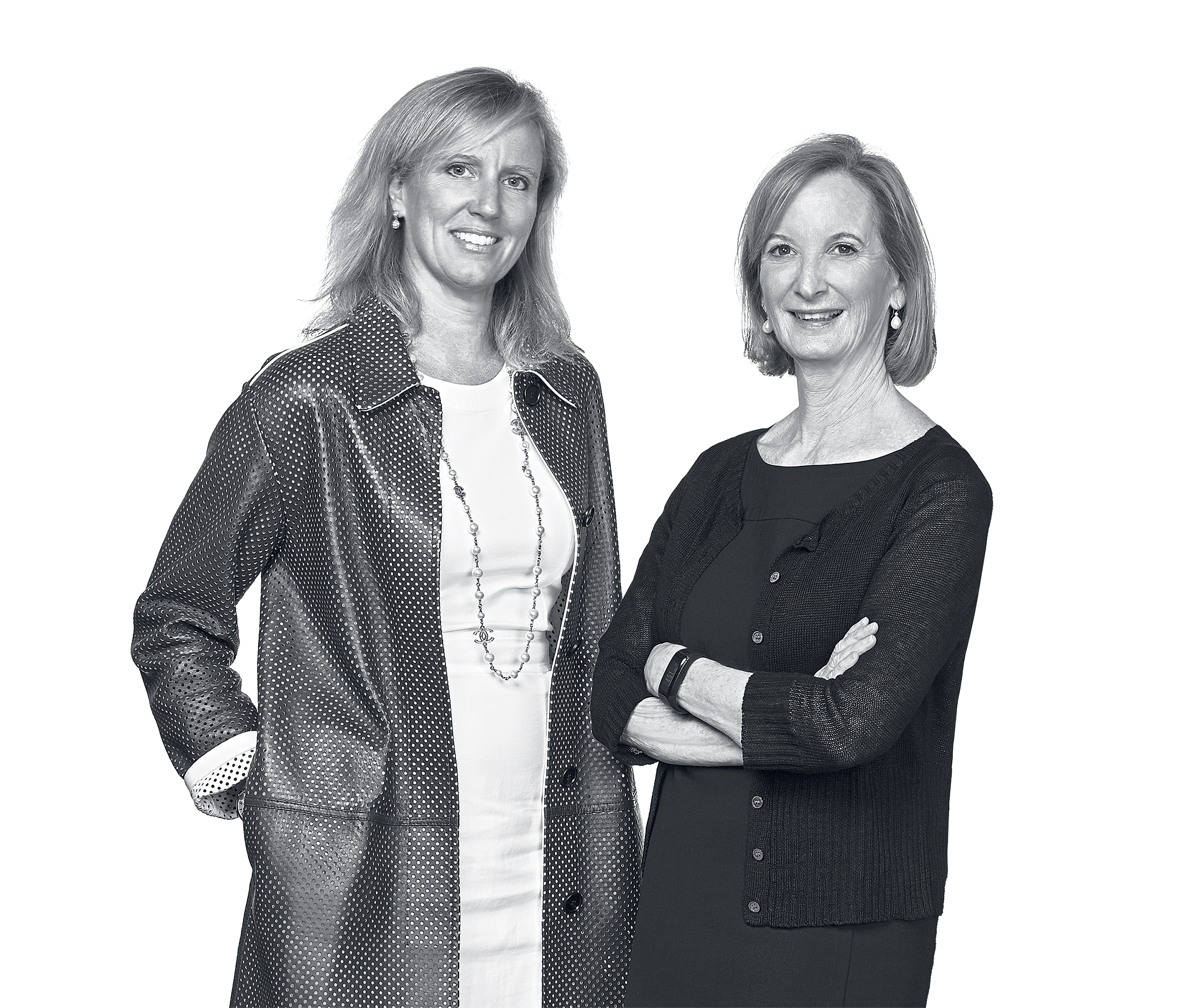 Developing Story: The women shaping two of DC's hottest neighborhoods.
Turning the Page: A cult novel by DC writer Eyone Williams plays a role in the new George Pelecanos book. Williams's own story has some big twists.
If We Build It, Will They Come?: Plans for the upcoming 11th Street Bridge Park are impressive, but for public spaces to succeed, people have to actually use them.
---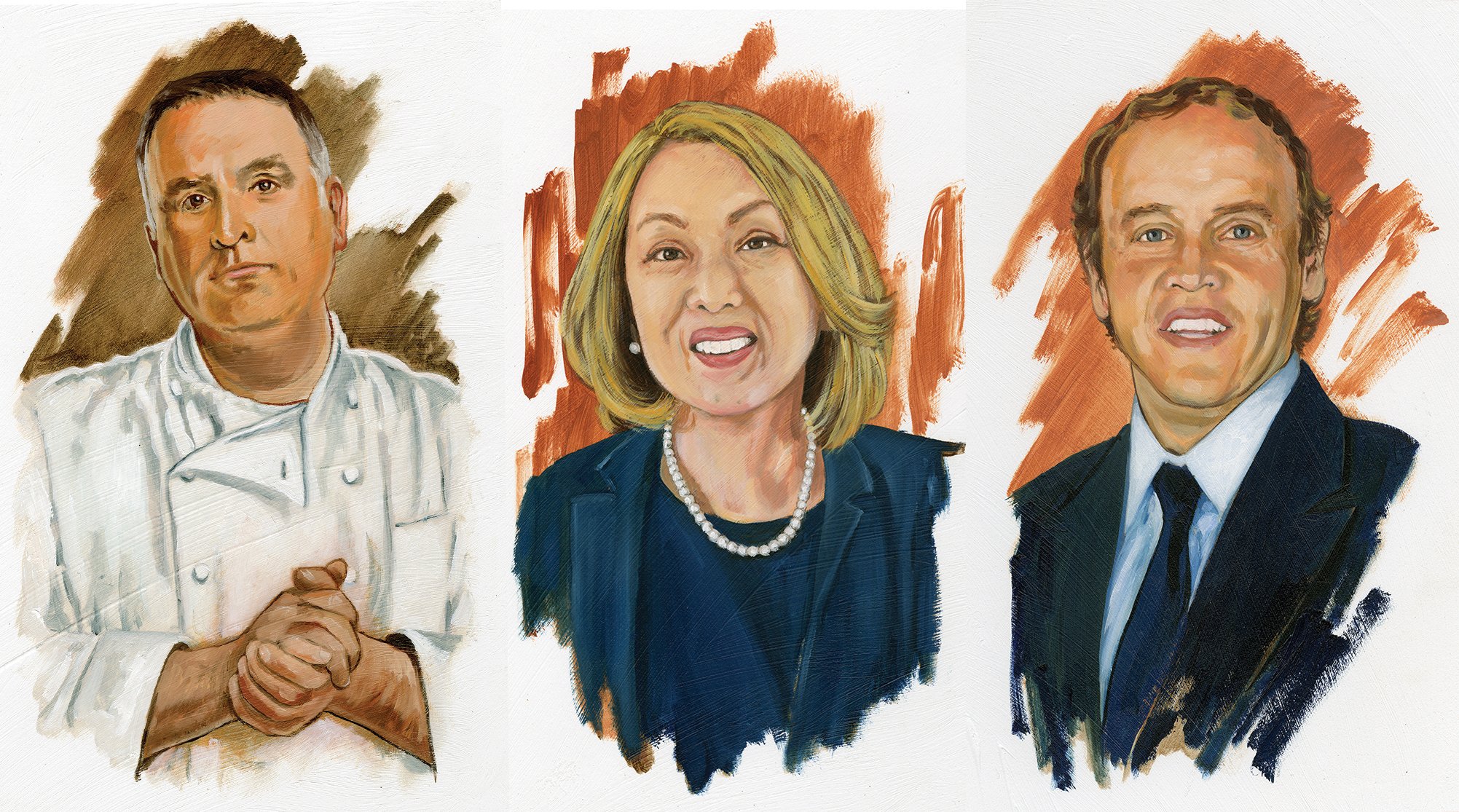 The Washington Business Hall of Fame honors six people who have made the most of living and working here— and helping the community. By Leslie Milk.
---
LIFE & TRAVEL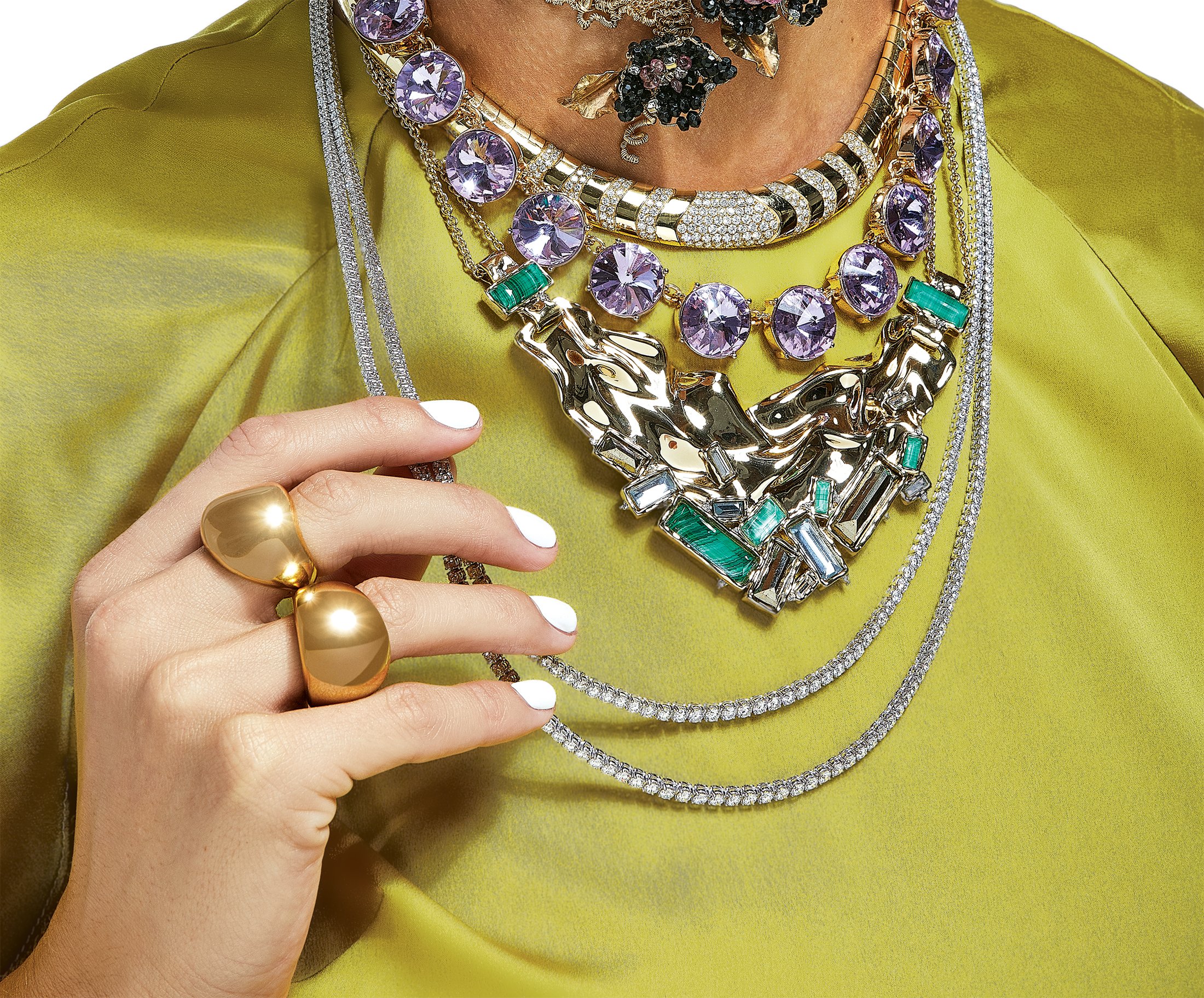 All That Glitters: Go bold with jewelry this holiday season.
Road Trip: Williamsburg: This Virginia destination pulls out all the stops come holiday time, with concerts, fireworks, and millions of lights.
---
TASTE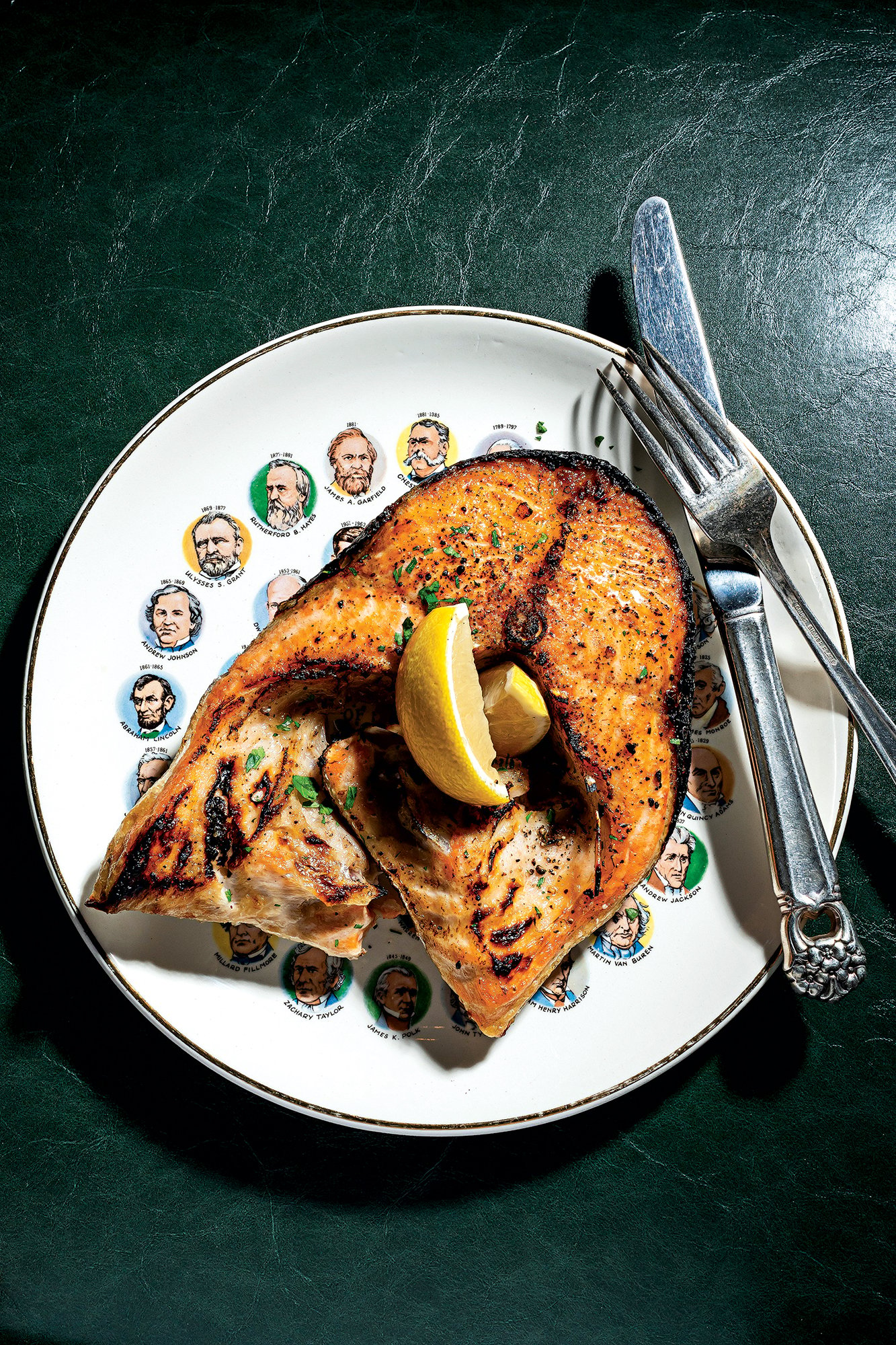 St. Anselm: A steakhouse grows in Brooklyn—then opens near Union Market.
Treat Yourself: Craving comfort food? Dig into these 35 favorite feel-good dishes.
We've Got a Secret: Four off-menu finds.
Getting Balmed: Using three scenarios, we asked bartenders to make the perfect drink.
Fowl Play: Chicken five delicious ways.
---
HOME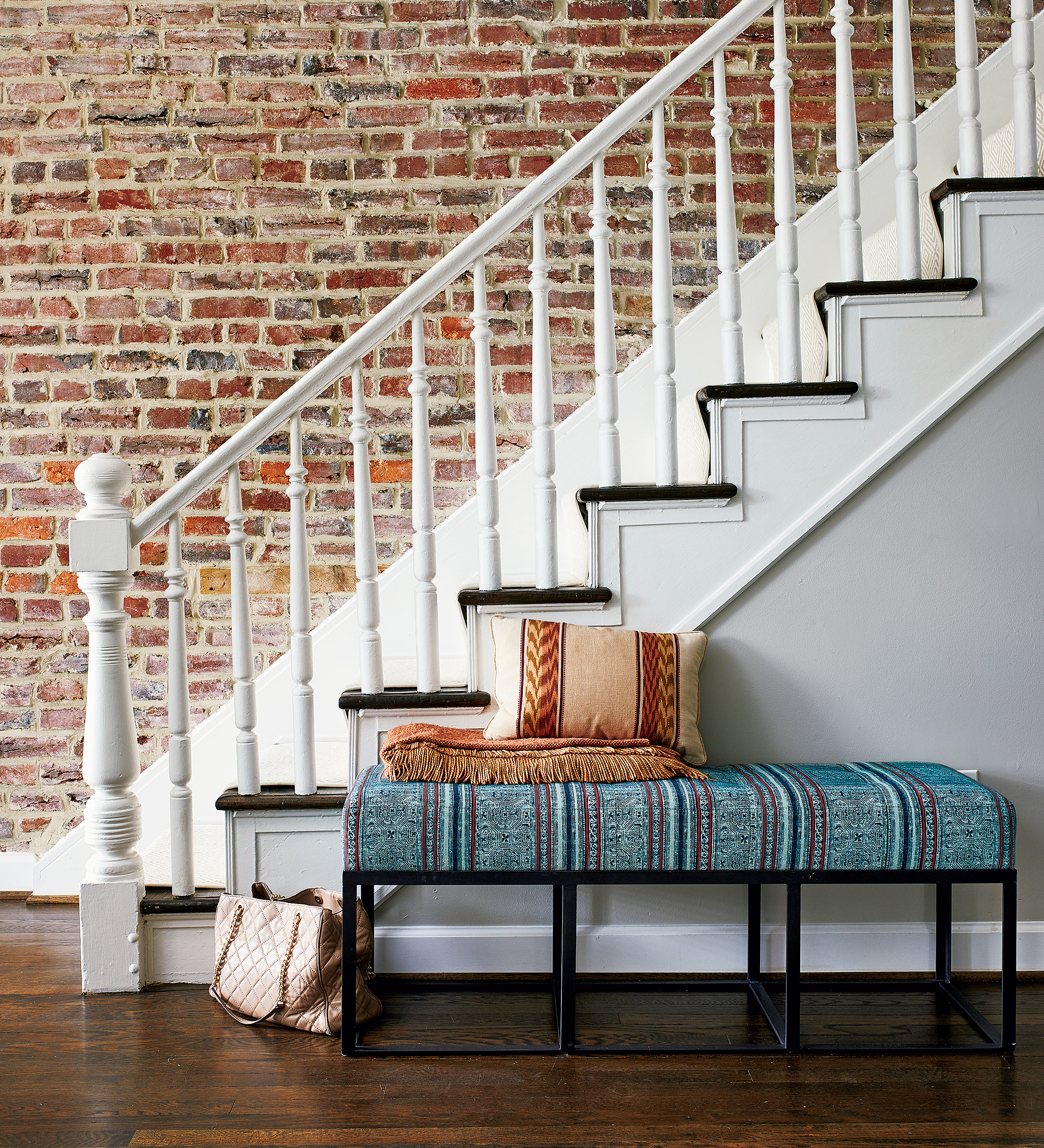 It's Personal: Instead of moving into a cookie-cutter flip, a first-time buyer plunges into homeownership by remaking her own fixer-upper in Logan Circle.
Life in Millennial Land: What's it like to be a retiree on a fixed income in one of the District's trendiest neighborhoods?
Best In Show: A jittery Jack Russell, a rescue who knows French, and a Westie who once played Toto all turned out for Arena Stage's first canine auditions.
---
FIRST PERSON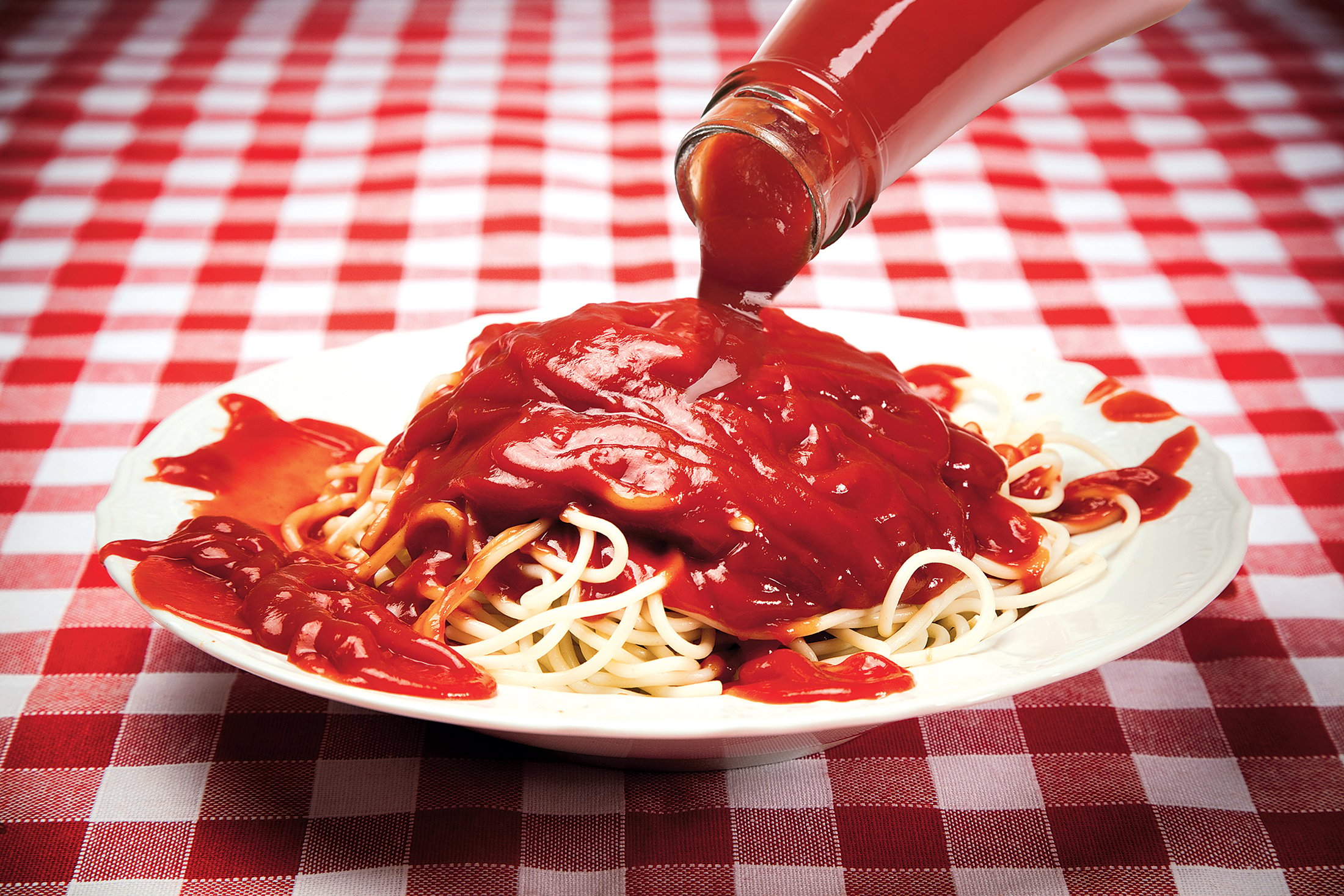 Playing Ketchup: A restaurant critic's defense of appalling culinary choices.