This page describes the contents of an issue of Washingtonian magazine. Subscribers get exclusive early access through our print and digital editions. Most of our feature stories are later published online and linked below.
Buy a Single Issue
Subscribe
FEATURES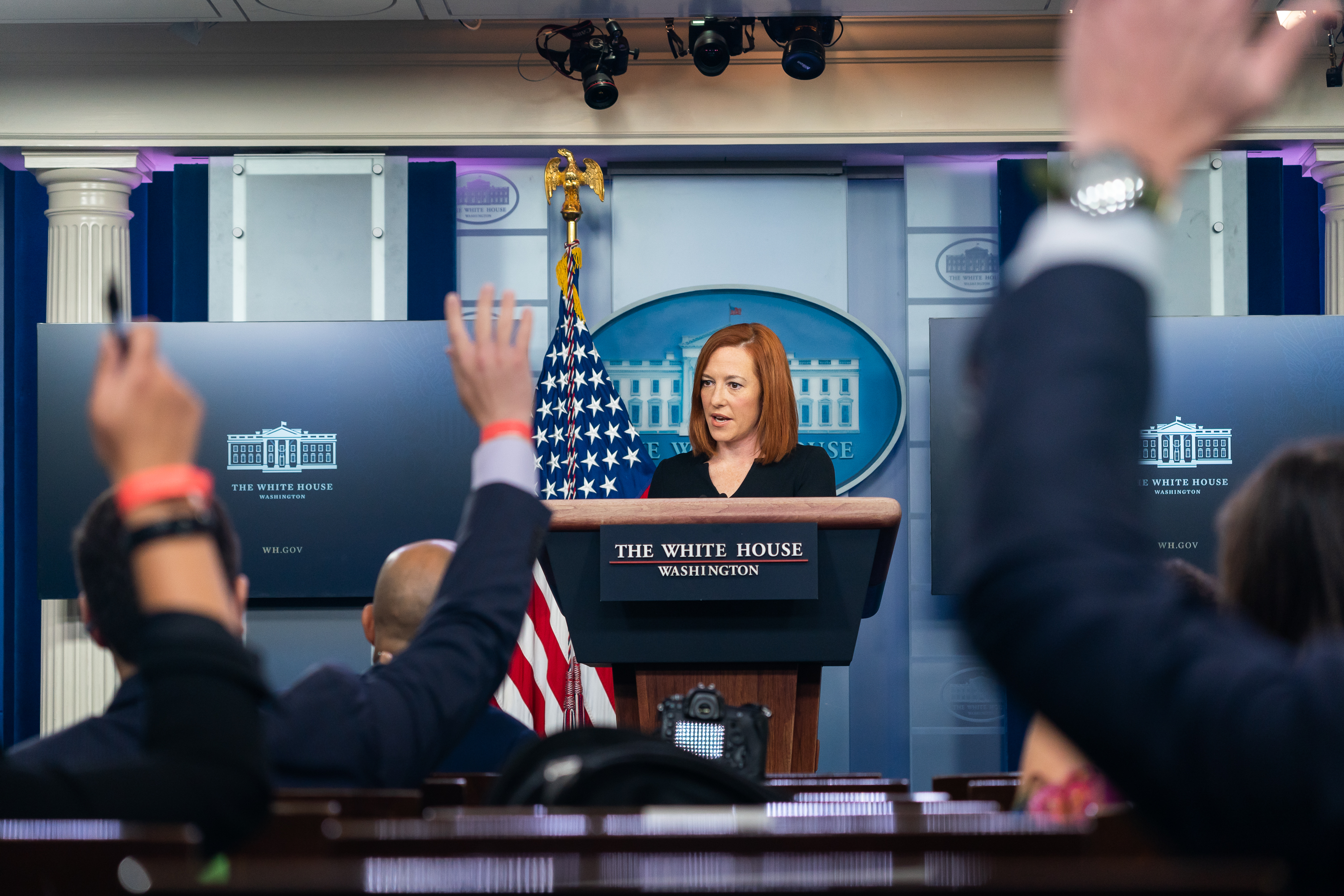 Half of America is smitten with Jen Psaki, while much of the White House press corps sounds quite taken with how polite she is. It's all so . . . awkward. By Jessica M. Goldstein.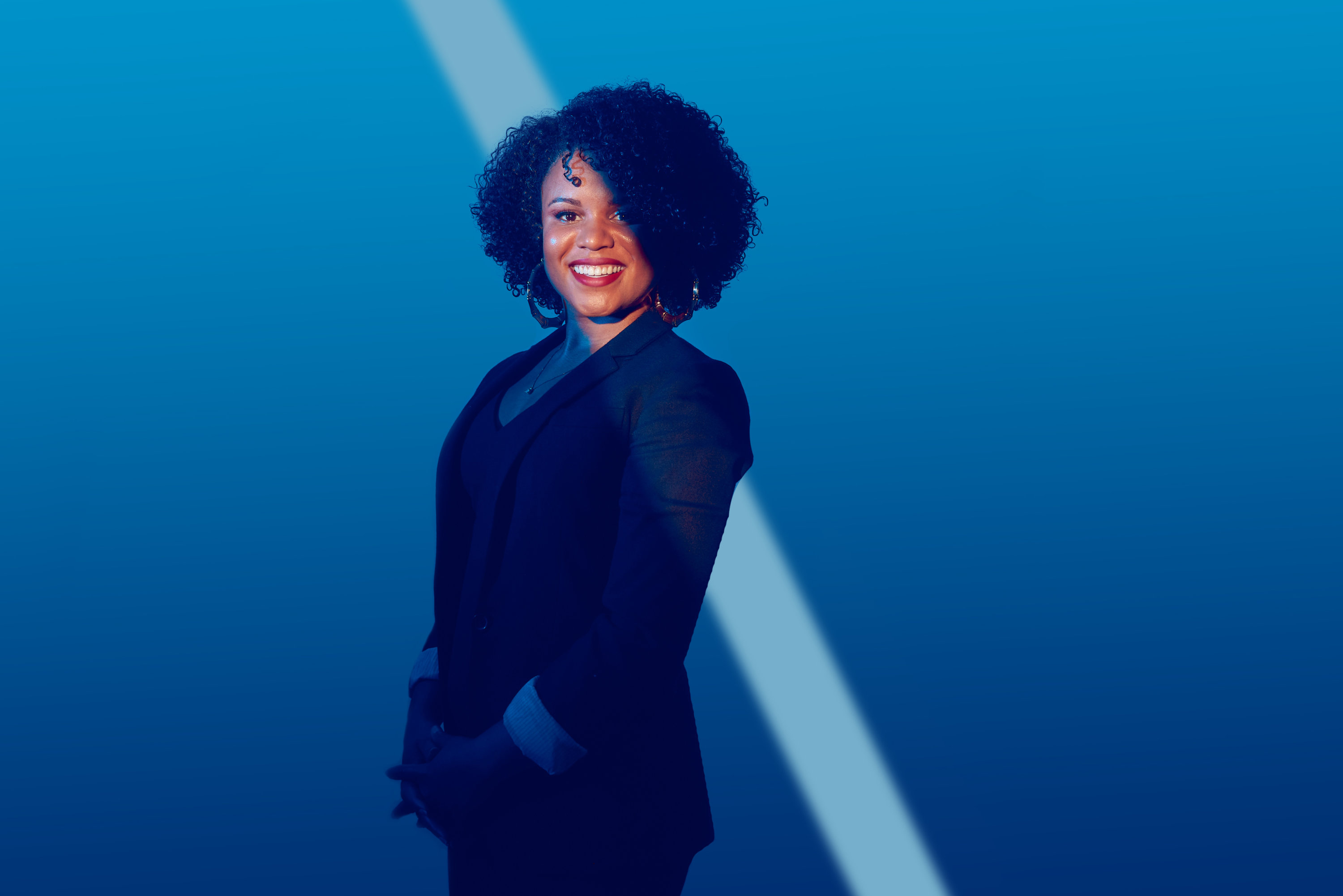 The 177 most important and innovative leaders in Washington's digital economy right now. By Joseph Guinto.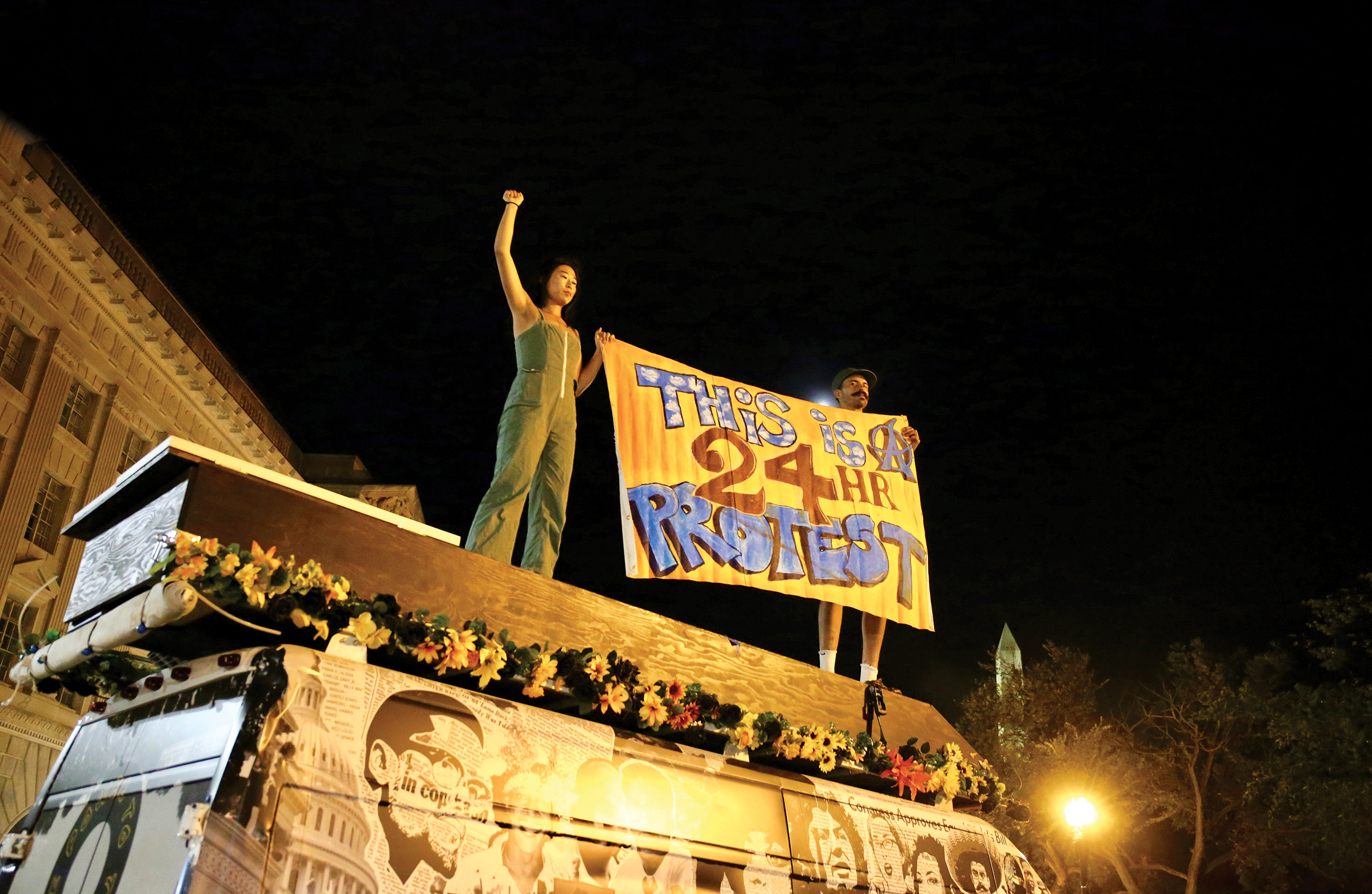 ShutDownDC has upended Beltway protest tactics, showing up at officials' homes for uproarious "wake-up calls" and dance parties. Is their troublemaking worth the trouble? By Jane Recker.
Day trips, weekend jaunts, and longer escapes—most of which are an easy drive and socially distant. By Sherri Dalphonse.
---
CAPITAL COMMENT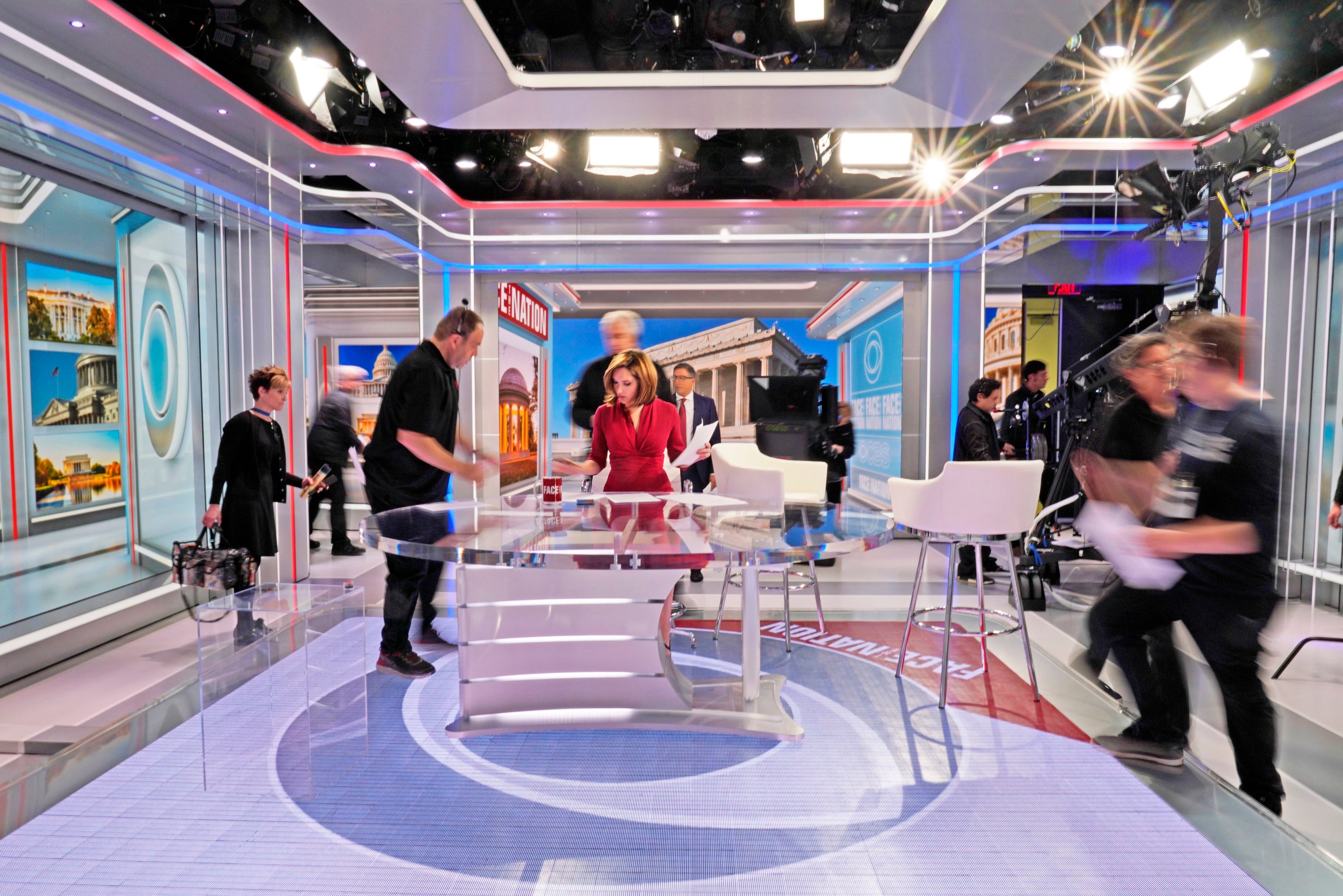 If It's Sunday: The surprising resilience of Meet the Press, Face the Nation, and the rest of the venerable Sunday political shows. By Luke Mullins. 
DC's New Power Spot: White House reporters are excited to have lunch at…the Cheesecake Factory? By Jessica Sidman.
Your Future Commute: After nearly 40 years on the track, Metro's 2000-and 3000-series trains are finally gliding towards retirement. To replace them, WMATA is purchasing a fleet of shiny new 8000-series railcars. Details are still in the works, but here's some of what you can expect. By Daniella Byck.
High Court TV: Is it finally time to allow cameras inside the Supreme Court? By Jane Recker.
Ghost Story: Morowa Yejidé explains her highly acclaimed—and difficult to describe—new DC novel. By Rob Brunner. 
Big Picture: Moving the Newseum's giant display of the First Amendment.
---
IQ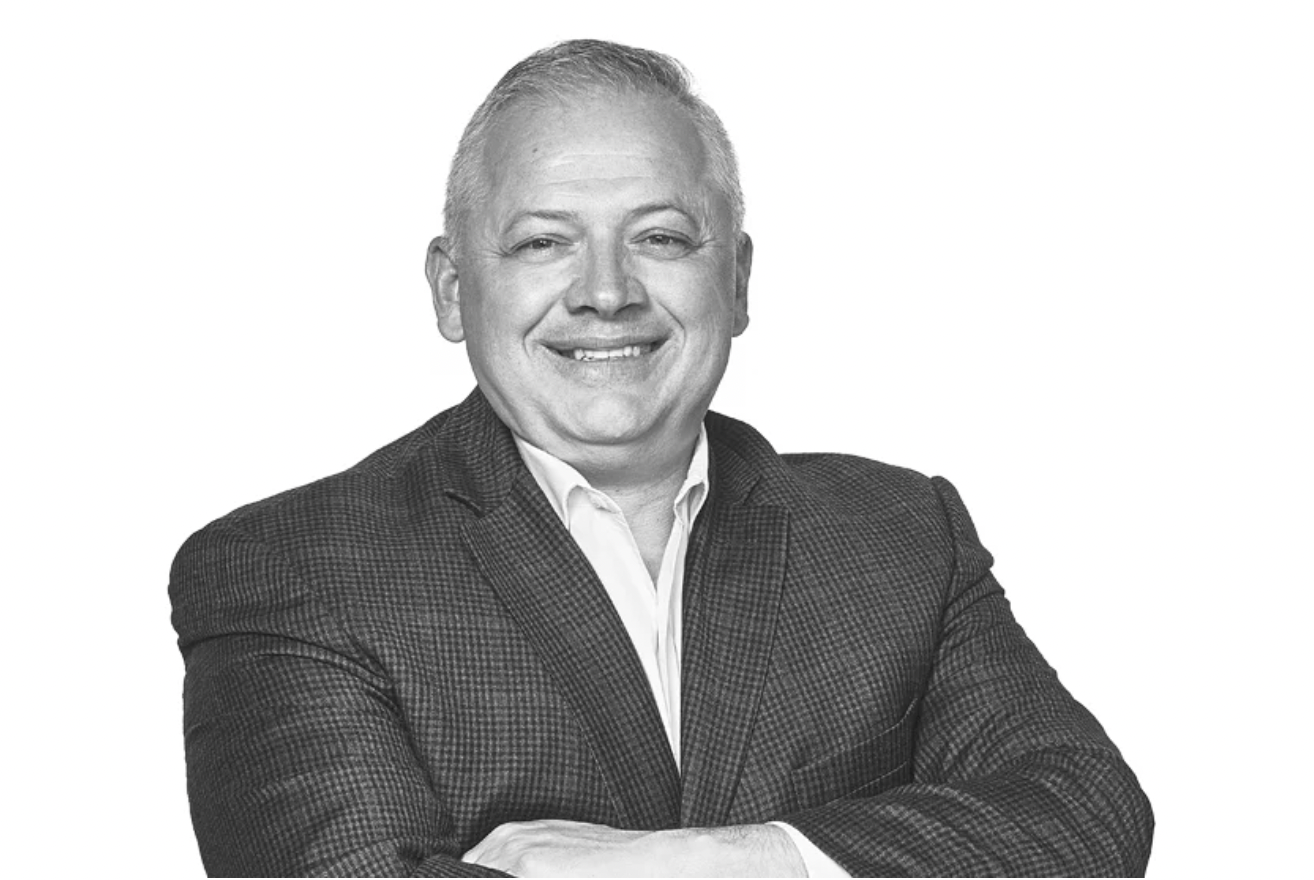 Interview: Former congressman Denver Riggleman on his Bigfoot fascination and the state of the GOP. By Andrew Beaujon.
Culture: Multispectral technology is finally revealing the Civil War secrets of a Virginia farmhouse. By Andrew Beaujon.
The Washingtonologist: Our Beltway know-it-all solves your capital-city conundrums. By Washingtonian Staff.
---
LIFE & STYLE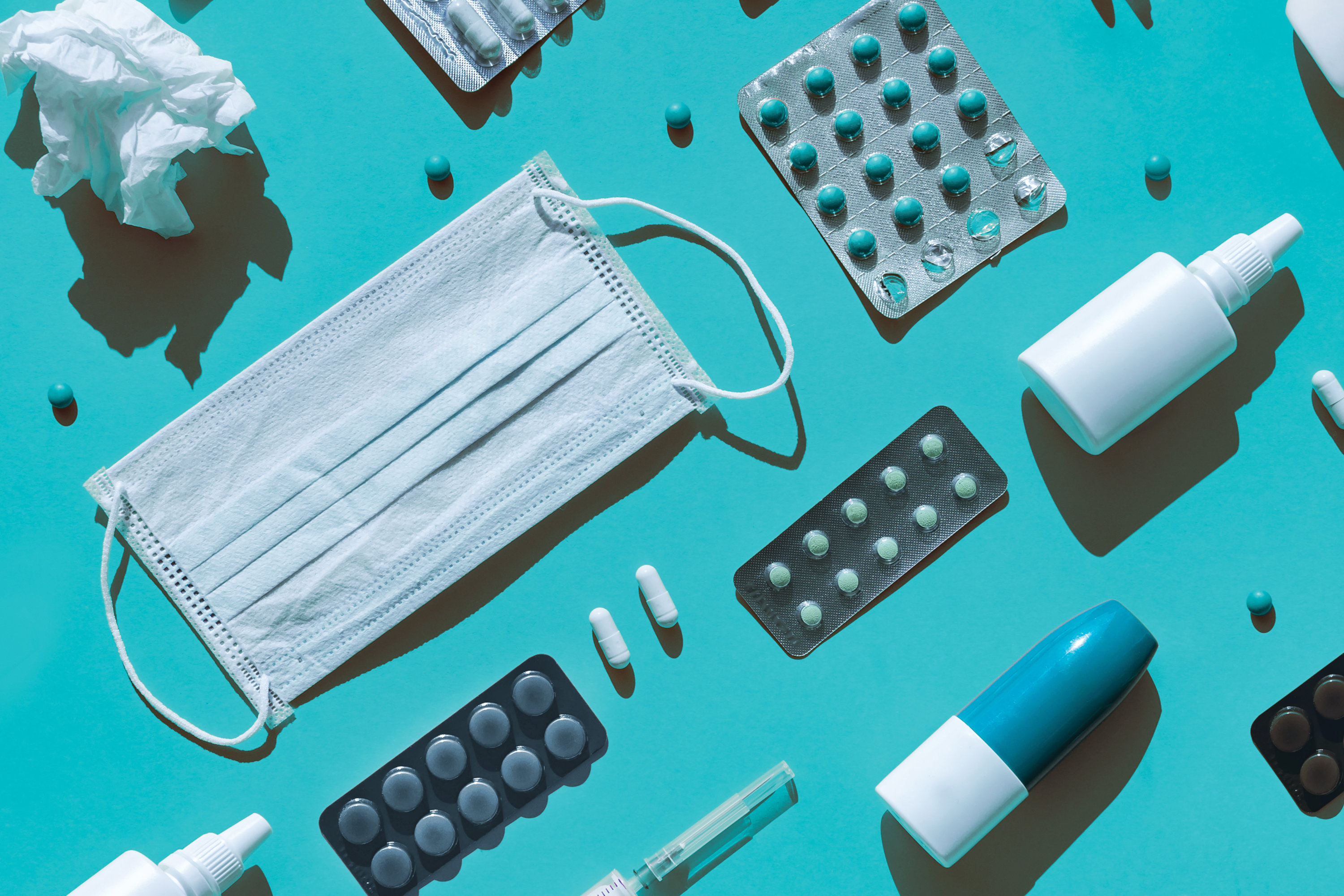 Excellence in Nursing Awards: In the pandemic, they've been on the frontlines, often at great personal risk. Here are 50 of our most exceptional nurses. By Sherri Dalphonse.
---
TASTE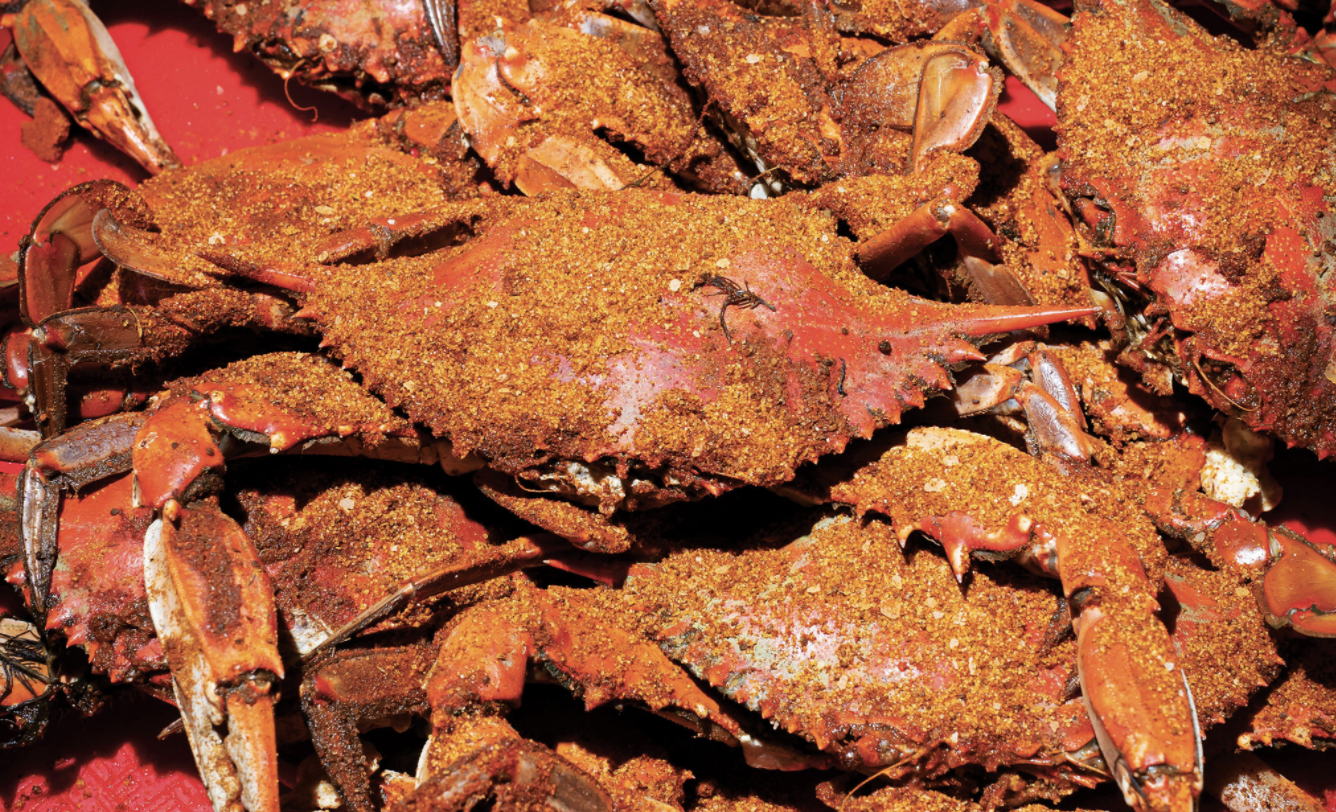 On the Waterfront: 40-plus places to dine by the water—for an upscale date night, a boozy brunch, or a mess of hot crabs.
Margaritas and Mezcal Negronis: Our 11 favorite spots for tequila- and mezcal-fueled cocktails.
---
HOME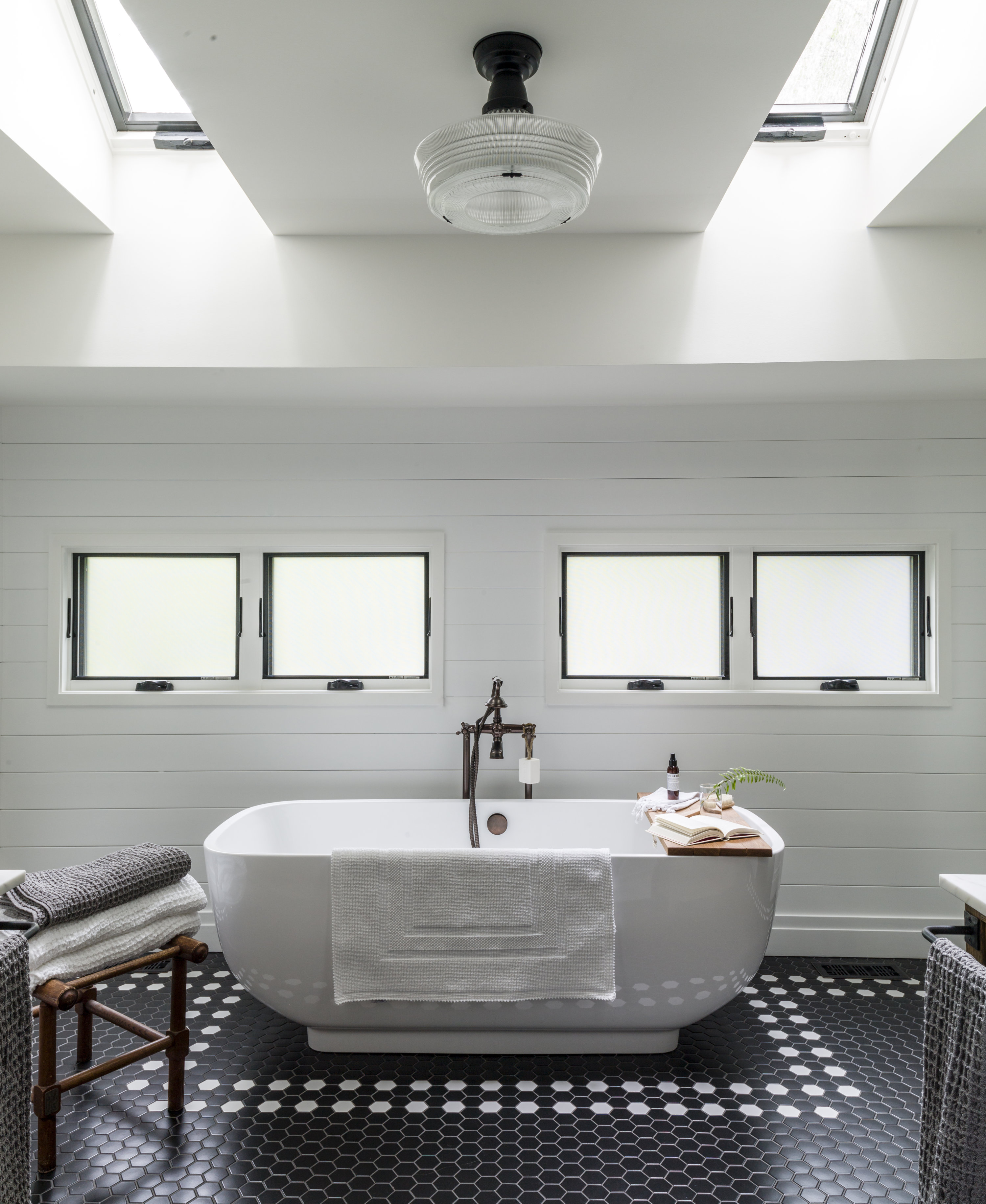 Rest Rooms: Five gorgeous bathrooms, all evocative of luxe vacations. By Marisa M. Kashino.
Off the Market: The month's luxury home sales.
---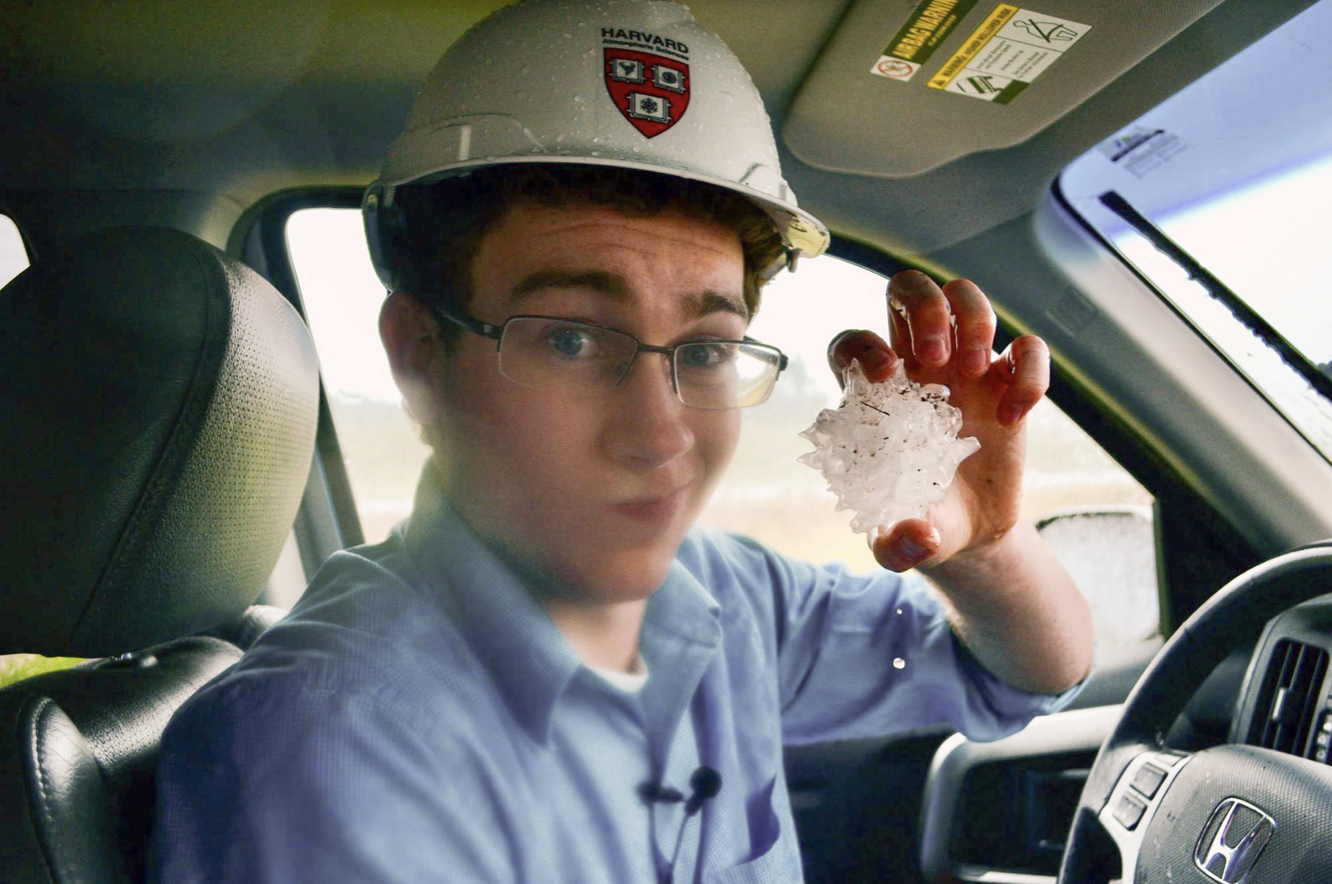 The Capital Weather Gang's Matthew Cappucci on his young start in meteorology. By Jane Recker.