1239 Ninth St., NW
Chef Marjorie Meek-Bradley (Ripple, Roofers Union) isn't messing with corned beef at her new Shaw sandwich shop. It's all about pastrami—piles of juicy, smoked n' spiced brisket piled high atop homemade milk bread (that being said, the smoked chicken is also stellar). Early risers can hit the Convention Center eatery for breakfast sandwiches, while the lunch lineup yields DIY sandwich options and draft beer/wine.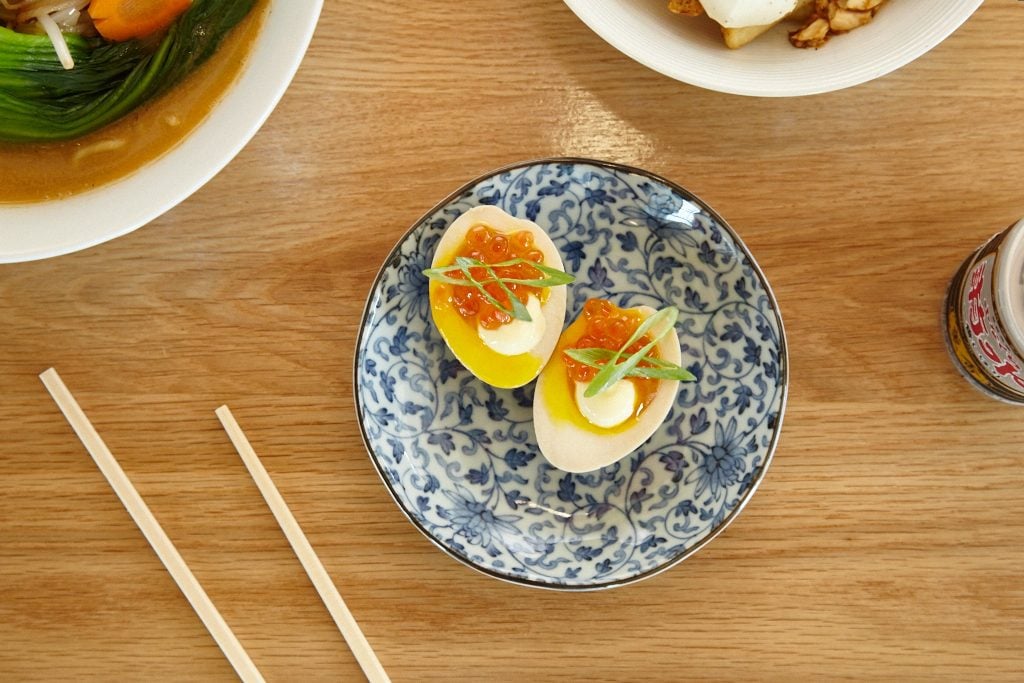 805 V St., NW
The ramen gurus from Daikaya and Bantam King expand to Shaw with their biggest noodle shop yet. In addition to a fresh lineup of Sapporo-style soups, look for snack-friendly plates like Old Bay crab rangoons and ma po tofu poutine. Cocktails get equally creative (think sochu-yuzu sangria), which you can sip on a 40-seat patio.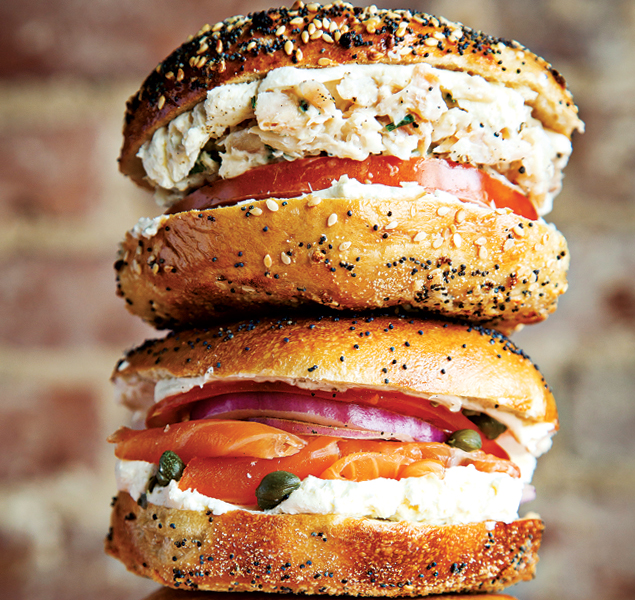 317 Seventh St., SE
The District's most popular bagelry launches a second brick-and-mortar restaurant near Eastern Market. Owner Jeremiah Cohen offers a similar lineup of bagels and sandwiches from the H Street, Northeast flagship, but expands the lunch/dinner menus to include innovative eats like pastrami soup dumplings, house-made noodles with lox, and "Jewish ramen."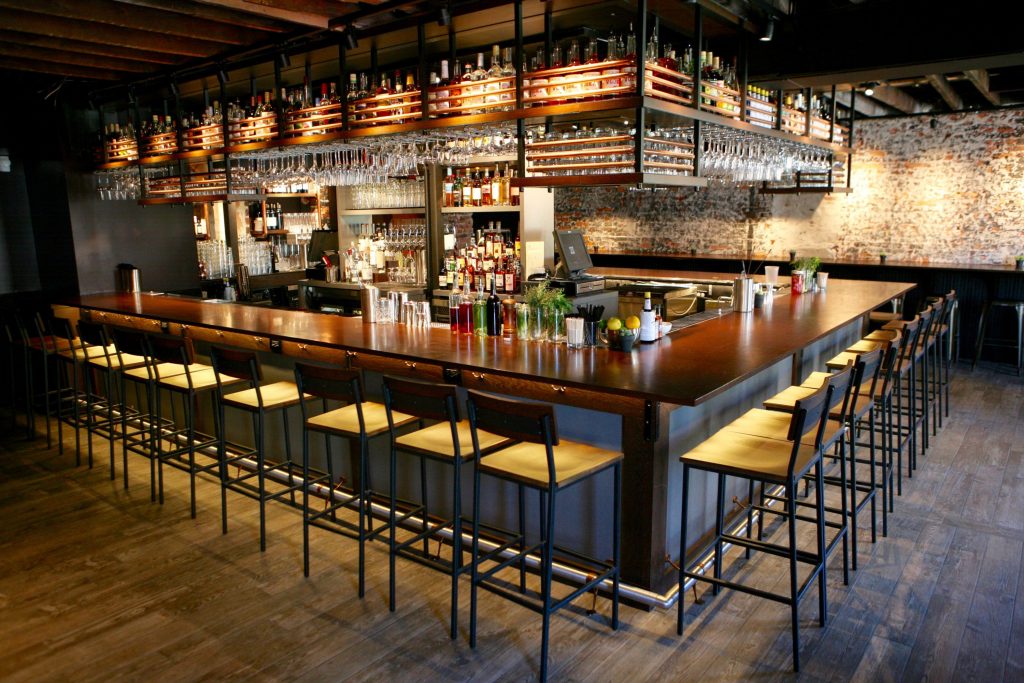 1414 U St., NW
The U Street corridor is home to an ambitious project: DC's first distillery that also boasts a full-fledged bottle shop, restaurant, and bar. Ex-Bar Pilar chef Justin Bittner leads the kitchen, while former Corsair distiller Matt Strickland is behind the lineup of vodka, rum, gin, and whiskey (all in various stages of release). Pad the stomach with hearty eats like crispy suckling pig and dig into the extensive booze offerings.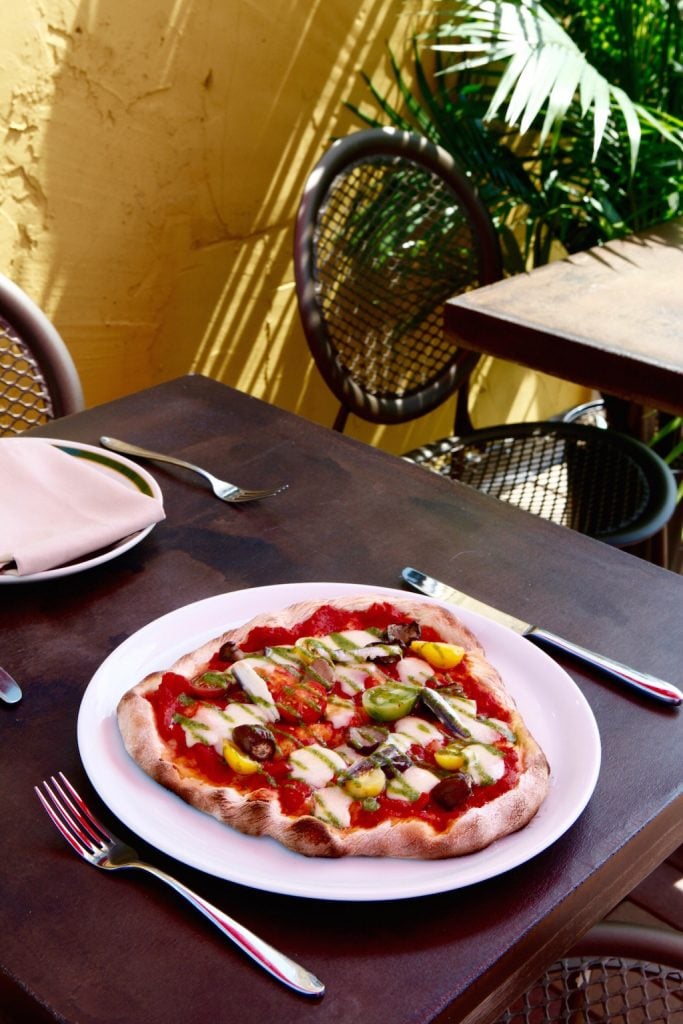 3907 14th St., NW
The restaurateurs behind El Chucho, Bar Charley, and Slash Run are back with another neighborhood-oriented venture: a funky Italian joint in Columbia Heights. Chef Adam Harvey (formerly Jackie's) crafts a modern menu with spuntini (snacks), creatively-topped pies like porchetta and smoked peaches, and homemade pastas. Head to the rooftop dining area for frozen bellinis or pitchers of craft beer in the sun.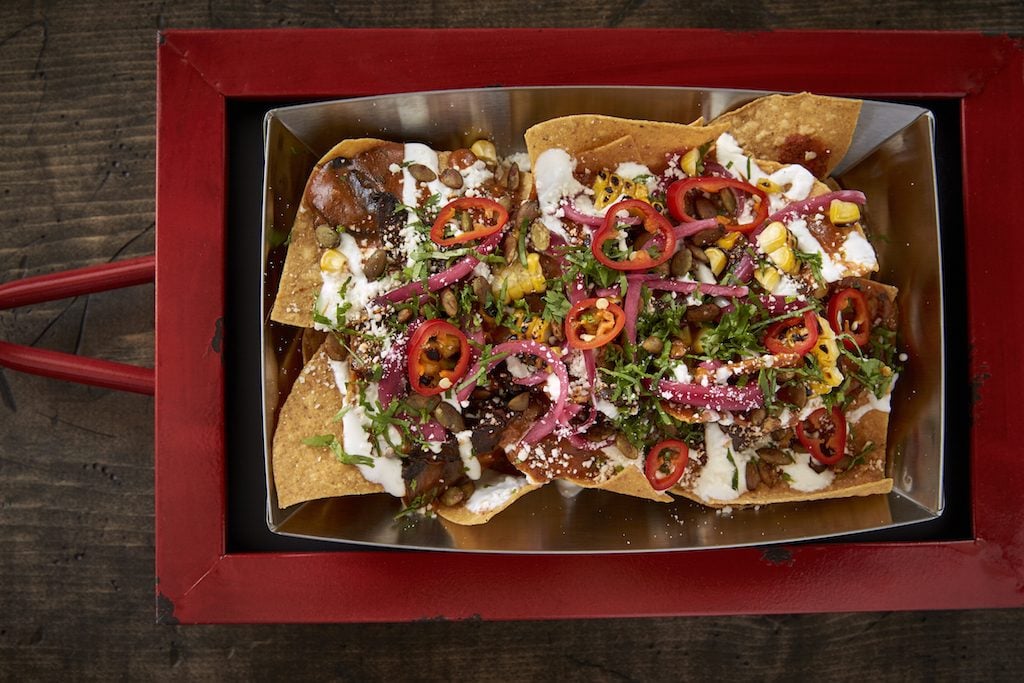 164 Maple Ave. West, Vienna 
Chef Victor Albisu completes the first phase of expansion for his popular Falls Church taqueria (next year: Springfield, VA). The new, significantly larger Vienna space boasts a bigger menu with items like pork carnitas nachos, breakfast quesadillas, and a shareable grill platter. Also, for the first time: a liquor license (frozen margs!).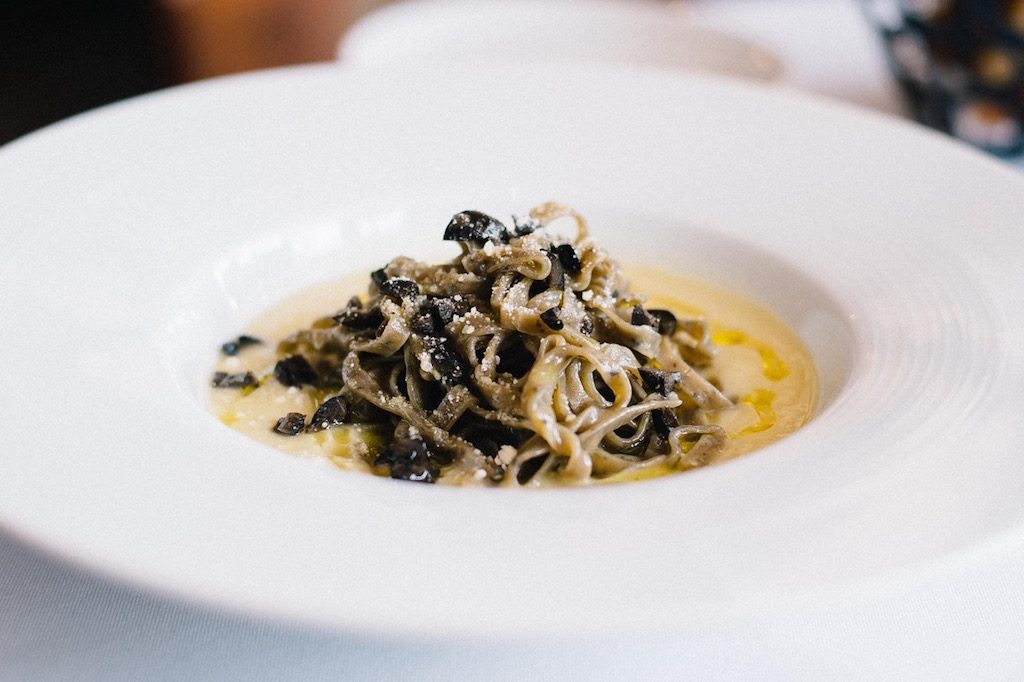 2013 Eye St., NW
Chef Luigi Diotaiuti, the owner of Dupont stalwart Al Tiramisu, debuts a modern Italian restaurant in the former Primi Piatti space. The Foggy Bottom lunch crowd can snag a three-course takeout lunch ($25), while both the afternoon and dinner menus offer plenty of options for lingering (fettuccine with crab, lamb chops scottadito). Take advantage of pleasant weather with negronis on the patio.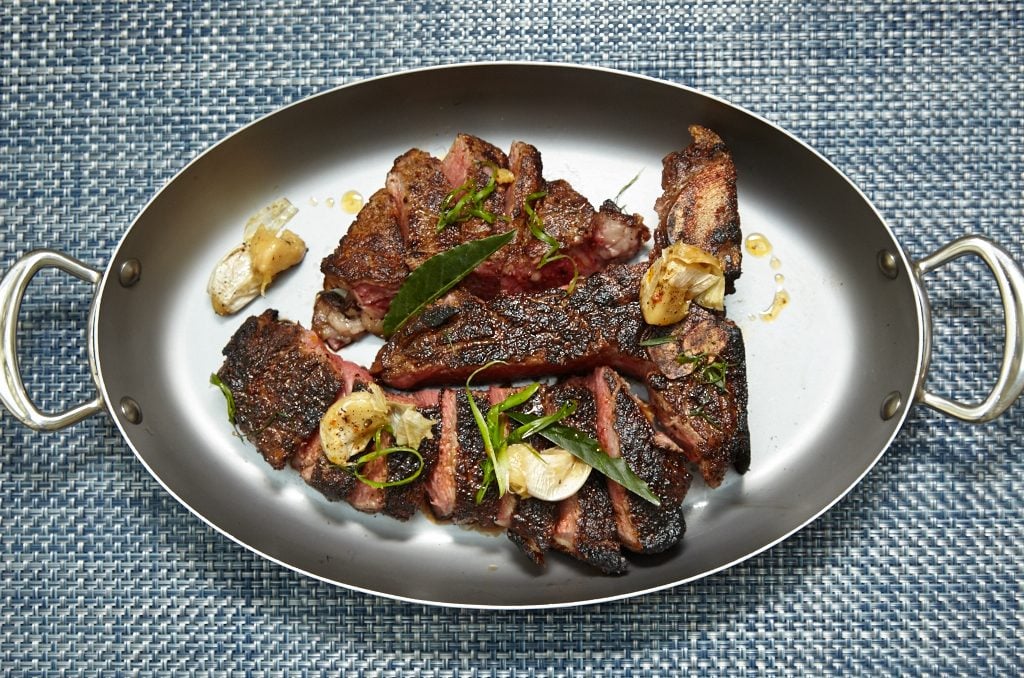 1100 Pennsylvania Ave., NW
Lobster-scrambled ostrich eggs, $120 steaks—and yes, wine by the spoon—are all part of the culinary lineup at the newly-opened Trump hotel restaurant and lobby bar. New York-based chef David Burke heads the luxe steakhouse (a sibling to nearby BLT Steak), which runs breakfast through dinner.