Loudoun County distillery Catoctin Creek participates in a tasting on Thursday evening. Head to Brabo in Alexandria to sample their seasonal options, such as peach-barrel gin or peach brandy, and try specialty cocktails. Snacks like local oysters with fennel compote and barbecue-style foie gras accompany the booze. 
Passover begins on Friday (and runs through Saturday, April 7), and there are plenty of places to celebrate. Centrolina chef Amy Brandwein created a special five-course Passover menu based around recipes in award-winning cookbook author Joan Nathan's book, King Solomon's Table ($65 per person; a la carte options available). Dino's Grotto dishes up an Italian-inspired Passover feast, served family-style (you're welcome to ask for seconds on anything). Teddy & the Bully Bar serves a special menu for the holiday, including matzo ball soup, brisket, latkes, and gefilte fish (if your family would like Haggadahs, just ask). Equinox hosts a Seder meal on Friday, March 30 beginning at 7 with modern Jewish dishes like beet-cured lox and saffron-spiced lamb ($55 per person; additional wine pairing $25). 
Awesome Con, a pop culture convention, starts on Thursday at the Walter E. Washington Convention Center, and there are some food-focused events to watch out for. Friday and Saturday, choose between a talk about the future of space food, from growing basil in zero gravity to distilling outer space whisky, or a discussion about the changes in alcohol with the Smithsonian's beer historian.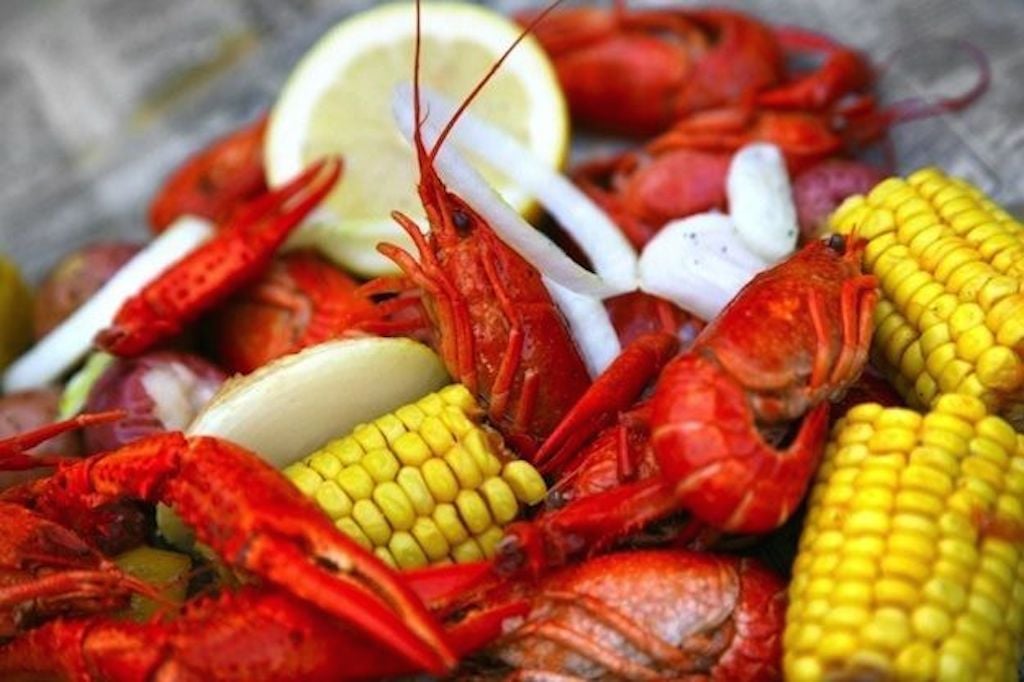 Head to H Street's Little Miss Whiskey's Golden Dollar for its first of several all-you-can-eat-and-drink crawfish boils of the season on Saturday at 2:30. The bar/restaurant partners with DC Brau to pour craft beers while you eat fresh crawfish boiled with sausage, corn, potatoes, and more. It's $48 for all-you-can-eat, and $53 if you include bottomless beer. Tickets are available online.
Before celebrating Easter, check out DBGB's Easter pastry class on Saturday. Let the kids dye eggs, decorate cupcakes, and eat Peeps while you brunch with mimosas and a continental breakfast. The course and food/drinks are $65 per ticket, which covers one parent and one child.
Sunday is also April Fool's Day. Check out Radiator's April Mules Day for a Sunday funday—because why not? You can get discounted Moscow mule cocktails and bar snacks from 4 PM until close, and don't forget to try your hand at pinning the tail on the mule or the adult Easter egg hunt.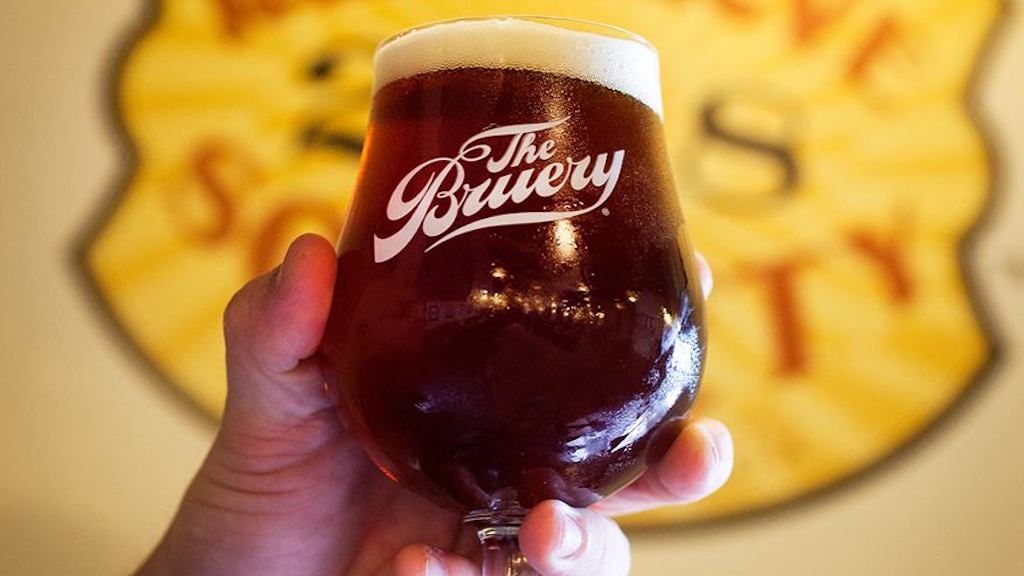 And heading into the week…
Happy Birthday, Toki Underground! To celebrate seven years, the restaurant will host a party  on Tuesday. Swing by for a fortune teller, swag bags, and a menu of dumplings, steamed buns, and mini bowls of ramen. Entry is divided into hour-long, ticketed blocks, so claim your spot soon.
New Chefs on the Block is a documentary that follows two chefs as they open their first restaurants. And by two chefs, we mean DC locals Aaron Silverman of Rose's Luxury and Frank Linn of Frankly…Pizza! Catch screenings of the film at either the E Street or Bethesda Row cinemas on Wednesday. At each location, there will be post-screening Q&As with the people behind area spots like Maydan, Compass Rose, and Bourbon Steak.
Ethen Adams of Union Market's The Bruery partners with new Momofuku CCDC chef Tae Strain for a night of beer and food on Wednesday at 6:30 PM at the CityCenterDC restaurant. The prix-fixe menu ($95 per person) consists of five courses, each paired with with a barrel-aged or sour beer. You'll start with a cornmeal cracker topped with pimento cheese and a tart wheat beer; several courses later, sticky toffee pudding with an English-style ale rounds out the night.