Spring restaurant opening season is in full swing, and you have plenty of options across the board–from casual joints to exciting newcomers in the fine dining world.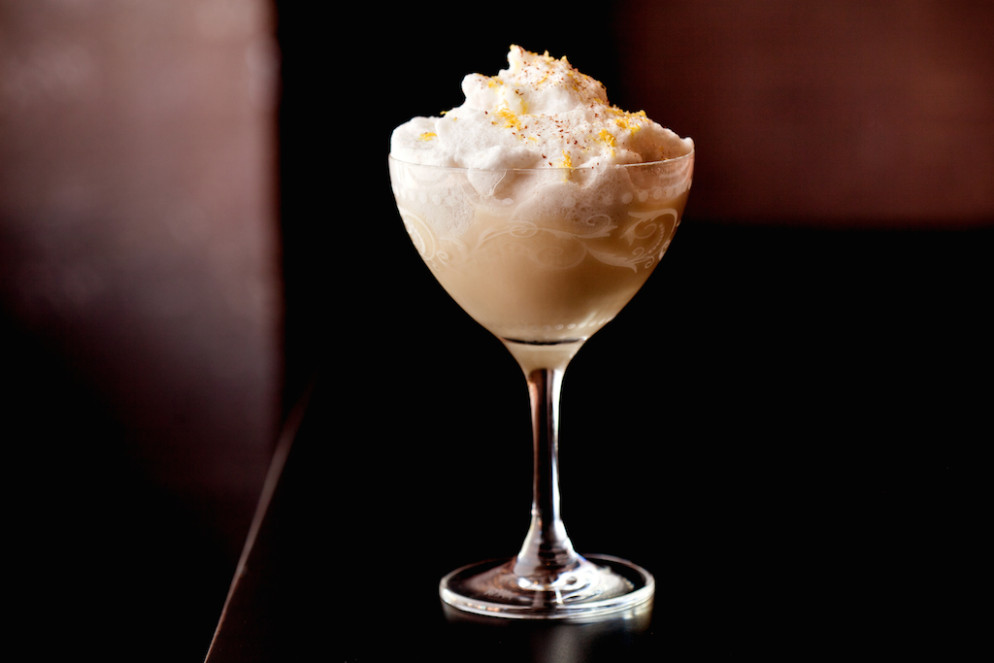 116 South Alfred St., Alexandria 
Colonial-inspired cocktails, Chesapeake seafood, and local steaks are all part of this new restaurant in the Morrison House hotel, which just underwent a multimillion-dollar renovation. Chef Bobby Surdam channels Mid-Atlantic traditions for the modern-tavern menu, as does the bar. We're tempted by the Syllabub cocktail, styled after the popular 18th-century dessert.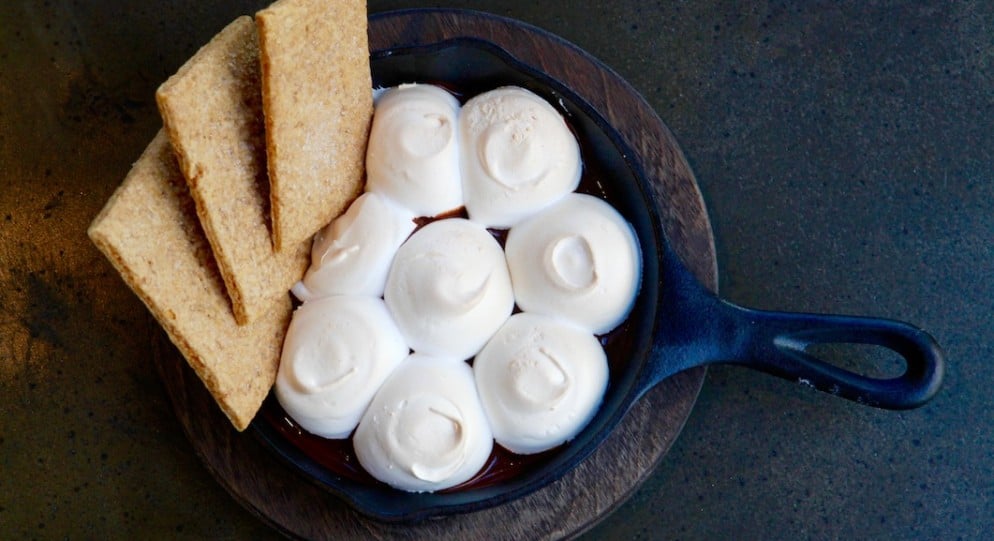 1132 19th St., NW
This 145-seat restaurant from the team behind Provision No. 14 and the Prospect reminds us of an urban lodge—complete with an enclosed patio and forthcoming rooftop bar—while dishes are more creative than your average alpine destination (bone marrow tater tots, duck waffles). Anyone craving smoke should check out the bar, equipped with blow torches and smoke guns for crafting cocktails.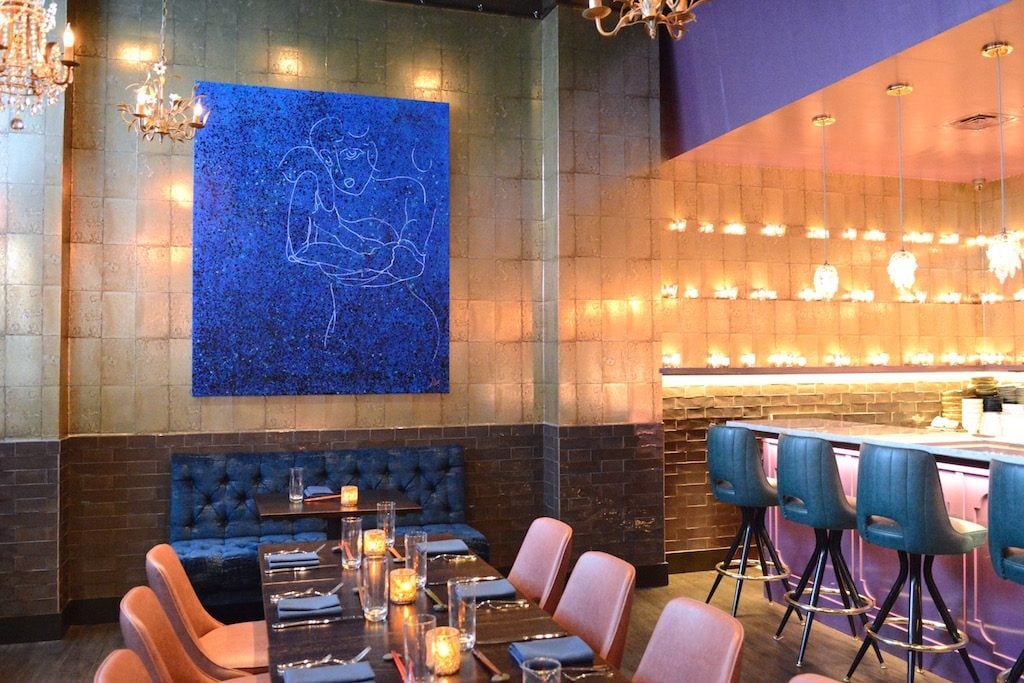 465 K St., NW
Restaurateur Michael Schlow (Tico, the Riggsby) created this jewel-like crudo bar adjoining his latest venture, Alta Strada, lit by over 150 candles—so yes, date night-appropriate. Raw or lightly-cooked seafood stars—tuna poke, hamachi with uni and caviar—though you'll also find more meaty dishes and seasonal vegetables. Two prix-fixe menus, $45 or $135, allow the kitchen to create a festive or grand tasting, respectively.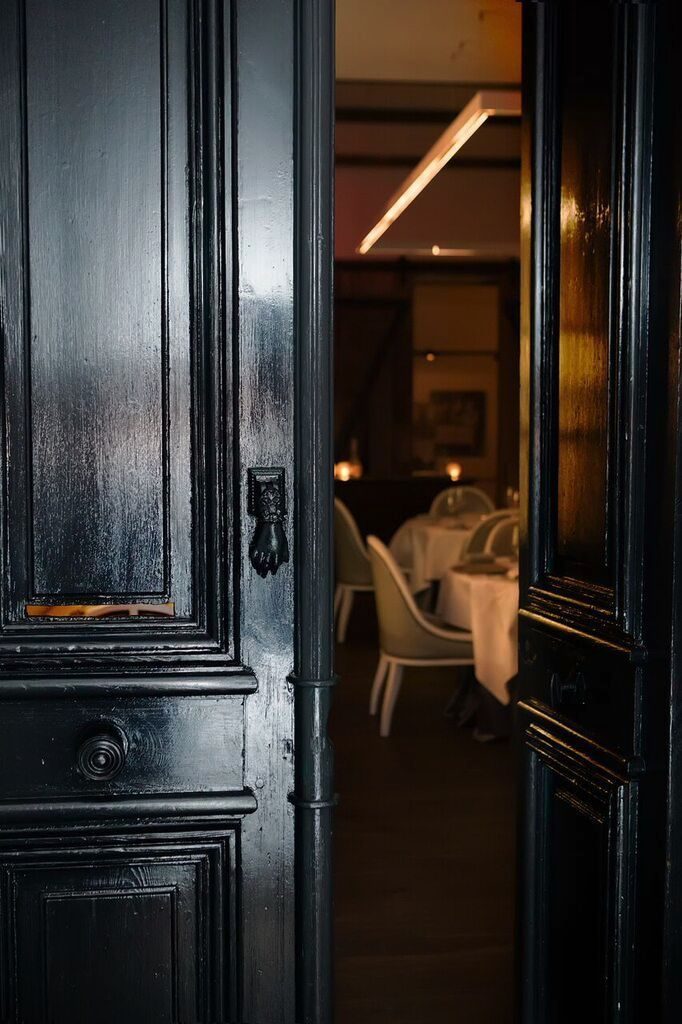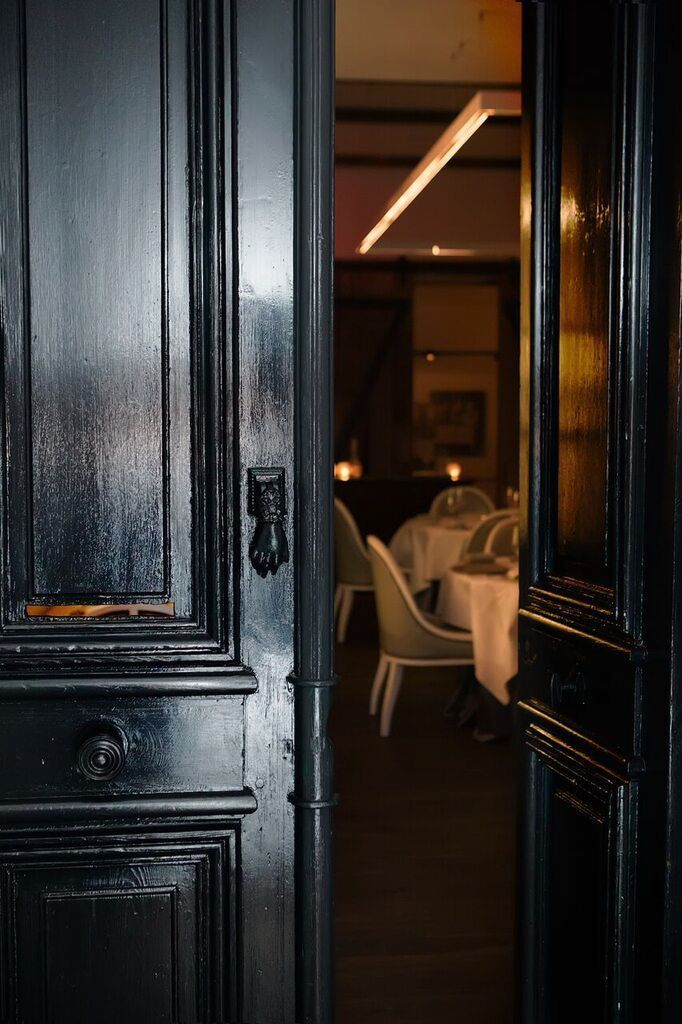 1015 Seventh St., NW
Chef Eric Ziebold just opened his tasting room below Kinship, his more "casual" Shaw restaurant (casual as in à la carte, not the $150 lobe of foie gras). At Métier, guests begin the evening with canapés in a firelight lounge before a seven-course meal, priced at $200 per person (including tip but not alcohol or tax). Ziebold comes from a strong fine dining background–CityZen, the French Laundry–so you're in the hands of a master.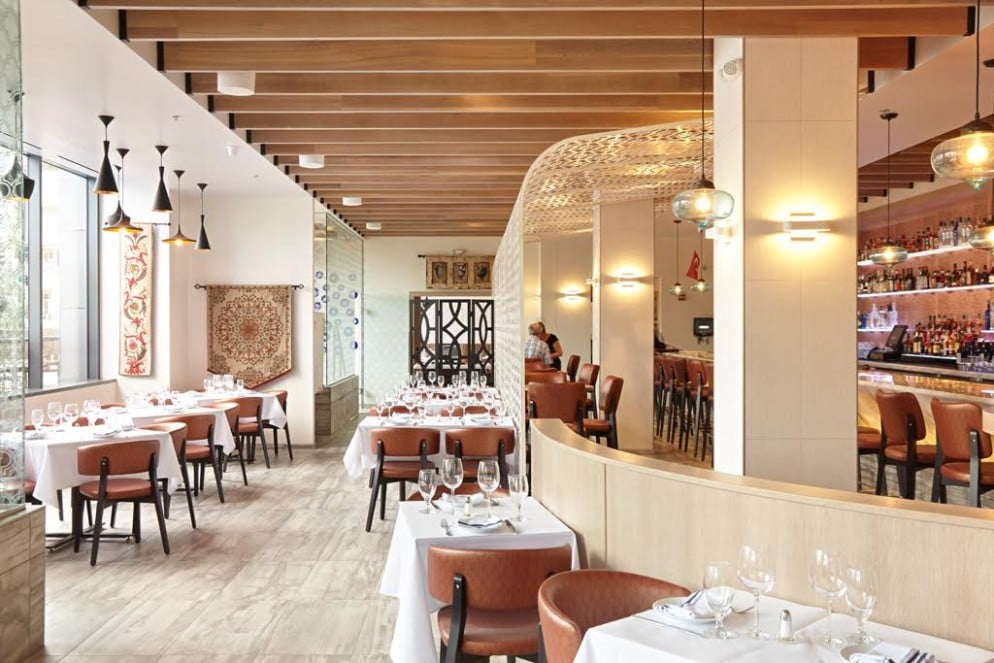 425 I St., NW
Restaurateur Hakan Ilhan (L'Hommage, Al Dente) looks to his native Turkey for this airy Mediterranean restaurant in Mt. Vernon Triangle. Chef Ilhan Erkek, who hails from Istanbul, serves a menu of traditional items such as doner roasted on the spit and grandma-style ravioli sauced with yoghurt, as well as more modern interpretations like grilled calamari fattoush. A patio is the place to sip Turkish rose in nice weather.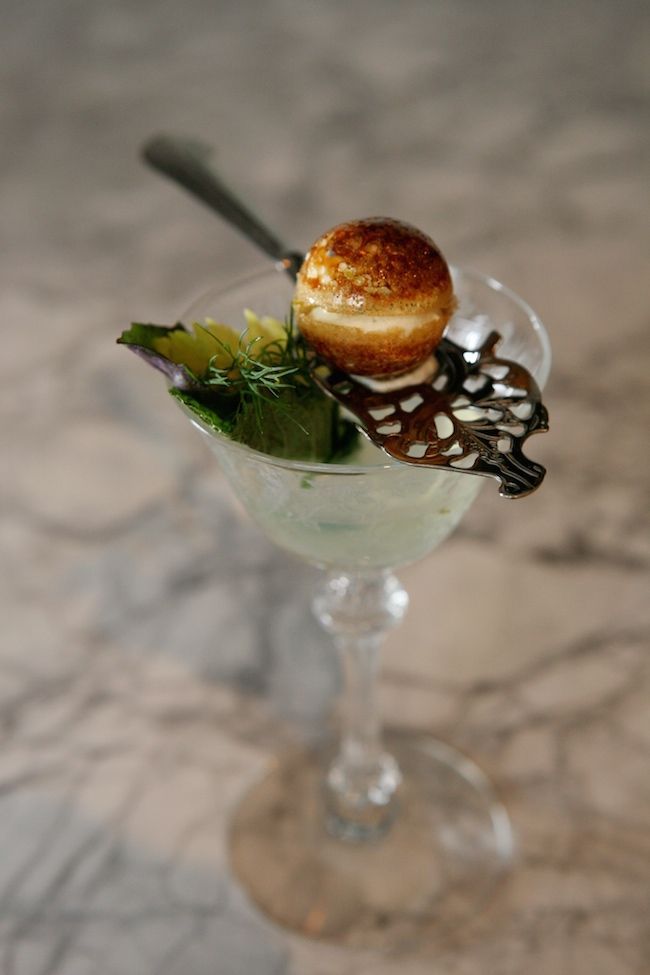 715 Eighth St., SE
Chef Aaron Silveman just took home a big win at the James Beard Awards, and this fine dining sibling to Rose's Luxury speaks to his talent. The "ticketed" reservations (made online) include a meal of roughly 15 courses, alcoholic beverage pairings, tax, and tip, all for $250 per person. Don't let the sticker shock dissuade you–this is one of the most exciting dining experiences in the city right now.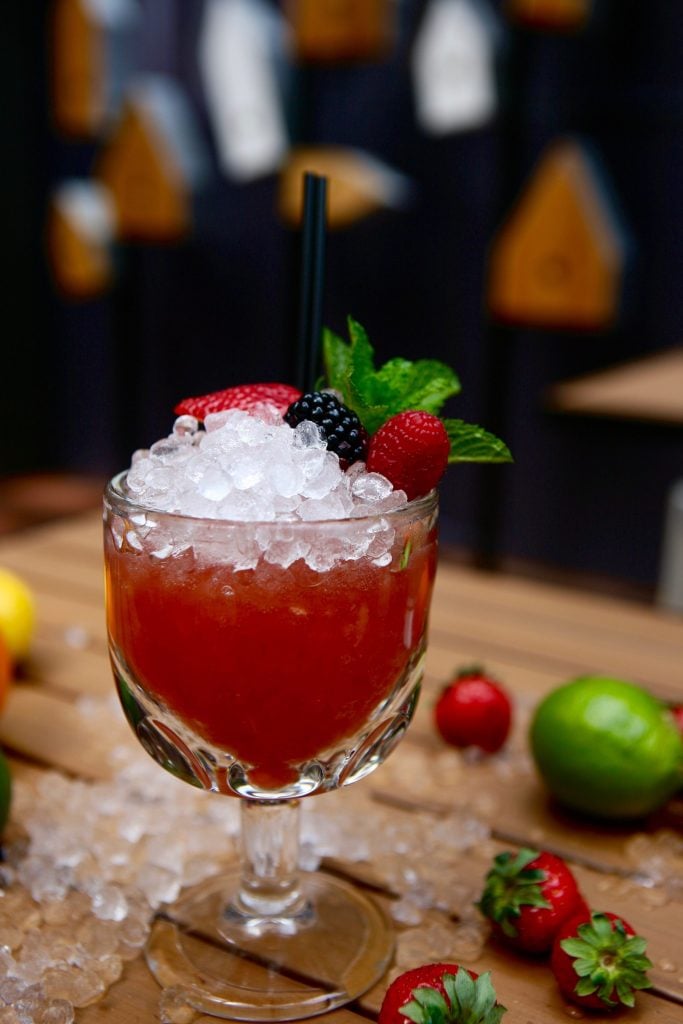 1430 Rhode Island Ave., NW
The new Mason & Rook hotel's cocktail bar was supposed to open last week before construction delays, but no matter—the sun may be out when it finally debuts this month, so you can enjoy shuffle board, Jenga, and other games on the 50-seat patio (not to mention the rooftop bar, which is slated for Memorial Day). Former Ardeo+Bardeo chef Jonathan Dearden dishes up eclectic fare such as Greek-style lamb belly tacos and Spanish croquetas.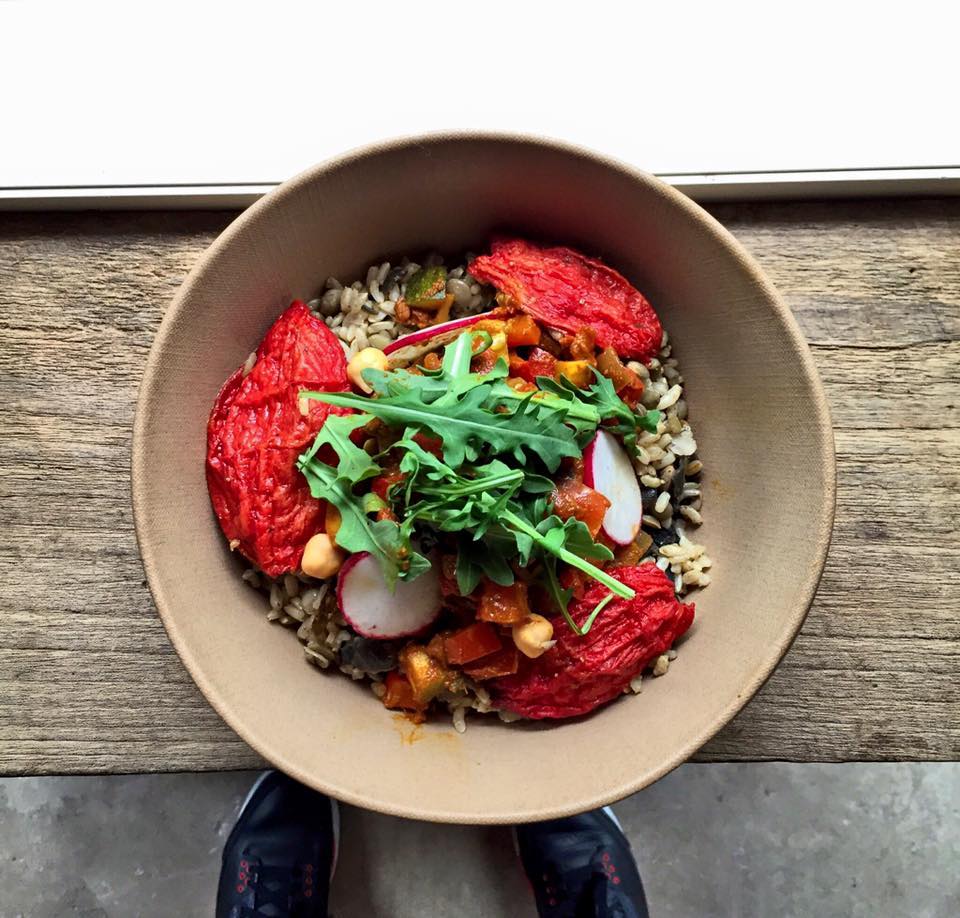 655 K St., NW
The City Vista development has a new kind of fast-casual joint, which specializes in vegan Middle Eastern fare. Diners can pick between pitas stuffed with veggies, lentil patties, and sauces, as well as salads and snacks (we're curious about the cashew labneh "yoghurt"). Though the focus is healthy, you can still indulge with beer and wine.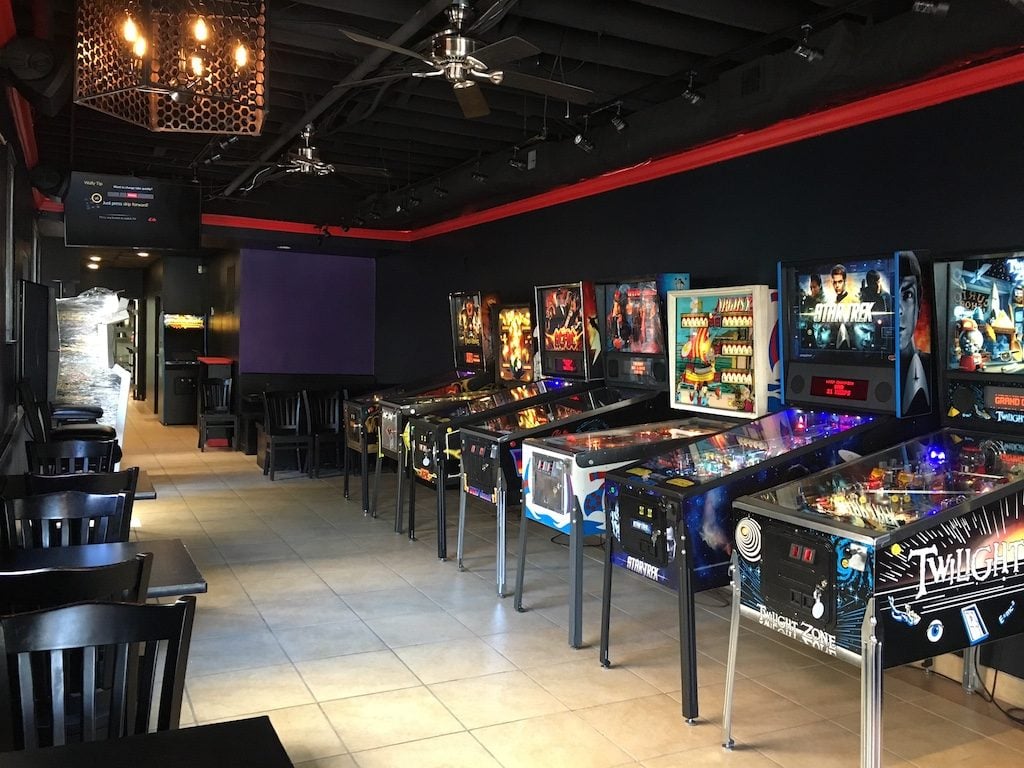 4924 St. Elmo Ave., Bethesda
Mom's Organic Market founder Scott Nash jumps into the restaurant game with a pinball palace/pizzeria, slated to open on Friday. Medium Rare's Mark Bucher advised on the New York-style pies, which you can sample along with sodas–and eventually cold beer–between games.