This page describes the contents of an issue of Washingtonian magazine. Subscribers get exclusive early access through our print and digital editions. Most of our feature stories are later published online and linked below.
Buy a Single Issue
Subscribe
Top Doctors
Whom should you see for your aching back, your child's allergies, or a suspicious mole? Whether you need a new doctor for a routine exam or a second opinion on a diagnosis, you want a physician you can trust. Here are 1,900 doctors in 39 specialties—the region's very best, as chosen by their peers.
FEATURES
Sure, everyone loves to hate on the airlines, but we think it's pretty great to live in a region with three—three!—choices for flying in and out. Before splitting for the holidays, here's everything you need to know about them (and a bunch of stuff you don't).
How Donald Trump Lost His DC Restaurants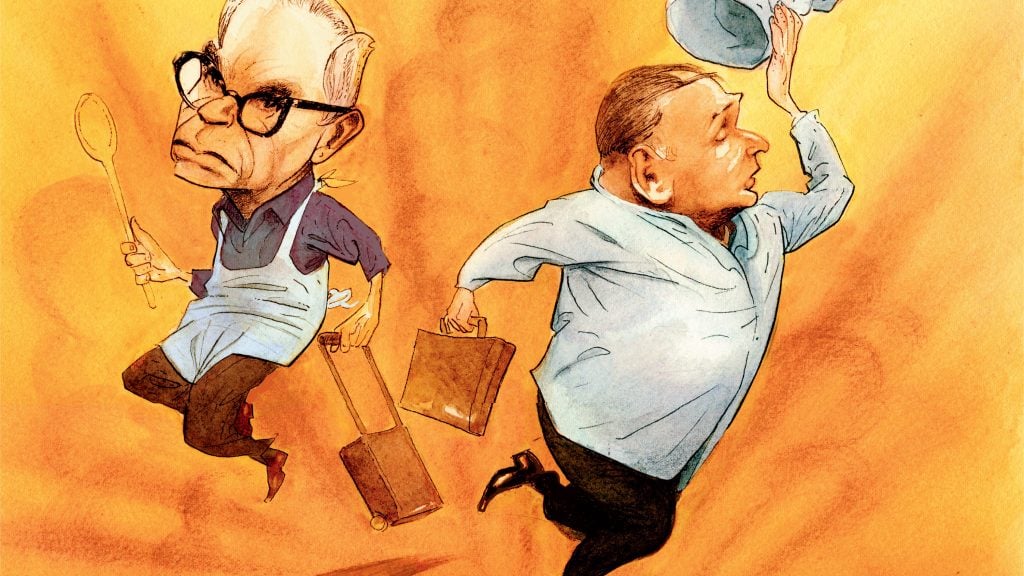 A new Washington hotel was going to be a crown jewel of the developer's empire. But when the hotelier became a candidate, and the candidate began talking about immigrants, two chefs wanted out. Jessica Sidman digs into newly filed depositions to explain the fight between the would-be President and a pair of culinary celebrities.
The Nerdiest Group House in Washington
Alex Wirth, Jonathan Marks, and a bunch of other twentysomethings are building a big-data platform designed to upend the oldest trade in Washington. But first they have to finish the laundry. By Michael Gaynor.
The Loving Story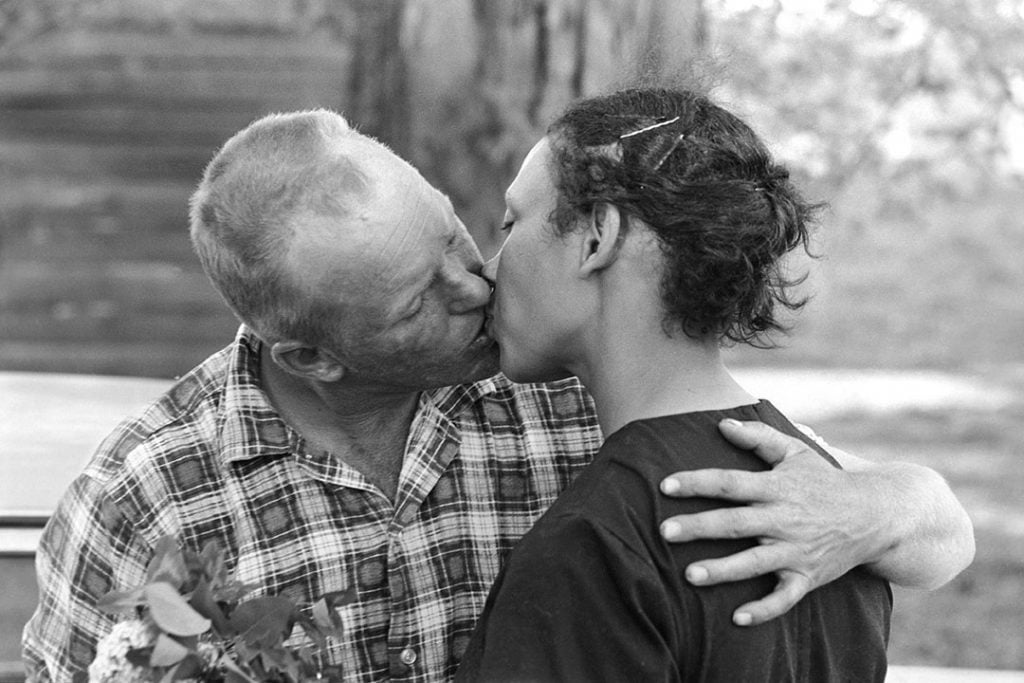 An oral history, nearly 50 years later, of the landmark Virginia case that legalized interracial marriage (and is the subject of a talked-about movie out this month). By Hillary Kelly.
---
CAPITAL COMMENT
Full Attic: A new museum has opened to raves. But few agree on what the Smithsonian's next jewel should be.
When Who Met Sally?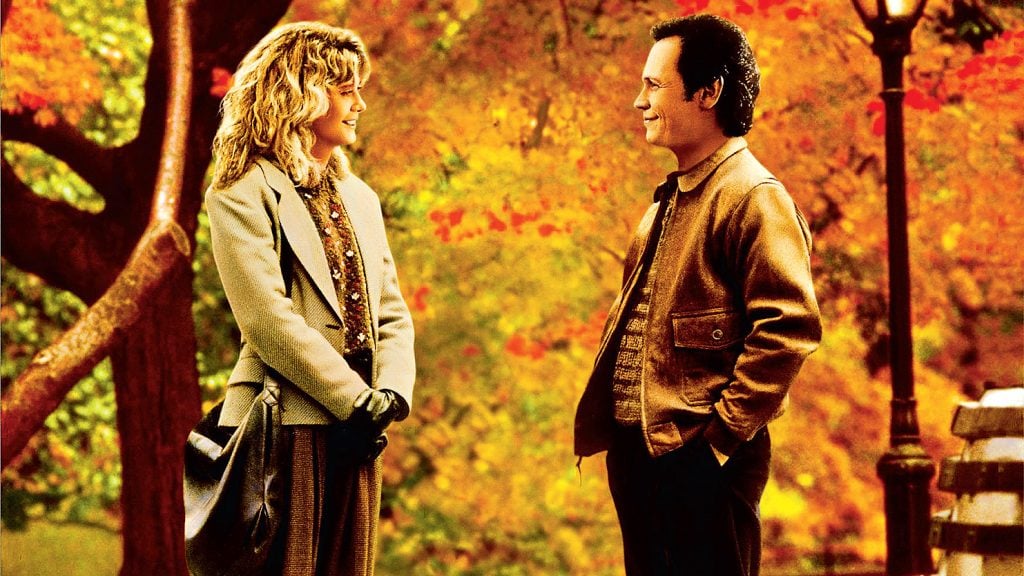 6 Confederate Memorials That Are Still Here
---
Where & When
19 Things You Really Ought To Do This Month
---
IQ
Irene Pollin: She had courtside seats to Washington's modern history. Here's what she saw.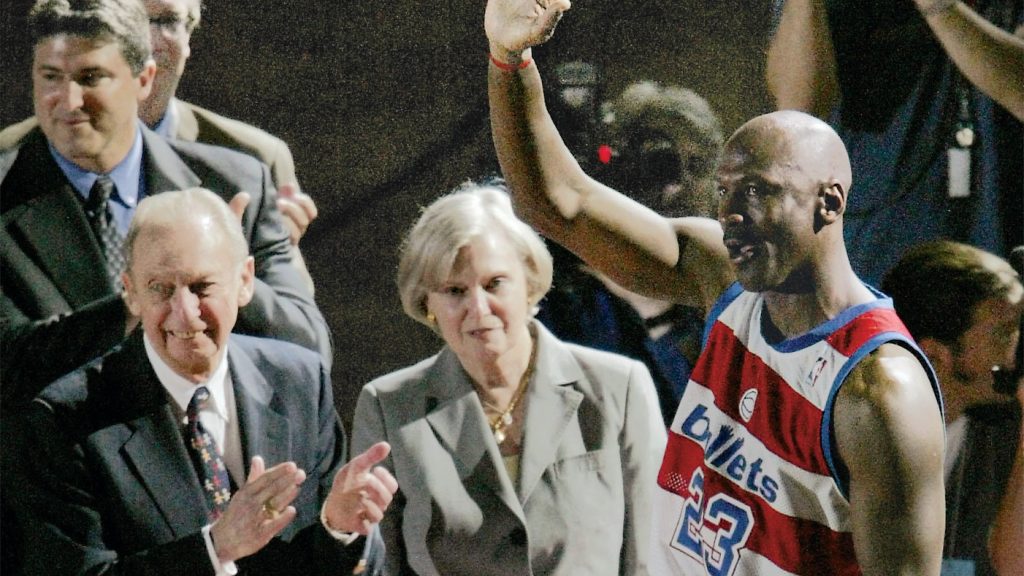 Intramural Politics: When a Post editorial called for jailing a Post source, critics said the paper was crazy. Could it actually be a sign of journalistic health?
Town Centers Everywhere: Urban purists mock them as phony suburban insta-cities. Our architecture critic disagrees. Here are his favorites.
Trade Secrets: The Washington Business Hall of Fame honors four people who have grown along with their fields and emerged on top.
---
LIFE
Fighting Words: What if the way we've always thought about self-defense is wrong? "Feminist self-defense" teaches different ways to ward off an attack.
How to Spend A Day in Frederick
A Washingtonian's Guide to Toronto
---
TASTE
Our Review of Bindaas and Tapabar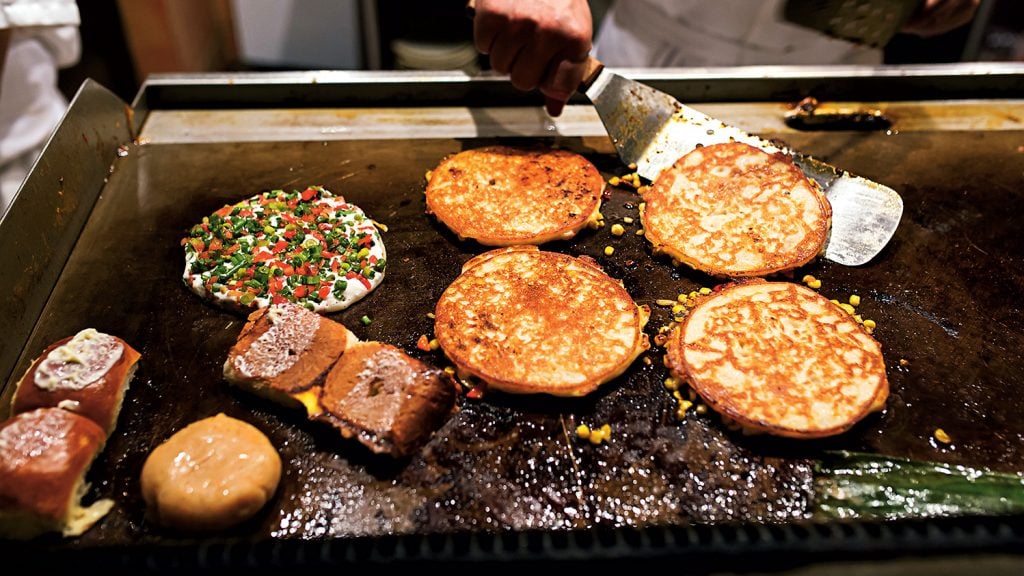 Quick Takes: Live Oak, Junction Bakery & Bistro, and Hen Quarter
Bartenders' Choice: Where do bar staffers go when they're off the clock? For many, the Passenger.
Fine Dining, Fine Print: Want to eat at some of Washington's top tables? First, you'll need to buy a ticket—often with strings attached.
Dish of the Month: Deep-fried pizza
How to Make Caramel Pumpkin Pie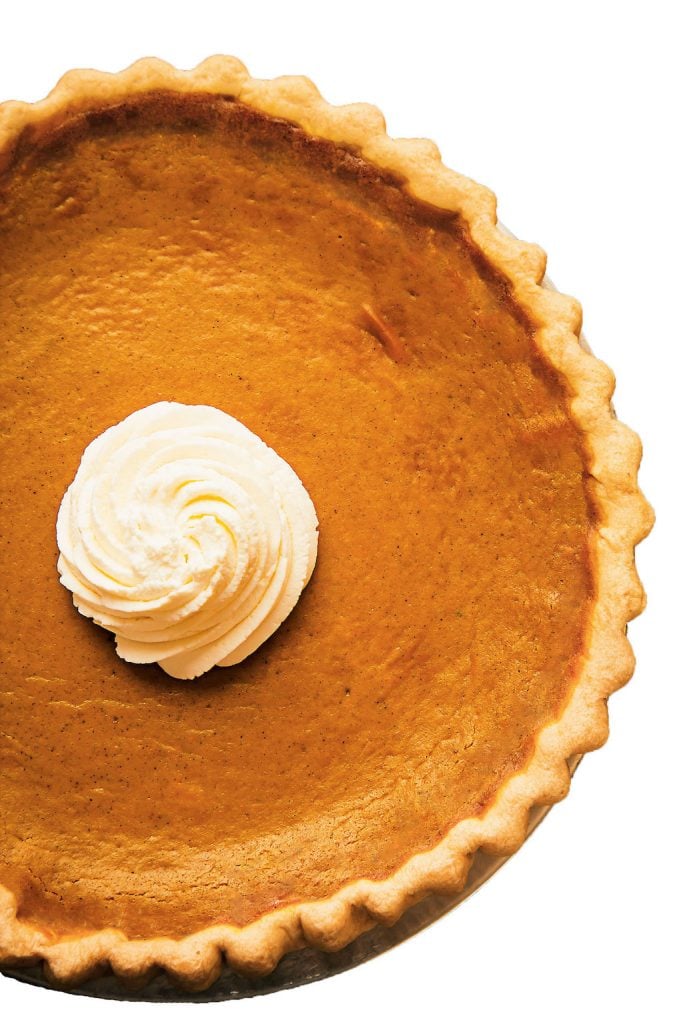 ---
HOME
Deck the Table: For stylish holiday entertaining, mix vintage finds with pieces you already have
Seeking Sanctuary: Inside the penthouse of a Capitol Hill church turned condos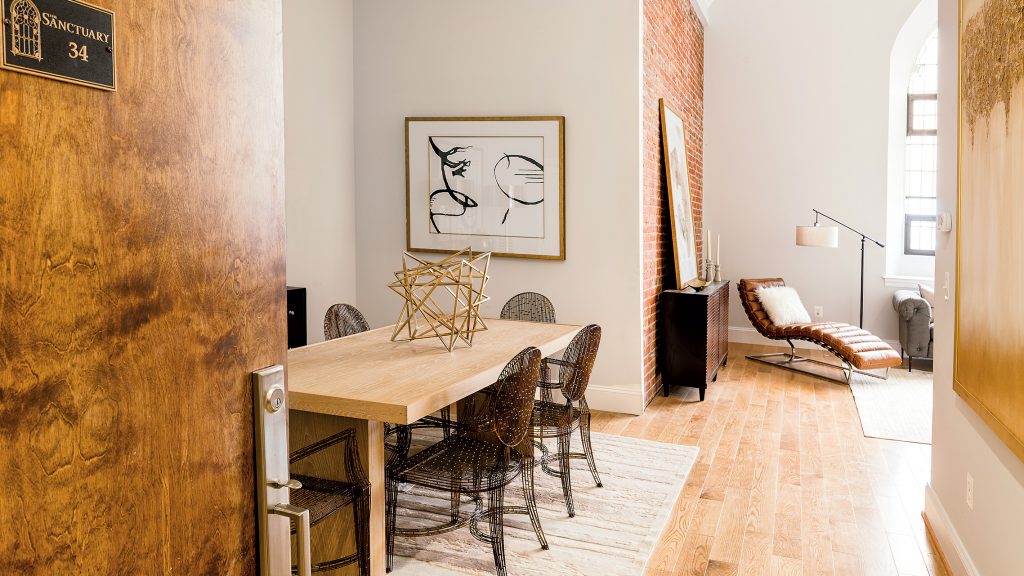 Downsizing My Dad: How we sorted, packed, and weeded out decades of memories to prepare for the move into assisted living
Recovery Mission: A local group helps veterans not only by pairing them with service animals but also by enlisting them as the dogs' trainers
First Person: The persistence-and power-of a childhood nickname.
Want more? Of course you do. Take a look at our past issues.