Take a watery plunge
Fingers crossed DC won't be the hottest city in the country again anytime soon, but it's still steamy. Stay cool at hotel pools that are open to the public, or keep the kids entertained at spray parks. Not a fan of chlorine? Get in touch with nature at these nearby swimming holes.
Drink at Washington's best breweries
We have tons great breweries within a short distance (especially in Loudoun). And it's not just about the beer (though the beer is pretty awesome). Explore breweries where you can bring the dog along, take the whole family, enjoy a concert, or get a beer geek-approved tour. There are also plenty of beer gardens where you can quaff a cold one outside, and explore the globe without leaving DC. Not an expert? Here's how to order when you don't recognize anything on the menu.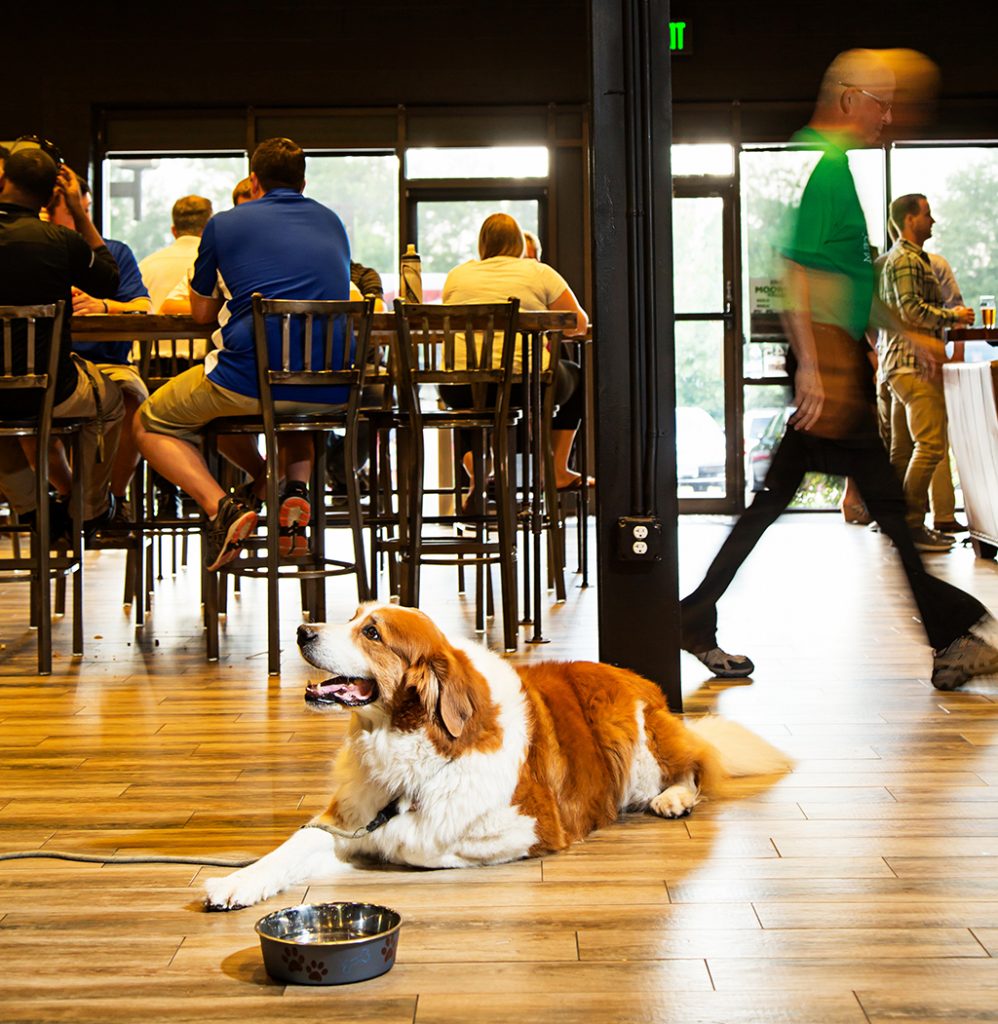 Try a new neighborhood restaurant 
Bon Appétit magazine just named Washington the restaurant city of the year, thanks in part to the rise of wonderful neighborhood restaurants. A few (of the many) new spots worth exploring: Bindaas in Cleveland Park for Indian street eats; po' boys and barbecue shrimp at Park View's Tchoup's Market; All-Purpose in Shaw for crave-inducing pizza; and Cleveland Park's Casolare, where our food critic discovered a clam pasta worth the splurge.
Take advantage of summer Restaurant Week
No worries if you can't spend $250 at Pineapple & Pearls–over 200 restaurants in the area offer $22 lunches and $35 during summer restaurant week, August 15 through 21. We're all for exploring new restaurants, but don't skip over great classic spots.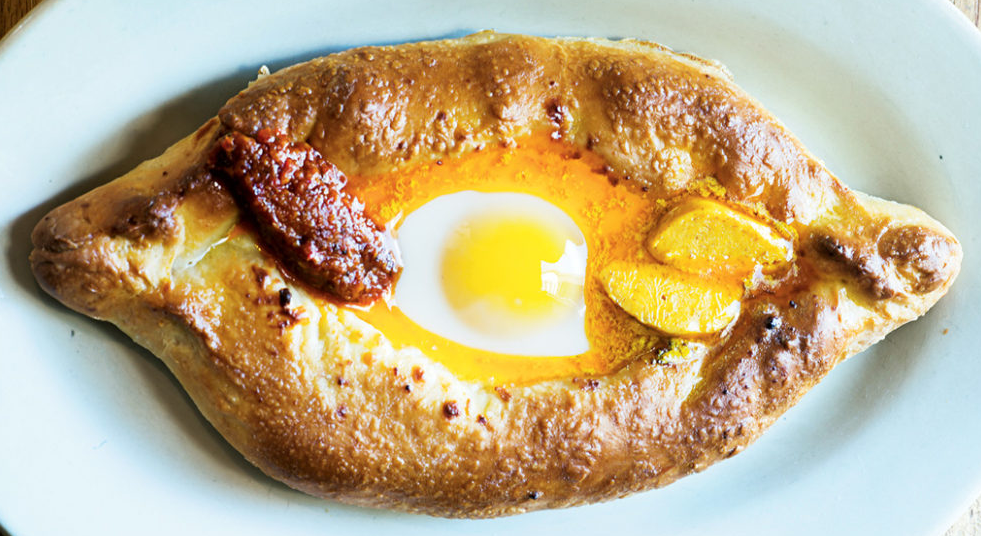 Feast on the cheap 
Eating well doesn't have to equal a splurge–as we know well from our list of the best cheap restaurants around DC. Embrace the city's booming fast-casual trend at the new Buredo for sushi burritos in Dupont, or José Andrés's Beefsteak (multiple area locations). Try out divine khachapuri (i.e. Georgian cheese breads) at the Tasty Dug-Out, and decide which new pizza joint is your favorite. For dessert: s'mores, no campfire required.
Make frosé
Impress your party with a frozen rosé cocktail, courtesy of 2 Birds 1 Stone. We also love this boozy lemonade from Ashlar.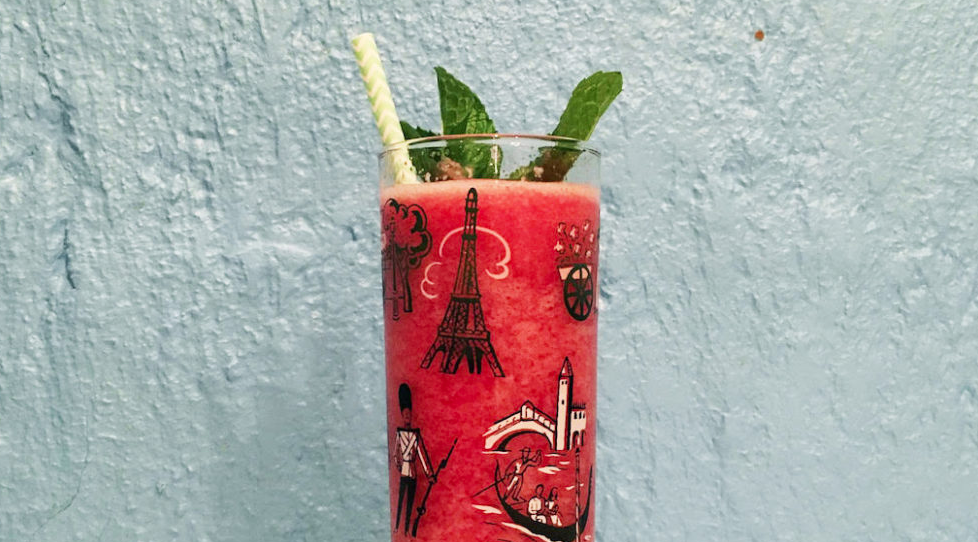 Play like a tourist
After lamenting that you're not the Smithsonian's next craft beer historian, check out its newest exhibits. Go back to the 1930s with Van Vechten's Harlem Heroes at the American Art Museum. Pop by the Renwick and enjoy the new permanent collection. Attempt to understand Damien Hirst. And Jimmie Durham. Get a dose of cuteness at the National Zoo's Giant Panda celebration, because what's better than a birthday party for three colossal piles of fur named Bao Bao, Bei Bei and Tian Tian? Celebrate 100 years of the National Park Service with 12 hikes around DC.
Explore the Chesapeake
The Chesapeake area is full of fun activities to explore, and you can make a weekend of it in one of these charming Eastern Shore towns full of local lore. If you get tired of seafood, try one of these great restaurants for pizza and barbecue. For all of the above, it helps if you can talk like a local.
Crabs, crabs, crabs
Is isn't summer without a classic crab feast. We found the top Maryland crab houses for digging in by the Bay, including a number with beautiful water views. Want to cook your own? Try these Chesapeake seafood markets, or head down to Captain White's Seafood City in DC's Maine Avenue Fish Market, where you can pick up live and steamed crustaceans. Another tasty option for the city-bound: Cappy's Crabs, a pop-up crab house in Petworth that operates through Labor Day. Whatever you do, our guide to how to pick a crab is a must.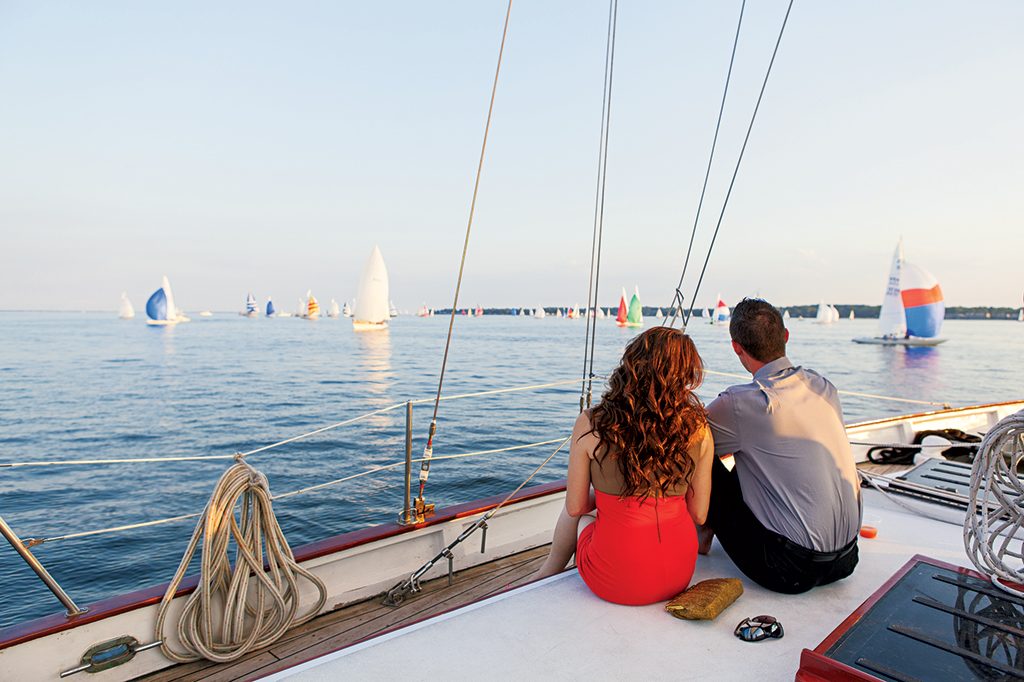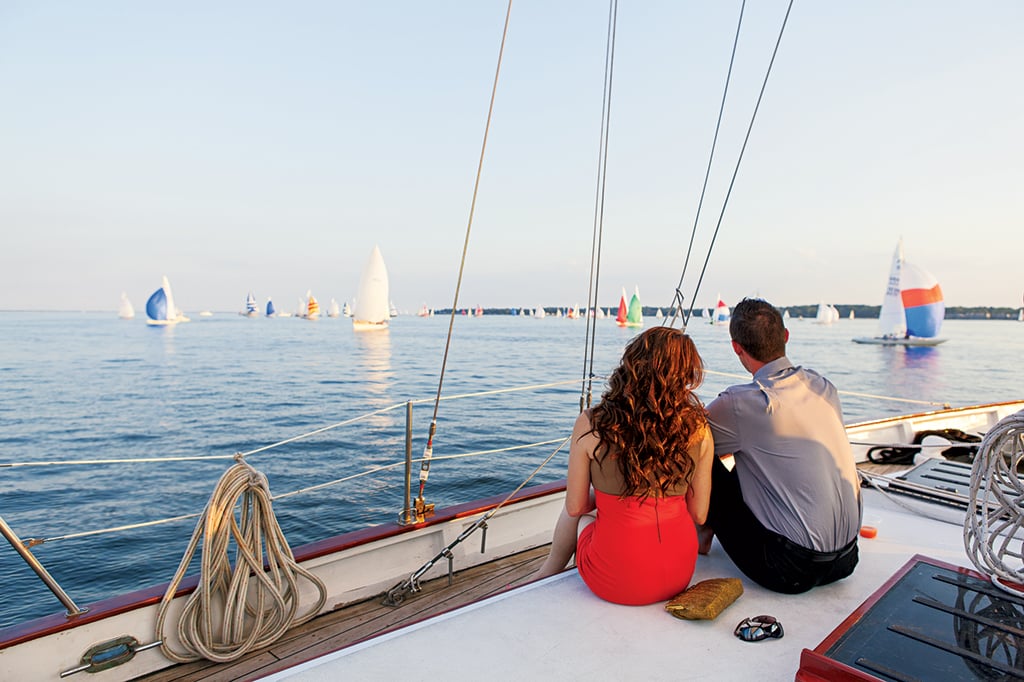 Plan a quick escape
Get out of the District and take a day trip to the National Inventors Hall of Fame, or the Ladew Topiary Gardens. Take a page from our Delaware beach guide, and plot a last-minute getaway to Bethany, Rehoboth, or Lewes. 
And don't forget to treat your puppy!
Shop it out
Embrace your Pinterest tendencies and find some vintage furniture. Shop the insane Rent the Runway sale for designer looks before it ends August 28. Visit the artsy new sneaker store in Shaw for some end-of-summer kicks. Get one last hypnotically bright and detailed manicure that'll look great while you're Insta'ing your final poolside piña coladas. Take a quick drive to an outlet mall.